Company News
Meet a CD One Owner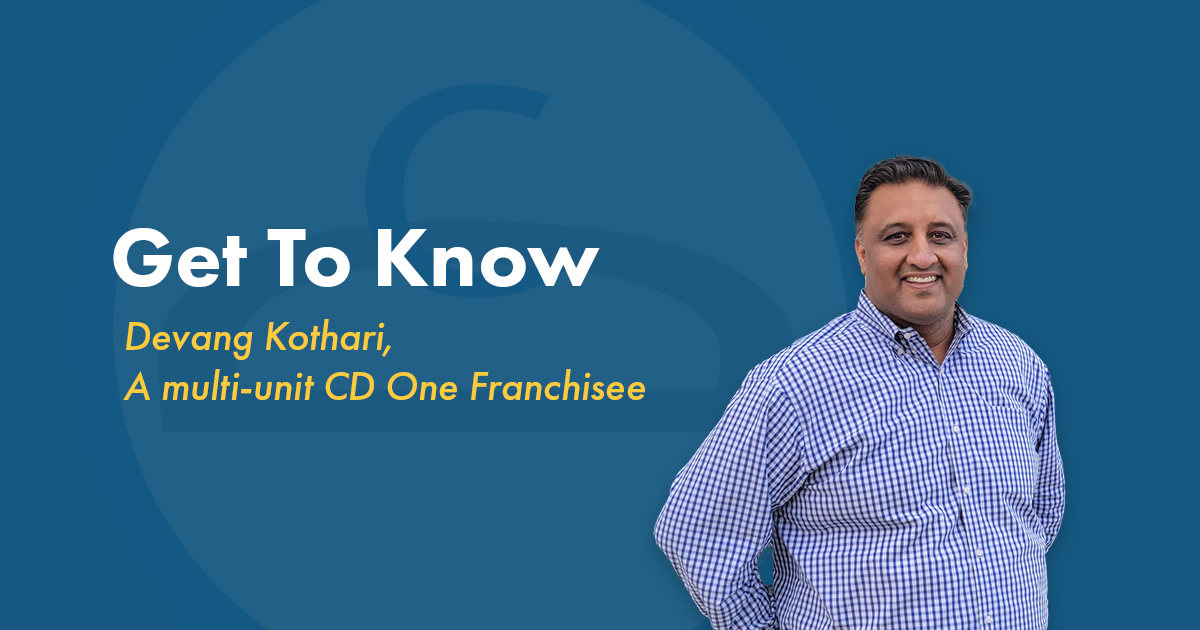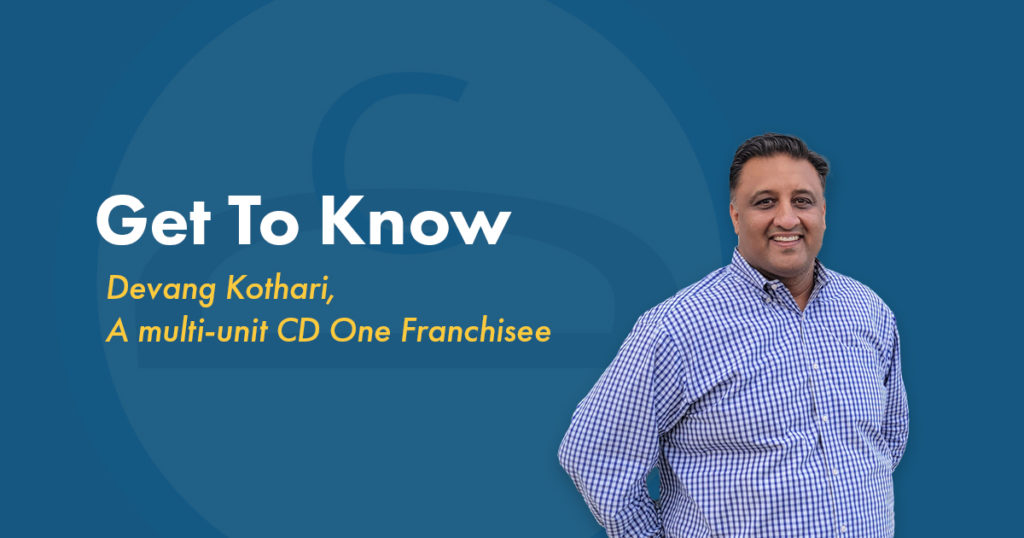 Tell us about your background:
I grew up in two countries, the United States and India. I met my wife and we both had technical degrees, working in corporate life for years prior to being franchisees at CD One.
Who are some of your role models?
From a business perspective, it's always been Warren Buffet. He's someone who is very smart and wise in business. From a personal perspective, I have always admired people who buck the norm and do things in a different way to bring about change like Gandhi and Martin Luther King Jr.
What drew you to the CD One organization?
It started off with just looking at businesses to invest in, and we began learning about the model at CD One. We liked the experience that CD One offered to their customers. We were customers ourselves during our time in corporate jobs and knew the value it provided to customers.
What has been the biggest challenge or barrier you faced as a small business owner?
It's changed over the years, when we first started, we were not good at managing our entry level employees and that was a big learning curve those first couple of years. Currently, the pandemic has been really difficult to work through. As an essential business, we didn't have to shut down, but we have definitely struggled keeping teams together. Everyone made it through it and now we are coming out the other side.
What has been the biggest success or triumph as a small business owner?
Our biggest success is really attributed to our customers and employees. We have some customers who have been with us for 13 years since we opened our location. We have amazing customers who we continue to see week after week. And on the employee side, we have had some employees for over 10 years, and they've become like family.
What piece of advice would give you give to entrepreneurs just starting out?
I heard on a podcast, but I totally agree and think it's the best advice I have heard. It's called the 3 H's required for success- humility, hunger, and hustle. If you're going to take the entrepreneur route, you must be persistent and put in the work for the long-term success of your business.
What is your favorite moment as a CD One franchisee?
CD One recognizes franchisees who do well through quarterly awards, and while I can't pick just one moment, winning those throughout the years has been very special to me and my wife. Getting recognized for customer service and operational success makes the hard work worth it.
RELATED TOPICS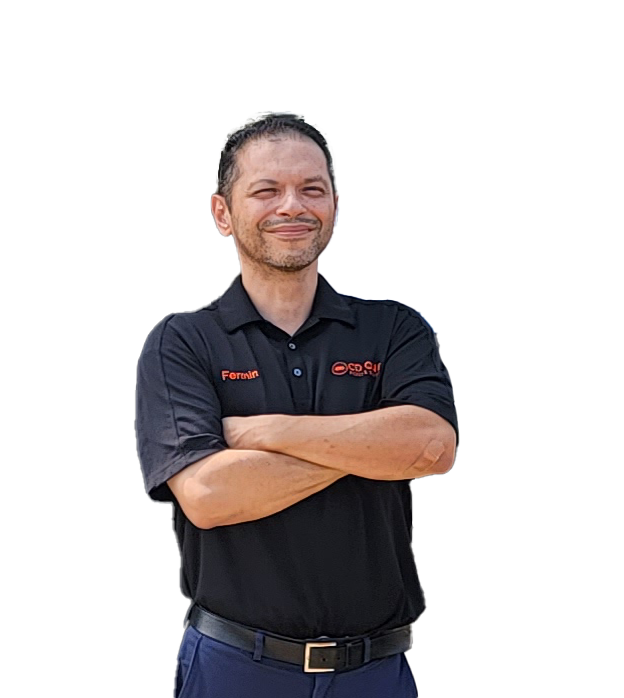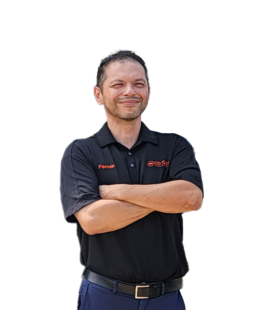 Get Company News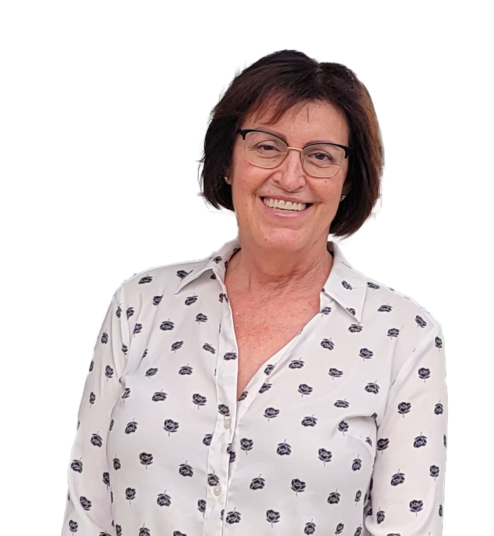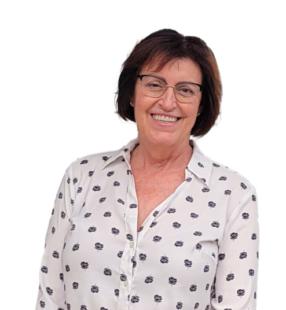 Get Company News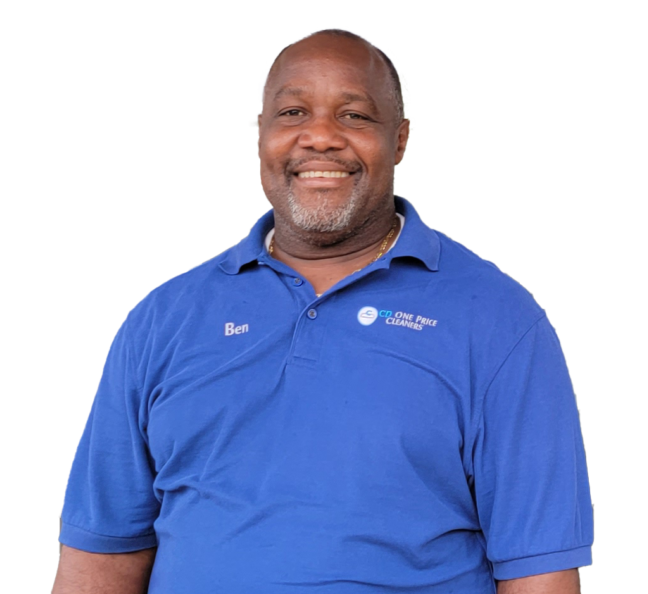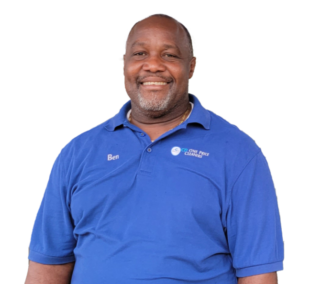 Get Company News