Wash and Fold Laundry
Wash & Fold Laundry
Save time on laundry day by leaving the washing and folding to us.
We do all of your laundry at one low price per pound.
Take a load off on laundry day by letting us quickly and affordably handle your family's everyday laundry needs.
Drop off your laundry load and we'll turn it around quickly.
We understand that your time is important. Know when your family's laundry is going to be ready, every time.
Weekly laundry subscriptions
Starting at just $19/week - exclusively available via pickup & delivery.
How it Works
Leave laundry day chores to the professionals.
Priced per pound so you never have to guess.
Find a store near you for location-specific pricing, or check out our savings calculator to see how much you could save by using us for your laundry day needs.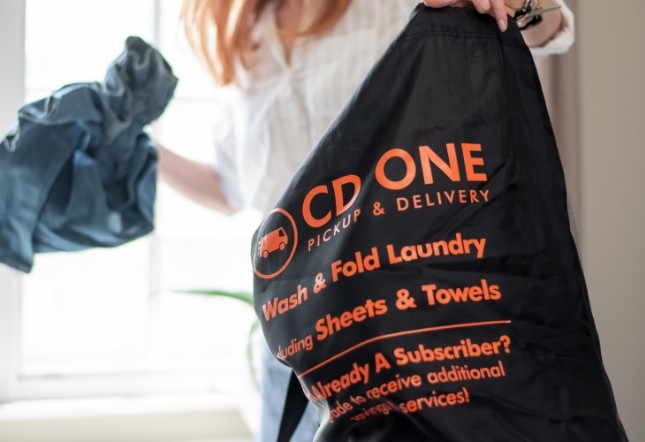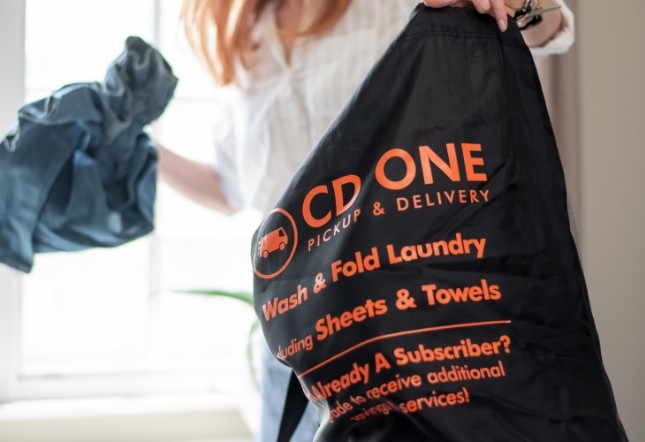 We've seen all types of garments in all types of materials and we know how to clean each one.
We've seen all types of garments in all types of materials and we know how to clean each one.
HERE FOR EVERY NEED
Wash and Fold Laundry for all of your family's (very specific) needs.
Your kiddo's favorite pajamas
That concert t-shirt from senior year
Beach towels and Bermuda shorts
The jeans that make you look great
Extra sheets and pillowcases for when your folks are staying for ANOTHER few days
The coziest, comfiest robe on planet earth for mornings when everyone finally gives you some peace
Great price. Fast and easy. Already folded so you can just put it away right away. And they sort it for you!
Worth it to save time if you have a lot of laundry. I go here when my laundry starts to pile up and get wash and fold.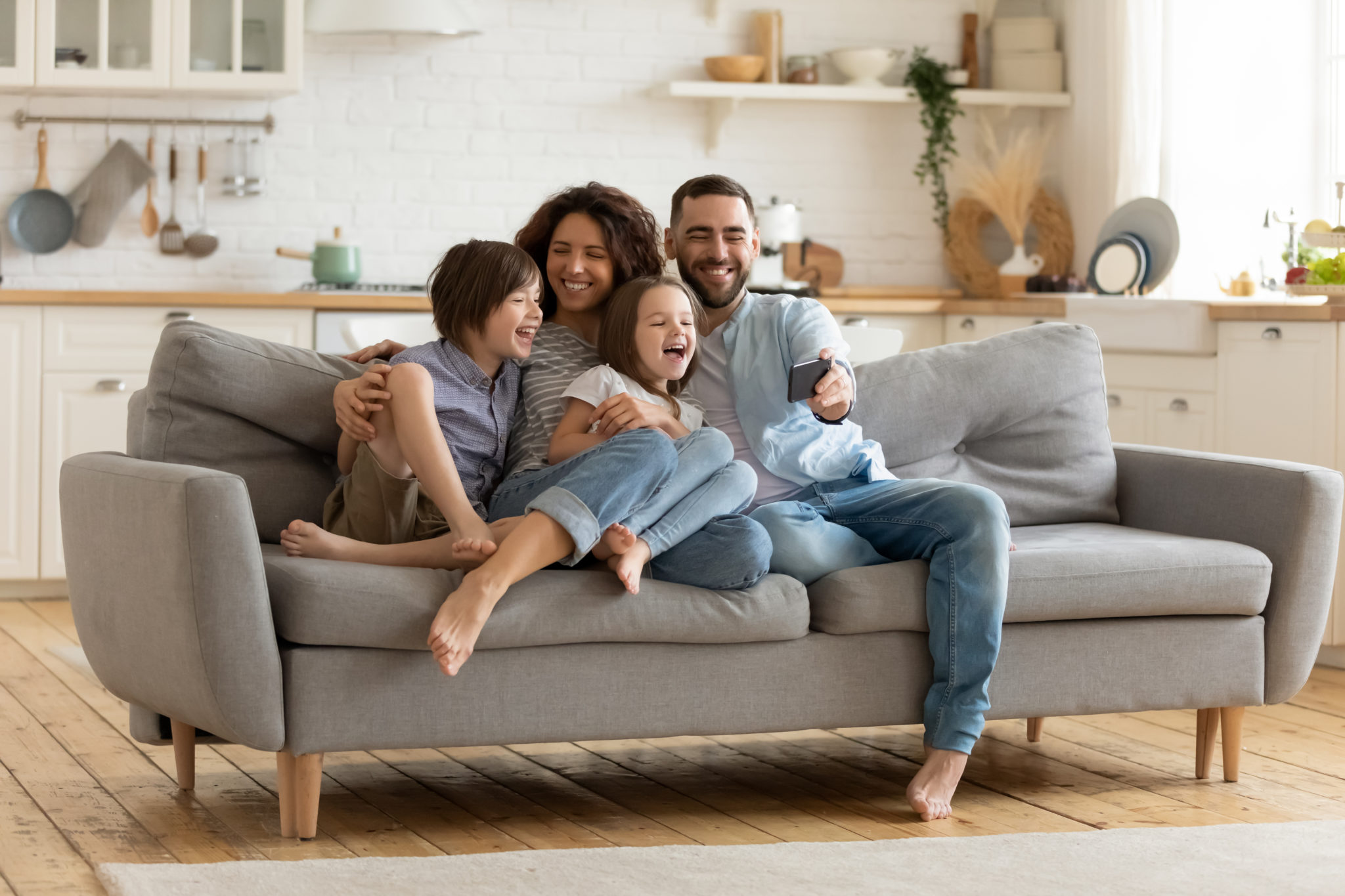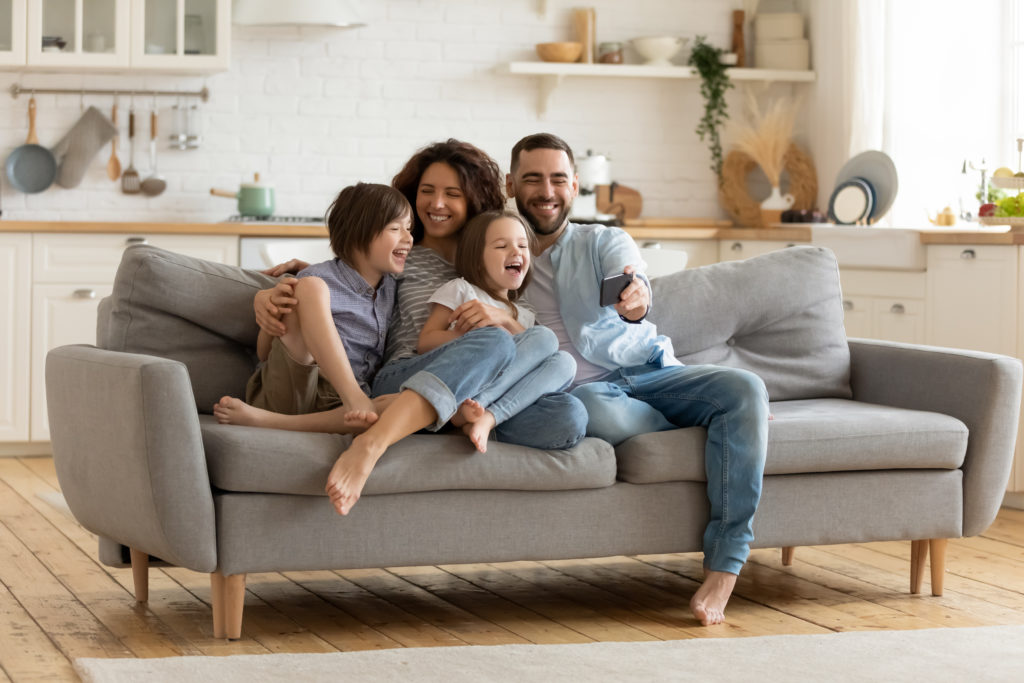 Everything came back clean, fresh and nicely wrapped in manageable bundles.
Our kids were at sleep away camp for 4 weeks and came back with everything dirty. We dropped off two giant laundry bags of smelly clothes.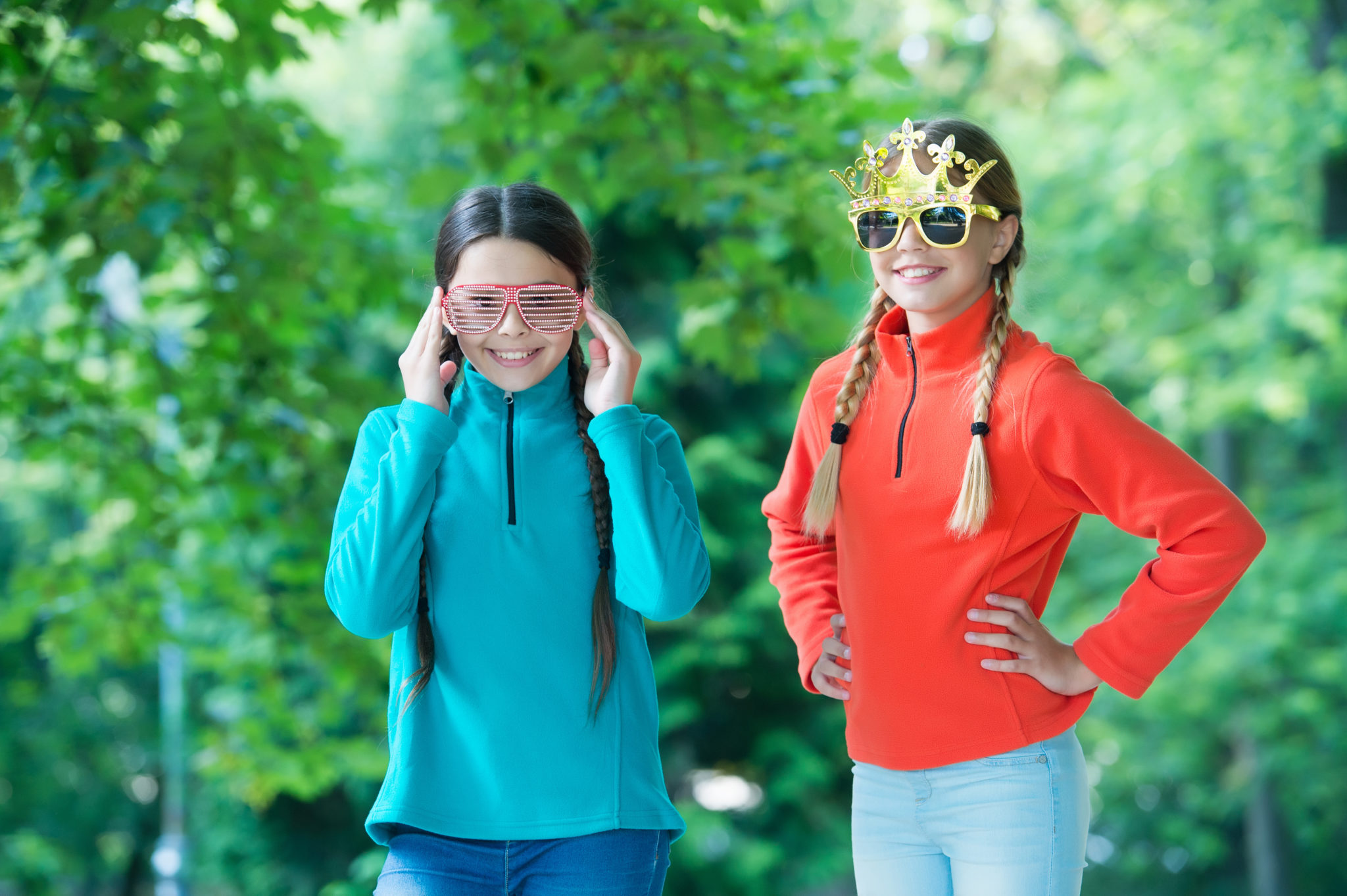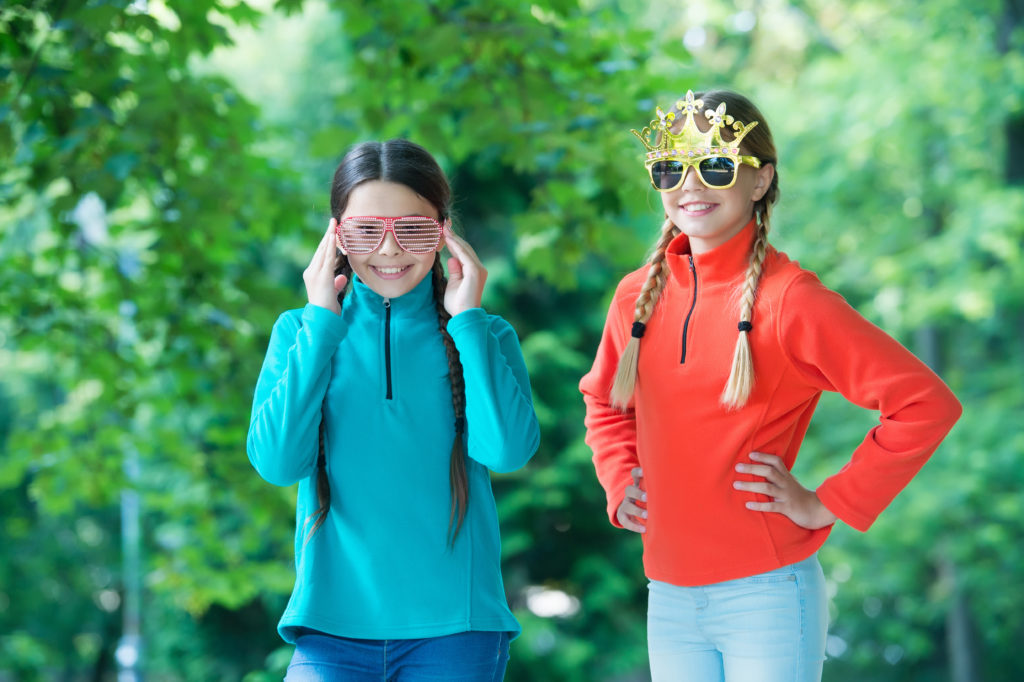 I've been using their Wash & Fold service for about six weeks and they have been awesome.
All their detergents are hypo-allergenic, which I appreciate since we use dye-free & fragrance-free at home. They set clear expectations about when my laundry will be ready and always meet those expectations.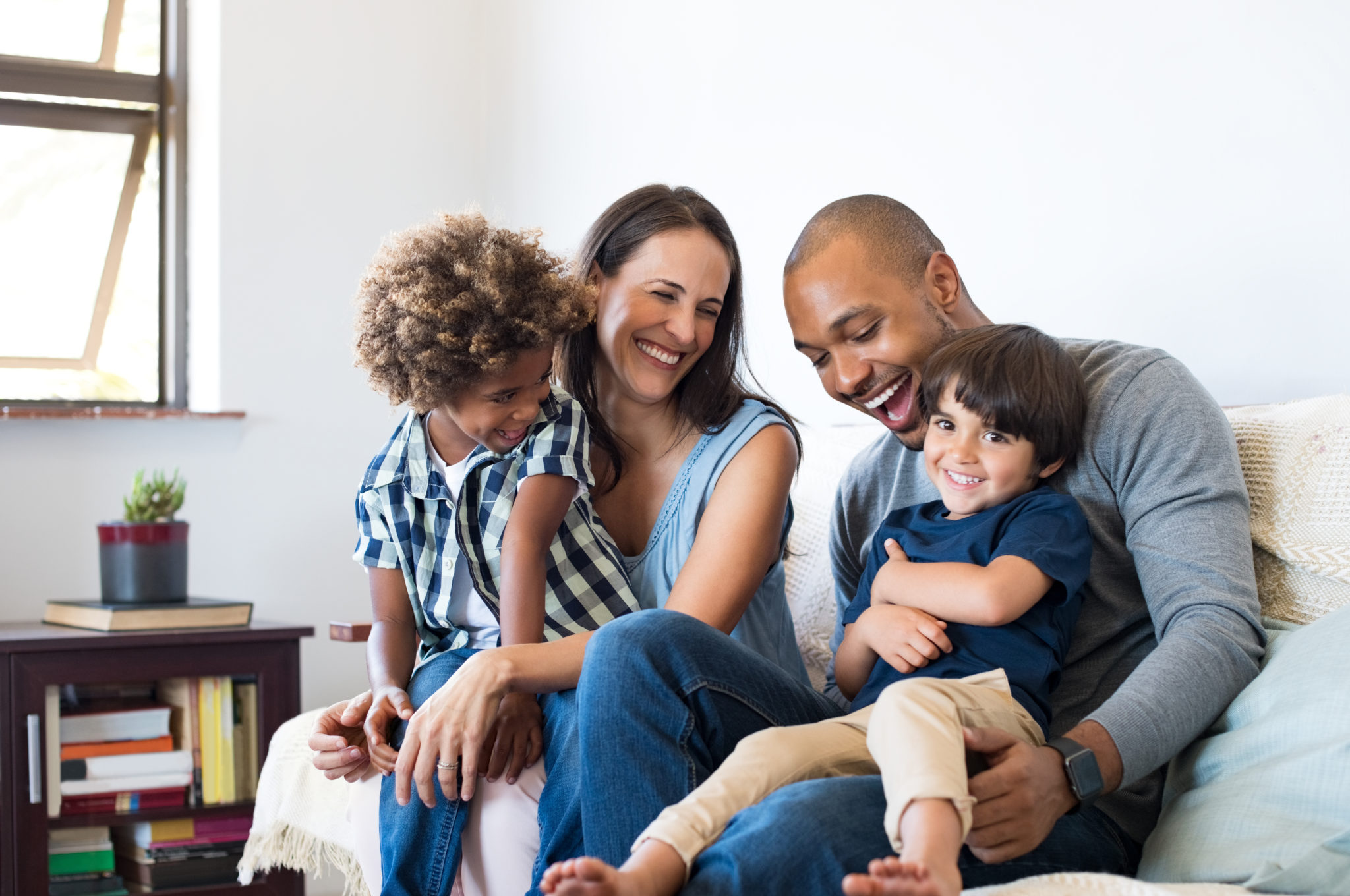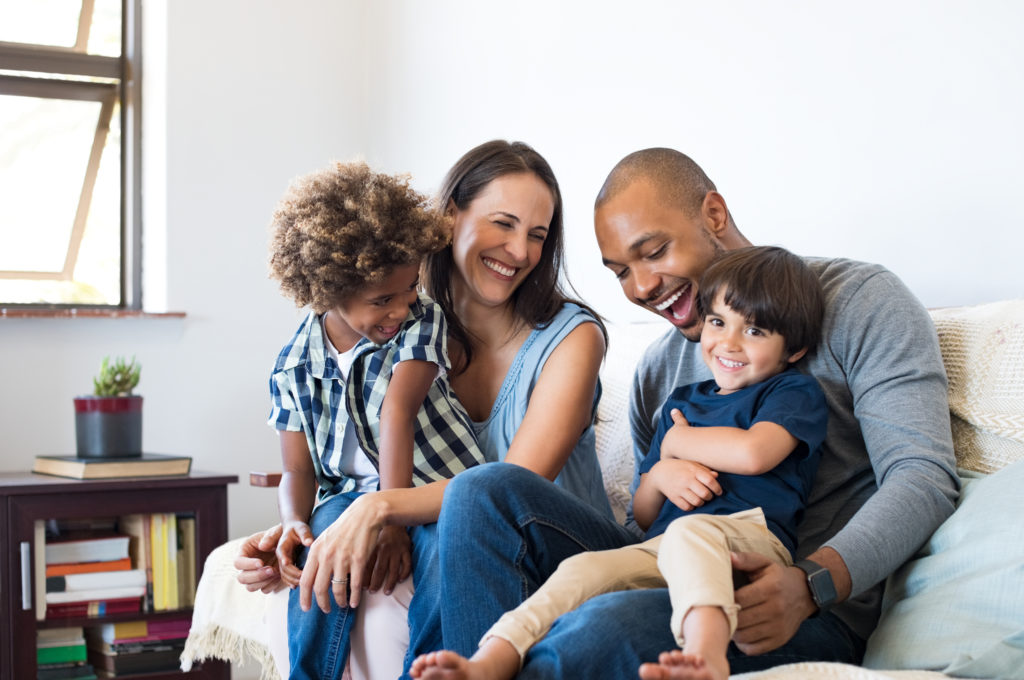 I am Never doing my own laundry ever again!
This place is awesome, very clean, super friendly and clothes nice, clean, folded. They even separated my stuff when wrapping.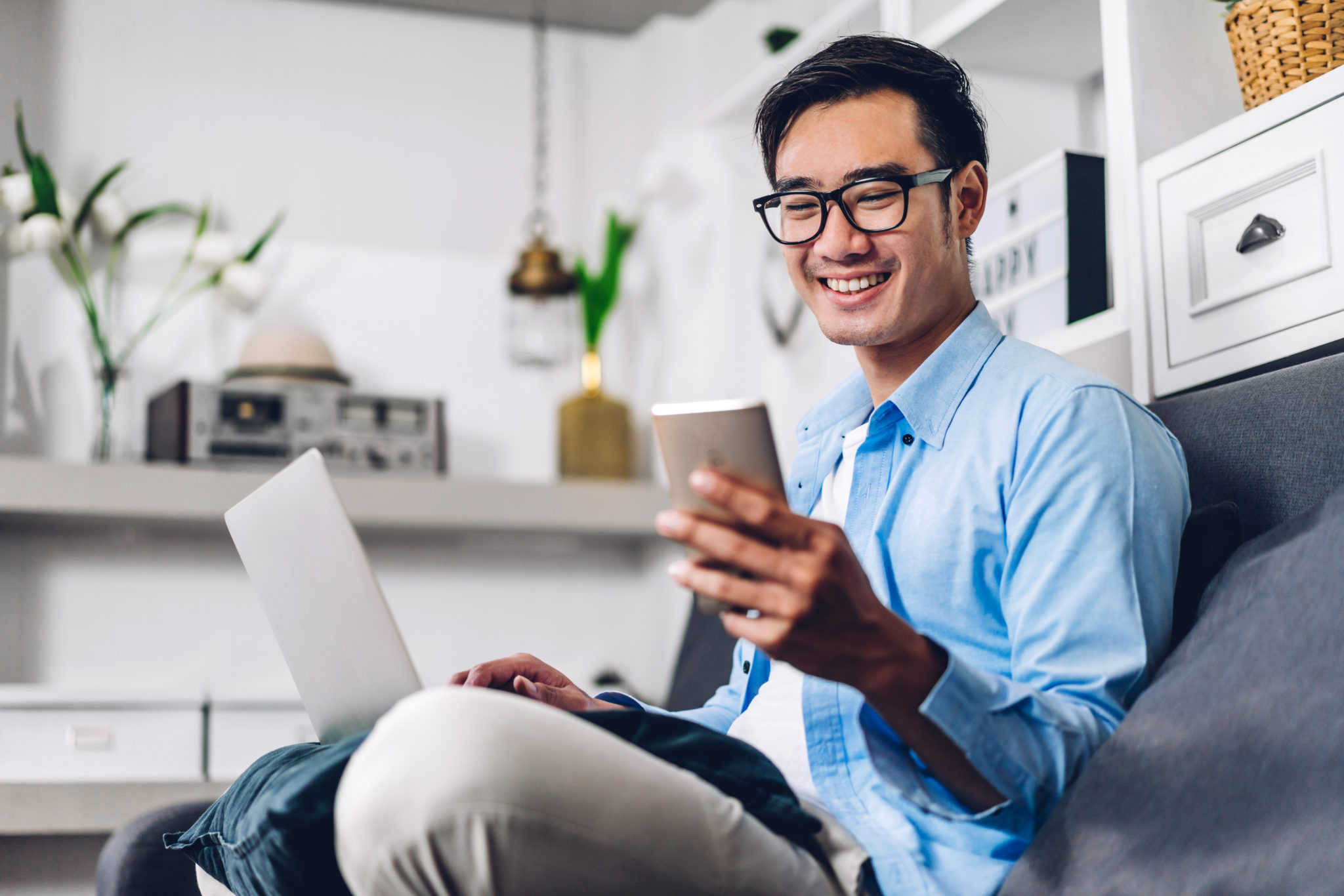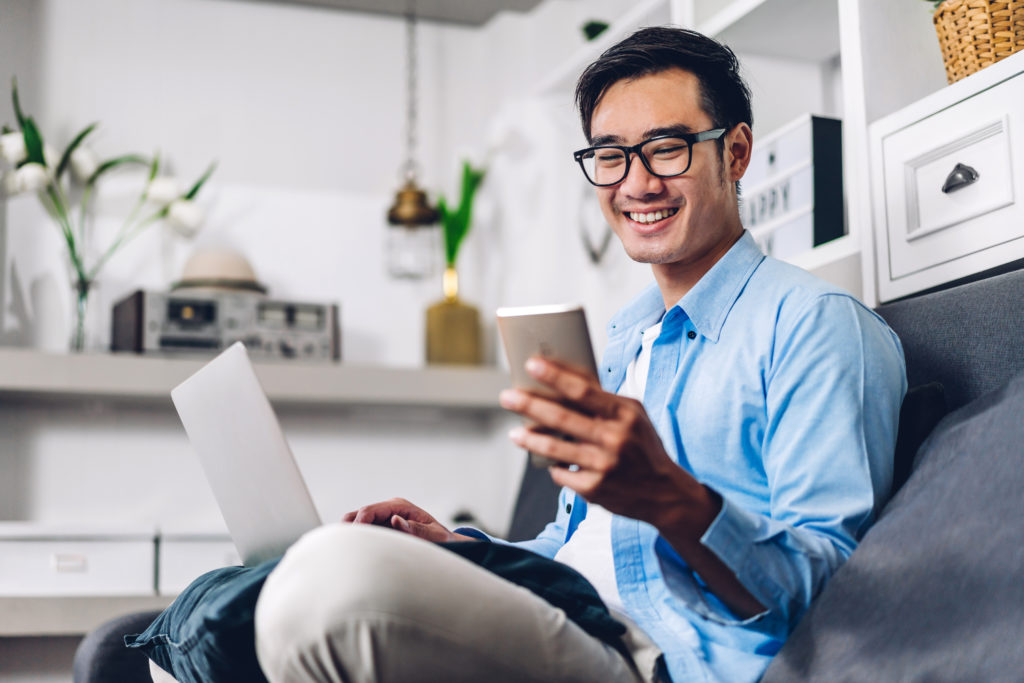 This place does wash and dry better than your momma!!
I have brought 100's of pounds of laundry here... In and out same day. Smells fresh folded and organized better than I could ever do.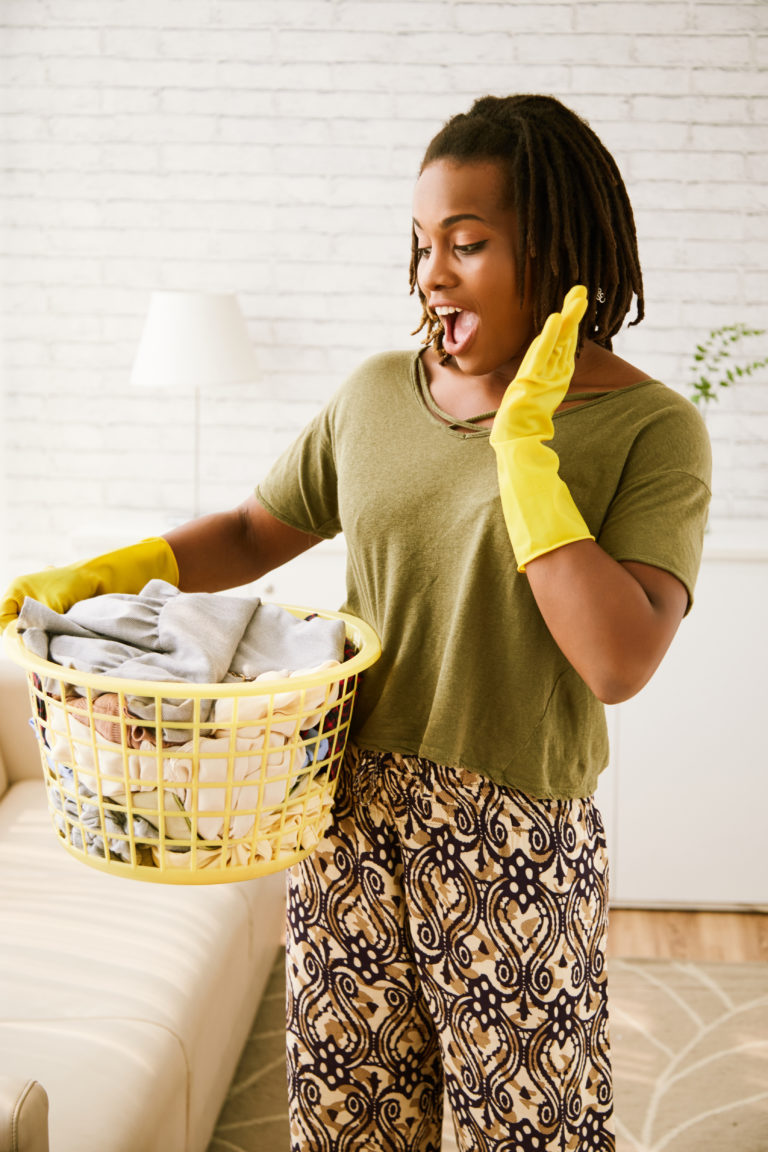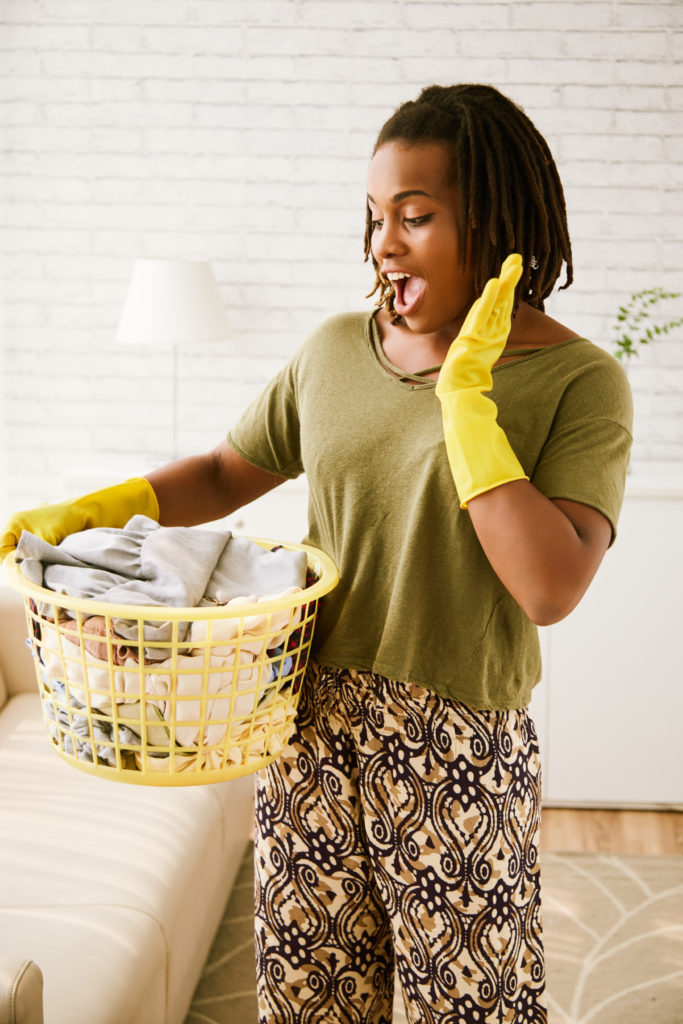 PICKUP & DELIVERY
Save even more time with Pickup & Delivery for your laundry.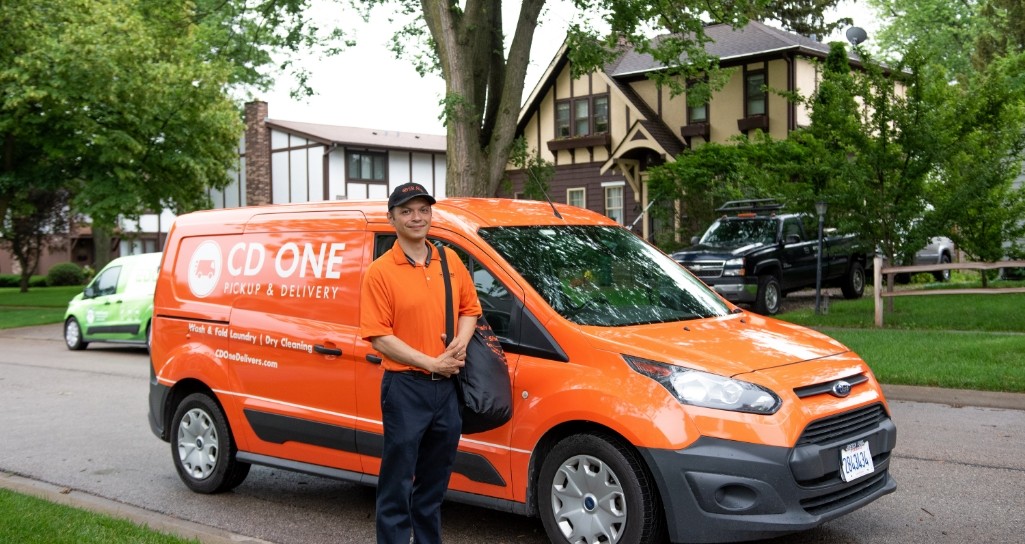 Pay per pound or by monthly subscription.
Expert cleaning using hypoallergenic detergents
Next day delivery for laundry and dry cleaning
Top-notch customer service with every pickup or delivery
Laundry service at your door.
Just fill one of our laundry bags with the garments you'd like washed and folded and we'll pick them up, clean them, and return them to your home. Get the same great care and attention to detail that you expect, delivered right to your front door.
Get Started
FABRIC OF LIFE BLOG
Lean on our experience to get the best know-how on all things garment care.
See All Articles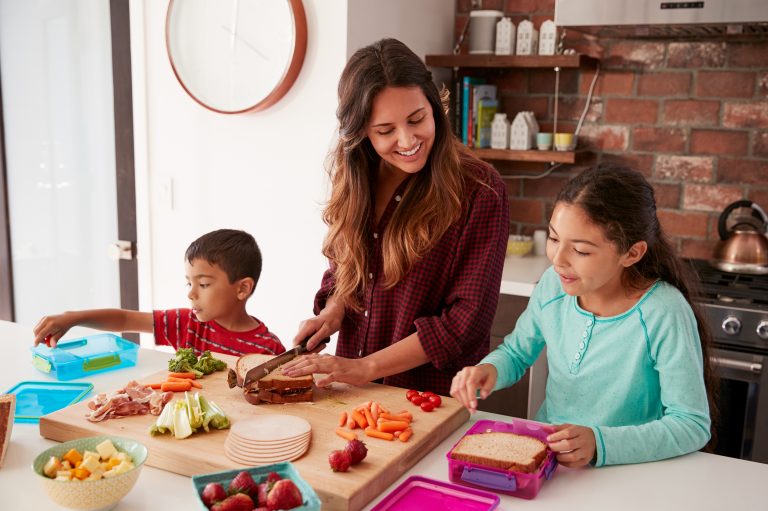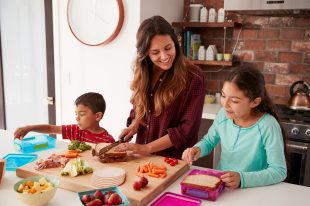 Get Tips and Tricks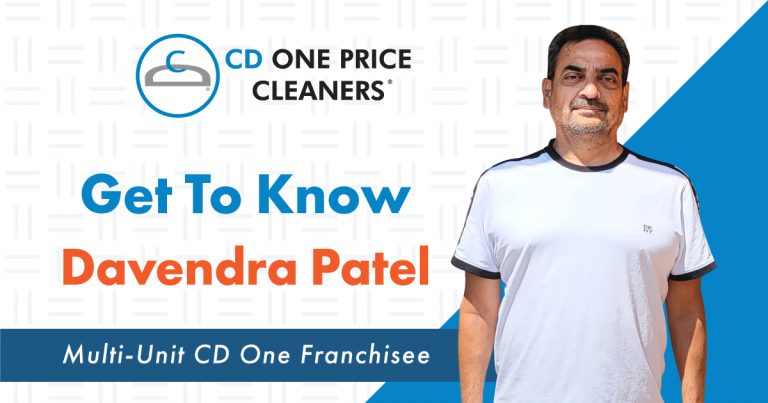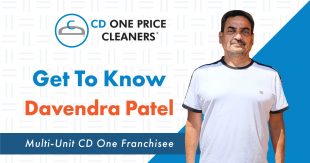 Get Company News
Visit us and save.
Drop off your clothing with our experts and save time and money. We're just around the corner.
Find a Location
Get clean, delivered.
Get the same great clean from the comfort of your own home and get back to what's important.
Schedule a Pickup