Dry Cleaning Revolutionized
Why Us
We're dedicated to cleaning your items quickly, affordably, and done right every time.
WE'RE THE BEST IN THE BUSINESS
Always get what to expect with CD One®.
Any dry clean garment, one low price.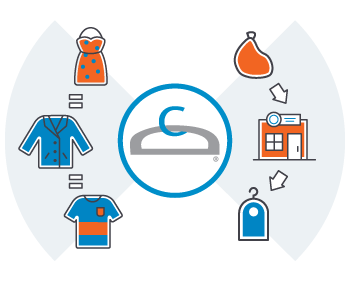 Always fast turnaround at no extra charge.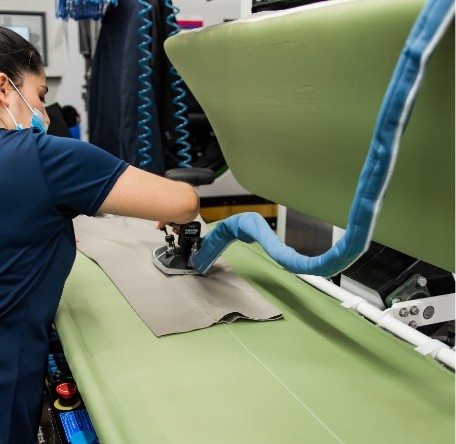 Decades of garment care experience.
We've cleaned garments for decades and we know the best way to attack every spot, stain, and blemish on a garment. Trust experience when choosing your next cleaning service provider and don't leave the decision to chance.
PROVEN RESULTS
Quality proven through repeated results.
6 points of inspection
100 garments cleaned per hour
Numerous awards
1 stop shop
1,000's of 5 star reviews
Decades of experience
Our Process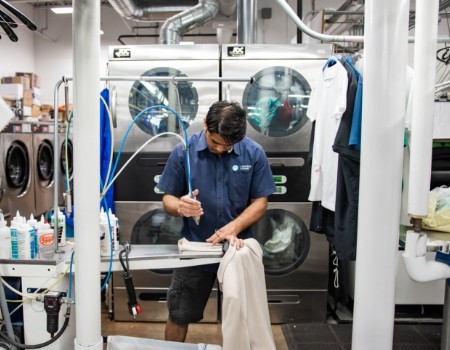 1
It starts with friendly customer service
Have questions about our service, have a special request, or just want to say "Hi?" Our friendly, knowledgeable associates are happy to help you with your garment care needs. Each CD One Price location is locally owned and operated. That means you get state-of-the-art cleaning and expertise with a local business feel.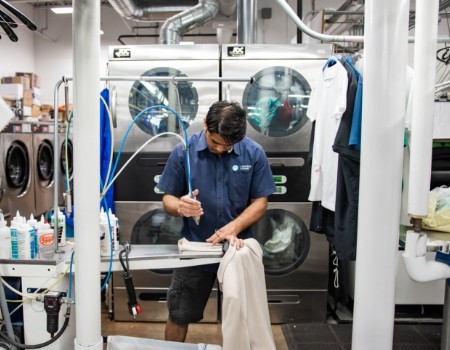 2
Inventory and Inspection
We inventory, tag, and inspect your orders to make sure they get the proper care. From checking the pockets on your favorite suit to pre-spotting stains, we make sure that your items get the individual attention they deserve. And if for some reason we're not 100% sure we can process your items safely, we'll let you know so that you're not surprised.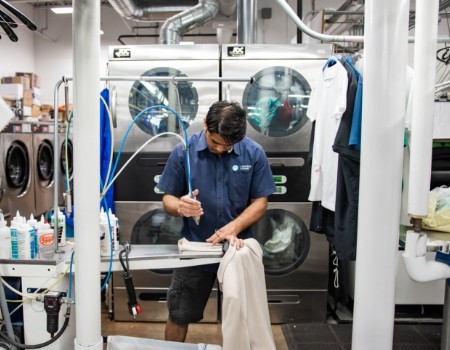 3
Sorting
All items are sorted to ensure proper cleaning. Whether sorting by garment type, garment color, or cleaning process, we make sure that your items get the care they need to come back to you clean and looking great.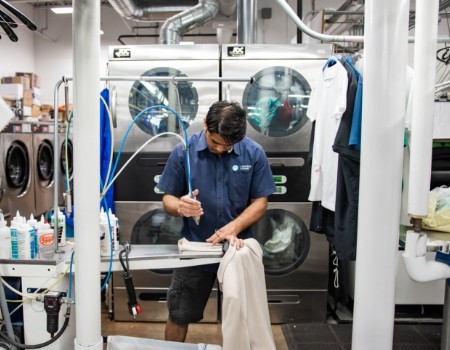 4
Pressing and Finishing
Our team uses best-in-class equipment to expertly press your items based on what is going to make each unique piece look its best.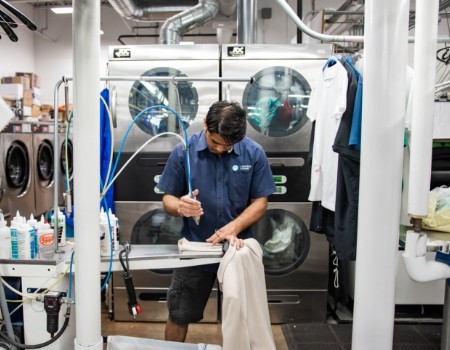 5
Spotting and Stain Removal
At any point during our process, team members are watching for spots or areas requiring special attention. Garments that need a little extra help will be moved to the spotting station for stain removal by our specially trained production staff.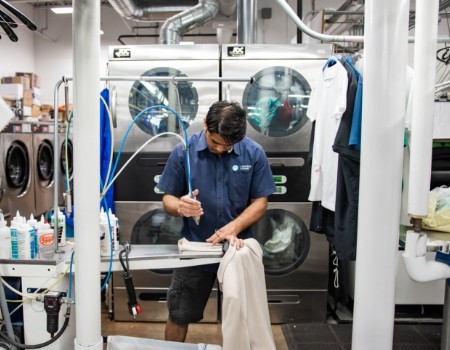 6
Inspection
Once all the cleaning, pressing, and stain removal are complete, an inspector gives each individual garment a final check before sending it along for order assembly and bagging. Each garment goes through a standard inspection process to check the garment-specific problem areas to make sure all the tricky areas are taken care of.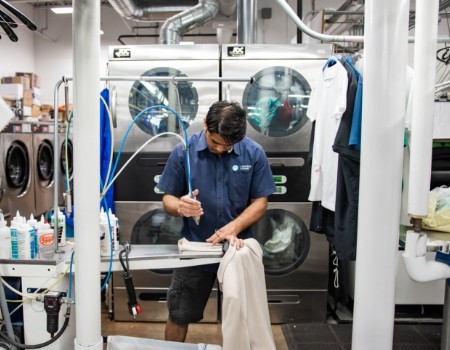 7
Assembly and Bagging
Each individual item is reviewed as part of our final inventory check as orders are assembled and sent to bagging. Once we know that every garment in your order is accounted for, we will bag your items to keep them safe until you can pick them up.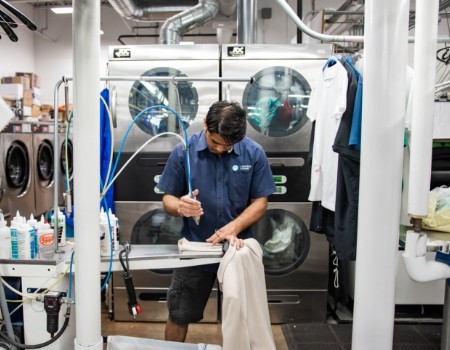 8
Convenient pickup
We keep track of all completed orders in our system and send an e-mail alert when your items are ready. We'll do a final check of all your items when you pick up--and we'll even carry your order to your vehicle if you'd like.
OUR COMPANY VALUES
Sticking to our core values makes us strong.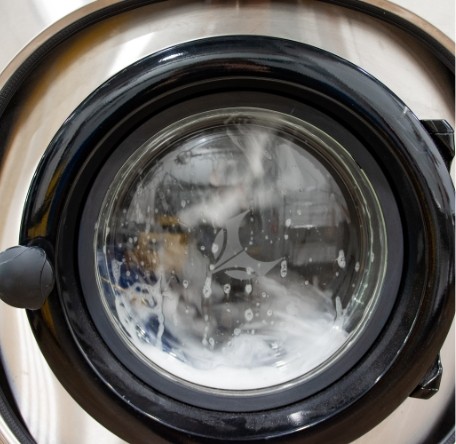 SUSTAINABILITY
Our commitment to clean extends beyond just clothing.
We are striving to become greener every day. With initiatives from hanger recycling to getting our locations Green Cleaner certified, we're committed to making the world a better place.
Learn More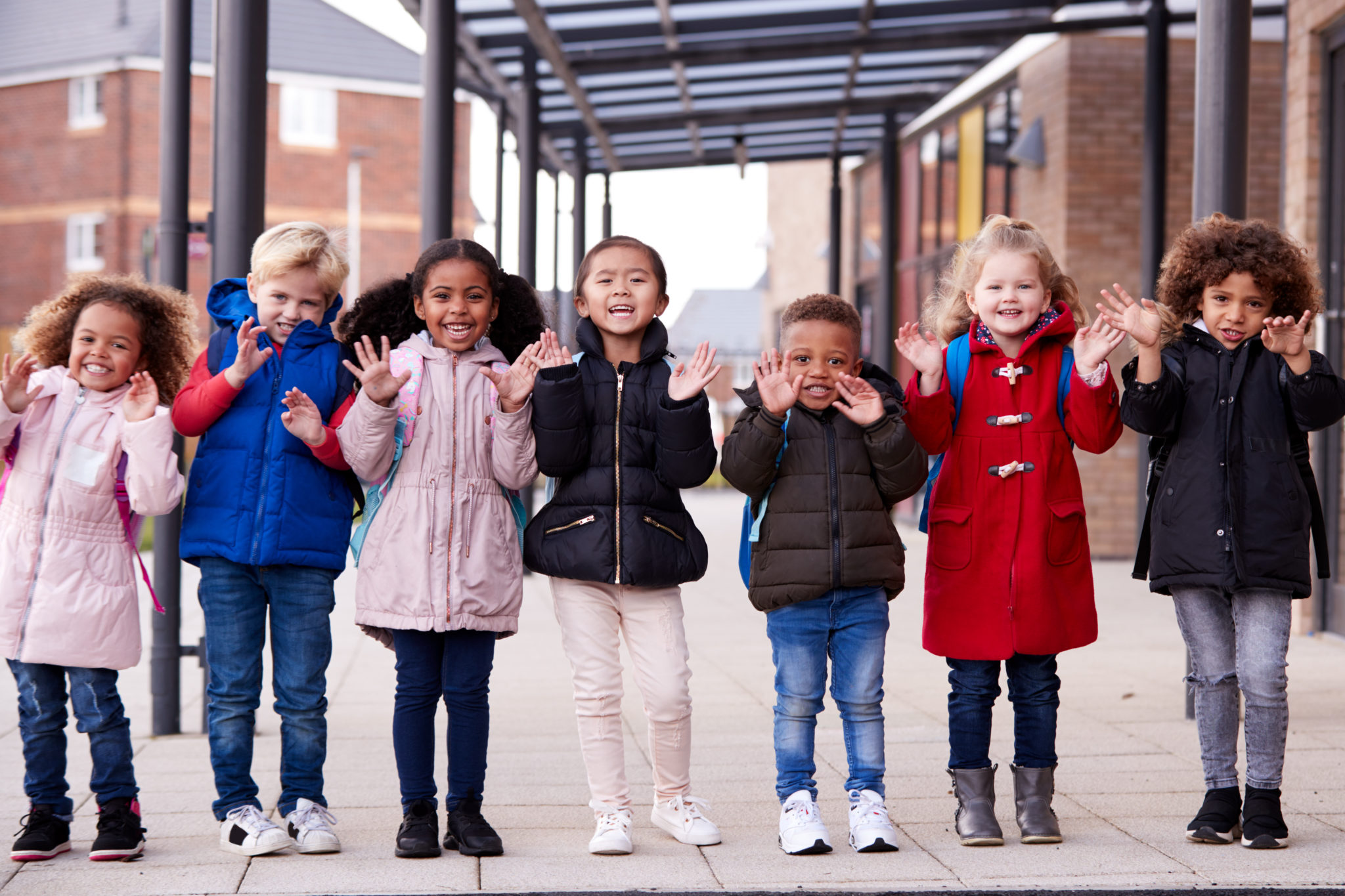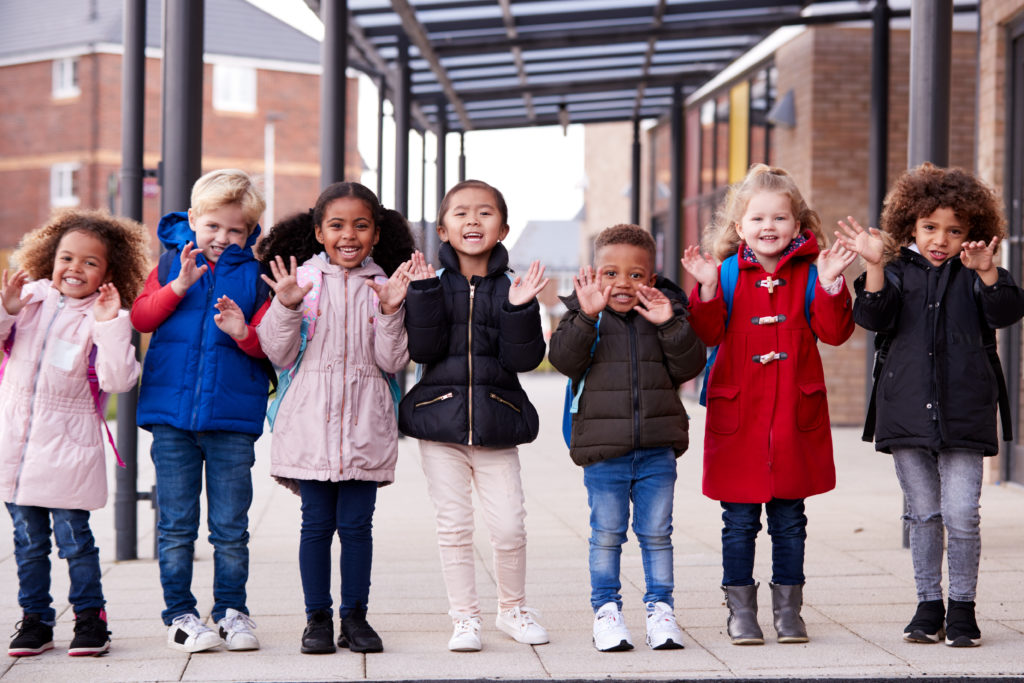 COMMUNITY IMPACT
Serving our communities through giving back
We understand that our locations are intrinsically tied to the communities that they are located within. Our company and its locations strive to give back to push our communities forward, as we move forward.
Learn More
We're extremely happy with our investment in CD One Price Cleaners.
The concept is unique and provides great value to the customer, which results in a solid return on investment for the franchisee. We were so satisfied with our investment in the first store that we recently acquired a second store.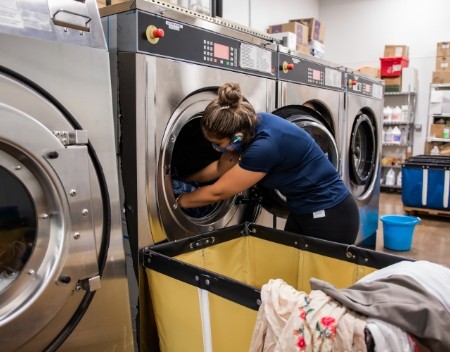 Working for CD One has given me the stability my family needs.
I love working at CD One. All of the people I work with are fantastic and I really enjoy the way the company takes care of me.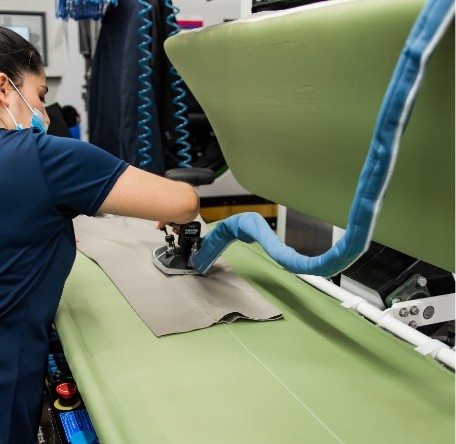 FABRIC OF LIFE BLOG
Lean on our experience to get the best know-how on all things garment care.
See All Articles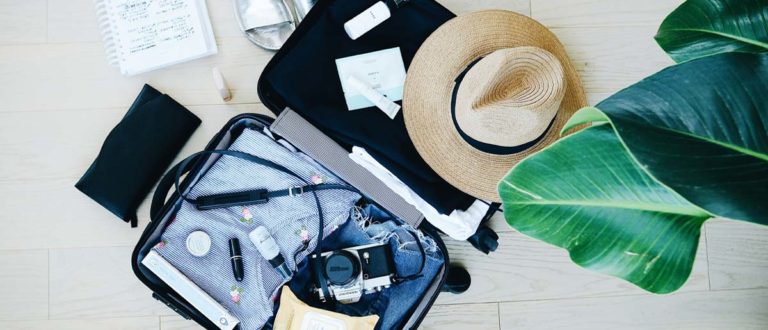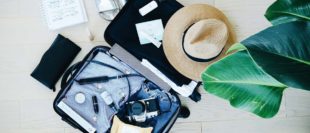 Get Tips and Tricks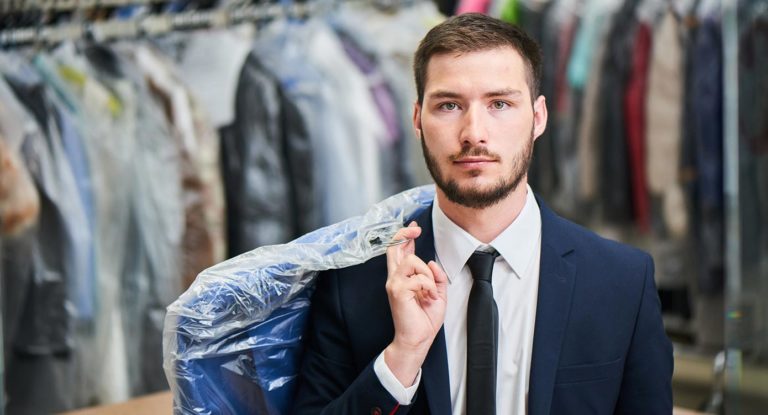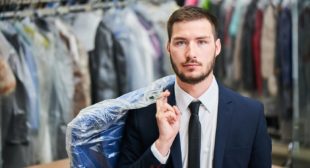 Get Tips and Tricks
GOOGLE REVIEWS
See what our customers have to say.
Excellent dry cleaners, literally one price for everything except comforters. Amazing!!! And super fast service, same day if before 9am. Exactly what I've been looking for!!!
Kristal Brown
Very helpful & service was completed perfectly. I will be returning to this location often.
Adam Miller
Good price. Fast service.
Patrick Whalen Jr
Great and friendly service
Christopher Winemiller
Another great experience. White jacket with tree sap from apple picking. I know- I'll be careful I said...I just didn't listen. The team at CD One did a FANTASTUC job - as usual! Everyone here is so very friendly and courteous. Customer for life!
Gracefuly 007
Visit us and save.
Drop off your clothing with our experts and save time and money. We're just around the corner.
Find a Location
Get clean, delivered.
Get the same great clean from the comfort of your own home and get back to what's important.
Schedule a Pickup