Dry Cleaning Sustainability
Sustainability
We strive to continue to do what we do in a way that is healthier for the planet on which we do it.
The grass is greener on this side
Clean Made Simple®
We are striving to become greener every day with better way initiatives from hanger recycling to getting our locations Green Cleaner certified, we're committed to making the world a better place.
Waste reduction is a priority
Efficiency reduces energy use
Environmentally conscious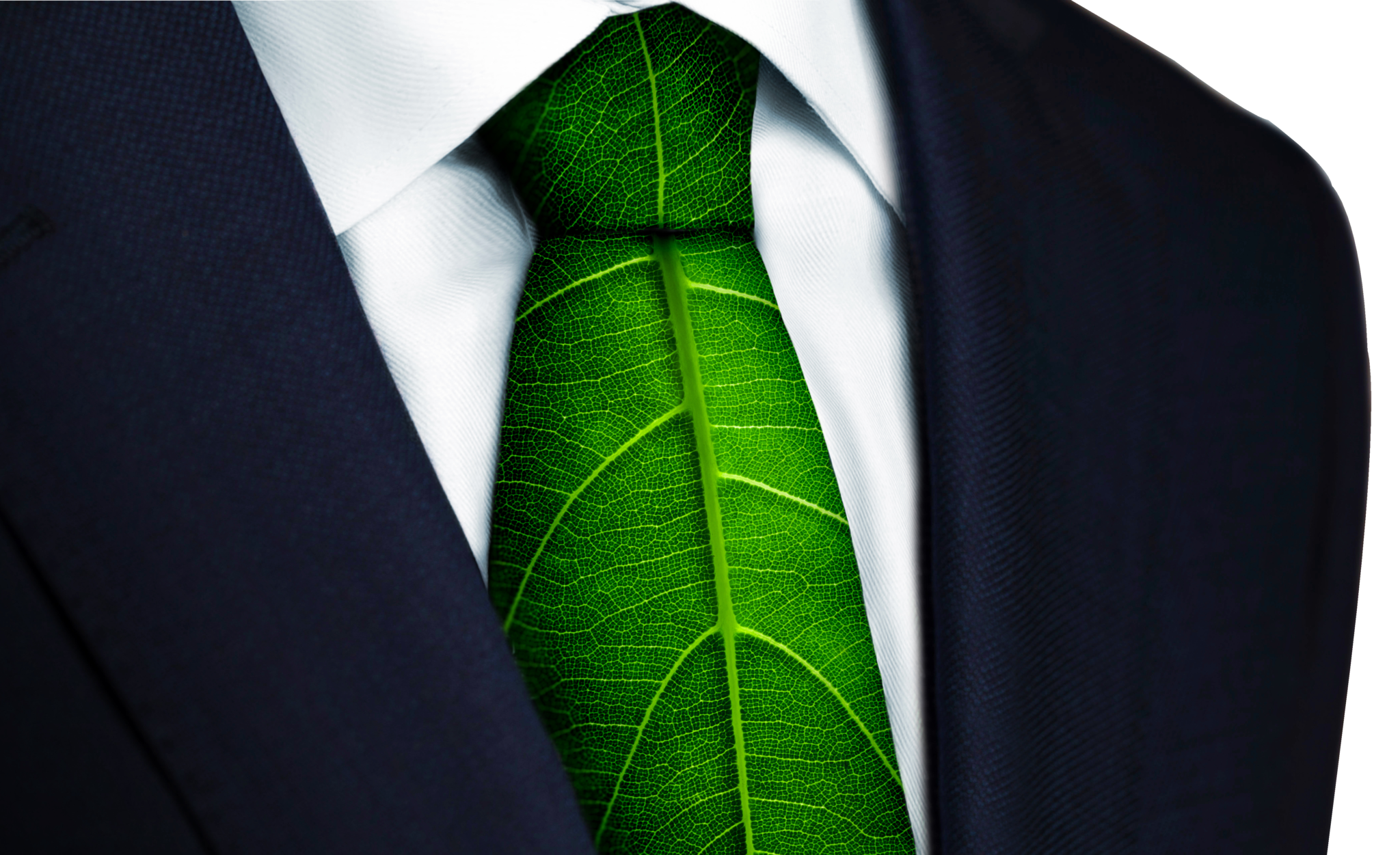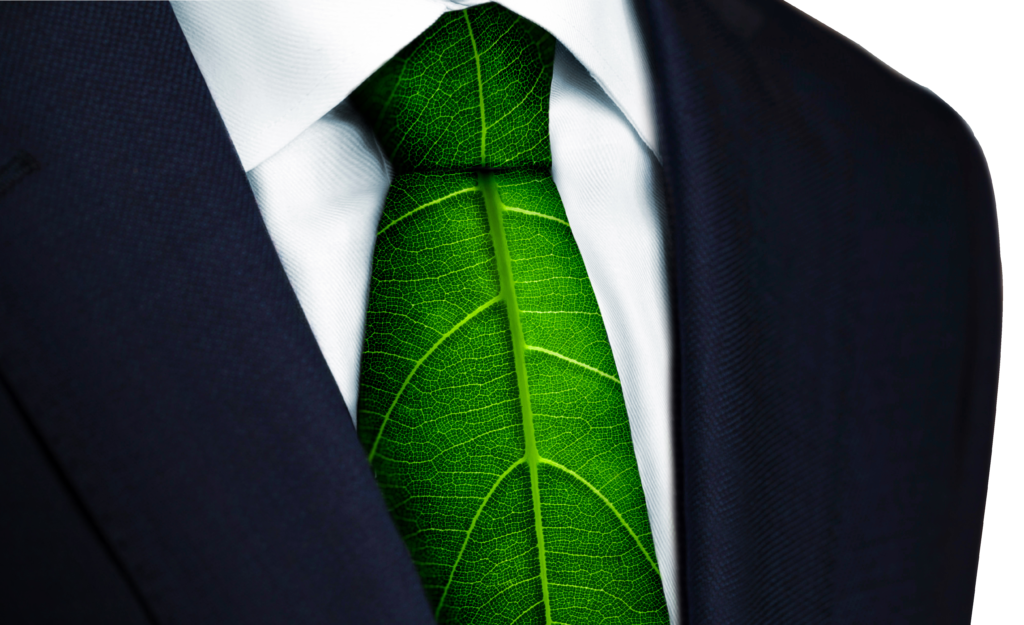 We're committed to a cleaner future.
At CD One Price Cleaners, we strive to do our part every day to keep our environment healthy. We're committed to using advanced environmental practices and technologies without sacrificing quality. We take the time to assess each and every product and process to ensure we keep our planet green.
See Our Infographic
ENERGY AND WATER CONSERVATION
We're working for a better tomorrow.
We use less water per load
Environmentally friendly cleaning solutions
Energy efficient equipment reduces waste
Carbon footprint conscious
Power optimization
Reducing waste material
REDUCE, REUSE, RECYCLE
How we aim to reduce our footprint.
We use reusable bags, clean products, and responsible practices so that we can leave a better planet for the next generations. We take it upon ourselves to adhere to advanced environmental and safety regulations so that you can rest assured knowing that you've chosen the right cleaners.
Using biodegradable plastic bags + using one bag for multiple items
Using reusable tote bags for drop offs
Using electronic notification for pick up/delivery, promotions, etc.
Regular maintenance schedule for energy related equipment
Some stores switching to energy efficient lighting
Steam produced on closed circuit between pressing stations and boilers for water conservation
Franchisees are committed to using more environmentally friendly chemicals.
GREENER CLEANERS
Committed to clean clothing, and a clean environment.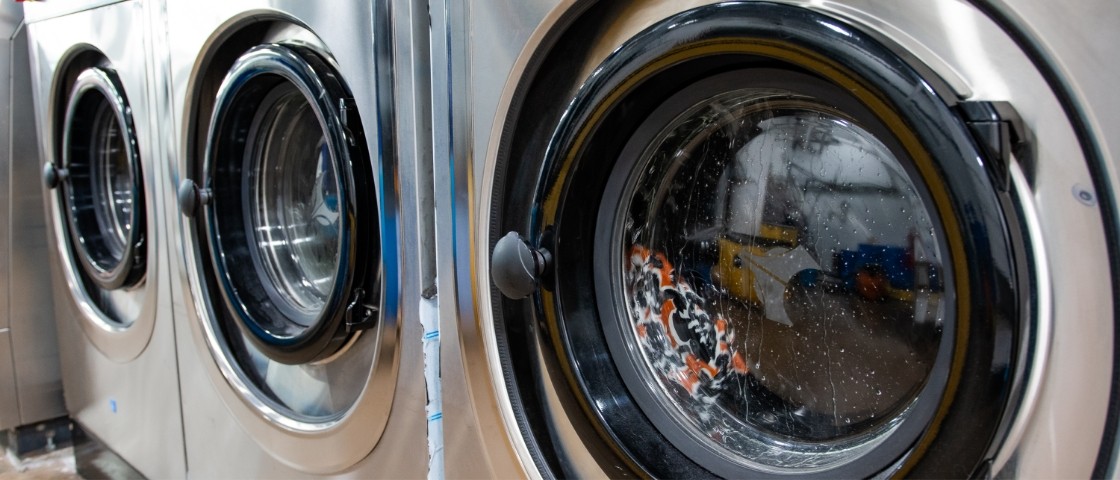 Less water per load
Energy efficient equipment reduces waste
Tightly controlled solvent management to minimize environmental impact
Hanger recycling
Clean is better when it's global.
We're committed to meeting environmental sustainability benchmarks that are judged by the Green Cleaners Council. To reach these green goals, we are committed to wet cleaning capabilities, recycling programs, services that exceed regulatory requirements, as well as water and energy conservation.
Visit us and save.
Drop off your clothing with our experts and save time and money. We're just around the corner.
Find a Location
Get clean, delivered.
Get the same great clean from the comfort of your own home and get back to what's important.
Schedule a Pickup