We do more than just dry cleaning and laundry, CD One Price Cleaners
Other Services
We do more than just dry cleaning and laundry.
BLANKETS AND COMFORTERS
Clean blankets and comforters never felt so good.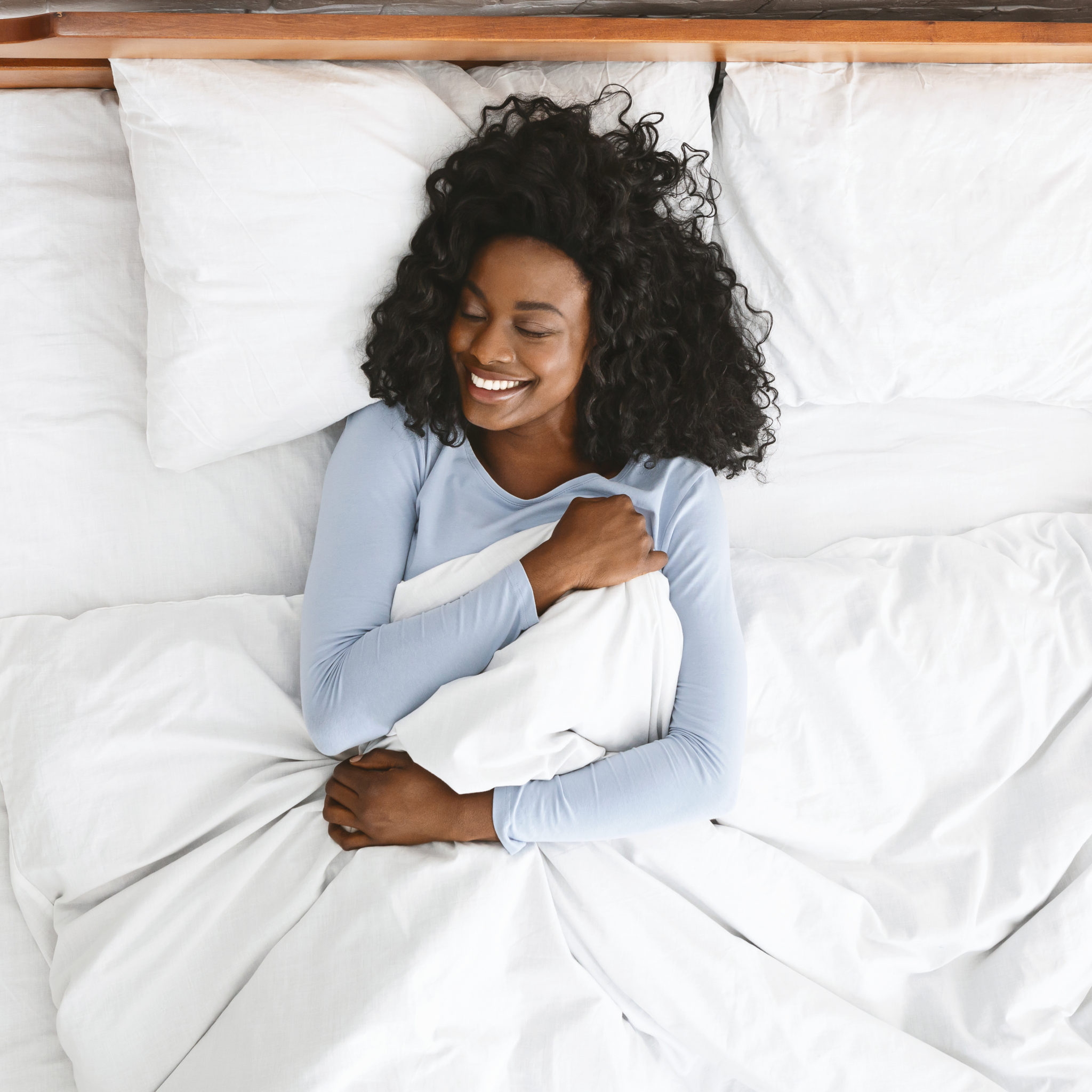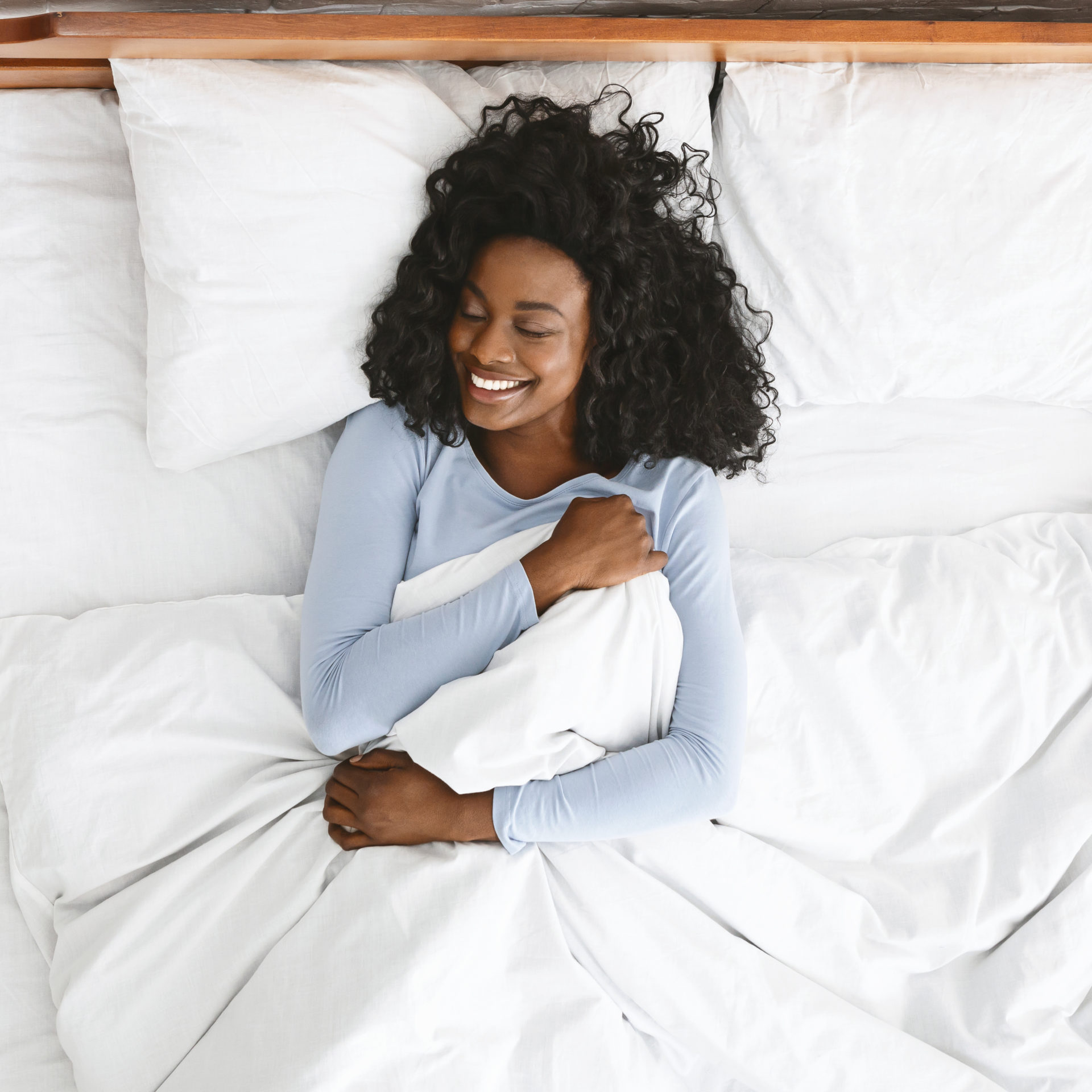 We recommend cleaning blankets/comforters every 3 months, not every month.
All blanket and comforter cleanings are $24.99.
Drop off by 10 AM and pick up next day.
Extend the life of your blankets and comforters with regular cleaning.
Cozy up to savings.
When your blankets or comforters are feeling a bit stiff, a bit limp, or aren't feeling quite like new, come to CD One® to get them cleaned, refreshed, and ready for a good night's sleep. We're here to keep you comfortable.
Household
WINTER BOOTS
Keep your winter boots looking good as new.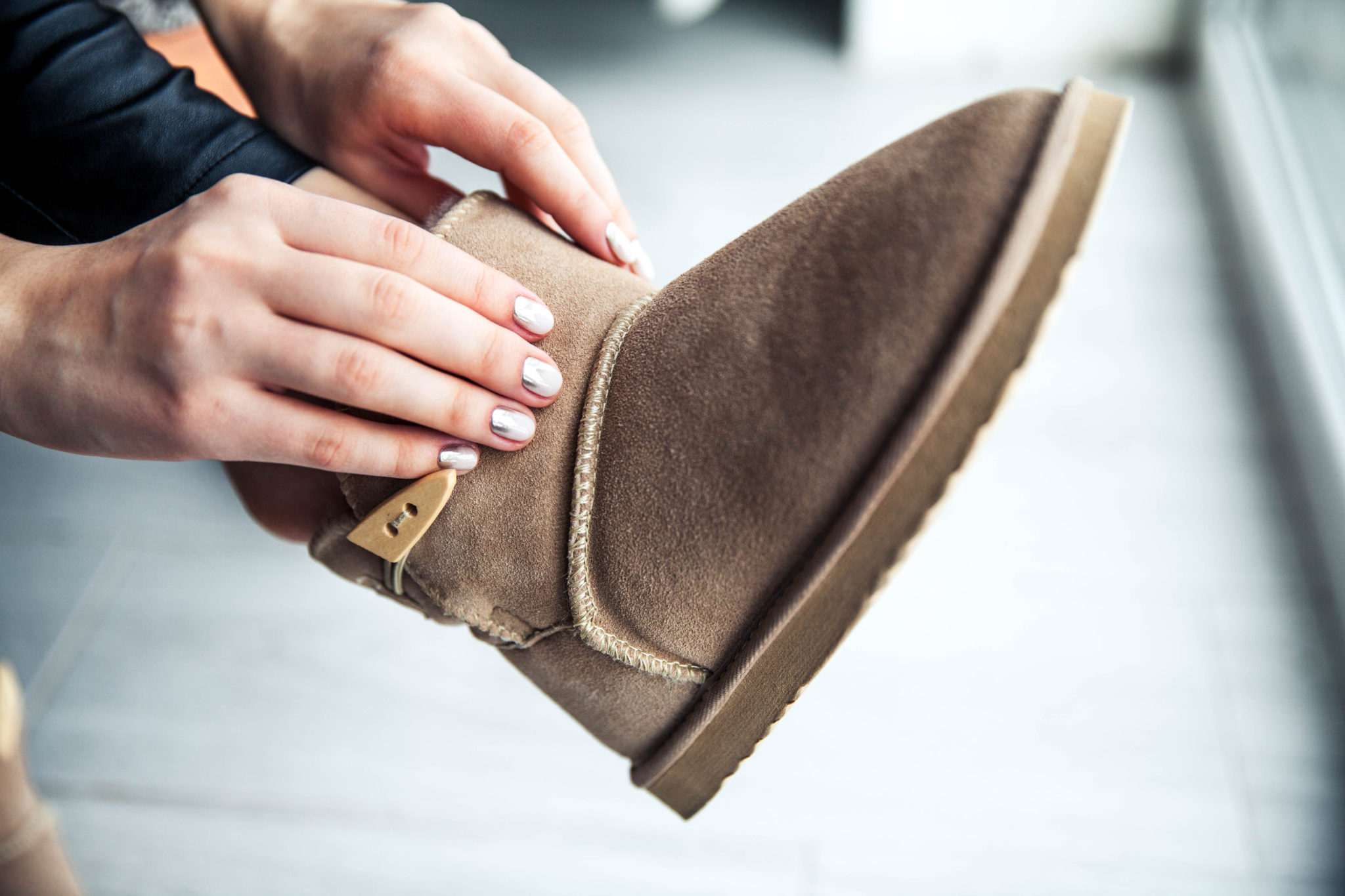 Turnaround time is typically 1 week.
We recommend cleaning once per year.
Pricing for boot cleaning varies by location.
We clean the most popular brands.
Don't let Winter destroy your boots.
Snow, salt, and general moisture can have a dramatic impact on the quality on the finish of your boots. Let us help you brave the elements and keep your Winter footwear looking just like new with our boot cleaning services.
Find a Location
RUG CLEANING
An affordably cleaned rug can really tie a room together.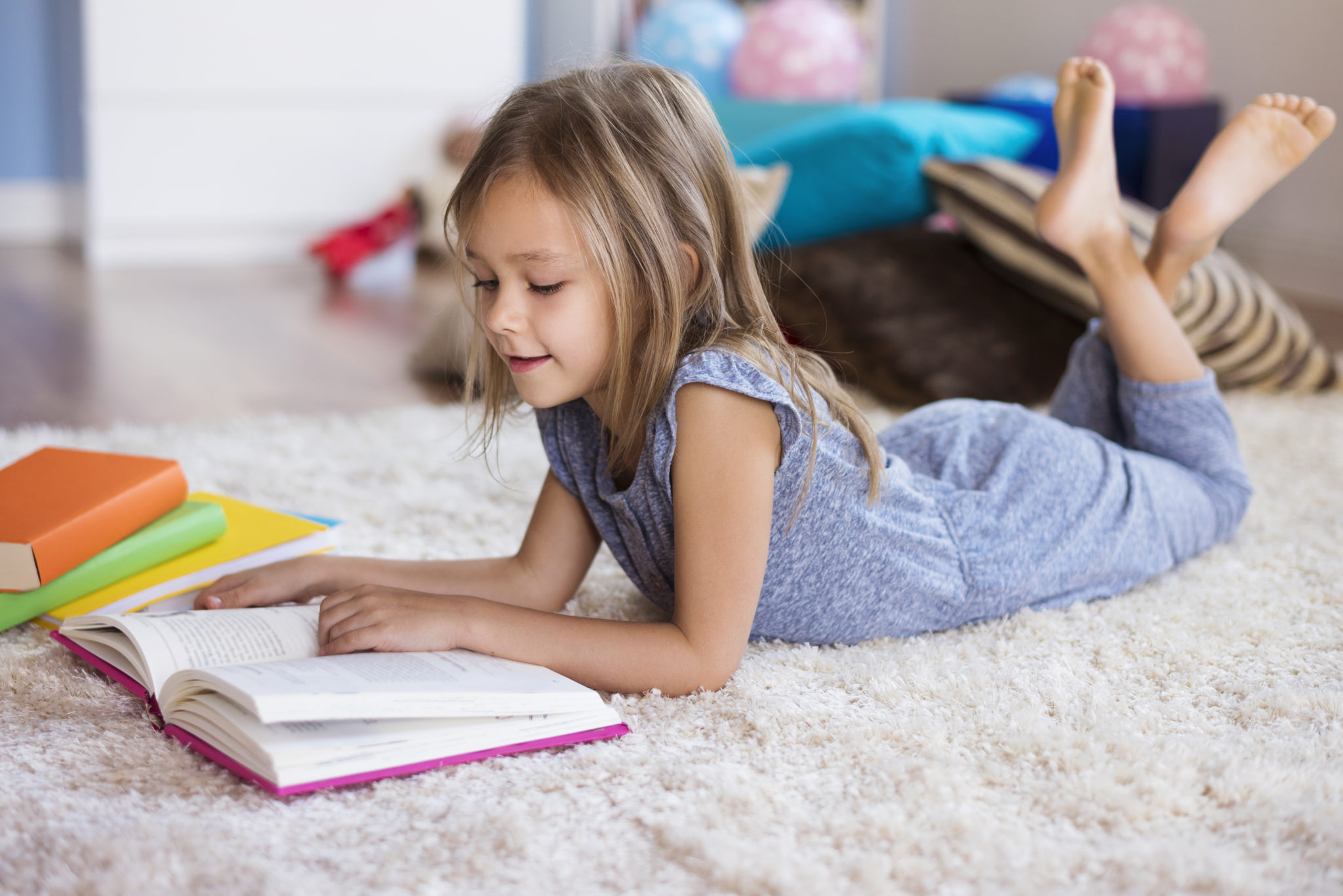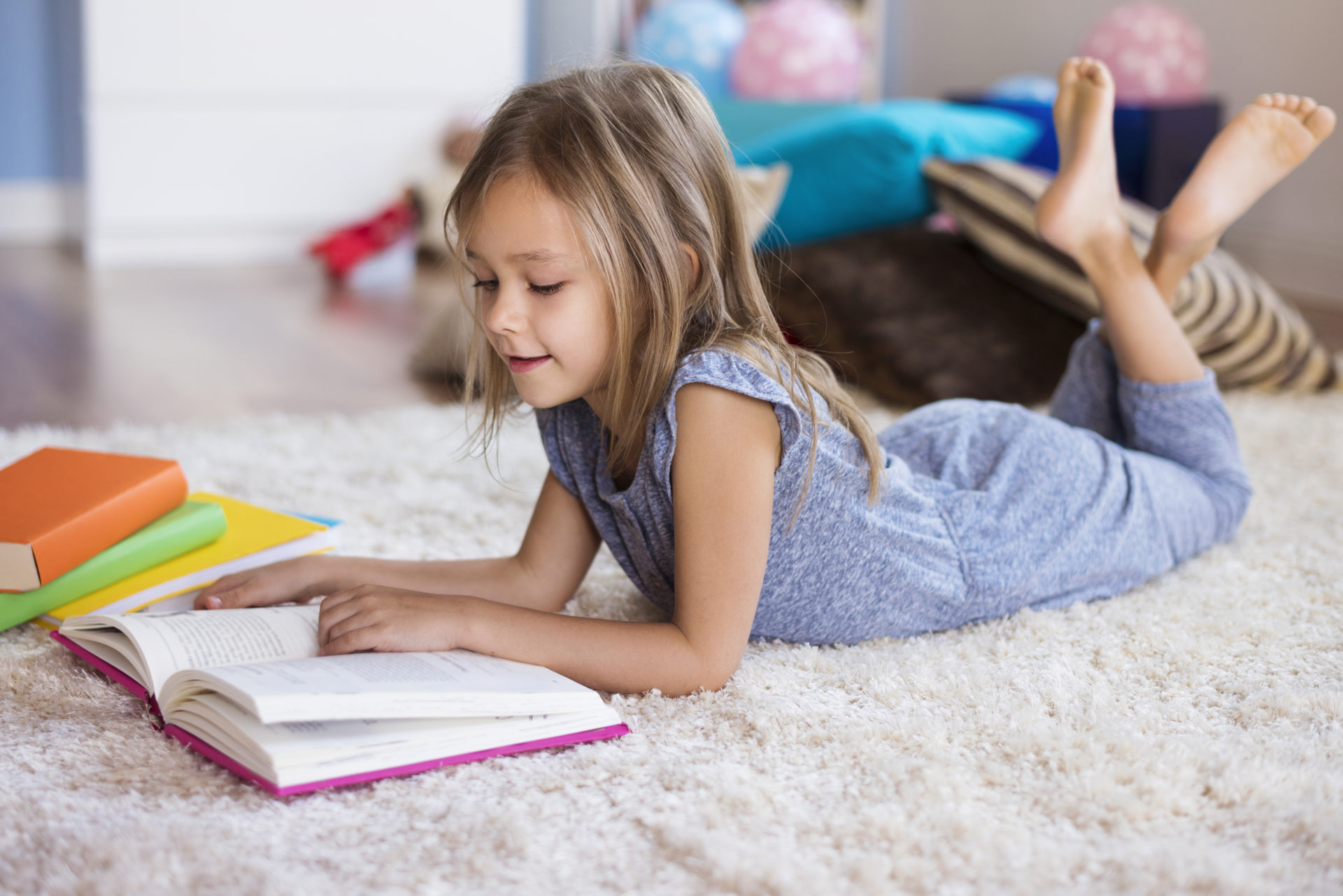 Turnaround time for area rugs is typically 1 week.
Pricing varies depending on the location.
We recommend rug cleaning twice per year.
We're happy to help unload your rugs.
A fresh floor has a big impact.
Rugs can get dirty really fast. From your family tracking in dirt with their shoes or even crumbs and spills from snacktime. Sometimes vacuuming just isn't enough to get the job done. Let us refresh your floors with our rug cleaning services.
Find a Location
CLOTHING ALTERATIONS
Get the perfect fit with clothing alterations from the experts.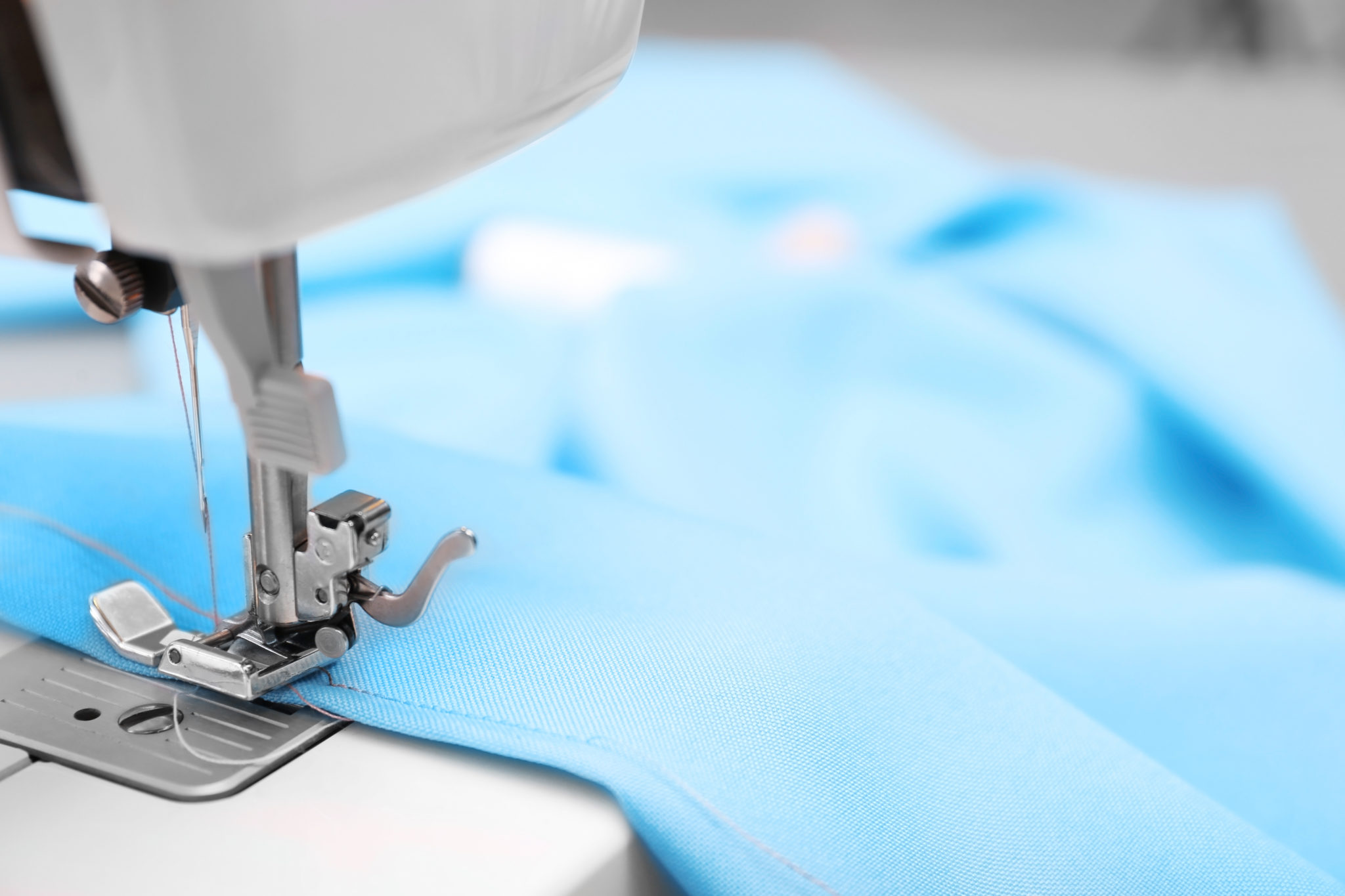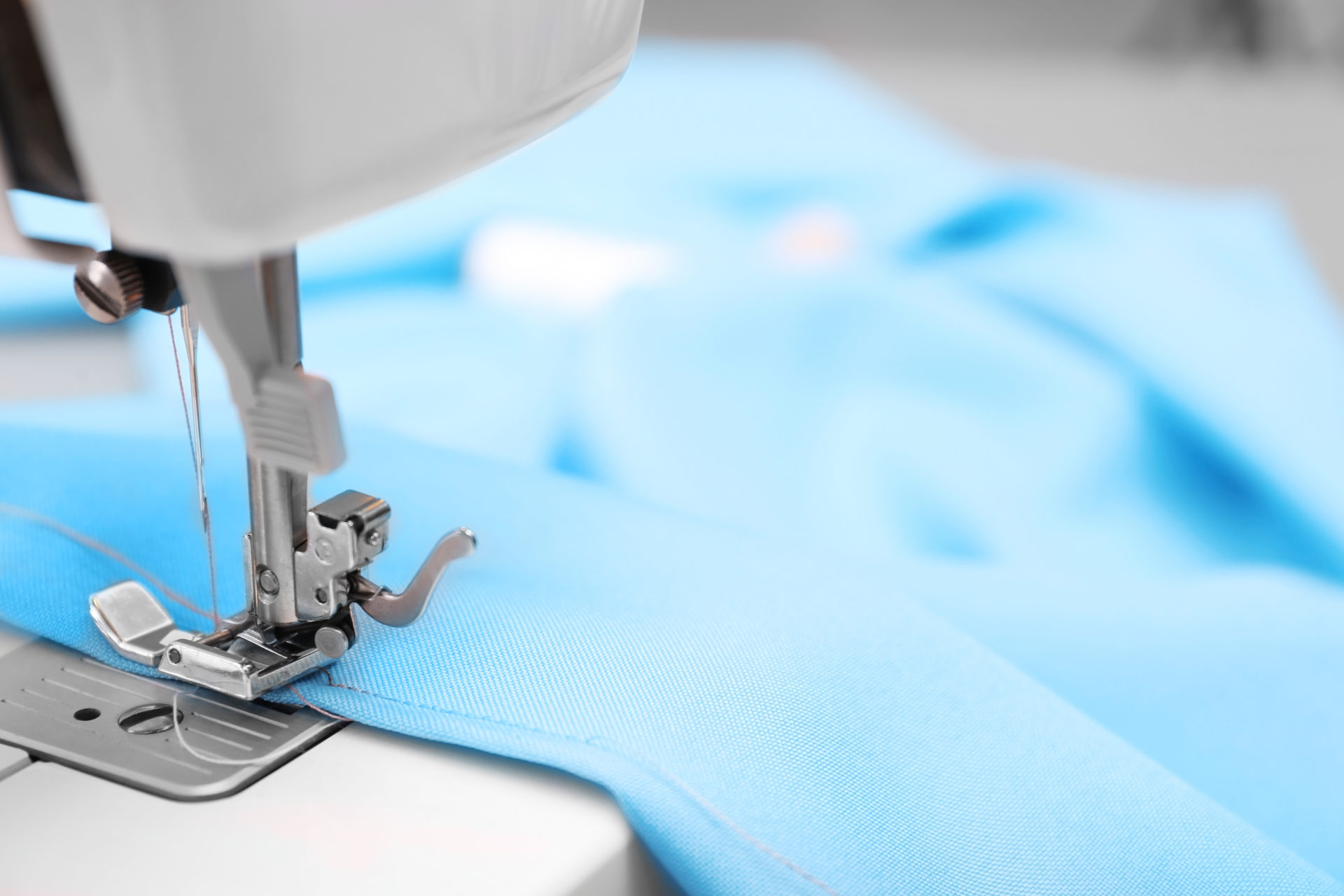 Pricing and turnaround time are garment-based.
We can handle both men's and women's items.
Look and feel your best in your clothes.
Only available at participating stores.
Clean and convenient comfort.
Every body is a little bit different, and most garments are sized to fit the average. Break out of average and achieve a perfect fit by having your garments altered to your specific needs with alteration services from CD One!
Find a Location
WEDDING DRESS PRESERVATION
Cleaned, Secured, and Showcased for just $199!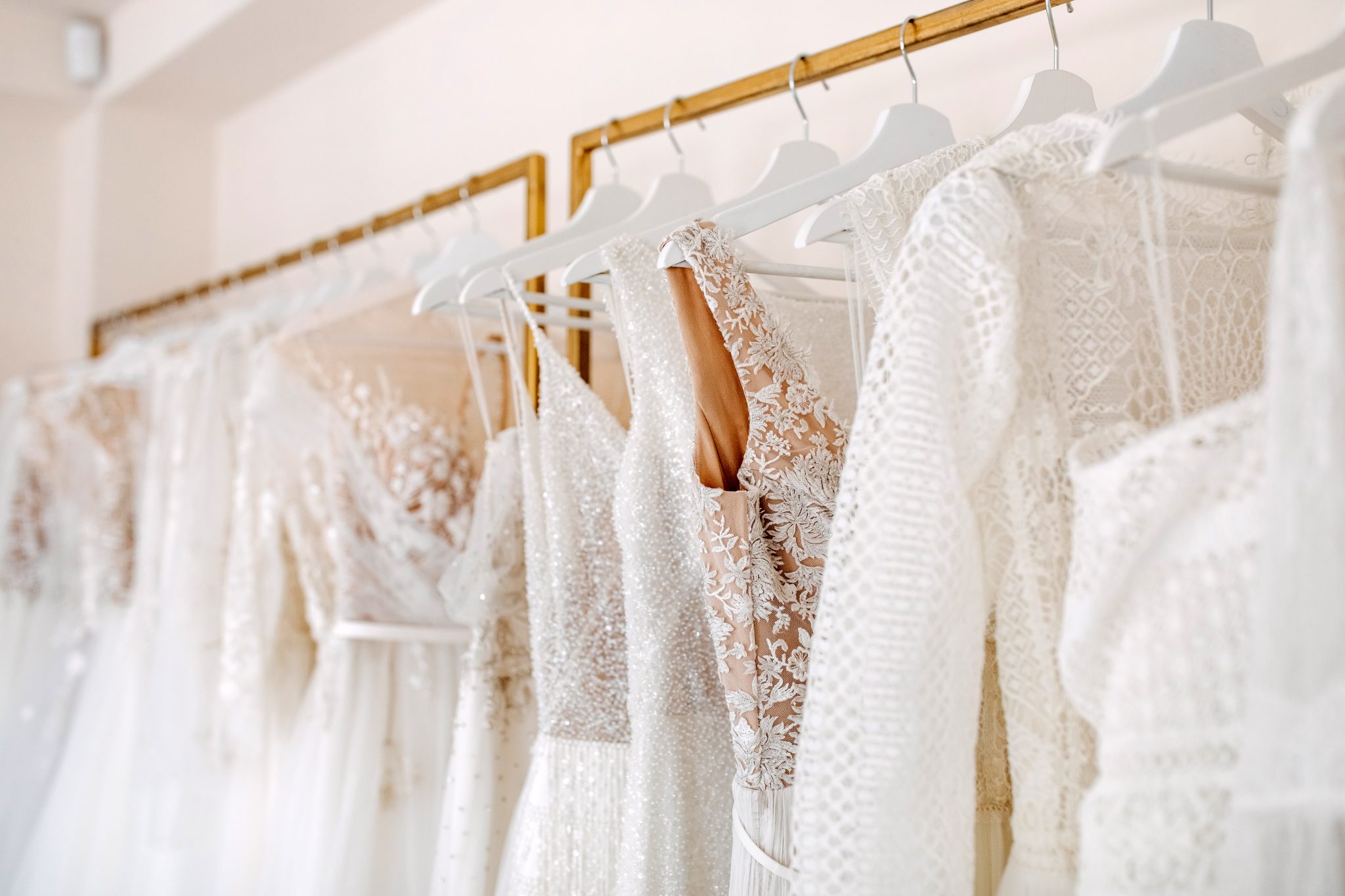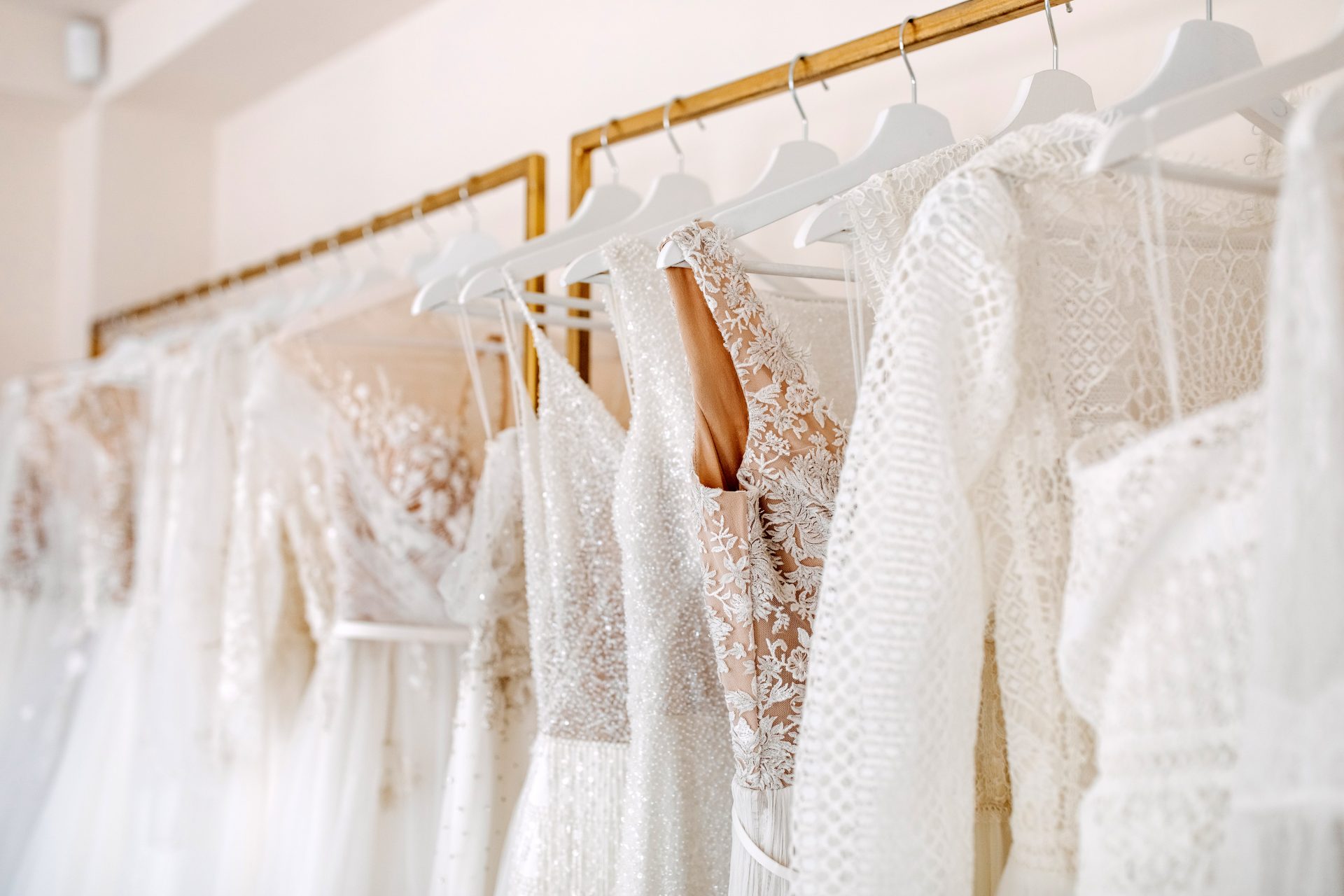 Inspected
Cleaned
Pressed
Boxed
Perfectly Cleaned & Preserved
We know how important your special day way. That's why we provide the highest quality Wedding Gown Preservation. You can expect your wedding dress to be safeguarded and showcased for just $199! Plus, we're the exclusive preservation vendor for Chicago Style Weddings.
Learn More
TABLECLOTHS AND NAPKINS
Starting at just $1.99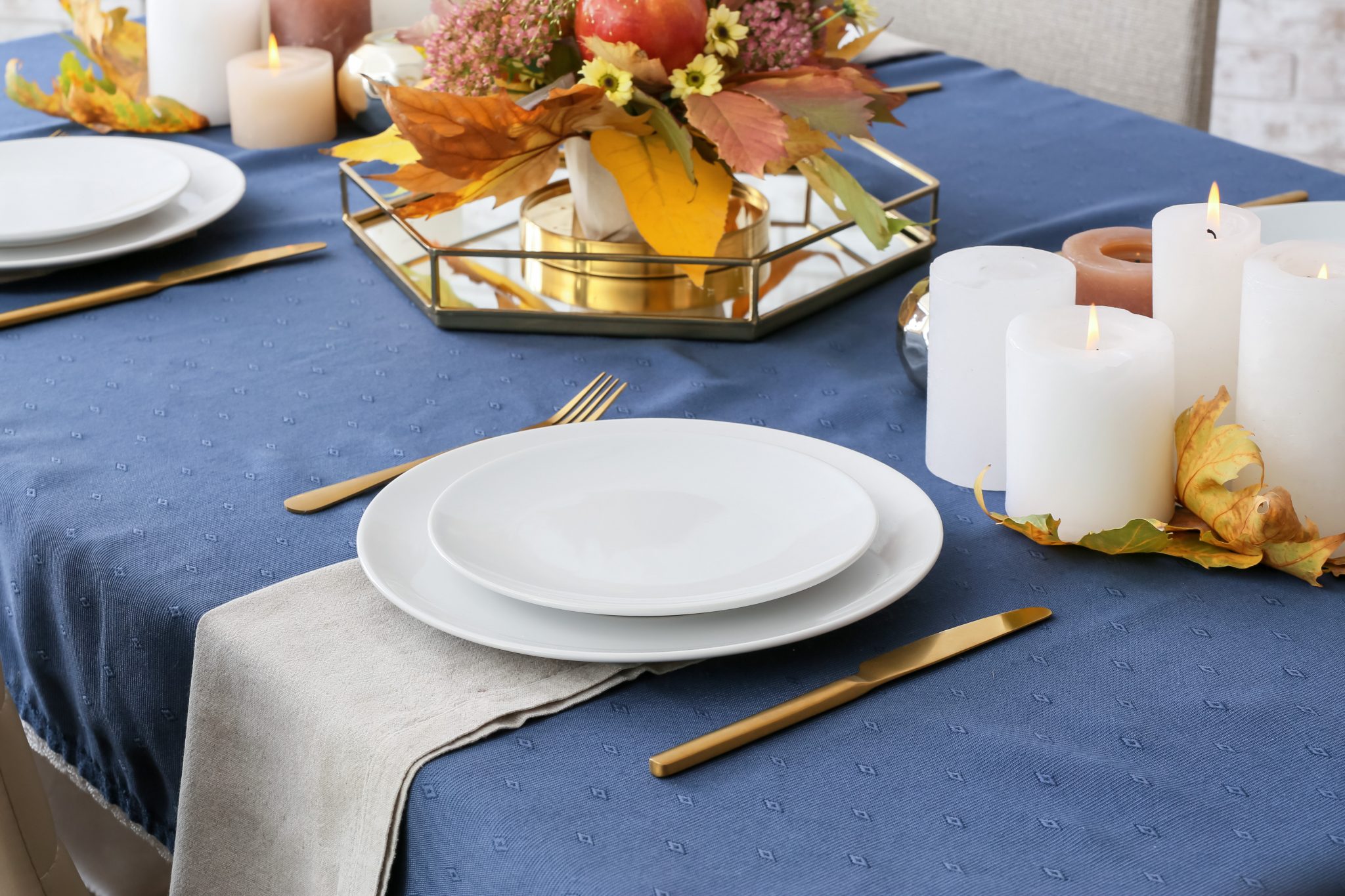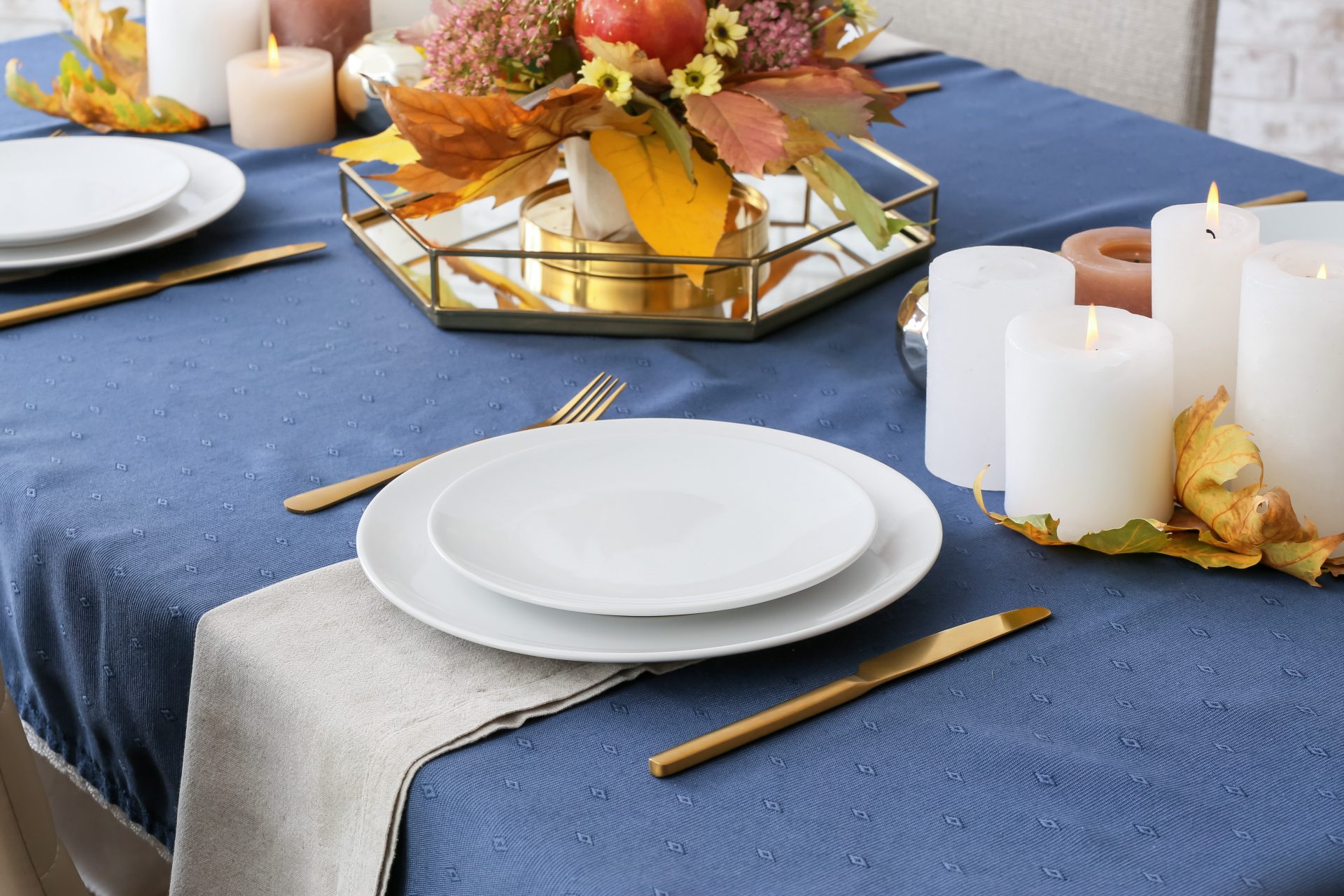 Tablecloths Just $9.99
Napkins For $1.99
Pressed to Perfection
When you are hosting a dinner party or guests in your home, it's always nice to have a tablecloths and napkins that are cleaned and freshly pressed.
Find a Location
My husband needed a zipper replaced on an old Patagonia jacket. When he brought it in to get fixed, the gentleman at the counter reminded him that Patagonia has a replacement policy.
They could have easily taken our business, but instead the reminder helped save us the cost and the headache of getting it repaired.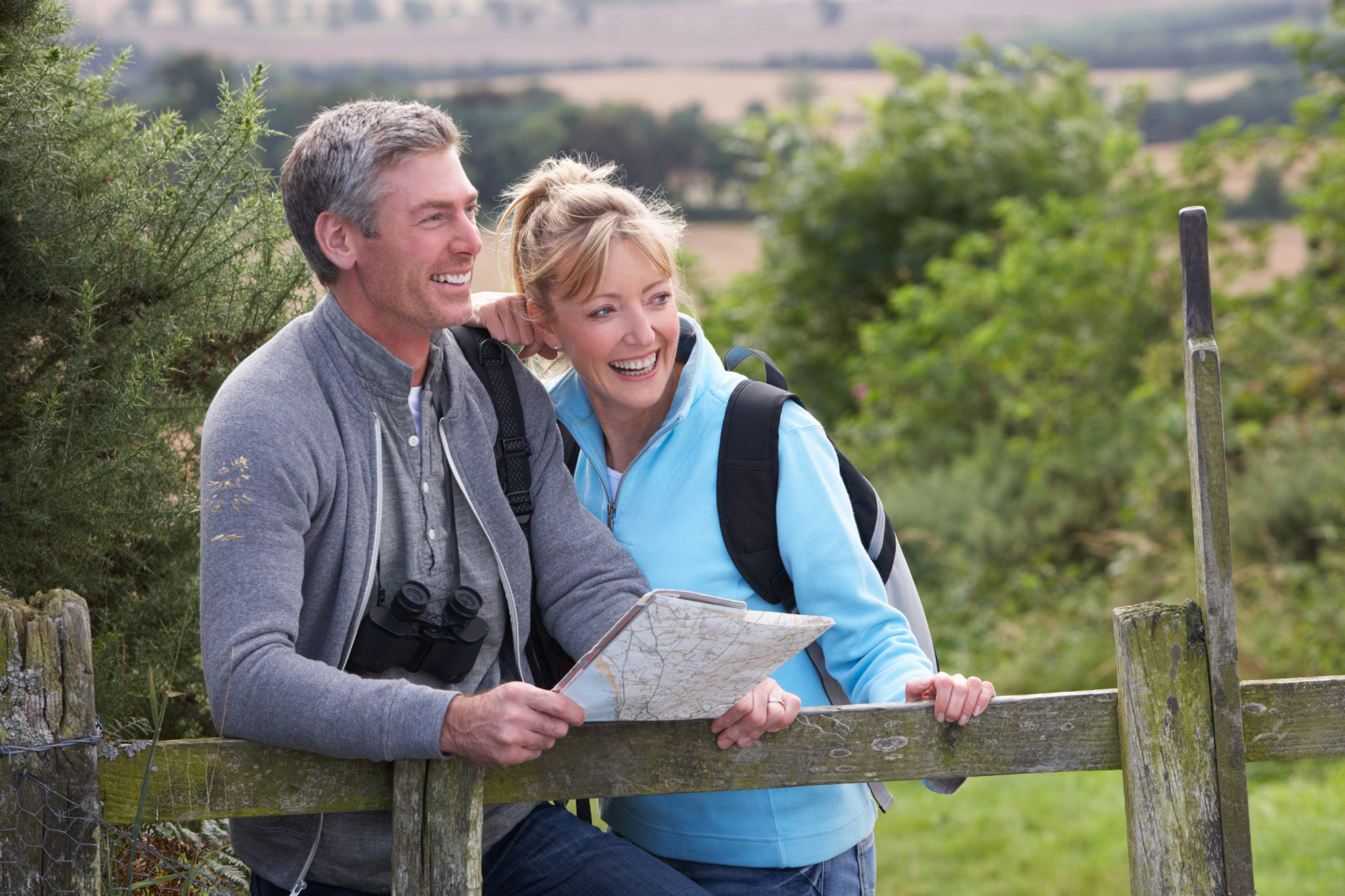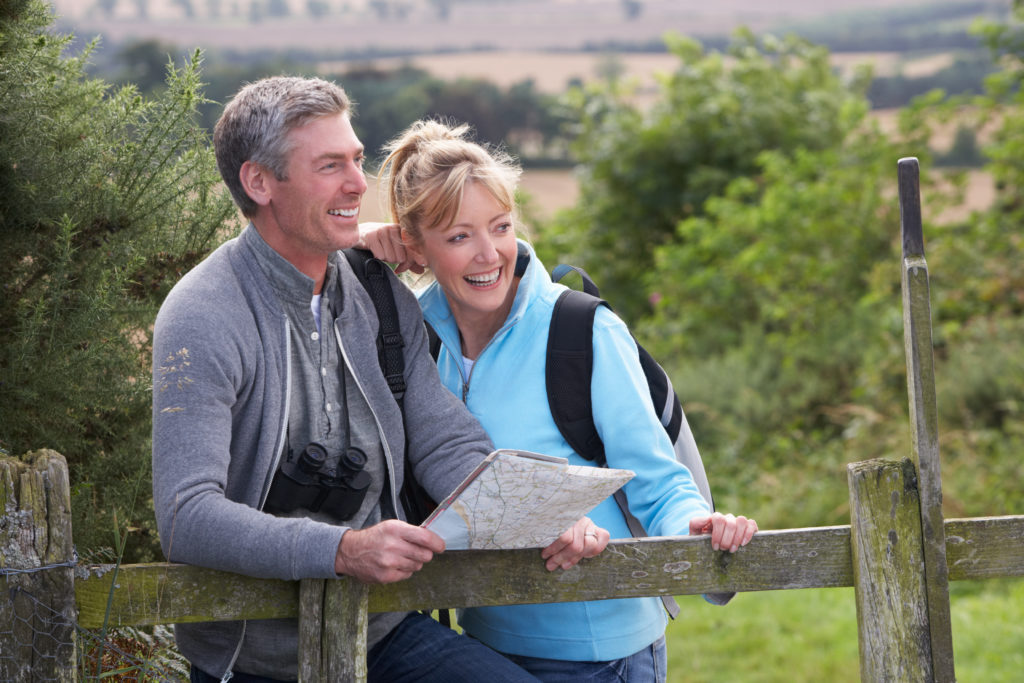 And it's $24.99 no matter the size. I also appreciate the friendly and smiling associates that ring you up.
Had a Queen-size down comforter dry cleaned and it was ready the next day! That's because this CD One Price Cleaner does it in-house.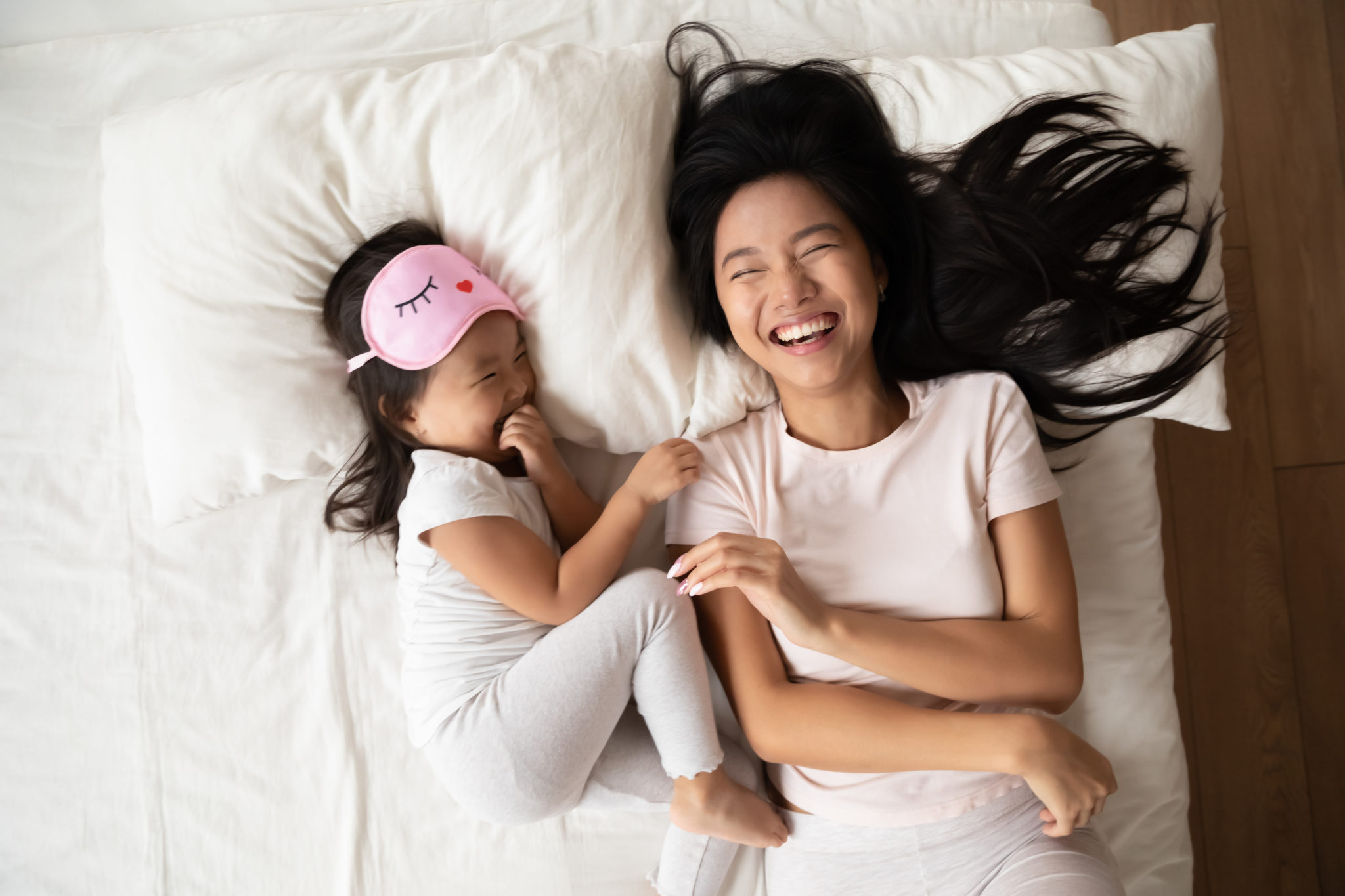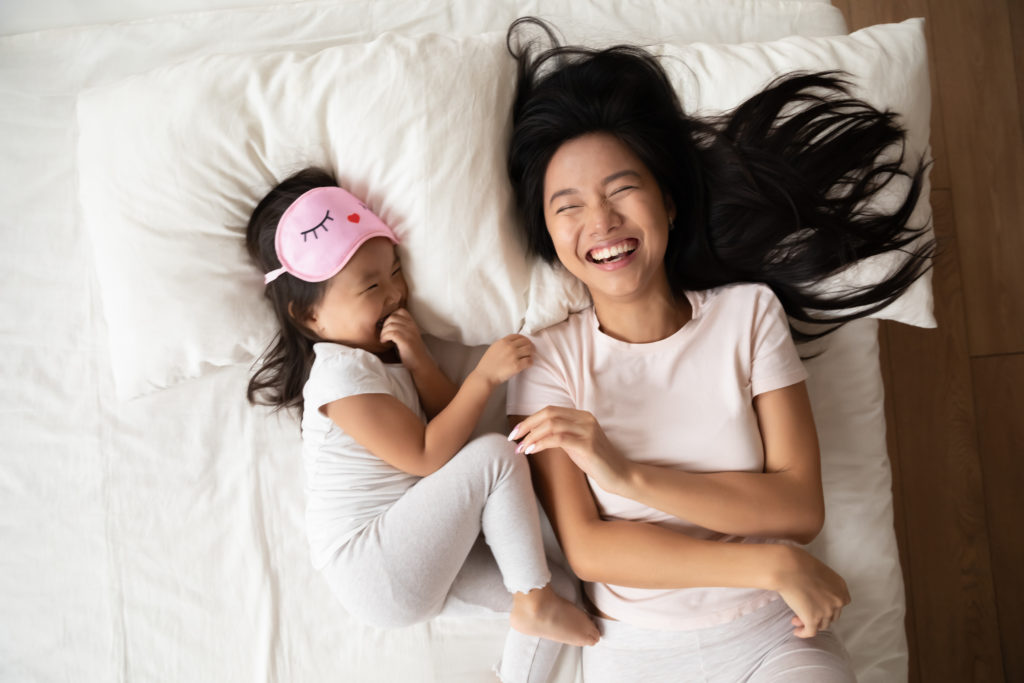 Items are always ready when promised and the customer service is great.
I bring my comforters here to be washed since they don't fit in my washing machine at home.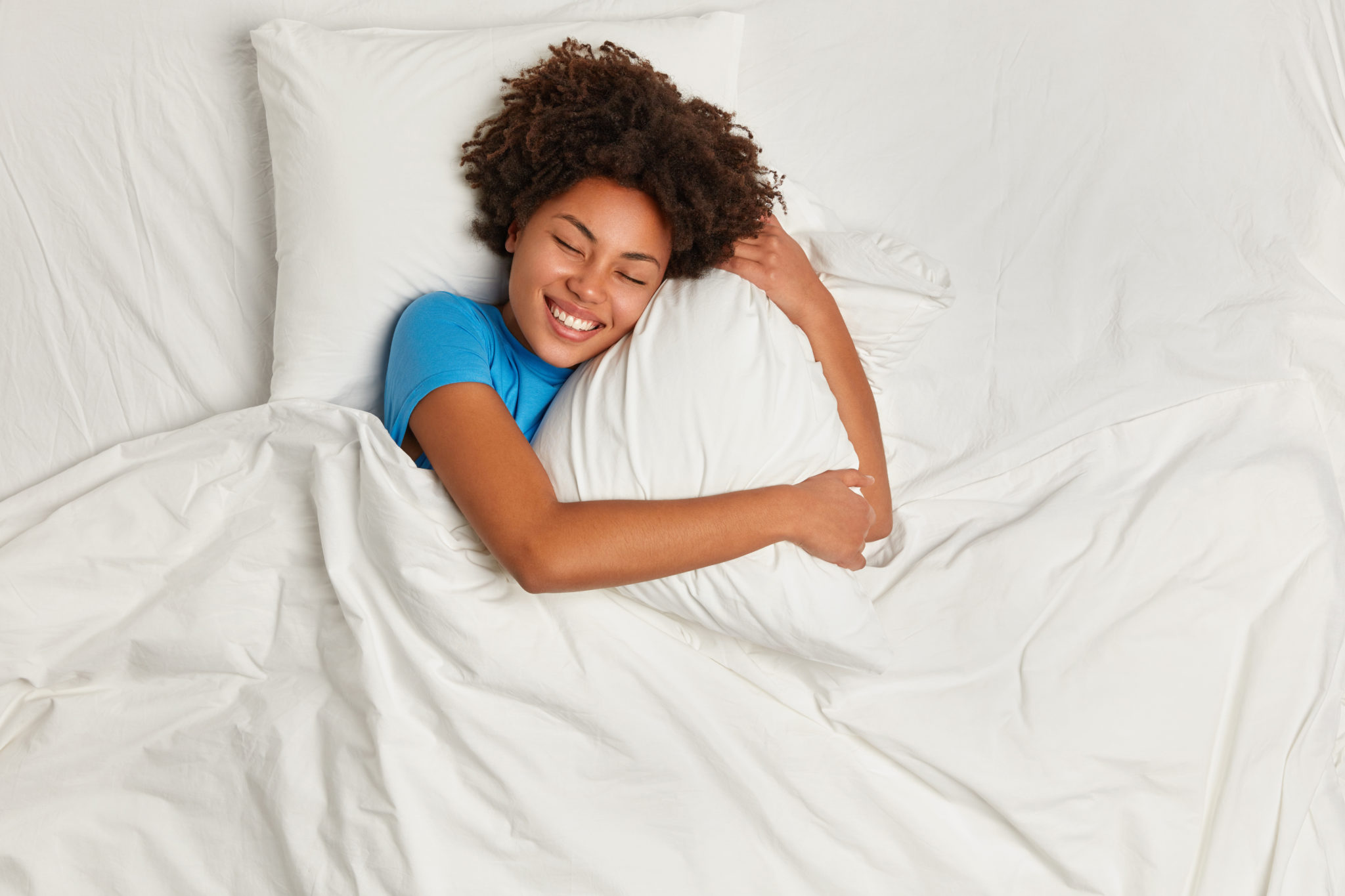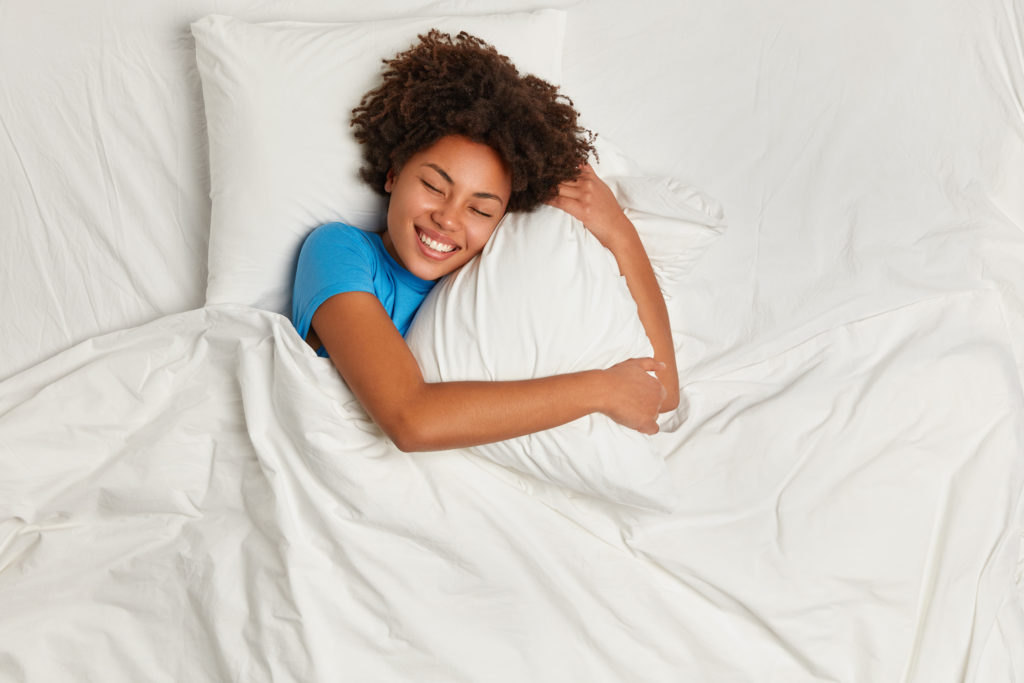 FABRIC OF LIFE BLOG
Lean on our experience to get the best know-how on all things garment care.
See All Articles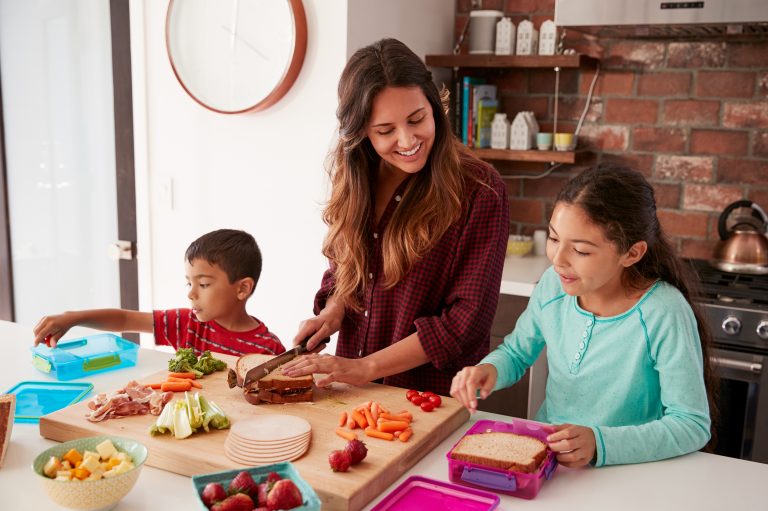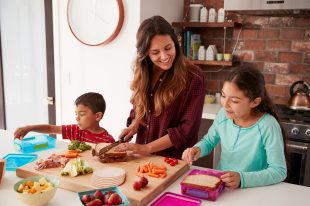 Get Tips and Tricks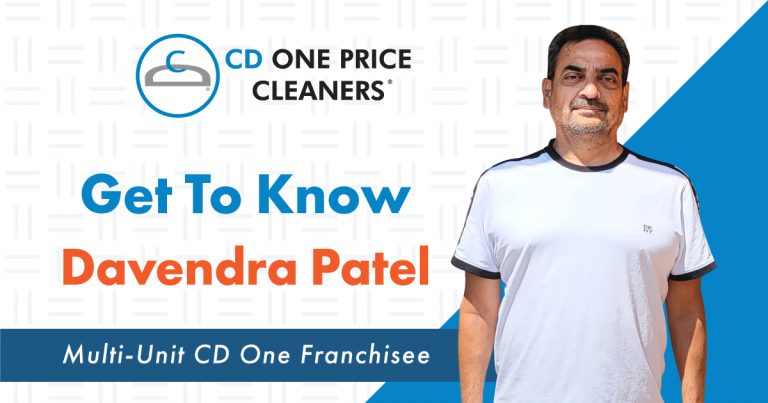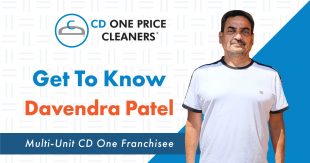 Get Company News
Visit us and save.
Drop off your clothing with our experts and save time and money. We're just around the corner.
Find a Location
Get clean, delivered.
Get the same great clean from the comfort of your own home and get back to what's important.
Schedule a Pickup