Dry Cleaning Community Impact
Community Impact
We love the communities we live in, and strive to make them stronger, better, and healthier every day.
GIVING BACK
Giving back makes everyone involved better.
We understand that our locations are intrinsically tied to the communities that they are located within. Our company and its locations strive to give back to push our communities forward, as we move forward.
Locally owned and operated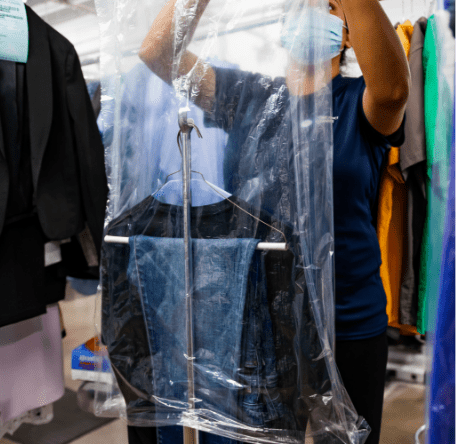 Cara Program
For our eight years, our stores have collected, cleaned, and donated gently used interview attire to benefit the Cara organization which specializes in creating hope, jobs, and opportunity for people who are ready to lift themselves out of poverty and homelessness.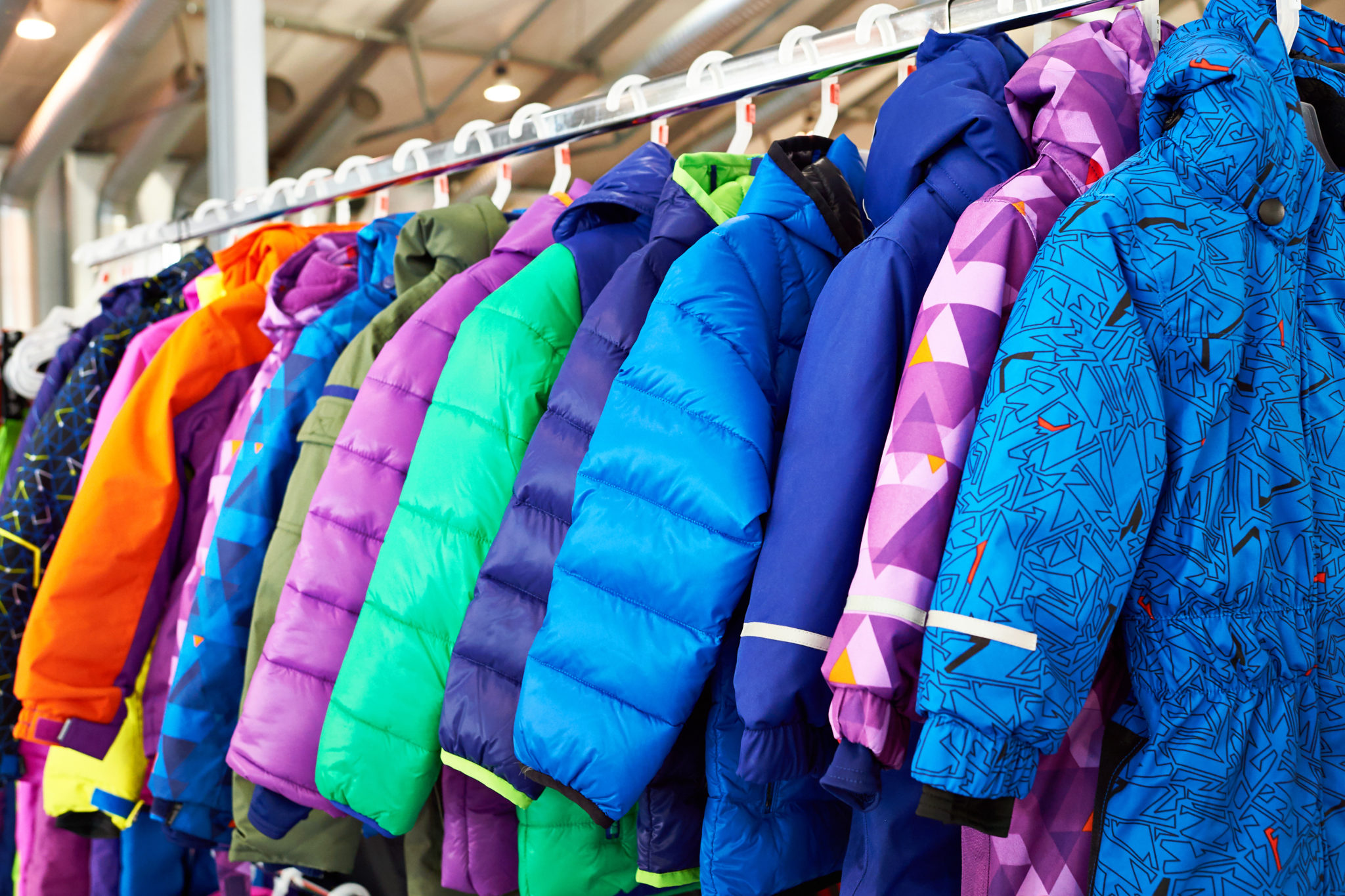 Coat Drive
For over ten years in a row, we've collected, cleaned, and donated coats on behalf of the Angel Harvey Family Health Center of The Infant Welfare Society of Chicago, which provides quality, community-based healthcare to families who would otherwise lack access to basic medical services.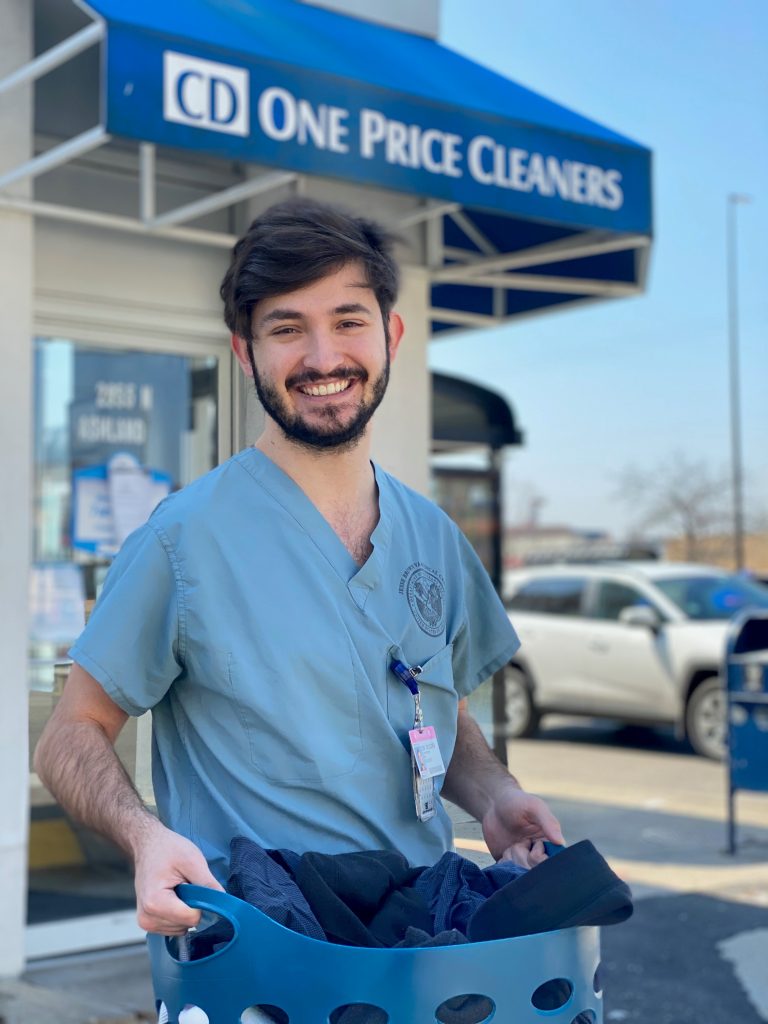 COVID-19 Response
During the height of COVID-19, CD One Price Cleaners supported the healthcare workers and first responders throughout our communities. We ended up cleaning 51,856 pounds of free laundry for 1,479 healthcare workers and first responders.
THE FABRIC OF LIFE BLOG
We make life easier with tips, how-to's, and guides.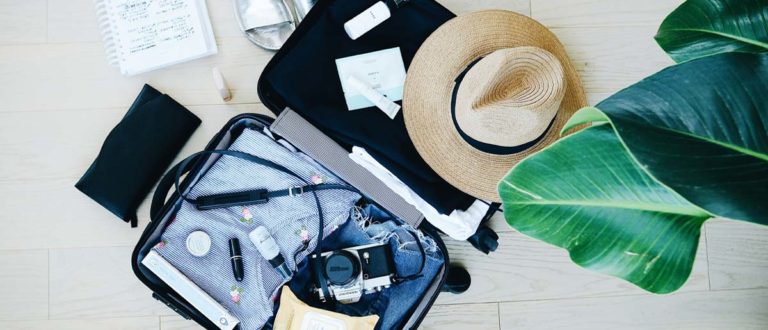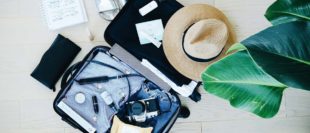 Get Tips and Tricks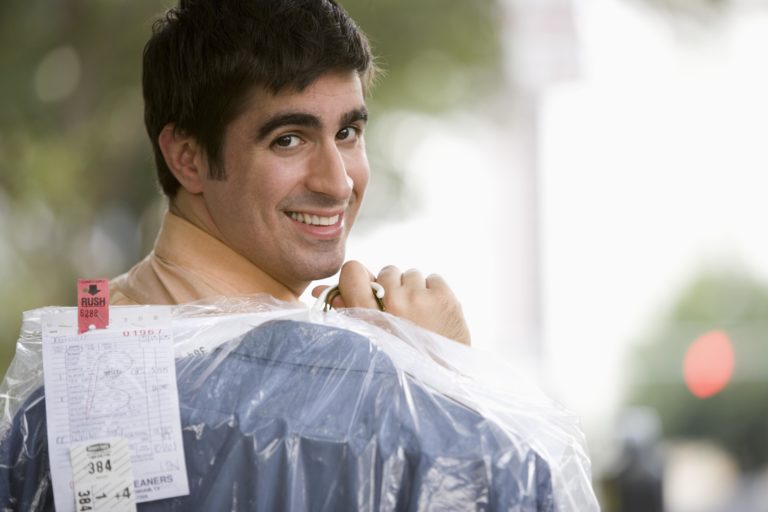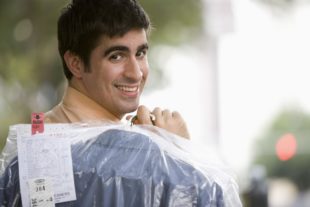 Get Tips and Tricks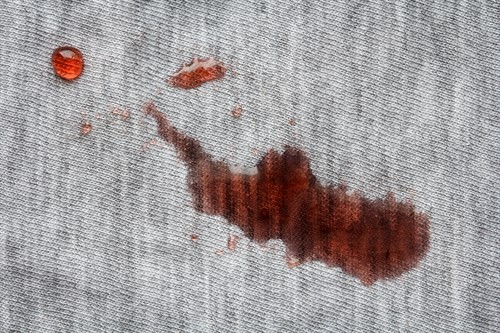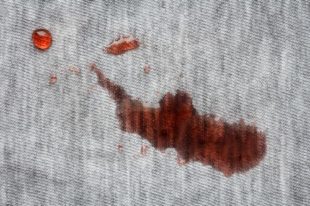 Get Garment Guides
Visit us and save.
Drop off your clothing with our experts and save time and money. We're just around the corner.
Find a Location
Get clean, delivered.
Get the same great clean from the comfort of your own home and get back to what's important.
Schedule a Pickup