Tips and Tricks
Tips on Choosing Your Dry Cleaners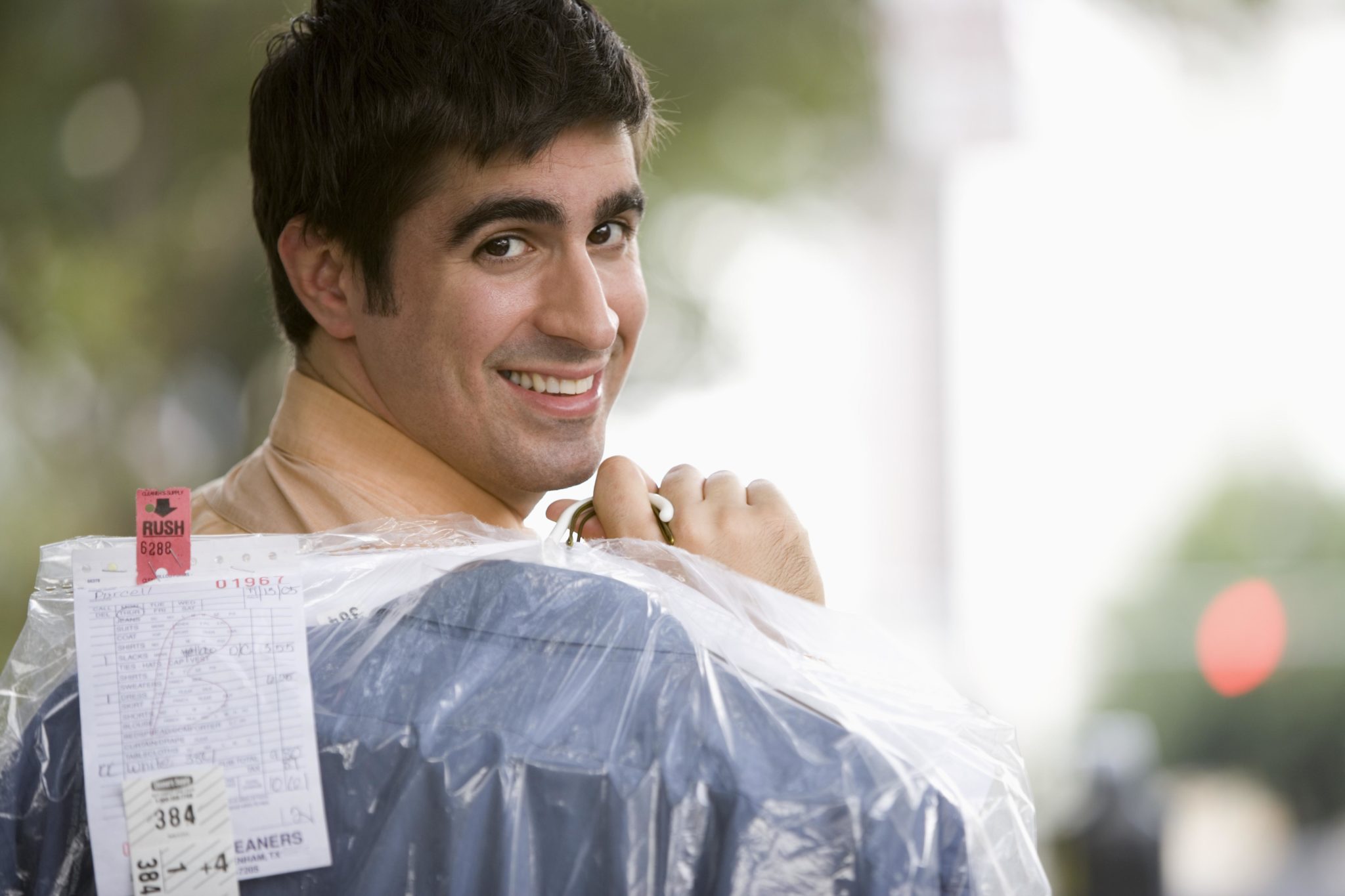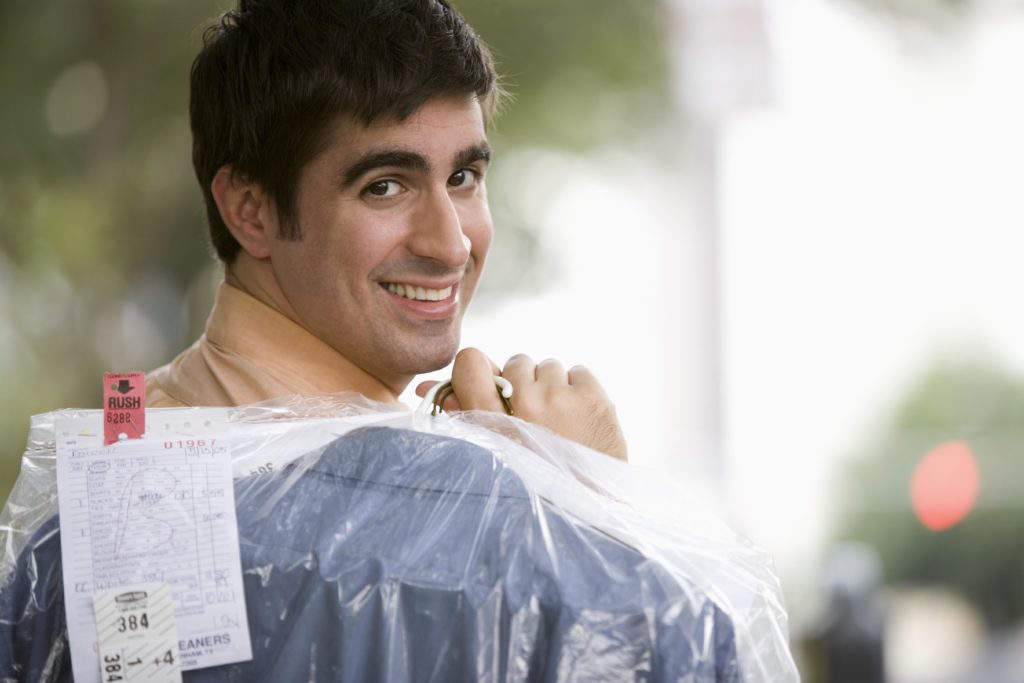 Finding a good dry cleaner is worth the investment, as it will save you money and time. We understand that it takes trust and risk to leave your quality garments with a dry cleaner you barely know. That is why finding a reliable dry cleaner is important, although it will take time and research. However, once you find your trusted cleaner, you've found your best clothing care partner. Here are 5 tips to assist you in selecting the best dry cleaner in your neighborhood.
What is their process and model?
Is your dry cleaner able to handle volume while still being efficient? Be sure that their process is proven to deliver volume at the highest quality. Some key components a dry cleaner should follow are barcode tagging, quality control, packaging, and storage. This will prevent misplacement and ensure a high quality finish in garments.
What Types Of Services Do They Offer?
Finding a cleaner that offers a variety of services can save you time and money. Be sure to check on their website or give them a call to see if their service is relevant to your needs. Nothing is worse than brining in an item that cannot be serviced.
What Do The Reviews Say?
Good and bad reviews always travel fast. Go online to read a few reviews on the dry cleaner you are researching. You can use Yelp or Google reviews to help you. In addition, don't be afraid to ask your neighbors or coworkers for a recommendation on which dry cleaners they use. Soon enough you'll hear a few dry cleaners' names that will rise to the top.
Is It Easy To Get In Touch With Customer Service?
Sometimes the unexpected occurs and you need to get in touch with your dry cleaners. Maybe it's to change how an item is pressed, pick up time, or a follow up question. When these situations occur, you want to be sure they have reliable customer service support to assist you.
How Affordable Are They?
Price is obviously a concern when choosing a laundry or dry cleaning service. It's important that you try to find a dry cleaner that gives you the price upfront. No one wants to pick up their laundry and find additional fees that were unadvertised.
Consider CD One Price Cleaners For Your Laundry And Dry Cleaning Needs
Whether you need dry cleaning or laundry services, you'll be in good hands with CD One Price Cleaners.
With over 30 years of industry experience, we are leading the dry cleaning industry with over 36 franchisee locations across Illinois, Minnesota, and Missouri. Our success stems from more than just the service that we provide to our customers- it involves our business process, technique, and discipline to provide high quality return and customer satisfaction. That is why our model and process have been working for so many years!
At CD One Price Cleaners, we provide on demand dry cleaning and laundry service focused on your needs. Our services include Alterations, Clean & Fold, Comforters, Rug Cleaning, and more. Each service may vary at participating locations. However, you always pay one-low price on garments for both men and women. If you're in need of same day service don't worry, we can handle that. Just drop off your items before 10AM and we'll have them ready for pick up by 5PM. Find your nearest CD One Price Cleaners today!
RELATED TOPICS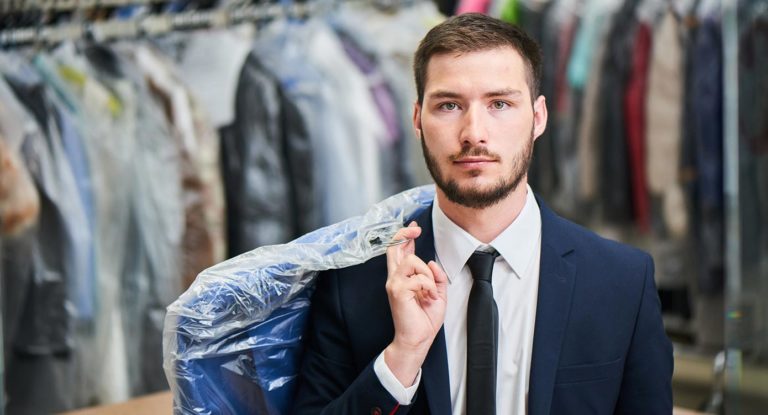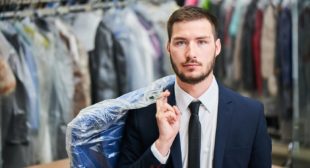 Get Tips and Tricks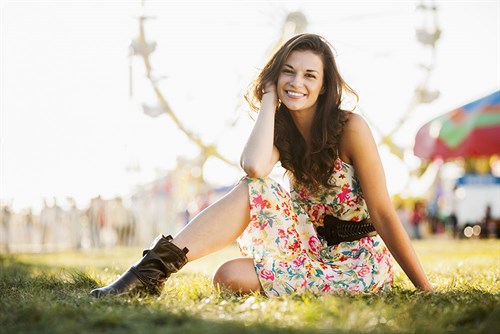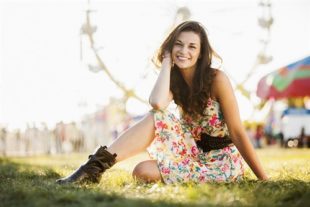 Get Garment Guides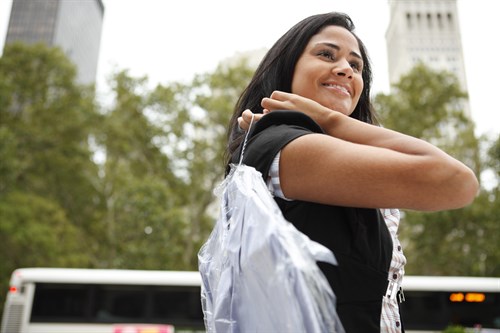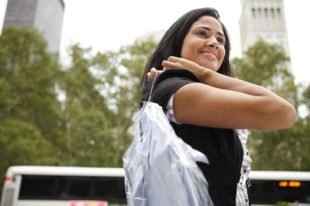 Get Garment Guides