Tips and Tricks
Signs that You Need to Look for a New Dry Cleaner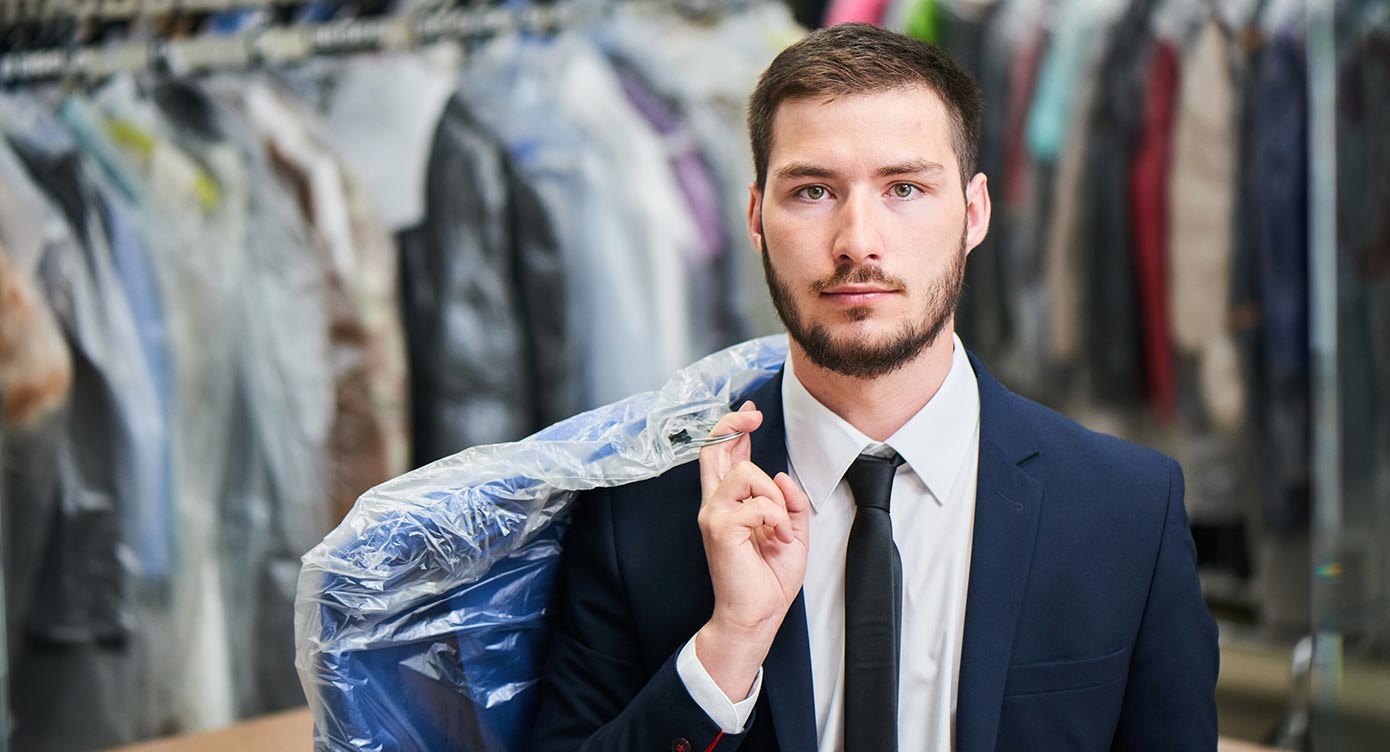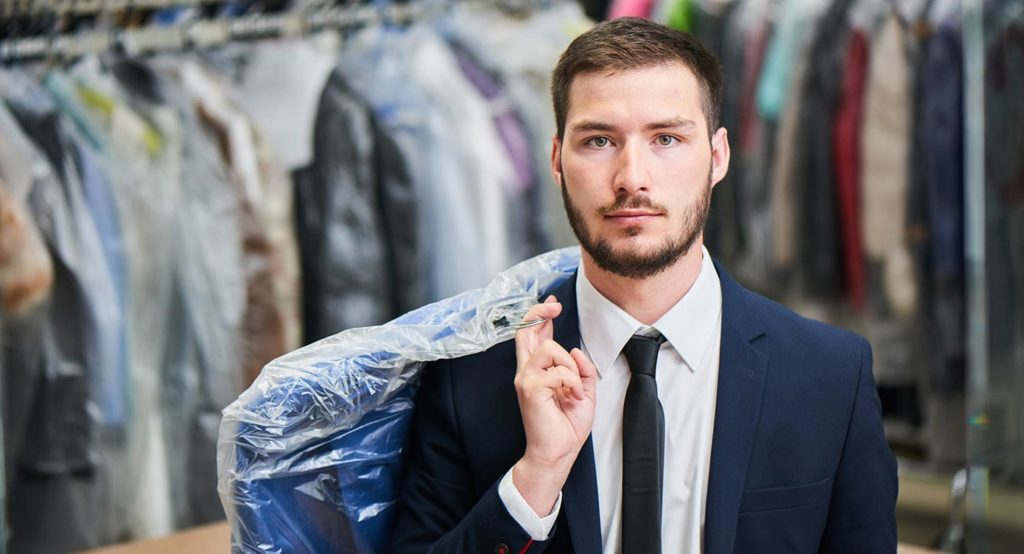 The saying that the suit makes the man does not always sit well with everyone, but the fact remains: disregard your suit, and your reputation is at stake. We live in a fast-paced world where suits are indeed seen as a symbol of professionalism and respect towards other people or institutions. The clothes itself don't matter, but what they represent does matter. The fact is that they often get to represent you before you get the chance to represent yourself.
If you want to present yourself in the best light it's crucial to go above and beyond when it comes to finding a reputable dry cleaning service. Sure, there are many dry cleaning services out there, but not many cleaners will live up to expectations.
6 of the most common signs that you should look for a better dry cleaning service
Dry cleaner lost my shirt
If you frequent dry cleaning services regularly, you've probably had your item misplaced at least once. Maybe it was even your favorite shirt or suit. It happens, right? Maybe this wouldn't be such a big deal if they at least tried to find it instead of just shrugging their shoulders, with a "tough luck" kind of attitude. At CD One Price Cleaners we take extra steps to help ensure that this doesn't happen and when it does (which happens on the rarest of occasions) we go the extra mile to make it right.
To ensure that your clothes make it back to you clean and looking great we use barcode tags. Barcode tags are unique for every customer and this allows us to know exactly where and at what stage your clothes are at, from the beginning until the very end. In addition to that, our stores are constantly monitored. This minimizes the room for error and increases customer satisfaction, which is our ultimate goal.
There are stains and spots on my clothes
So, you got your clothes back from your dry cleaner only to find them in an even worse state than they were when you dropped them off? Needless to say you're disappointed, upset and your options are limited in what you can do about it. For starters, you can start looking for a reputable dry cleaning service where something like this won't happen and when it does they make it right. At CD One we go the extra mile to ensure your clothes come back to you clean and looking great.
Different garment different prices?
Most dry cleaners charge different garments separately, which can put a strain on your budget. We don't. We have one low price for all garments, both men's and women's.
There are minimum orders, or extra fees?
If you are finding yourself having to hold off on visiting the dry cleaners because you don't have enough items, it is time to find a new dry cleaner. Some establishments require a garment count before they will accept your order. At CD One Price Cleaners, as the name itself indicates, you can submit only one item and pick it up at no extra cost and that goes for our Wash & Fold Laundry service as well, whatever the piece count is, we got you covered. No minimum garment counts.
There are long lines, long wait times and/or bad hours?
At CD One we have lots of options for those with busy and hectic schedules. Many locations have weekend hours, 24 hour drop boxes, extended evening hours and multiple checkout lanes to assist everyone in a timely and orderly fashion in order to accommodate everyone's busy schedules. Because let's be honest who wants to spend more of their valuable time waiting in line at the cleaners than they have to?
It takes a few days or even a week to get my dry cleaning back?
Does it take you a while to get your dry cleaning back or even a few days? Well look no further because CD One offers same day dry cleaning. We have our guarantee of in by 10 AM, ready by 5 PM. You can't get much better than that.
What makes us different is the level of effectiveness and professionalism that can only come with experience and dedication. Bottom line: you shouldn't settle for less if you don't have to. Finding the right dry cleaner for you can be tricky, but do yourself a favor and give us a try. We are confident you won't be disappointed.
Oh, and did we mention that we always have free gourmet coffee for all our customers?
We have over 36 stores across the Midwest and 34 of our stores are in the Chicago area, so it shouldn't be too difficult to find us! Come visit us at your nearest dry cleaning location and our friendly team of professionals will greet you with a smile! We hope to see you soon!
RELATED TOPICS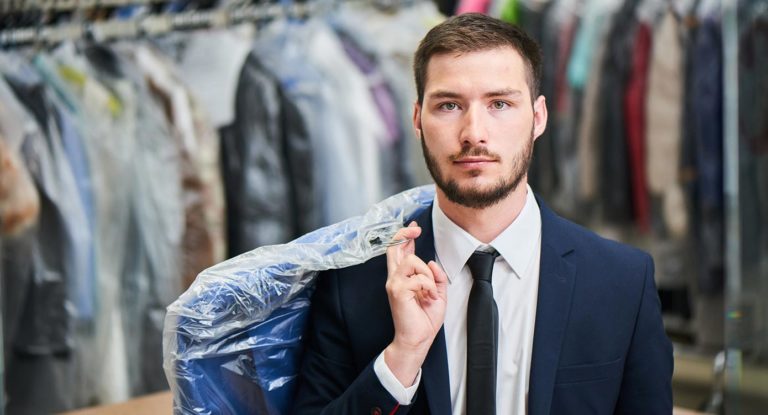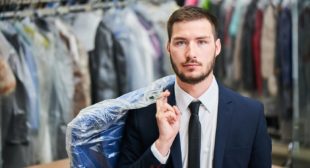 Get Garment Guides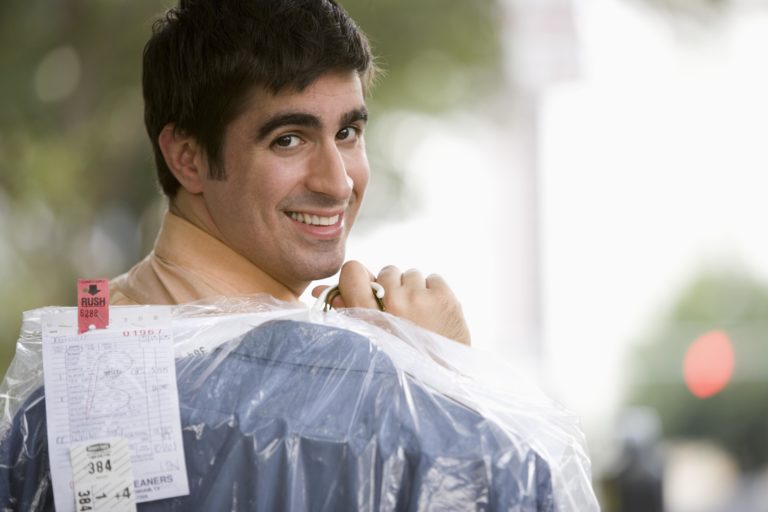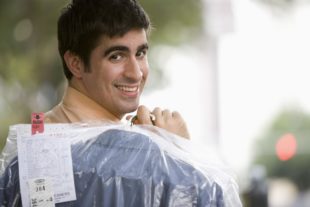 Get Tips and Tricks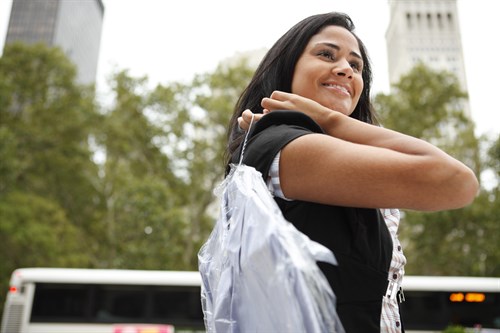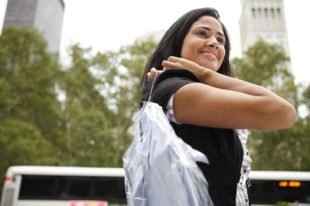 Get Garment Guides