Garment Guides
8 Reasons To Use A Same-Day Service Dry Cleaners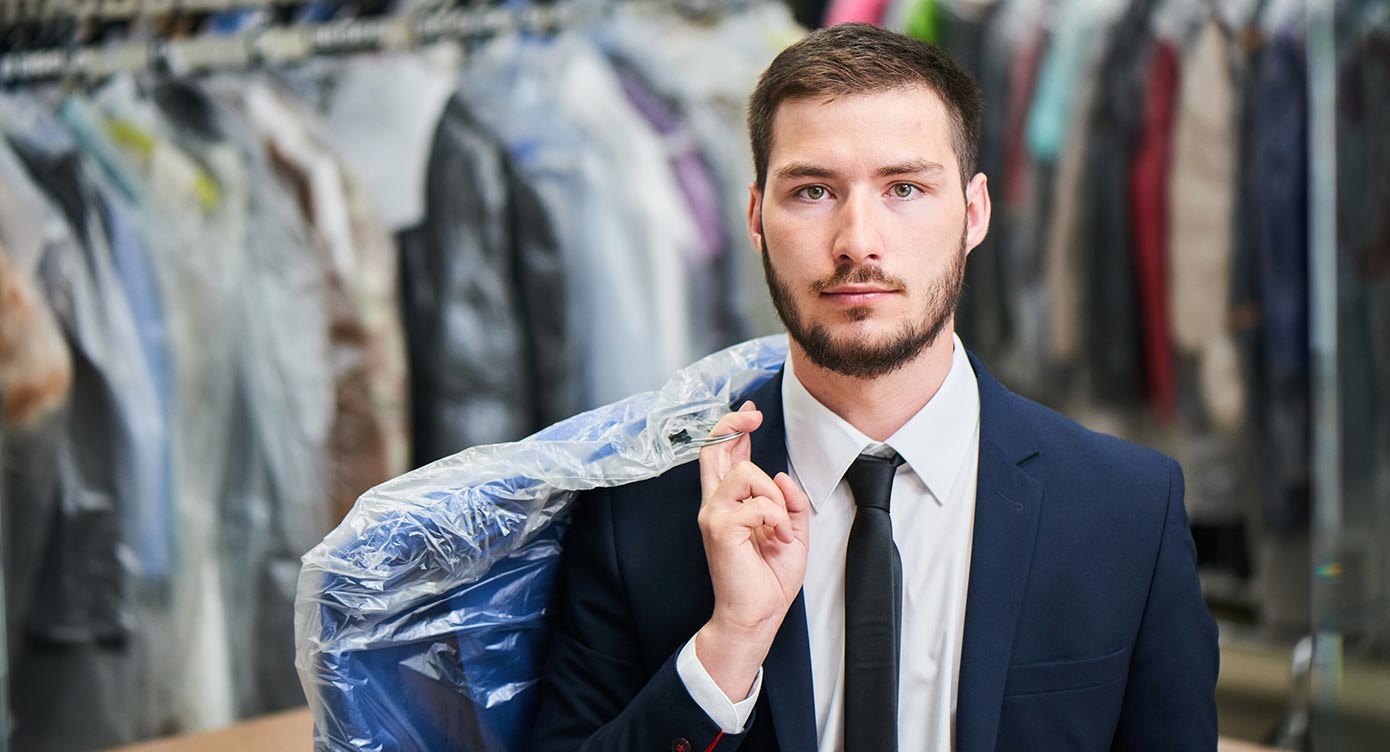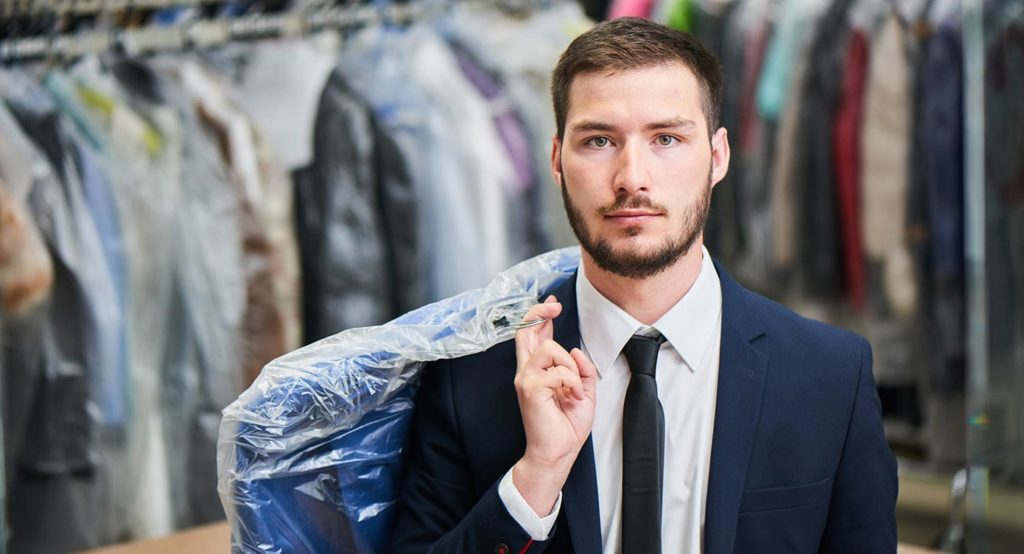 Do you ever find yourself wondering if you could get your laundry dry cleaned and given to you in the same day that you turned it in? Well, at CD One Price, we understand how valuable your time is which is why most of our services are run on a same-day service model. By bringing us your garments before 10am, we will have them ready for you by 5pm! There are more benefits to same-day service than you might initially think! Keep reading to find out how our same-day service can benefit you and your family!
No Delays
Yes, you read that right. With same day laundry services, you get no delays in your order. You do not have to worry about being late for work at all. Got a special occasion but no time for regular dry cleaning that takes days? No worries, now you can have peace of mind because we will also notify you via email that your order is ready to be received or picked up.
No Stress
If you have several meetings coming up and need all your suits dry cleaned and ready to go, then we have your solution. Come to CD One Price and not have to worry about having to wait to get your clothes back. Simple as that!
Email Alert
As you sit back and relax at home or head into work, you will receive an email alert that your order is ready to be picked up. There's no more waiting around and hoping that your order is ready when you come into the store.
Not Just Dry Cleaning
You can not only get your dry-cleaned garments, but blankets & comforters, laundered shirts, and wash & fold laundry all done in the same day! We aim to offer as many services as we can on same-day service to give you as much of your time back as we can!
Save Precious Time
Have all your clothes dry cleaned for the week and then there will be no time for confusion on what to wear. Instead, just spend that time coordinating your outfits and feel confident every day.
Wash and Fold
Receive all your clothes neatly folded on the same day. Most laundry services take days to do laundry and don't even fold the laundry neatly. With the same-day wash & fold services, you will get not only freshly washed and folded laundry, but you will get to spend time doing the things that matter to you.
Friendly Service
At CD One Price, we take customer service very seriously. We have a friendly staff who cares about you and your garments. Be sure to take advantage of our free gourmet coffee, to give you that extra boost during morning drop-off or an afternoon pick-me-up. Our team works diligently to provide you with fast, reliable, and quality service.
Less Trips and Affordable Rates
Always feel satisfied by receiving and seeing your laundry on the same day. Never wait for days again for dry cleaning and thanks to our one price model, you will never overpay for dry cleaning again! On average we are 20% less than our competitors which means that you will not only save time, but money!
If you're ready to start getting time back in your life, stop into any one of our 37 locations!
RELATED POSTS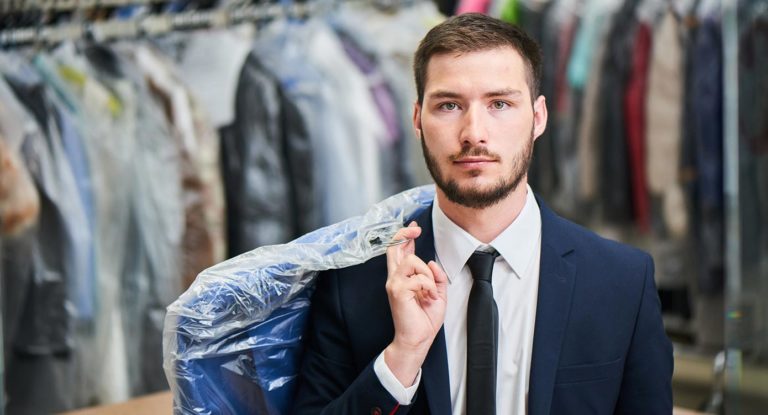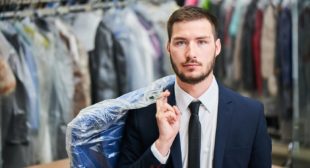 Get Tips and Tricks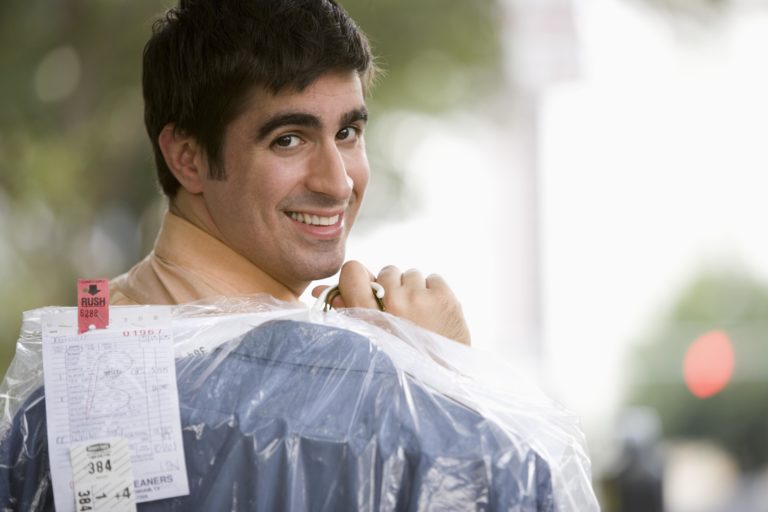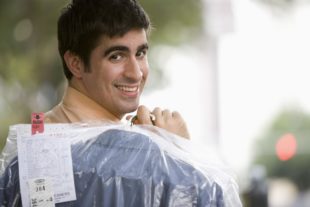 Get Tips and Tricks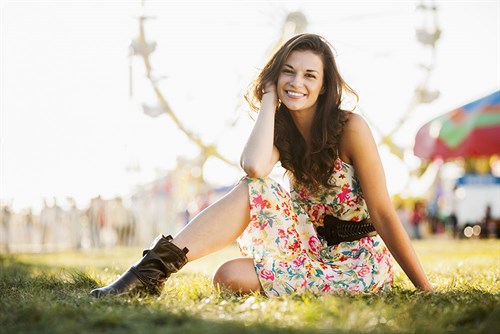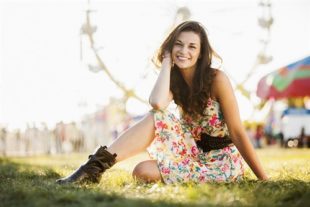 Get Garment Guides