Tips and Tricks
Top 8 Vacation Packing Tips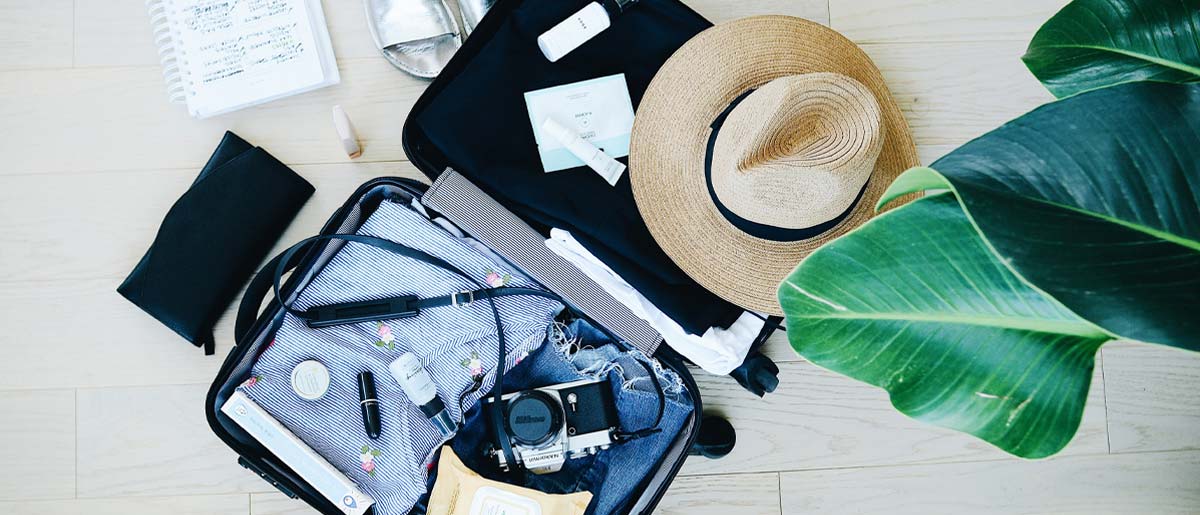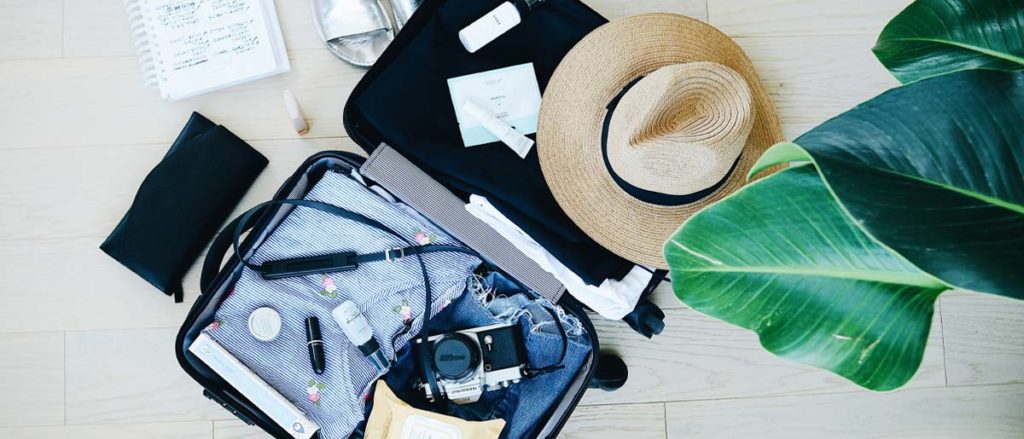 Vacations are a perfect way to loosen up but packing for vacations can be stressful. How can you pack all the clothes you need and not end up with a mess or not having enough room in the suitcase? We have our top 8 tips on how to make sure your clothes stay as wrinkle-free, and organized as possible.
Rolling
Rolling clothes is our ultimate go-to when packing because it not only saves the clothes wrinkle free, it also is a huge space saver. Rolling is super easy and can quickly be repacked if something has gone wrong. This tip works best for casuals like T-shirts, jeans and shorts.
Square Fold
Layering your clothes one on top of one another is a tried and tested classic method of packing. Just square fold your clothes by folding in the shoulders and collar and keep your clothes wrinkle free.
Handling Delicates
Packing delicates can be a challenge. We find that taking delicates, such as underwear, and putting them in a zipped plastic bag, ensures that they can easily be found and can remain safe from possible liquids leaking during a trip.
Plastic Bags
Plastic zippered backs don't just work for delicates, they are also a great way to help plan outfits. By putting a t-shirt, undergarments, and socks into a zippered back and pressing all the air out, you get a compact outfit. On the way home, the zippered bags work great for loading up dirty laundry to keep it away from any remaining clean clothes.
Packing Cubes
If you find yourself traveling often, investing in packing cubes may be the best route for you. Rolling and lugging your suitcase around can disrupt the entire arrangement of the suitcase making clothes topple on each other and causing them to wrinkle. Packing cubes keep all the sections sorted with minimal toppling and minimal wrinkling.
Make Use Of The Gaps
Arranging clothes in a neat and orderly fashion, leaves gaps and crevices in the suitcase causing clothing items to shift and move around leading to wrinkling. Minimize this by stuffing pairs of socks, gloves, scarves or undergarments in these crevices and cut down on the moving around of the clothes and to maximize the space within the suitcase.
Wrinkle Releaser
Say you have a meeting as soon as you get to your destination, you absolutely need to have a wrinkle releaser spray in your luggage. Sometimes even after careful packing, clothes can still get creases or a deep wrinkle. Always carry a wrinkle releaser and free yourself from worrying about your clothes staying crisp and wrinkle-free.
Dry Cleaning Bags
Next time you stop into CD One Price to pick up dry cleaning, make sure to save the dry-cleaning bags to pack up your clothes when traveling. Packing clothes in bags helps them stay separate with minimal friction and avoidance of wrinkles.
And Don't Forget that when you come back from your trip, there's no need to do the post-vacation laundry… Bring your suitcase right to CD One Price Cleaners and take advantage of our Wash & Fold Services! We offer same day service, one low price, and hypoallergenic and fresh scent options. We hope to see you and your laundry in a CD One Price Cleaners soon!
RELATED POSTS
We think you might be interested in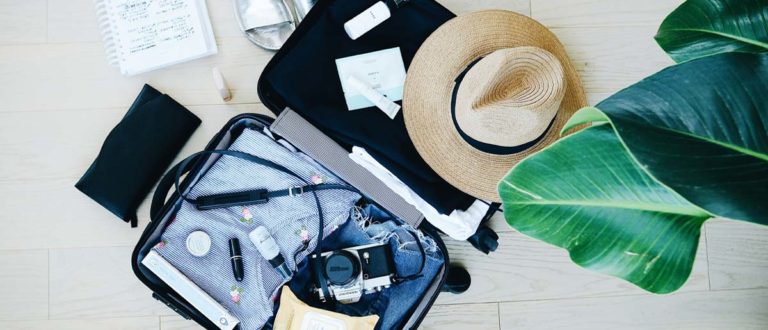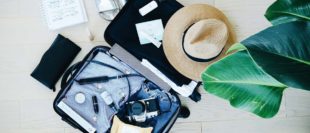 Get Tips and Tricks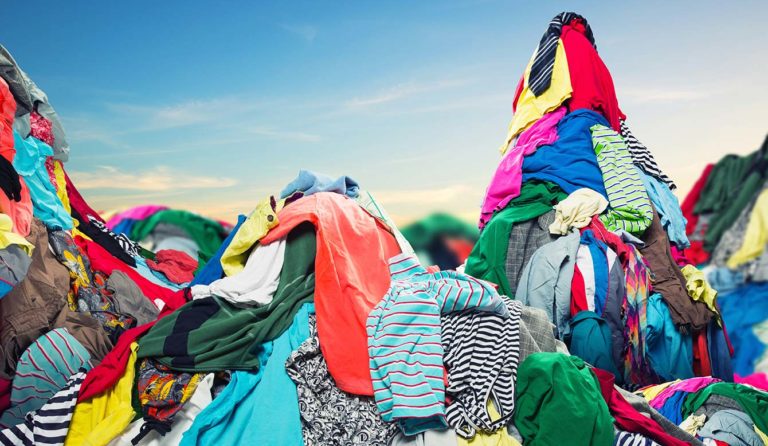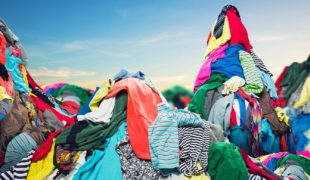 Get Tips and Tricks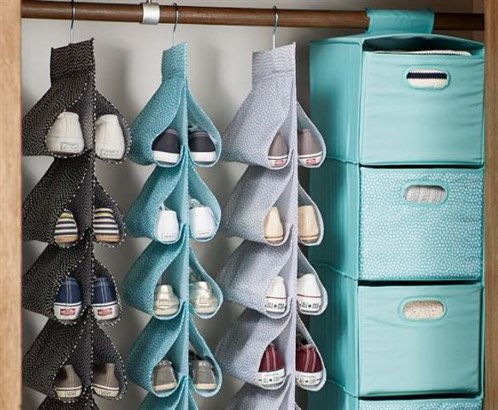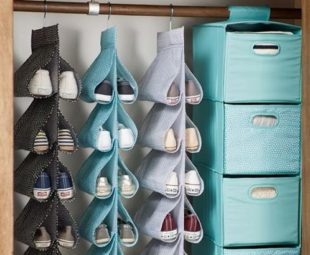 Get How-To's
How-To's
How To Prepare your Fall Closet for Winter