Careers, An environment to grow in
Careers
We're looking to grow the CD One family with excited, driven, and hard-working individuals.
WORK WITH US
An environment to grow in.
Here at CD One, we take extreme pride in the work we do for our patrons. We are looking for motivated and forward thinking individuals to grow our team to provide and enhance the great services we offer.
Competitive pay and benefits
RETAIL POSITIONS
Come and join the family.
CD One Price Cleaners is always looking for hard-working, enthusiastic people who want to work in a fun environment. Check out our employment opportunities by scrolling down to find a store near you to apply in-store.
CORPORATE POSITIONS
Get started with your next career move.
We're looking for great people to grow with us! We offer a wide range of corporate positions and we're happy to find the right fit for you and CD One. Join our team and experience an environment where you can thrive.
Medical, Dental & Vision Insurance w/ generous employer contribution
Flexible Spending Accounts
Life Insurance (company paid)
Unlimited Vacation for full time employees
Long-Term Disability Insurance (company paid)
401K with company match of up to 4% of compensation for all
Health Savings Account with employer contribution
Employee Assistance Program
Working for CD One has given me the stability my family needs.
I love working at CD One. All of the people I work with are fantastic and I really enjoy the way the company takes care of me.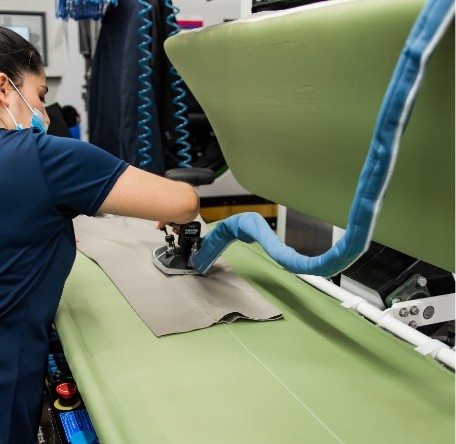 We're extremely happy with our investment in CD One Price Cleaners.
The concept is unique and provides great value to the customer, which results in a solid return on investment for the franchisee. We were so satisfied with our investment in the first store that we recently acquired a second store.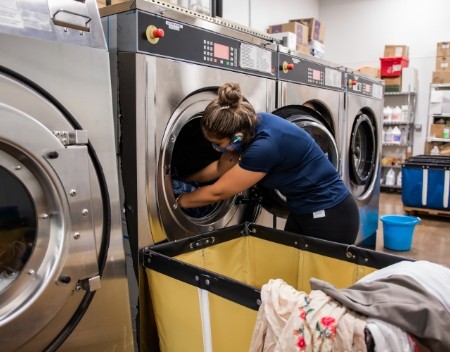 OUR COMPANY VALUES
Sticking to our core values makes us strong.
Interested in a retail position?
If you're looking for a position at one of our many retail locations, find your nearest location to apply in-store.