Garment Guides
4 Ways to Help Your Active Wear Clothing Last Longer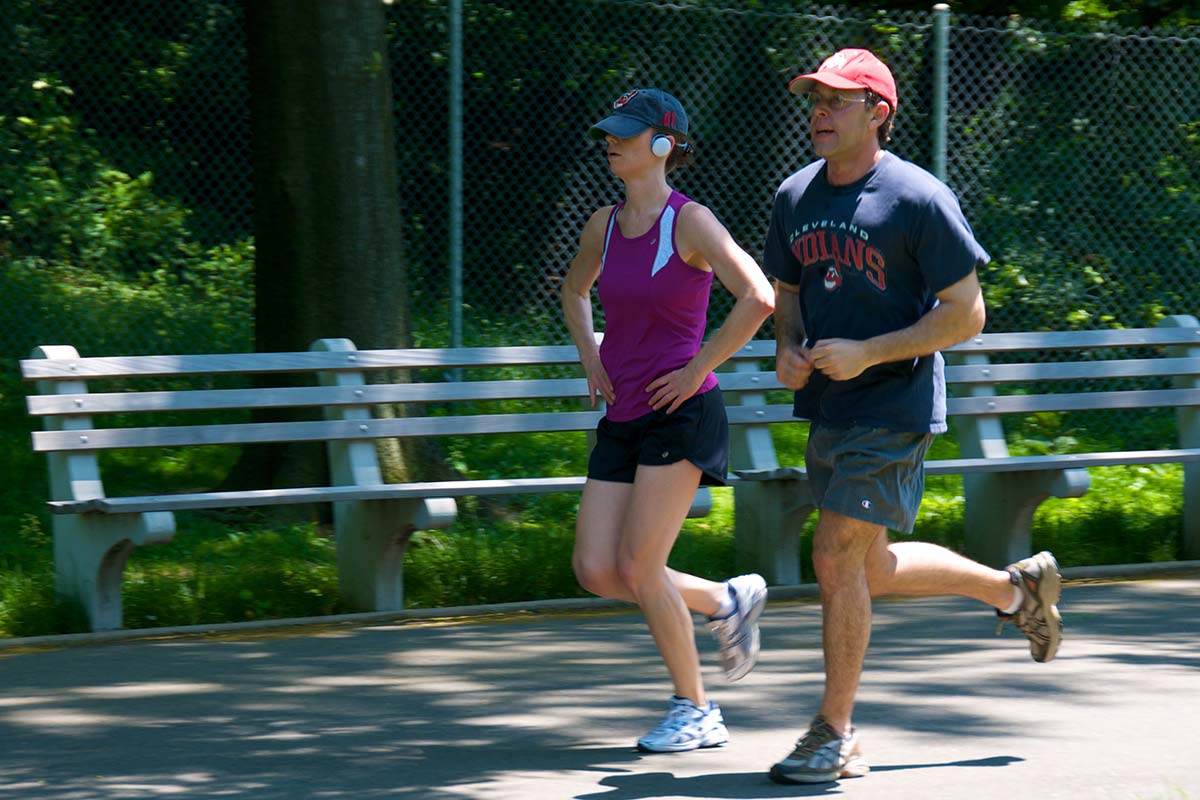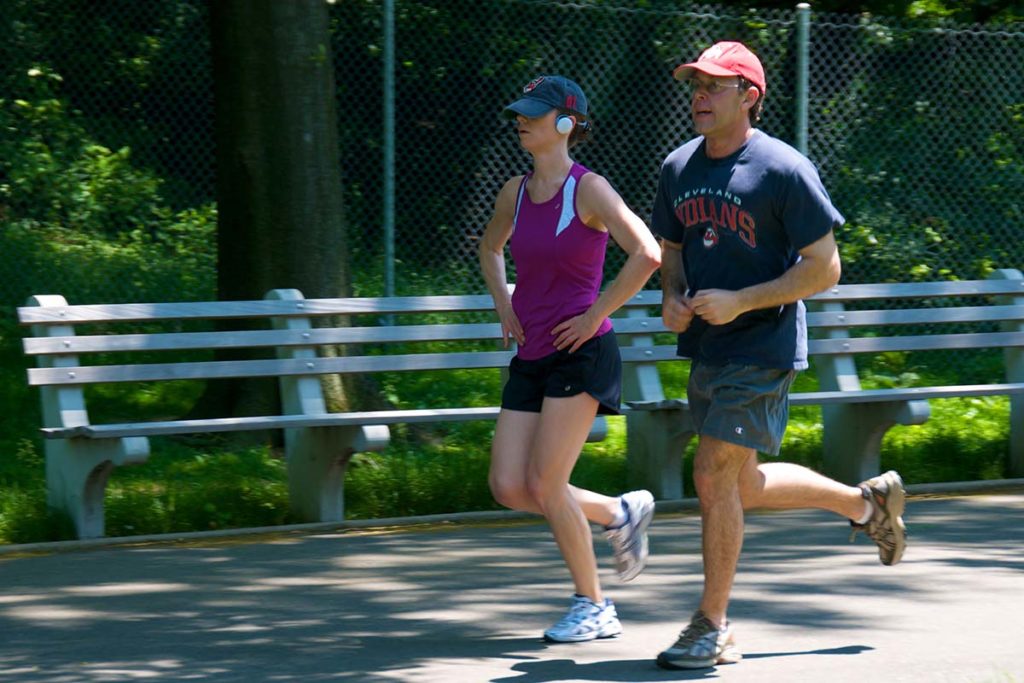 If you work-out regularly, your active wear clothing generally gets more wear and tear than other items in your closet. When working-out, your clothes usually get dirty quicker from the combination of sweat, stretching and being outdoors. This makes it important that your workout clothing breathes well and stretches for the various activities you are participating in. Due to the variance in work-out clothing needs, the fabrics need to be cared for differently than many of the other items in your closet. As a consumer you invest hundreds of dollars of your hard-earned income, therefore you need to pay close attention to their up-keep and care to ensure they last as long as possible.
Active wear requires specific care instructions to keep your items safe against wear and tear and frequent use. Start enjoying your work-out attire longer.
4 Ways to Help Your Active Wear Clothing Last Longer
Remove your clothes as soon as you're done using them
After enjoying a satisfying work out and sweating out all those calories, it is best to not waste any time in taking off your active wear apparel, especially If you want to make sure they stay in top notch condition. It is best to limit their exposure to sweaty skin and allow them to air dry.
It's best to remove your active wear clothing quickly because this not only reduces the lifespan of your work-out clothes, but it also can retain sweat and moisture which will lead to acne.
Hang 'em up!
After you take off your activewear apparel, be sure to hang it up so it can dry completely, rather than wadding it up and throwing it in the hamper. When they are added to the laundry basket it causes the bacteria and sweat to transfer to other clothes already in there. This will create a damp and moist environment, which serves as a breeding ground for yeast and bacteria.
Avoid Harsh Chemicals
Using harsh chemicals can be a bad decision that will ultimately damage the types of fabrics that are generally used to make active wear clothing. Active wear apparel is usually made with different materials and fabrics as compared with every day clothes, which is why, you can't use the same detergent/fabric softener as the kind you use regularly.
In most cases, high tech fabrics are used to create activewear clothes, which tend to deteriorate when exposed to harsh chemicals. Therefore, pick out a mild and eco-friendly detergent that allows a gentle wash that doesn't contain harsh chemicals. Be sure to pay close attention to care labels as instructions often vary.
Entrust Professionals
If you have an incredibly busy day-to-day routine that doesn't allow you to carve out time to pamper and take care of your expensive work-out apparel yourself, seeking out the help of professionals could be a great fit for you. Dry cleaning and laundry experts can help you maintain an effective care regime for your active wear apparel. This way all guidelines regarding the washing and drying or your clothes are met to ensure they remain in great condition. This option not only gives you valuable time back into your week but will ease your mind in ensuring your clothes are getting the proper care. It will even save you money when purchasing the right products for doing it at home.
How do I get started outsourcing my active wear laundry?
Here's how our wash and fold service works:
Bring in your work-out attire to one of our 37 locations and you'll get a free laundry tote bag.
Pick your detergent (hypoallergenic or fresh scent) and your drying preference.
Our professionals will sort, wash, dry, fold, and neatly package your work-out attire in an eco-friendly, biodegradable packaging.
Your order will be ready the same day if in by 10 A.M. and we'll even send you an order alert when it's done.
Start making those expensive work-out clothes last longer and looking fresh. Remember to remove your clothes immediately after using them, hang them up to dry, and pay close attention to care labels, or simply leave it to the professionals and stop by a store today!
RELATED TOPICS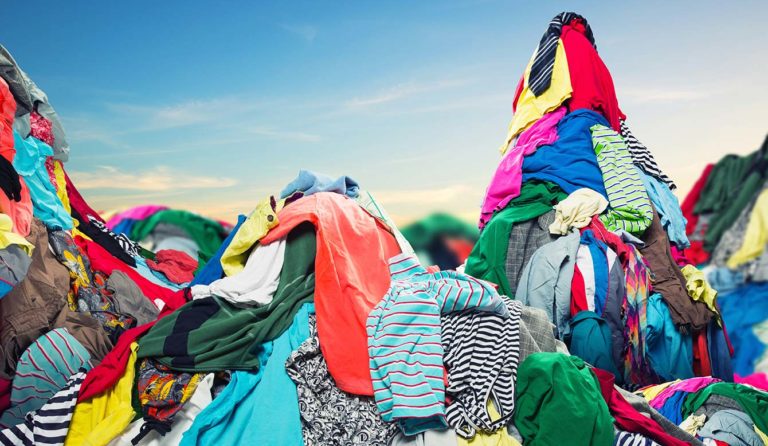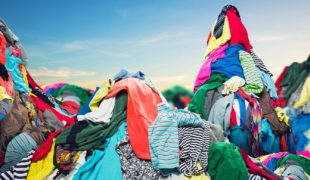 Get Tips and Tricks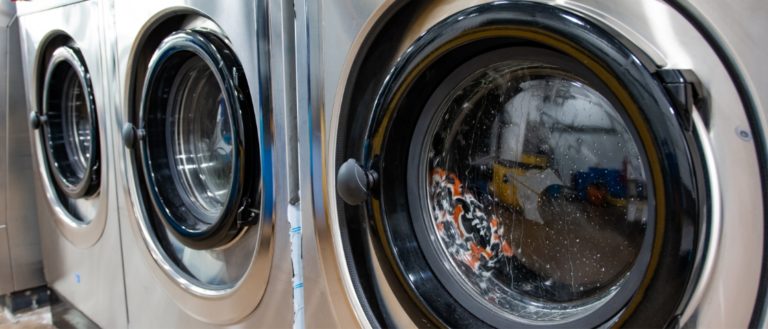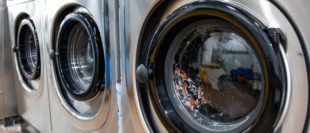 Get How-To's
How-To's
How to Make Your Laundry Room Functional and Fun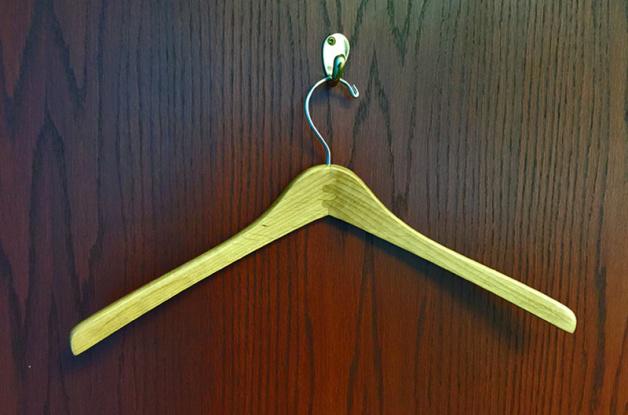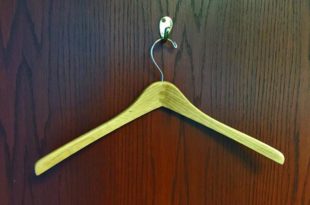 Get How-To's
How-To's
How To Choose the Right Hanger for Your Clothes