Tips and Tricks
3 Reasons You Should Have Your Winter Boots Cleaned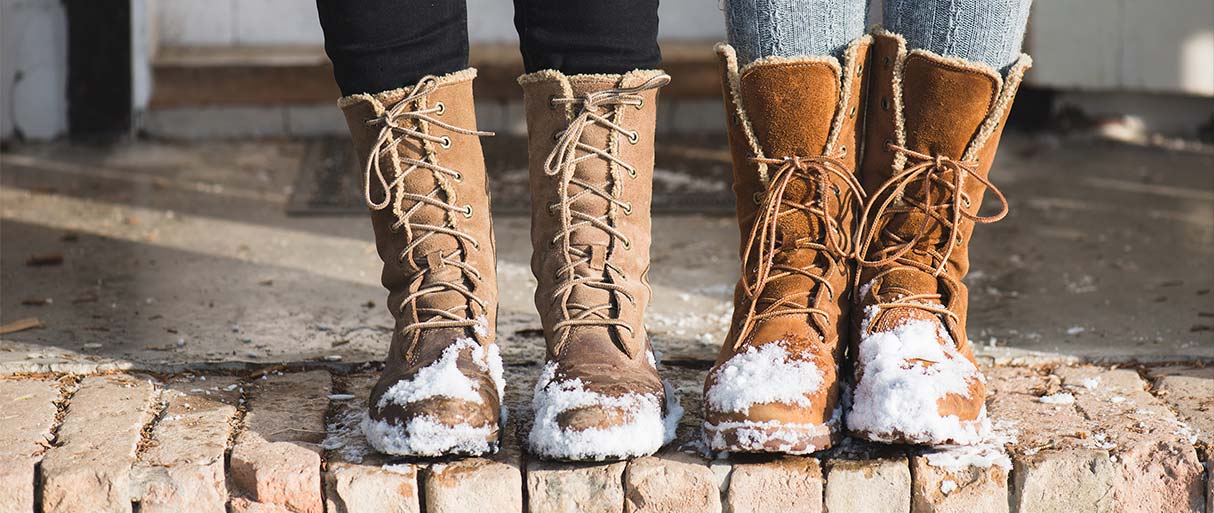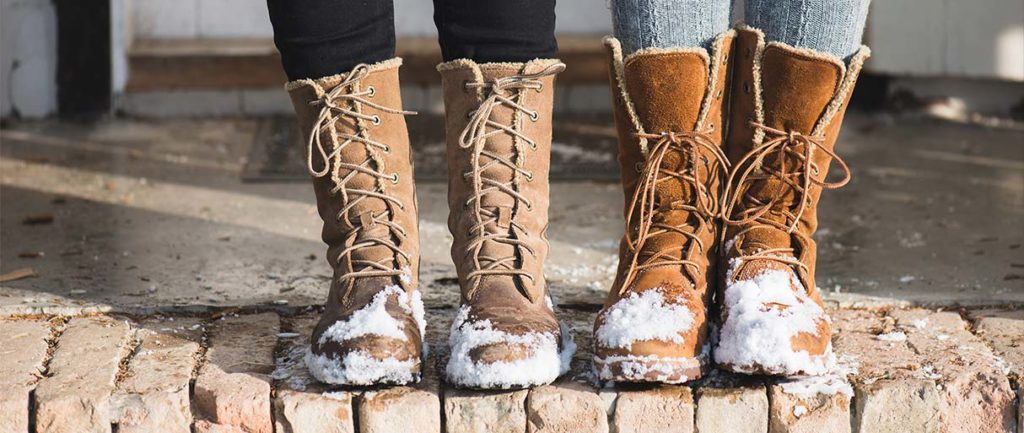 There's a saying that "Shoes are like friends, they can support you, or take you down", which makes sense, when you think about it. But now that winter snow and ice are upon us , this saying becomes a lot more relevant in regards to your footwear. Making sure you have the proper attire for your feet can make a big difference in your survival of Chicago/midwest winters.
Everyone owns at least one pair of winter boots (If not, it's time to invest in a pair) as they are essential for making it through the cold, harsh Chicago winters. As we all know, the sheepskin boots or as we all know them as "Uggs" have become extremely popular over the last decade. Sure, they are comfy and stylish in the beginning, but as time passes, the usual wear and tear from the weather can turn even the best, nicest looking pair of boots into something unsightly, unfashionable and worn out.
The solution? Quite simple: Having your boots cleaned regularly! By cleaning we don't mean taking a damp cloth and wiping the outside of your boots with it, because, honestly, it can only make things worse. Especially for Sheepskin winter boots like Uggs.
Here's 3 reasons dirty boots can 'take you down' and why you should consider cleaning your winter boots at least once or twice during the winter season:
Clean boots = Comfortable, Warm Boots
Winter has long settled in, and for many of us with winter comes snow, ice and cold. We may not like it but nature doesn't care. That being said, there's nothing worse than when your feet get cold in winter. The curse of cold and icy feet is a familiar feeling to most of us during winter. But many people blame poor circulation and genetics, when in fact, oftentimes something else is to blame. Sometimes there's nothing wrong with your blood flow, but rather your clothes and footwear. When your boots get really dirty and/or greasy, this can give you the sensation of having icy feet because the fabric on the inside is no longer fluffy and comfortable but greasy and makes your feet more susceptible to being cold. The solution – clean your boots!
Regular cleaning will help your winter boots last longer
Let's face it – quality winter boots are not something that you want to purchase every winter. Not if you don't have to, that is. Road salt, muck and moisture all take a toll on your winter boots. If you neglect your shoes for a long time it will show. Instead of lasting three, four or even five seasons – they will last only one or two at the most.
Boots are your second best friend
When it comes to looks, a good, clean outfit is your best friend, pushing clean footwear to the top of the priority list. A clean pair of boots can change the feel of any outfit. This shows your cleanliness as well as your grooming outlook. Needless to say, a dirty pair of boots don't go well with any outfit.
Bottom line
Because your boots are made for walkin' (but for showing as well) consider cleaning your boots every now and then throughout the winter season. Visit your nearest location today and have your winter boots thoroughly and professionally cleaned! What are you waiting for?
Remember: clean winter boots equal happy feet, durable boots and a nice-looking outfit!
RELATED TOPICS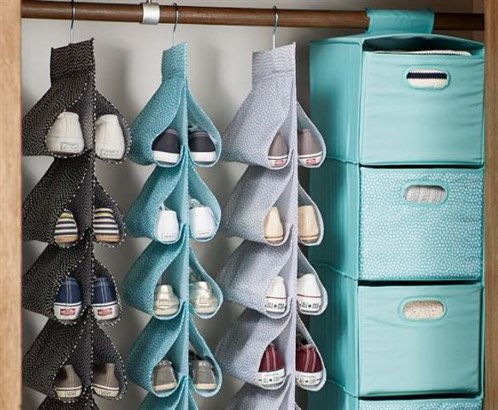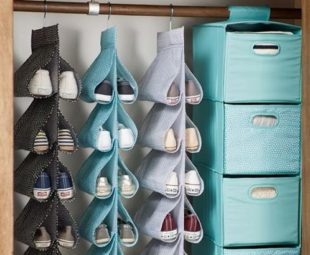 Get How-To's
How-To's
How To Prepare your Fall Closet for Winter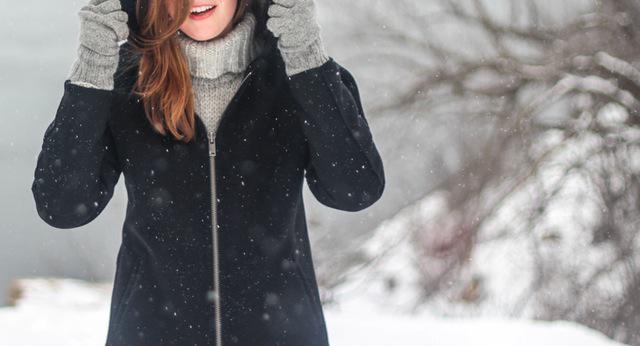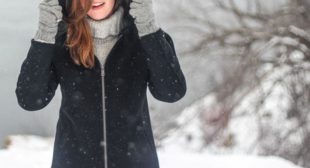 Get Tips and Tricks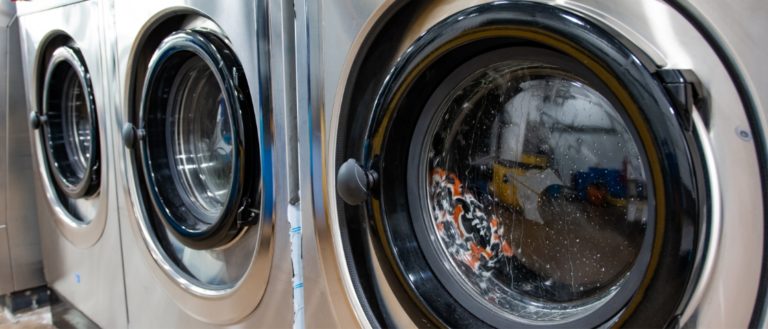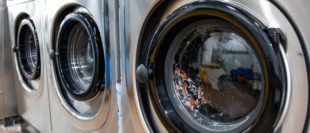 Get How-To's
How-To's
How to Make Your Laundry Room Functional and Fun