How-To's
How To Prepare your Fall Closet for Winter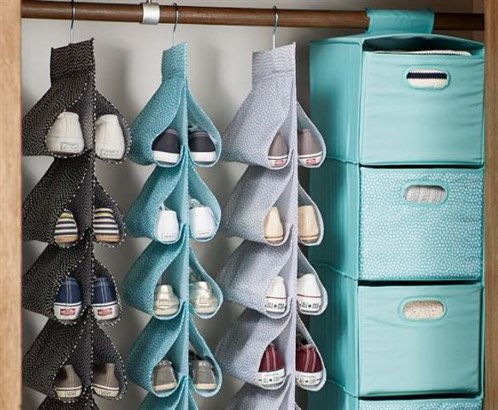 The Midwest's Weather Is Never Predictable.
Winter is slowly beginning to creep upon us- although, the official day of winter is less than 2 months away! You may already have frantically tried looking for a nice warm sweater stored deep away in your closet or tucked in a bin labeled "winter". This is the perfect time to re-organize your closet to make room for your winter essentials. These few tips will help transform your closet to be functional this winter.
Deep Cleaning
Effectively clean your closet by getting rid of clothing that does not fit or you simply don't wear anymore. It is likely if you have not worn it in the last 6 months you will not wear it in the future. In addition, store away any fall essentials that are no longer acceptable to wear this season. Once you cleared free space it is time to start using every inch you have.
Hangers
Hangers can help maximize the amount of potential space your closet offers you. If you are using large or wood hangers, switch to plastic or velvet hangers. They save you a huge amount of space due to how slim they are. In addition, velvet hangers prevent clothes from slipping.
Shoe Display
Oftentimes shoes take a majority of space in our closet. The best way to steer away from shoe clutter is to keep it off the floor. Whether they are stacked on a shelf or inside your closet this will help keep the mess away. Keep in mind that this should be accessible when you choose your outfit. Keep the heavy duty snow boots visible and handy this season.
Shelf Risers
Are you wondering how you are going to fit your bulky oversized sweaters or jeans in the closet? Take advantage of shelf rises that you can buy online or in most home stores to help utilize the vertical space in your closet. Simply fold your clothing neatly and place them on top of each other *Reminder – be sure to not over stack the pile or it will fall over!
Give Your Closet Personality
This is your personal space so customize it to your style! You can organize your clothing on hangers by color or material to bring some color and life to your closet. This winter you may have plenty of scarves, hats, and mittens to keep you warm. A few utility hooks can be an easy way to help you organize your winter essentials. Either use the hooks alone or have the hooks hold a bin so you can store your items inside.
By using these simple tips, you can help transform your closet to be prepared for winter. The biggest key to preparing your closet is to be organized. You want to be sure your essentials are easily attainable to put the perfect outfit together! Stay warm this season!
RELATED TOPICS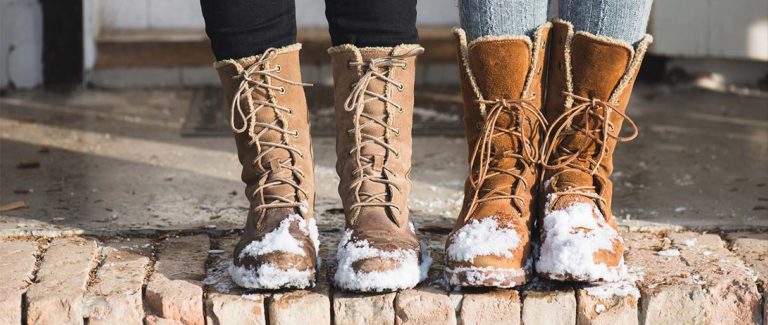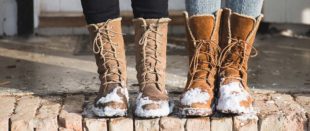 Get Tips and Tricks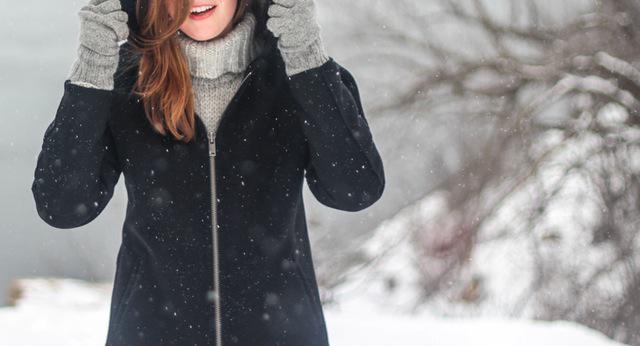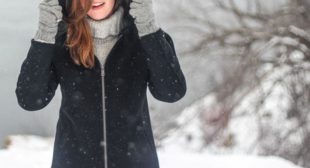 Get Tips and Tricks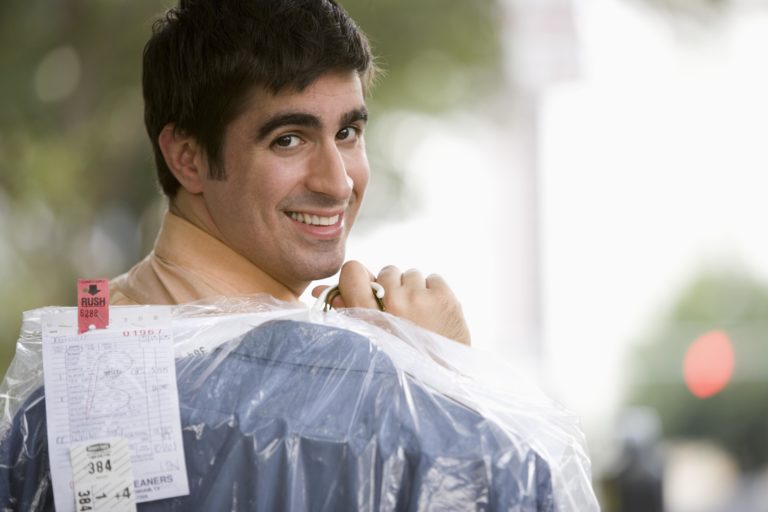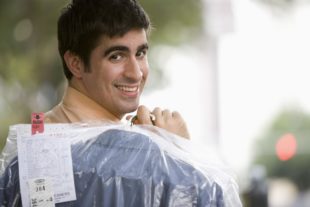 Get Tips and Tricks