Garment Guides
When You Look Good You Are Bound To Feel Good!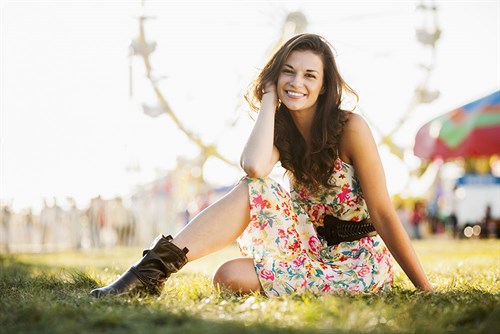 It is often said that a wardrobe affects and reflects your self-image. The garment that you choose to wear subconsciously adopts the characteristic associated with that clothing. For example, at home you may wear yoga pants and a tee shirt, but once you change into your work attire, dress pants and a blazer, you may alter the way you present yourself. The power of a wardrobe can influence your success due to how others perceive and respond to you. Understanding wardrobe dynamics can contribute to your confidence, self-esteem, and growth in the work place. That is why it is crucial that you find a favorite local dry cleaner that understands your needs.
How Can We Help?
CD One Price Cleaners is here to help you look good and feel good. With over 36 locations across Chicago, Minnesota, and Missouri we are dedicated to providing you with quality service at a low price.
Our model centers on volume, efficiency, and customer service. With our state-of-the-art cleaning technology, we can take in mostly any garments you need cleaned. We offer one low price for men and women creating a buyer experience that is different from any other dry cleaner.
Oh, did we mention you can also grab a cup of premium coffee on your way out? This may seem like a minor detail but our customers love it!
Our process is proven to deliver volume at the highest level of quality. From the moment you walk into the store we maintain multiple stations to assist you quickly – with minimal line-waiting. We then barcode tag each item to track it through out the process in order to minimize item misplacement. Finally, we are able to clean your item and deliver satisfactory results by returning your items looking crisp and sharp. You're guaranteed we'll make it right if you are not satisfied with our work!
Our services range from alterations and dry cleaning to rug cleaning and more! Find your nearest CD One Price Cleaners location to get the full list of services offered. We're here to help you leave our store looking good and feeling good.
RELATED TOPICS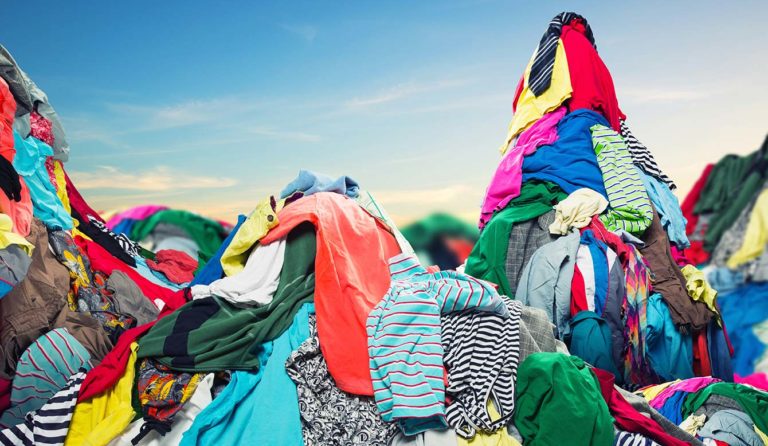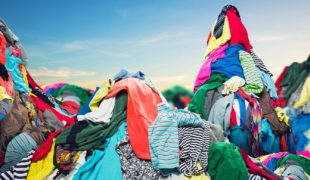 Get Tips and Tricks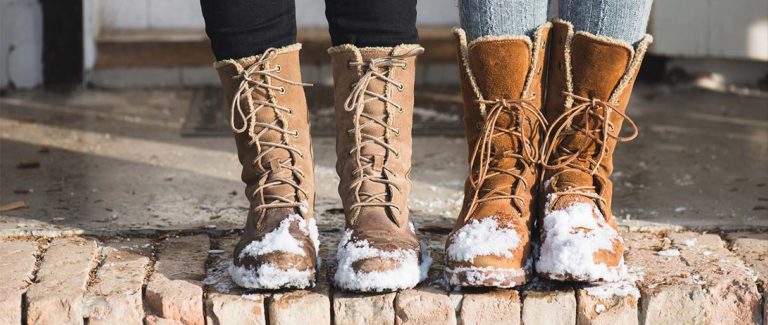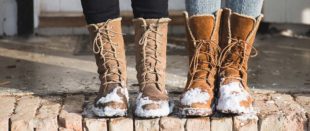 Get Tips and Tricks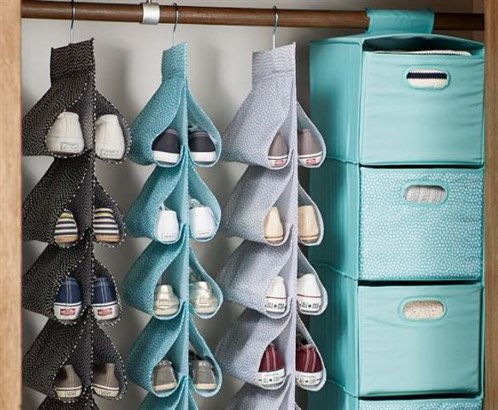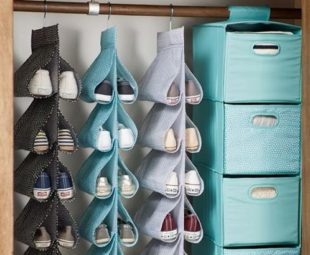 Get How-To's
How-To's
How To Prepare your Fall Closet for Winter