Company News
CD One Becomes Greener Cleaner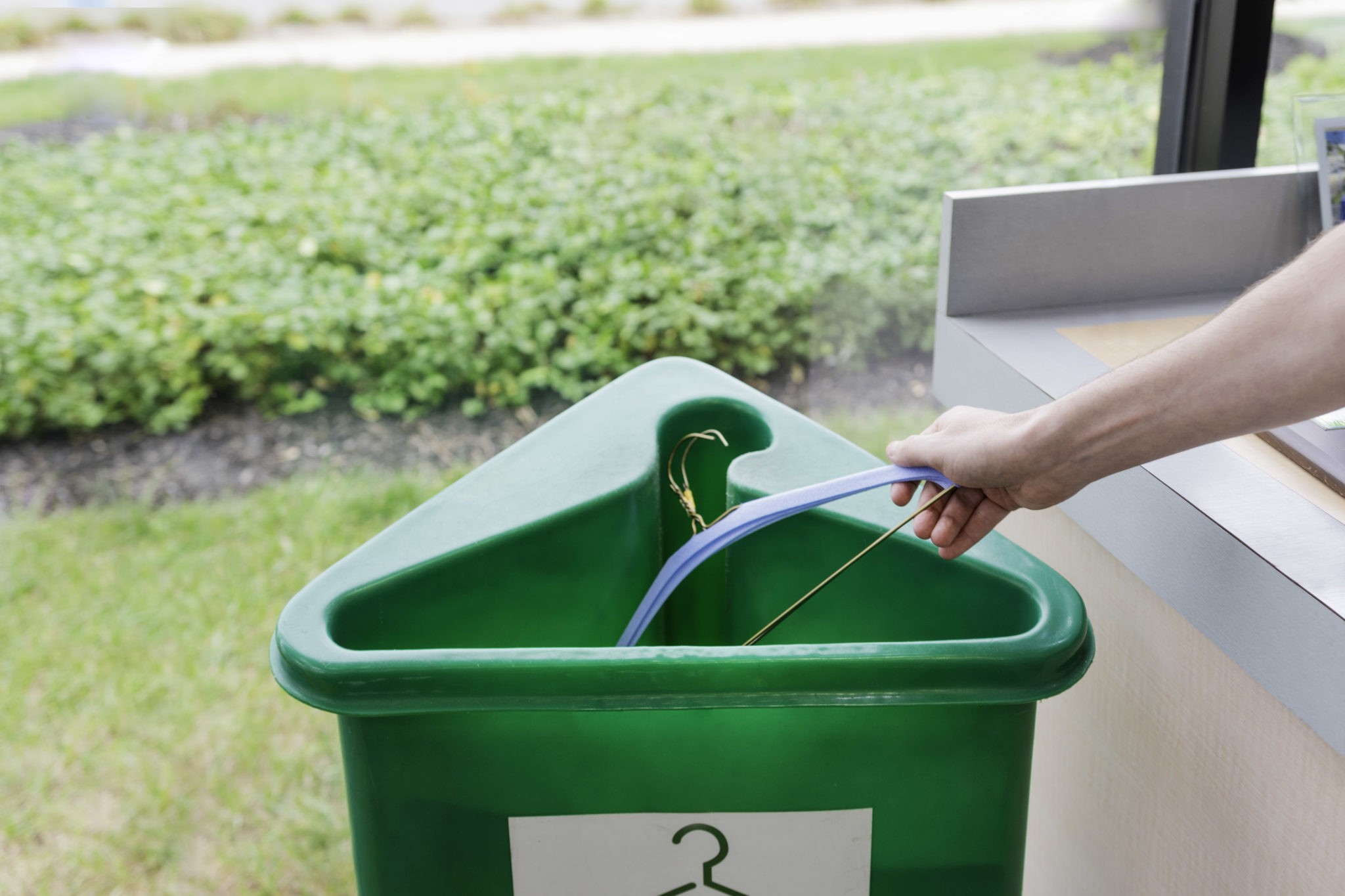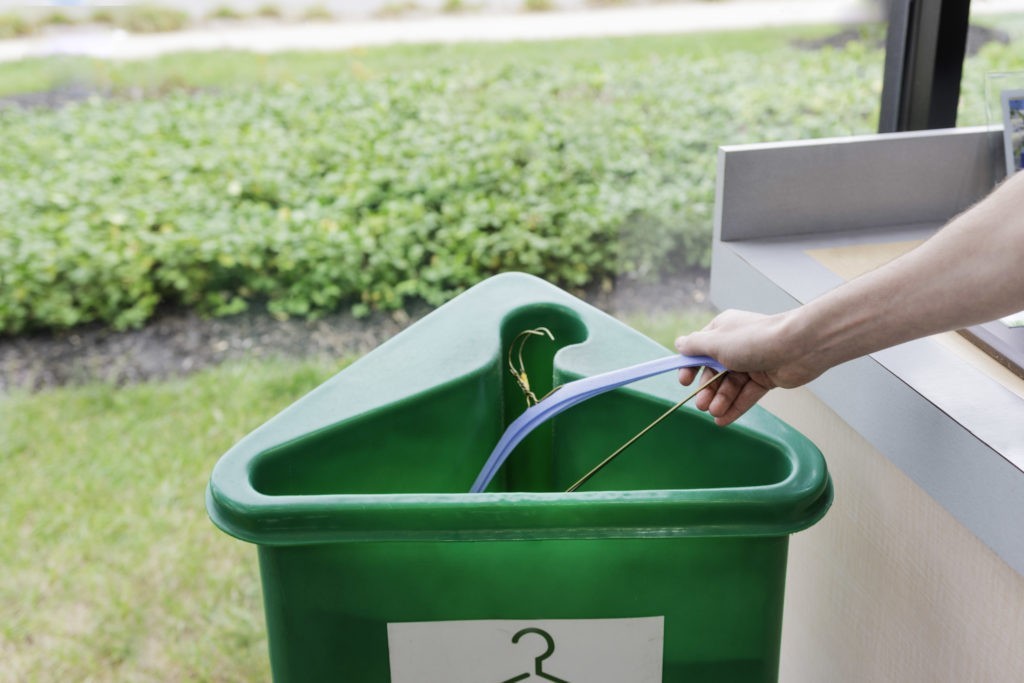 CD One Price Cleaners has begun the process of becoming certified as a Green Cleaner for various locations. The goal of the Green Cleaners Council is to give both customers and cleaners clear environmental sustainability benchmarks to be scored on. Currently several stores in IL have received certification. In addition, our Brentwood, MO and Hopkins, MN locations are the only certified cleaners in their respective states. By achieving green leaves, we are paving the way for a more sustainable process from drop off to pick up.


The rating system is based on factors including recycling programs, wet cleaning abilities, water/energy conservation, education and training on environmental regulations and more.
By providing guidelines, the council hopes to encourage cleaners to take action and make changes toward sustainability. This transparency and education provides consumers an opportunity to make an informed decision when choosing a cleaner CD One is passionate about taking the steps we can to become more environmentally sustainable and reduce our carbon footprint.
CD One provides the following services to help reduce, reuse, and recycle:
Wet Cleaning
Hanger Recycling
Biodegradable plastic bags + using one bag for multiple items
Reusable tote bags for drop offs
Electronic communication with customers for pick up/delivery, promotions, etc.
Regular maintenance schedule for energy related equipment
Some stores switching to energy efficient lighting
Our steam is produced in a closed circuit between pressing stations and boilers for water conservation
We are committed to the removal of all PERC machines in the near future
By continually improving processes, we can increase efficiency which allows us to use less energy and less water. Making sure that our associates are well trained on best practices for sustainable cleaning is also important. Our associates play a large role in helping us implement new and impactful changes.
We are proud of the company wide efforts made to become more environmentally conscious. As an organization we are committed to working towards environmentally friendly practices that will help us reduce energy use, water consumption and our overall carbon footprint. To find a location near you click here https://cdonepricecleaners.com/locations/ To find more information regarding Green Cleaners Council click here http://www.greencleanerscouncil.com/
RELATED TOPICS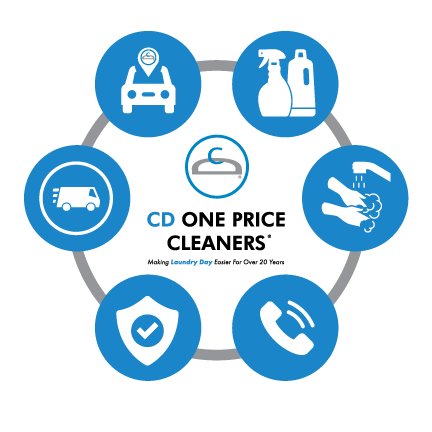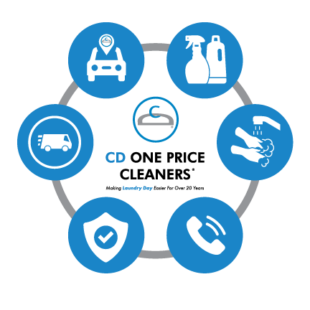 Get Company News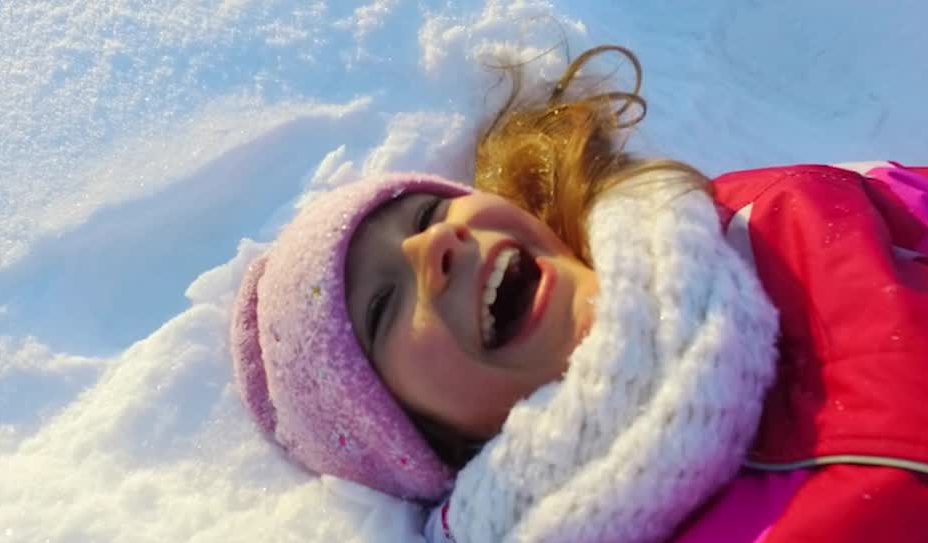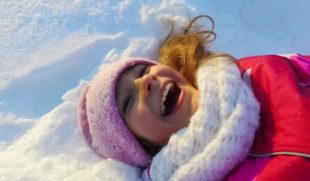 Get Company News
Company News
11th Annual Coat Drive to Support Infant Welfare Society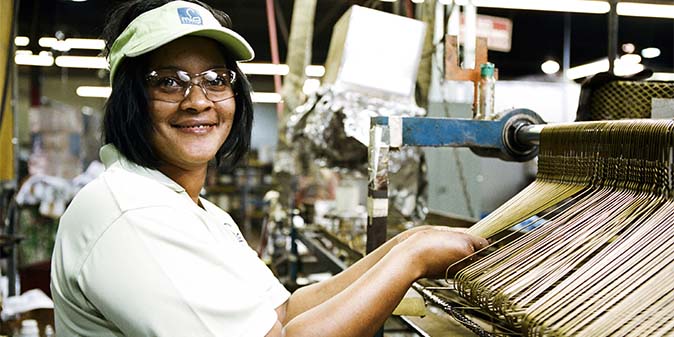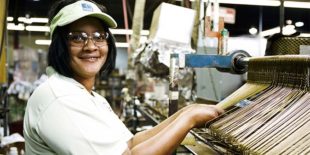 Get Company News