Company News
An Even Safer "Clean"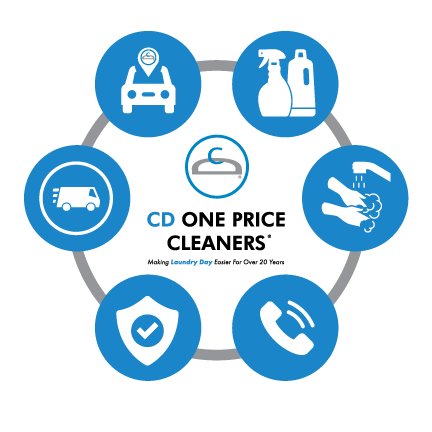 CD One Price Cleaners has always been on the forefront of providing the best possible care of your garments. But now, we are going a step further to take even better care of your family. We are working with industry experts to make changes to our processes, cleaning chemistry, and fulfillment options to give you and your family greater peace of mind.
Here are some of the things we are doing to help create even safer customer experiences in our stores:
We are regularly cleaning and sanitizing hard surfaces such as counters, railings, credit card machines, workstations, and equipment. While we have always had high standards of cleanliness in our stores, we have created a more detailed cleaning process to ensure that our stores are as safe as possible for both our customers and team members.
We are enforcing frequent, proper hand-washing practices by all our store team members.
Working with industry experts to adjust our cleaning solutions to ensure the highest quality and efficiency for our customers.
We are adding focus on our 24/7 express drop and curbside pickup to further promote social distancing. We have also added express drop bins in stores that currently do not have a 24/7 drop box available.
We are working hard to expand our pickup & delivery services to reach even more customers with our dry cleaning & wash and fold laundry services. With our pickup & delivery services, we offer subscriptions for weekly & bi-weekly service with FREE next day delivery to save our customers even more time & money.
We have truly appreciated your patience during these difficult times and look forward to continuing to serve you and your families.
We would also like to share that during April and May, we offered FREE wash & fold laundry services to all police, fire, healthcare workers, and 1st responders. As a company, we wanted to help take the burden off those who were on the frontlines of Covid-19. During that time, we cleaned over 50,000lbs. of laundry for free to over 2,000 people. We want to thank them and the numerous other professions that helped to keep life moving during those difficult first couple of months and their continued dedication as we continue to move forward.
RELATED TOPICS
We think you may be interested in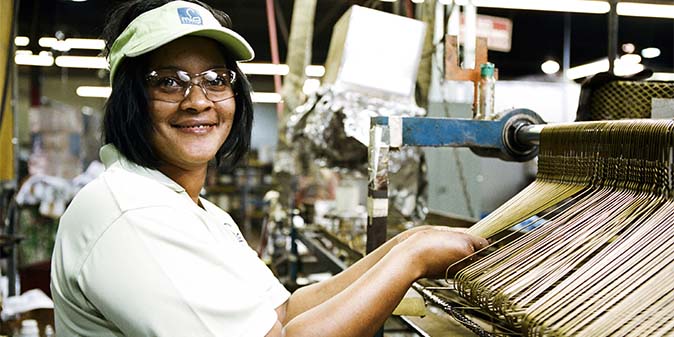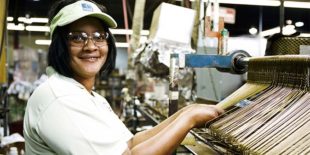 Get Company News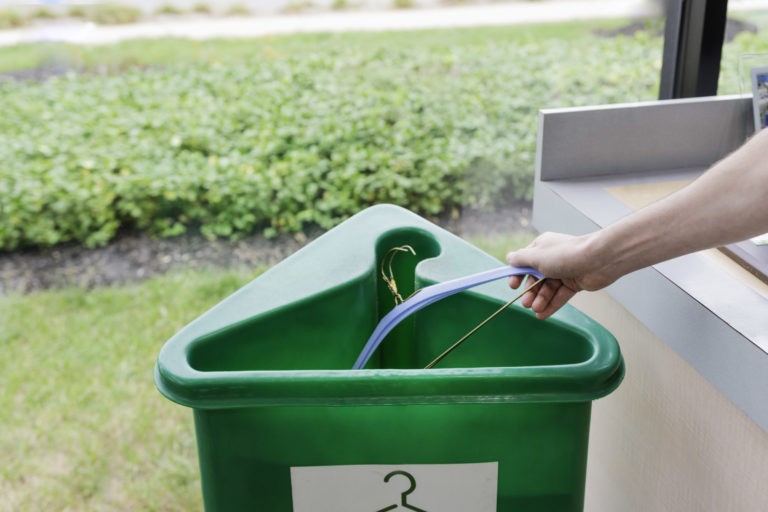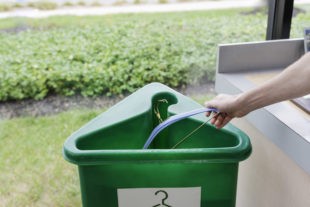 Get Company News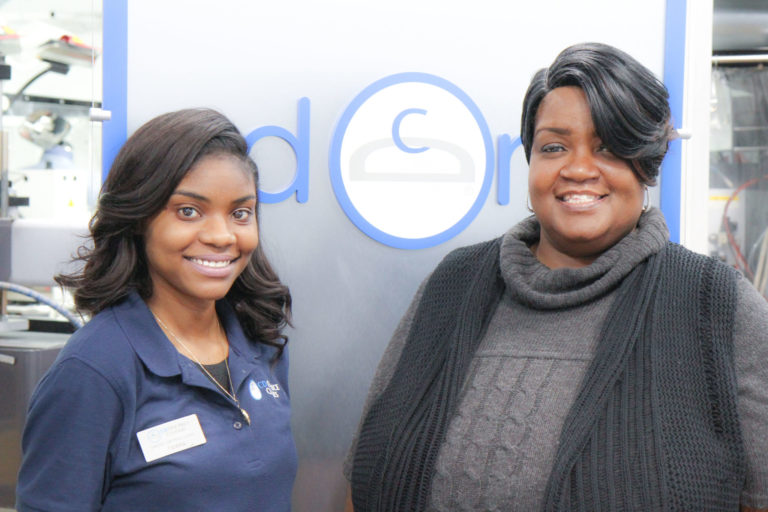 Get Company News
Company News
Cara Chicago and CD One Price Cleaners Team Up for Clothing Drive