Company News
Meet a CD One Owner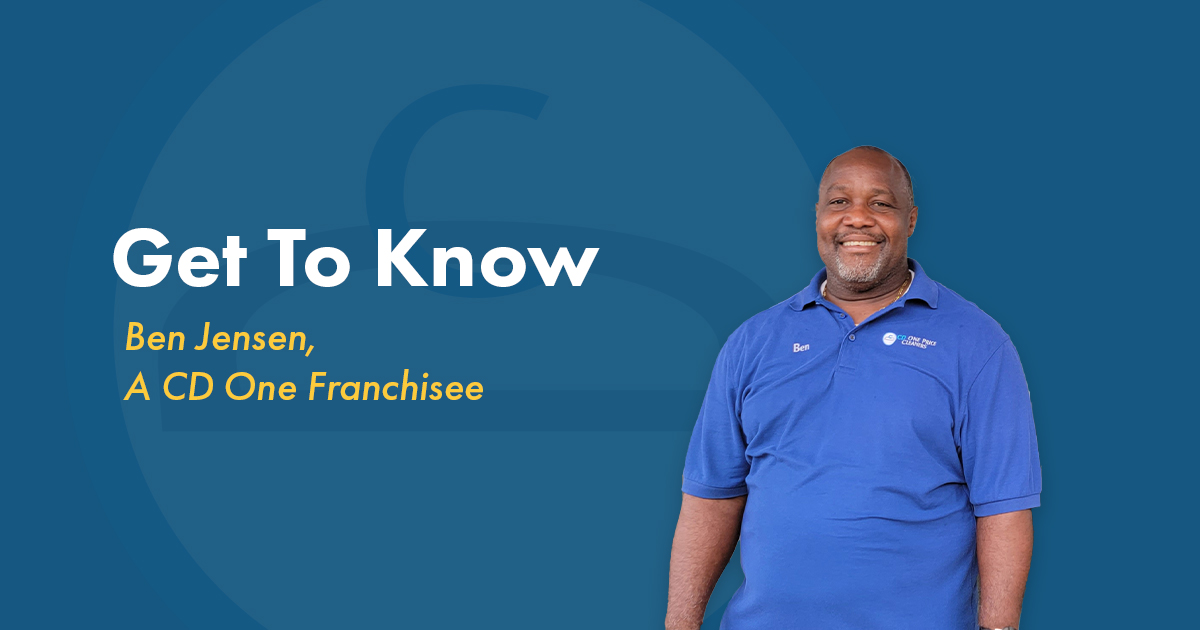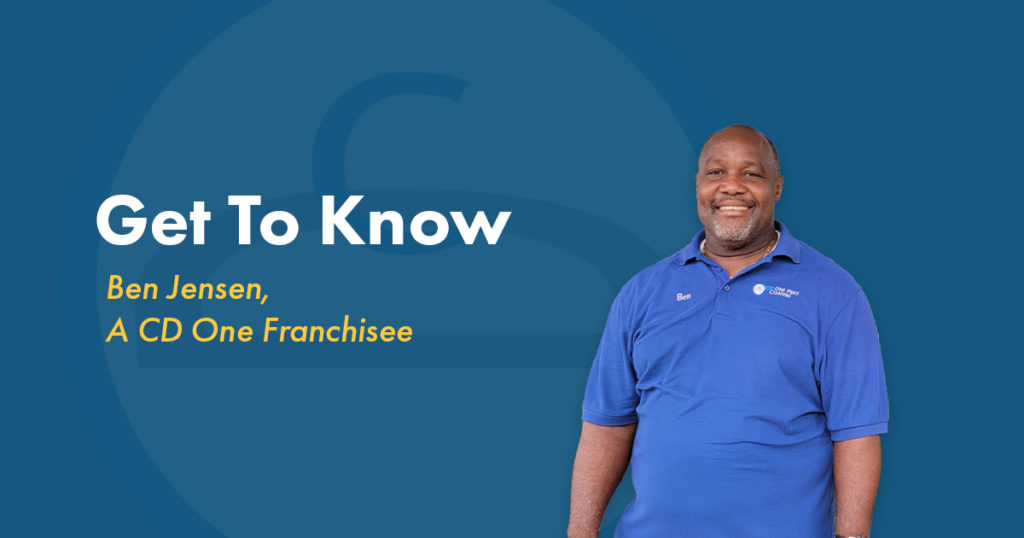 Get to know the small business owners who help make CD One an industry leader in garment care. Today, meet Ben Jensen a franchisee with a store in Naperville.
Tell us about your background:
I grew up in Liberia in West Africa and went to high school and some college there. I am from a large family, 12 sisters and 3 brothers. Unfortunately, my 3 brothers and one of my sisters passed away in the civil war in Liberia. I came to the United States in 1988 to attend college in Texas at Prairie View. During that time is when I got into dry cleaning. I was trying to support myself while going to college.
Who are some of your role models?
My parents. My dad came to the United States in the mid-1950s, and he got his first degree from Drake University. He eventually returned to the US in the 1980s and went to Prairie View where he earned two master's degrees. My mom is a registered nurse and was the daughter of nurses back in Liberia. When she came to the US, she had to go to school again to take the boards along with everything else of being a parent. Seeing how hard they both worked had a really big impact on me.
What inspired you to want to run your own business?
When I was in college, I got my degree in Chemical Engineering. I went and worked as an engineer for a while. The job was nice, it was cushy, but I saw how much more the people who were there for 20 or 30 years were making. I figured I could do a lot better than that. So that really encouraged me to get into business for myself and not have anyone else determine my fate.
What drew you to the CD One organization?
In 1999, My first job in America was with Rafiq, the founder and CEO of CD One. So, I've known Rafiq for over 20 years. Ever since I worked with him, we kept in touch. Every so often he would call me and bring up how I should go back into the business and work with them. Finally in 2001, I decided to come back to the organization.
What has been the biggest challenge or barrier you faced as a small business owner?
I have just the one store so everything sort of rides on the one store doing well. The biggest issue we have right now is staffing. But before that, every little movement in the business, you want to know what's going on right away. So, I'd say worrying about sales is probably the biggest challenge for me.
What has been the biggest success or triumph as a small business owner?
The business has given me a lot more time with my family. Once its stable and you have good people in place to help you manage from afar, you can take much more time with your family, it really gives you independence.
What piece of advice would give you give to entrepreneurs just starting out?
It's going to be tough, real tough starting out. But understanding that everybody who has ever made it in any business was in the exact position that you're in today can help put everything in perspective. I'd say to stick it out, don't just abandon ship at the first sign of trouble.
What is that your favorite moment is the CD One franchisee?
I think my most impressionable moment was when I wrote my last check for my loan. I think that was by far my favorite moment to sign the last check to the bank!
RELATED TOPICS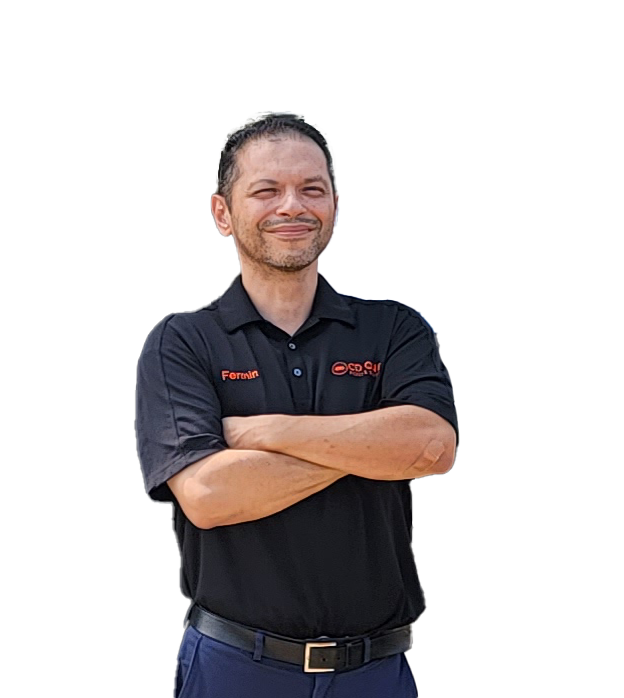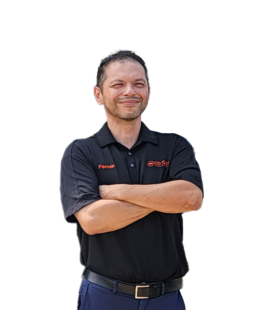 Get Company News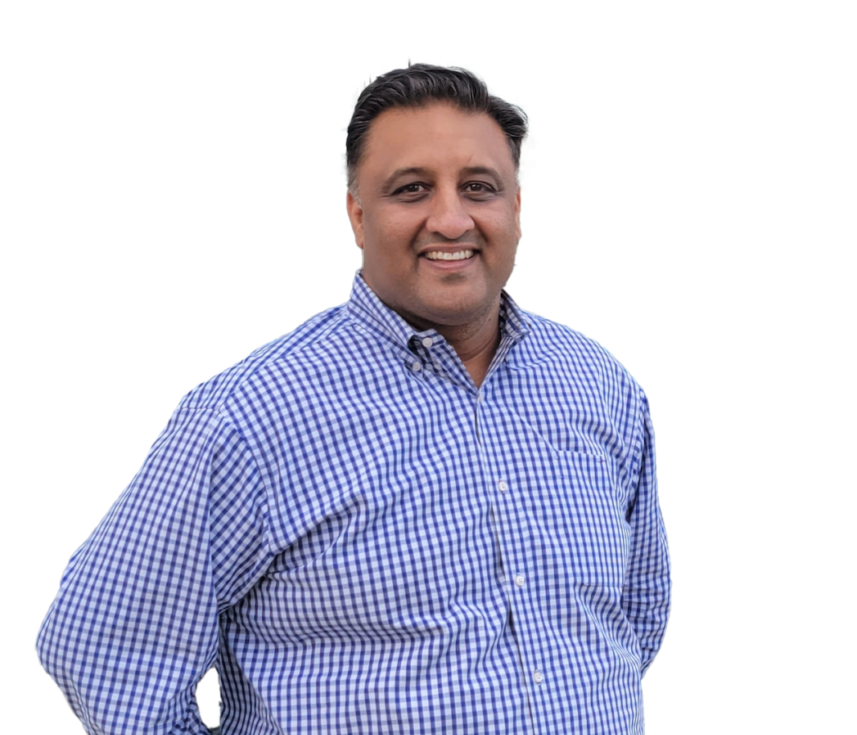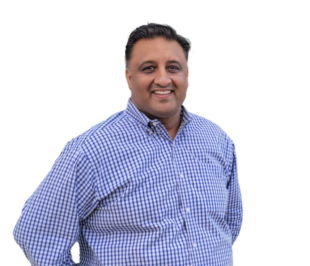 Get Company News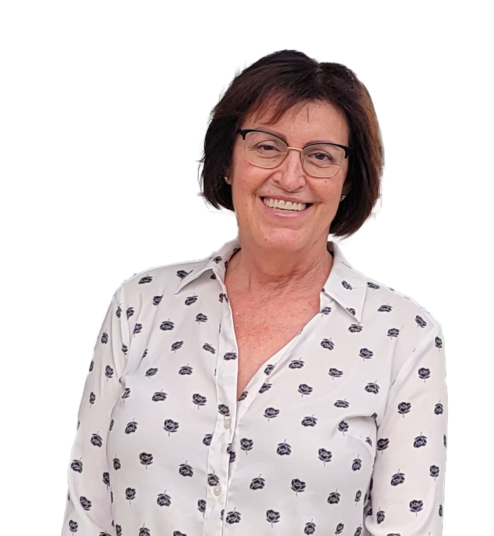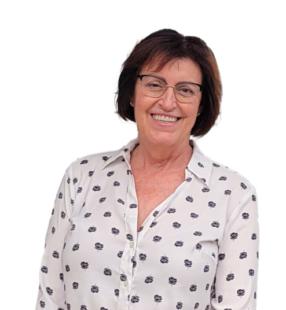 Get Company News