Company News
An Interview with a CD One Owner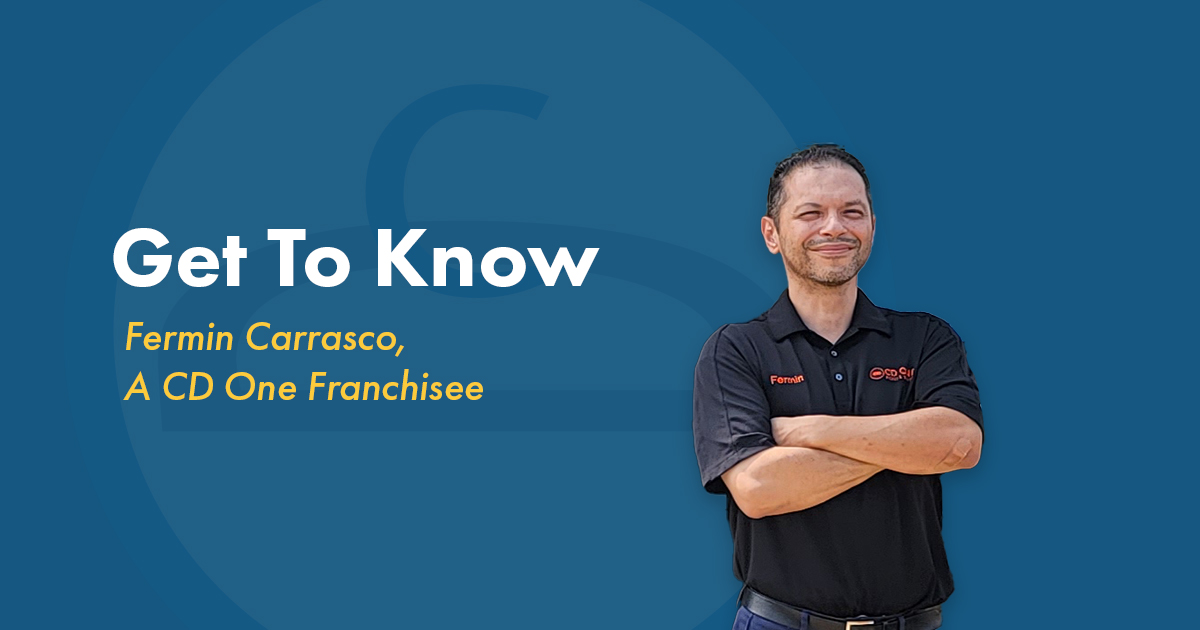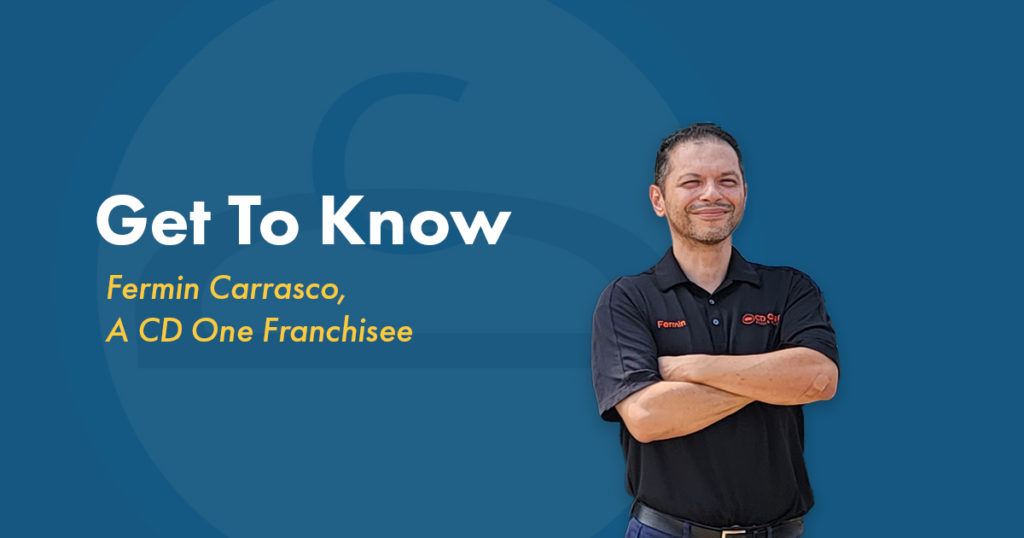 Tell us about your background:
My mom and dad came to the United States in 1968. I am the second of six children in my family. I lived in Chicago until I was 15. From there, we moved to the suburbs and came to Des Plaines where I attended Maine West High School. After graduation, I went to trade school and became an auto mechanic.
Who are some of your role models?
Anthony Robbins is one and a second would be Robert Kiyosaki.
What inspired you to want to run your own business?
When I was 14, I first worked for McDonald's. I remember counting down the registers at the end of my shifts and there was over $3000 in one register. I used to look at my paychecks and see that my check was barely $100. I remember thinking there was something was wrong with. I remember thinking I wanted to make money like that for myself by owning my own business.
What drew you to the CD One organization?
I used to be a customer of CD One. In my previous life I was a mortgage loan originator and had to wear a suit every single day. I started using CD One when they first opened near my home. I traditionally went to mom-and-pop shops, and I couldn't believe how pricey they had become. I was very happy when I walked into the CD One and saw that they had the same day service, lower prices, and was always intrigued on how they did it so quickly.
What has been the biggest challenge or barrier you faced as a small business owner?
Covid-19 has been the absolute hardest thing that I've ever gone through as a business owner. Having to try to keep my staff and then trying to keep the place open has been very difficult.
What has been the biggest success or triumph as a small business owner?
Being able to keep my core employees here with me throughout the pandemic.
What piece of advice would give you give to entrepreneurs just starting out?
Just be ready for long hours, be ready for days when you're not going to make any money and be ready for falling on your face a lot. However, the most important thing to remember is to never ever give up. My motto is hard work and dedication pay off.
What is that your favorite moment as a CD One franchisee?
Being a part of the top three stores that they announce each quarter for different categories, when I win first place it really makes me happy to know that I have done my best for my customers.
RELATED TOPICS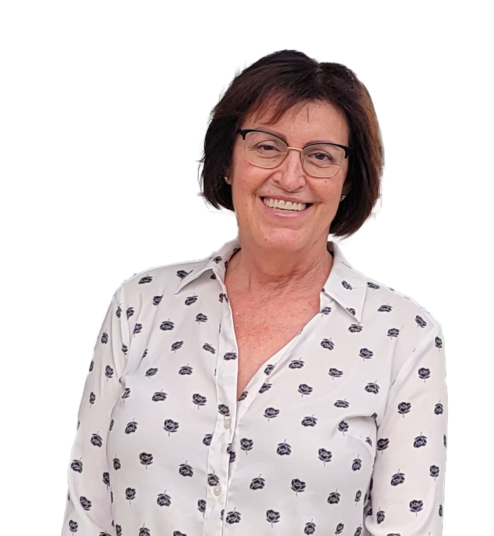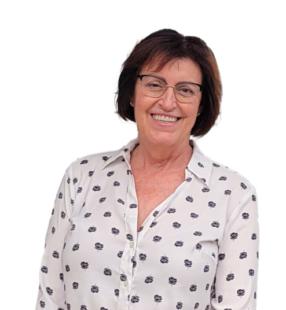 Get Company News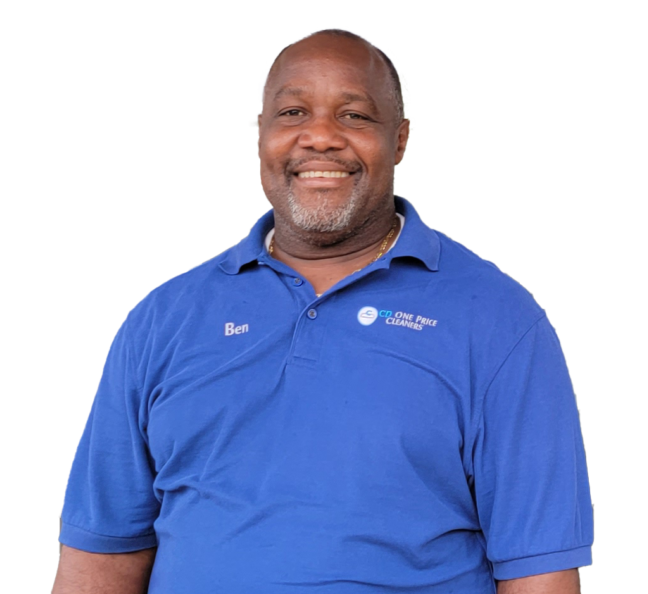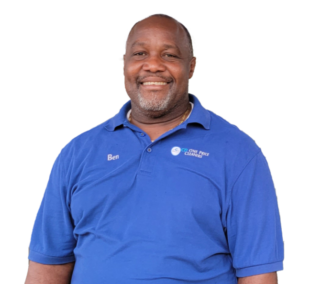 Get Company News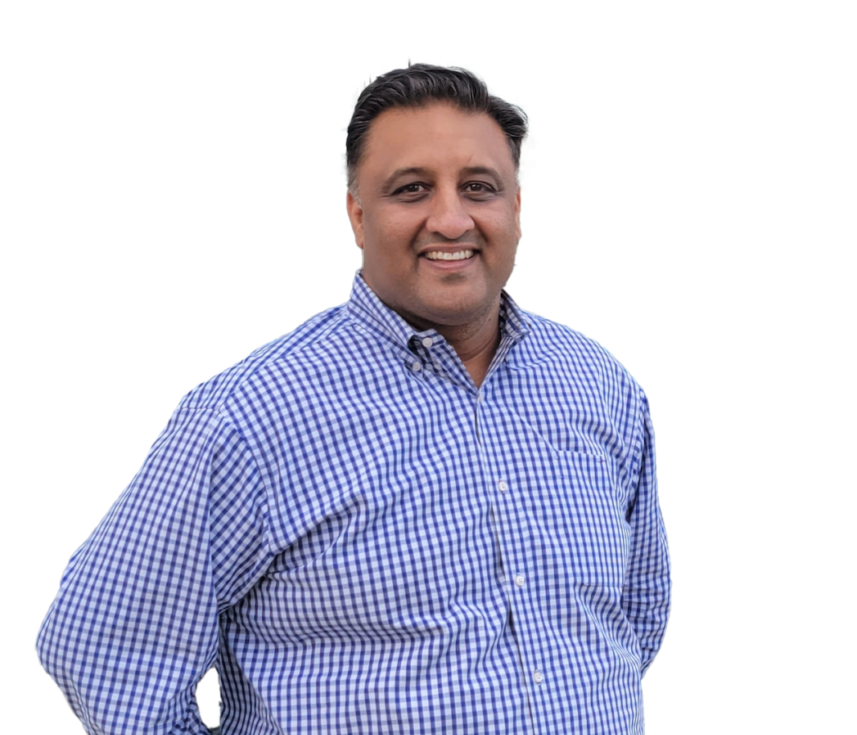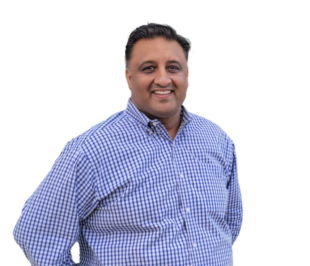 Get Company News