Garment Guides
When Was The Last Time You Cleaned Your Comforter?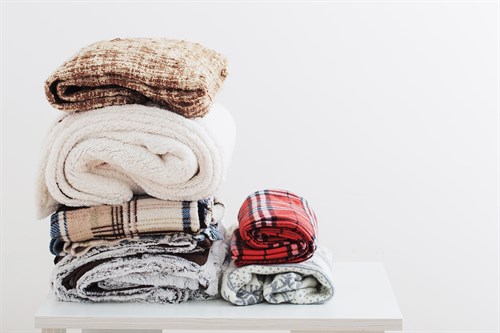 It looks like the chilly weather may be approaching fast. As we are quickly pulling out our warm blankets and comforters, we may find that some TLC of these items are in order. We cherish blankets and comforters dearly in the Midwest during those below zero days and especially when the temperature is even lower with wind chill. Making sure your warm items are clean (not musty from hiding away all summer) and ready for everyday use is imperative, not to mention there is something incredible about climbing under a warm, cozy blanket in front of a fire on a frigid Midwest winter night. You don't want to have to settle for something less cozy just because you haven't had a chance to get your blanket or comforter cleaned.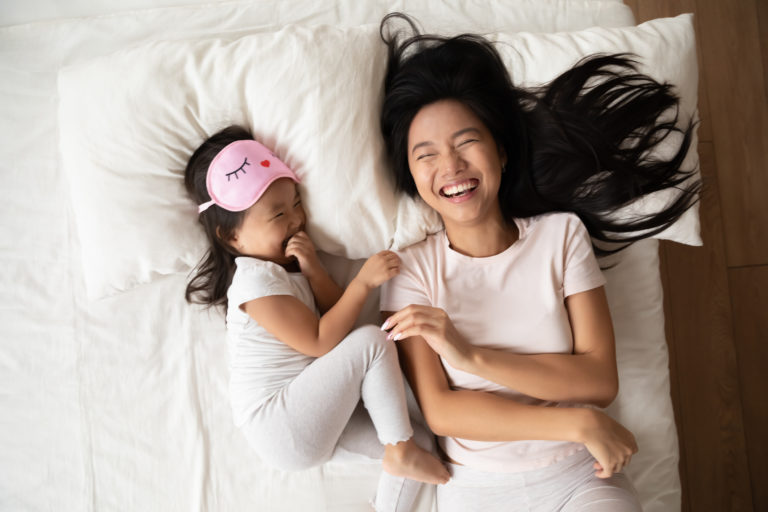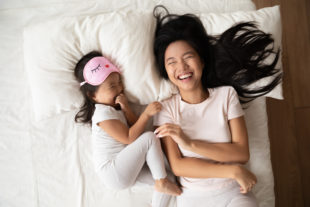 No matter what your blanket or comforters label says, CD One Price Cleaners makes sure it gets cleaned properly. We look at the care label to ensure your blanket maintains the cozy feeling you have become accustomed too.
At CD One, we have the tools to ensure your blankets and comforters are getting cleaned properly. Our machines are also larger than household machines, which keeps your large blankets and comforters from shifting and bunching up and ensures they get the proper cleaning that they deserve. For smaller blankets that you might want to try cleaning at home, make sure to pay careful attention to care labels to ensure your blanket comes out the way you put them in.
Time quickly goes by and we often forget to get our blankets and comforters cleaned. Cleaning your comforters, bedspreads and blankets on a regular basis is very important even if you don't see a reason to at first glance. Comforters, bedspreads and blankets can easily collect allergens, bacteria, pet hair and other particles that may not be good for the health of you or your family, especially those items that you use on a more regular basis. By bringing them in at least once each season, you can help give yourself that piece of mind every time you snuggle up.
So don't put it off any longer, as the temperatures are dropping quickly and friends and family will soon be making planned or even unplanned visits for the holidays. Make sure your blankets and comforters are getting cleaned sooner rather than later. You will save yourself the headache of extra running around as the holidays quickly approach. Plus, you'll get the peace of mind that everyone is enjoying the clean and cozy night's sleep that they deserve.
RELATED TOPICS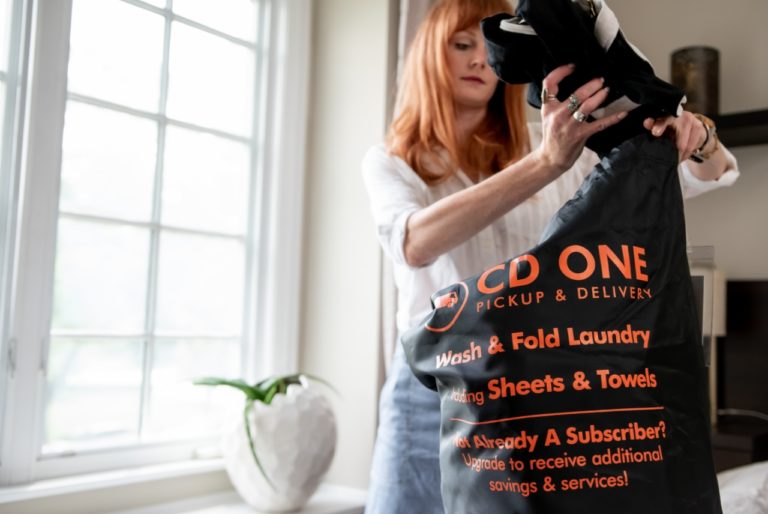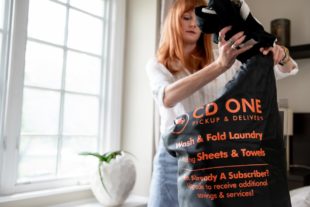 Get Garment Guides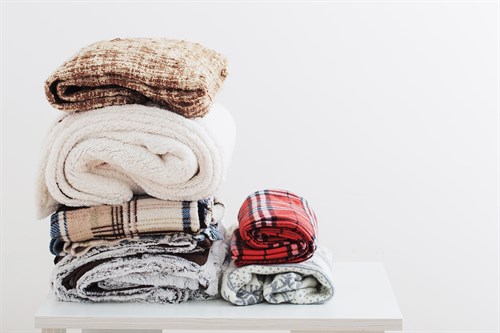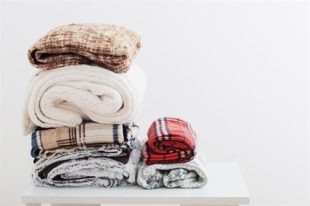 Get Garment Guides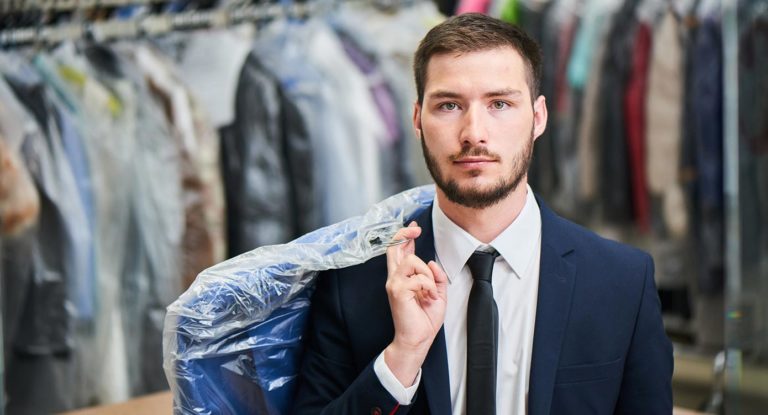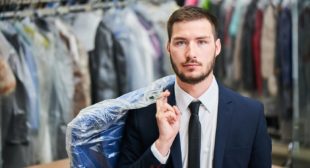 Get Garment Guides