Garment Guides
Our Best At-Home Garment Care Tips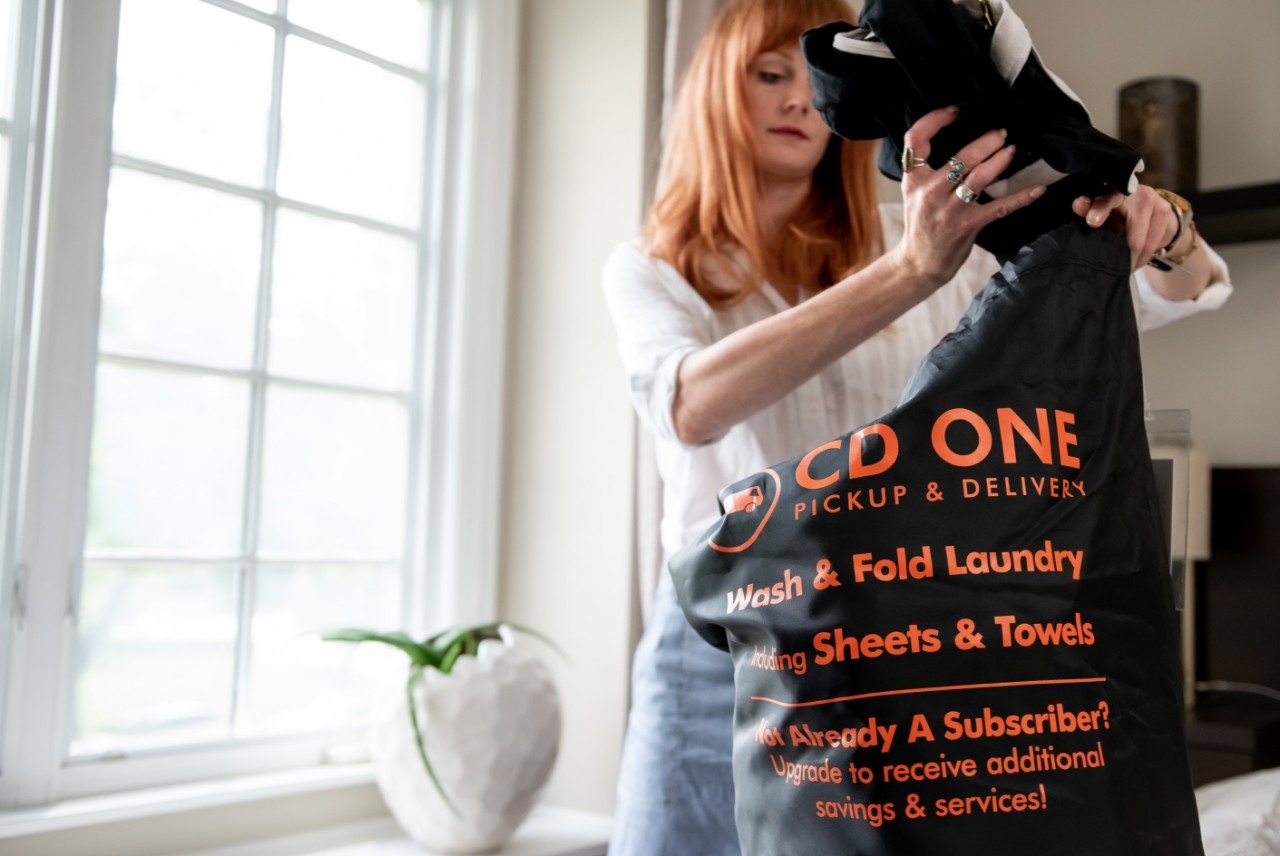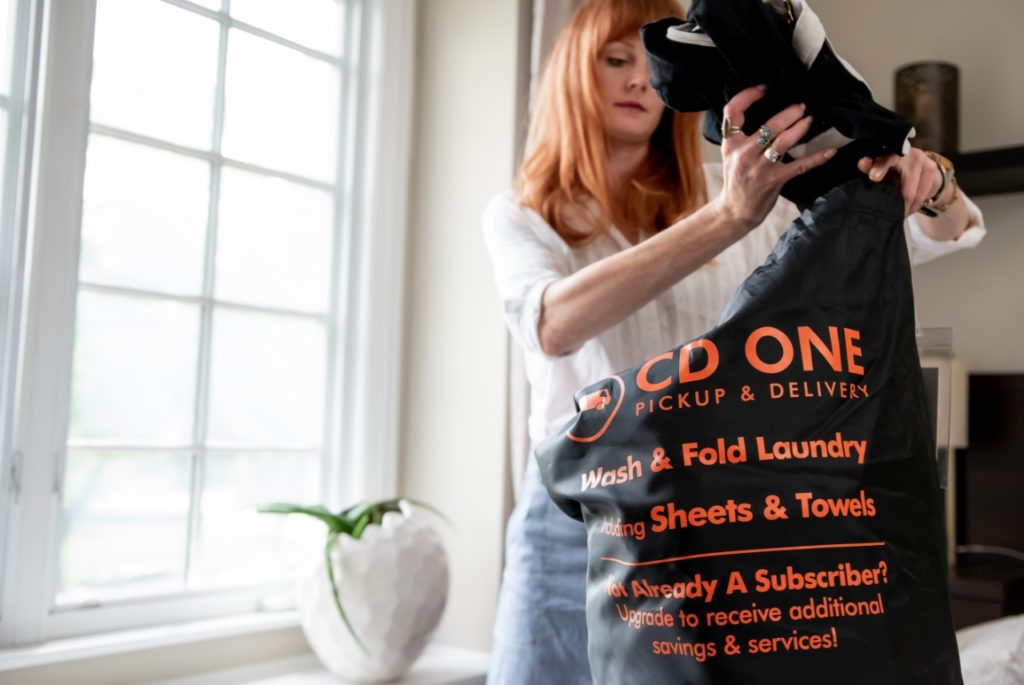 At CD One Price Cleaners, we take garment care seriously, that's why we went out and searched for some of the best tips from brands you know and trust. While we're the experts at cleaning garments, sometimes home care and wash reminders can make the biggest difference in the garment's lifespan. To keep your garments in good shape, we offer a wide range of services that are targeted at helping you care for your garments. From wash & fold to dry-cleaning, even alterations and boot cleanings- we are here to help! Check out some of the great tips for at-home garment care.
Denim Care
Denim is a staple in most wardrobes and Levi's recommends washing jeans once every 10 wears to maintain fit. When you do wash them, be sure to line dry them versus putting them in the dryer. This will help to prevent possible shrinkage or fabric warping. Jeans are investment pieces and CD One knows how important it is to keep your jeans looking like new, which is why our team of experts know exactly how to best process jeans.
Bedding
Bedding is something we use every day, but don't clean as often as we should. Experts suggest washing every other week to preserve quality and because the more you wash cotton sheets, the softer they become. To enjoy the best night's sleep, they recommend replacing sheets every 2 years. Our wash & fold services are great for cleaning your sheets, while our blanket & comforter service is ideal for deep cleaning bigger blankets. Our services will give you and your washer a break.
Cotton Polos
When it comes to polos, the classic brand Lacoste breaks it down nicely. They suggest that before you attempt any washing of the garment to look at the tag to know what fabric you're working with, additionally, they suggest laying your polos flat to dry after washing versus putting them in the dryer to avoid wrinkling and stretching of the fabric. In terms of storage, both hanging and folding have their advantages and simply comes down to preference.
Workout Gear
Activewear clothing is sometimes difficult to care for, what can be washed? How often? Can it go in the dryer?, the best bet is to always check the care label. As a rule of thumb, for your yoga pants, it's a safe bet to wash in cold water and tumble dry on low to protect the life of any spandex in the pants. It is also something to note, when any bright colored garments get overly saturated, be sure to keep them away from other fabrics to avoid any bleeding. Check out our blog post about how to make your workout gear last longer! Our team here at CD One is highly skilled in garment care, especially with our wash & fold services. So, rest easy, and drop off your laundry to skip the label reading and get back to what you love.
Sweaters
Sweaters are tricky when it comes to choosing how to hang them. Madewell suggests to not hang them at all, but to fold them. This will help to preserve their shape and prevent peaks in shoulders. If you do need to hang a sweater, they recommend folding it over a hanger, but ideally over a sheet of tissue paper to help avoid a crease line. With spring coming up, before going to store your sweaters, don't forget to give them one last deep clean before putting them away. Our dry-cleaning service is perfect for that last clean before you break out the shorts and tanks.
See how much you'll save with our savings calculator. Click Here to find a location near you!
RELATED POSTS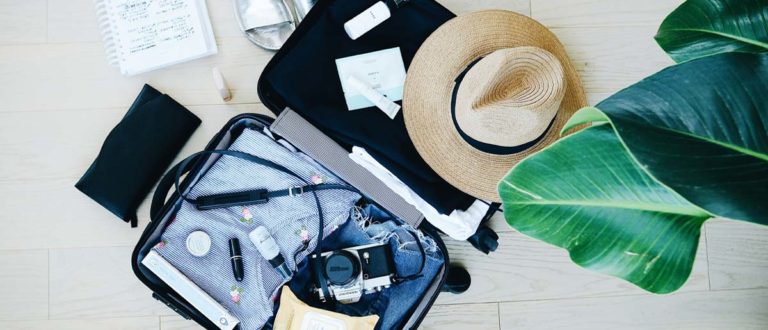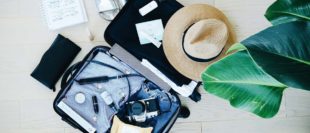 Get Tips and Tricks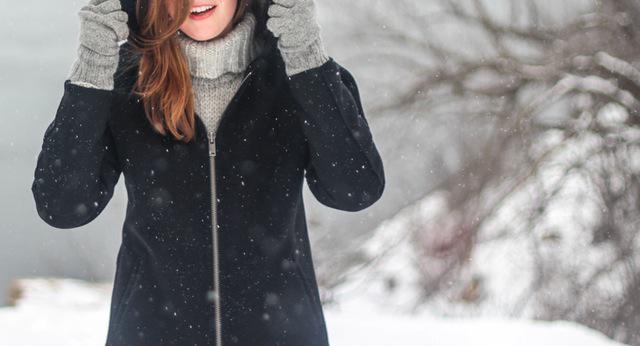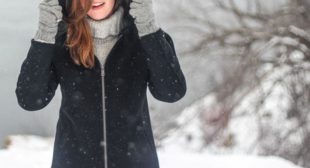 Get Tips and Tricks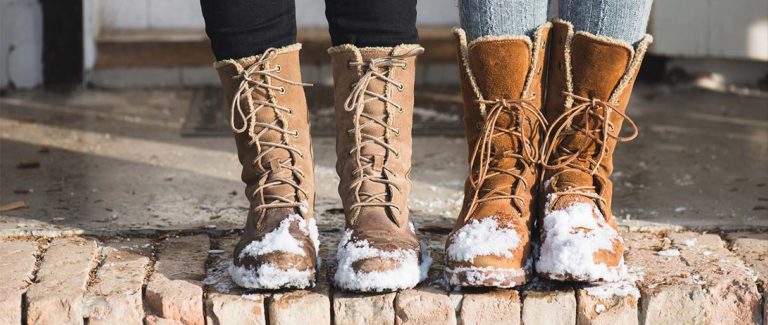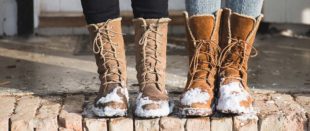 Get Tips and Tricks