Garment Guides
How To Transition Your Summer Wardrobe Into Fall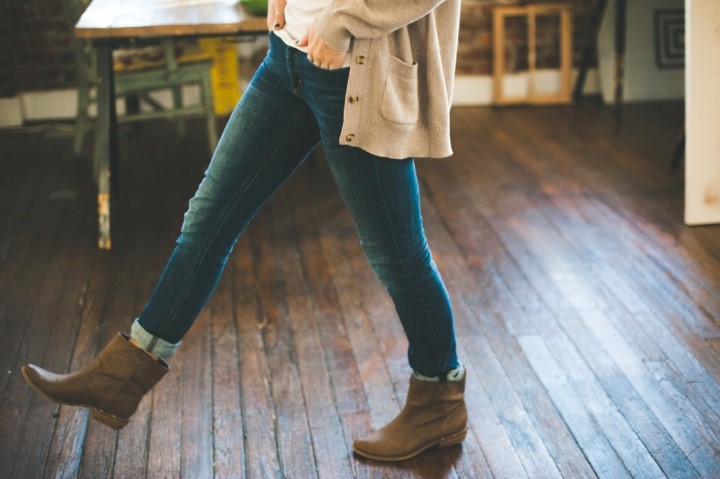 Fall Is A Wonderful Time Of The Year
The scenery is beautiful, you can enjoy the outdoors without pooling in sweat, and pumpkin spice lattes dance in your head. Fall is especially great if you're into fashion. The rich colors, the accessories, and all the fun layers let us play with our style. It can also mean a time to buy more clothes in preparation for the colder months ahead. But just because the season is here, doesn't mean the money is.
Thankfully, fall fashion can be achieved by purchasing little to nothing by transitioning your summer wardrobe a bit. All you need is a few key pieces to pull it off.
TIGHTS/LEGGINGS
You don't have to retire your cute dresses or long tanks and shirts just yet. Tights and leggings are the perfect way to keep those legs warm as the weather cools down. At typically less than $6 a pair, they are also a very affordable add-on. We recommend picking up a standard color like black or brown to coordinate with all of your outfits, but there are also a ton of cute patterned ones out there to buy. You can even find fleece-lined leggings for the really chilly days. Pair them with a cute pair of flats or some boots.
CARDIGAN/JACKET
This is a must-have for the season. You wake up and it's cold, but by mid-day you might be feeling a little warm, so layers like light jackets and cardigans are a great way to easily keep up with the temperature changes. Throw them over your favorite summer maxi dress or tank top for a cute, polished fall look.
SCARVES/WRAPS
We've seen these everywhere over the past two years and there's a reason why they are so popular! Scarves and wraps are a really fun accessory to spice up your fall wardrobe, and they can really keep you warmer! The availability of colors and patterns are endless. The best part is, you never grow out of them, so once you have some in your closet, you can reuse them throughout the year, saving you money. They are also incredibly versatile and can be worn a ton of different ways. They look great with pretty much anything, including the two previously mentioned pieces.
BOOTS
Boots may very well be the best part about fall. They make almost any outfit look good. Wear them over your favorite pants or with a skirt or dress to bring your look into fall. Ankle boots are great for warmer days, while knee boots give your legs some added warmth when it's cooler. If you have to invest in any new pieces for fall, this is where we'd recommend spending your budget. You can't go wrong with a good pair of boots.
By pairing your summer favorites with these add-ons, you can step into fall without breaking your bank. The biggest key to making it successful is to work with layers. What's your favorite fall fashion item?
RELATED TOPICS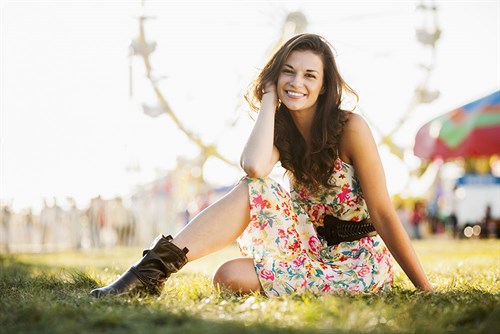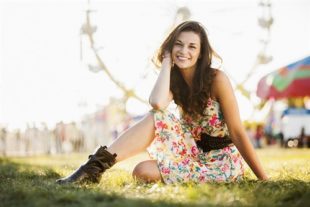 Get How-To's
How-To's
How To Get Out Grass and Mud Stains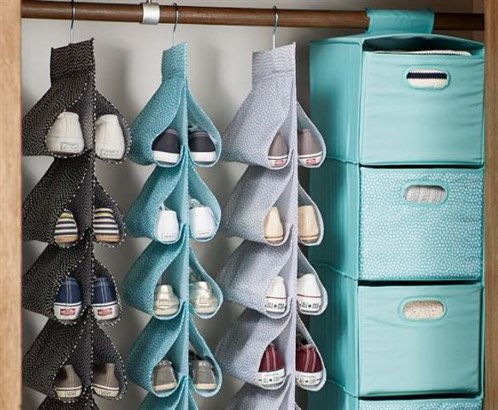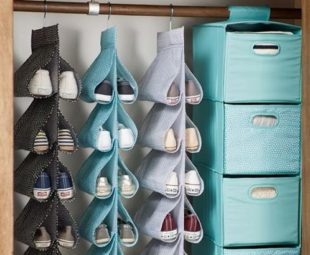 Get How-To's
How-To's
How To Prepare your Fall Closet for Winter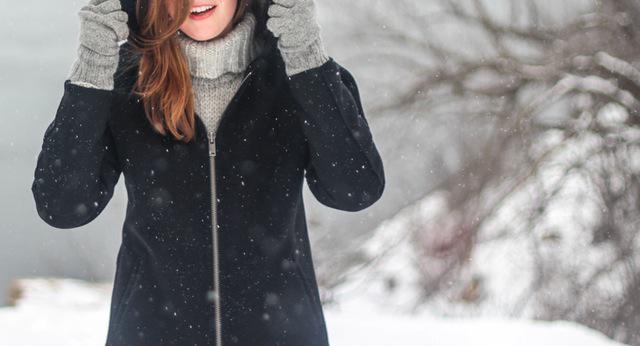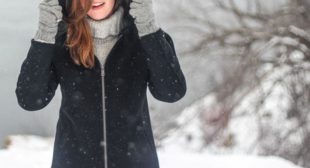 Get Tips and Tricks