Tips and Tricks
Ways to Save Time for Spring Cleaning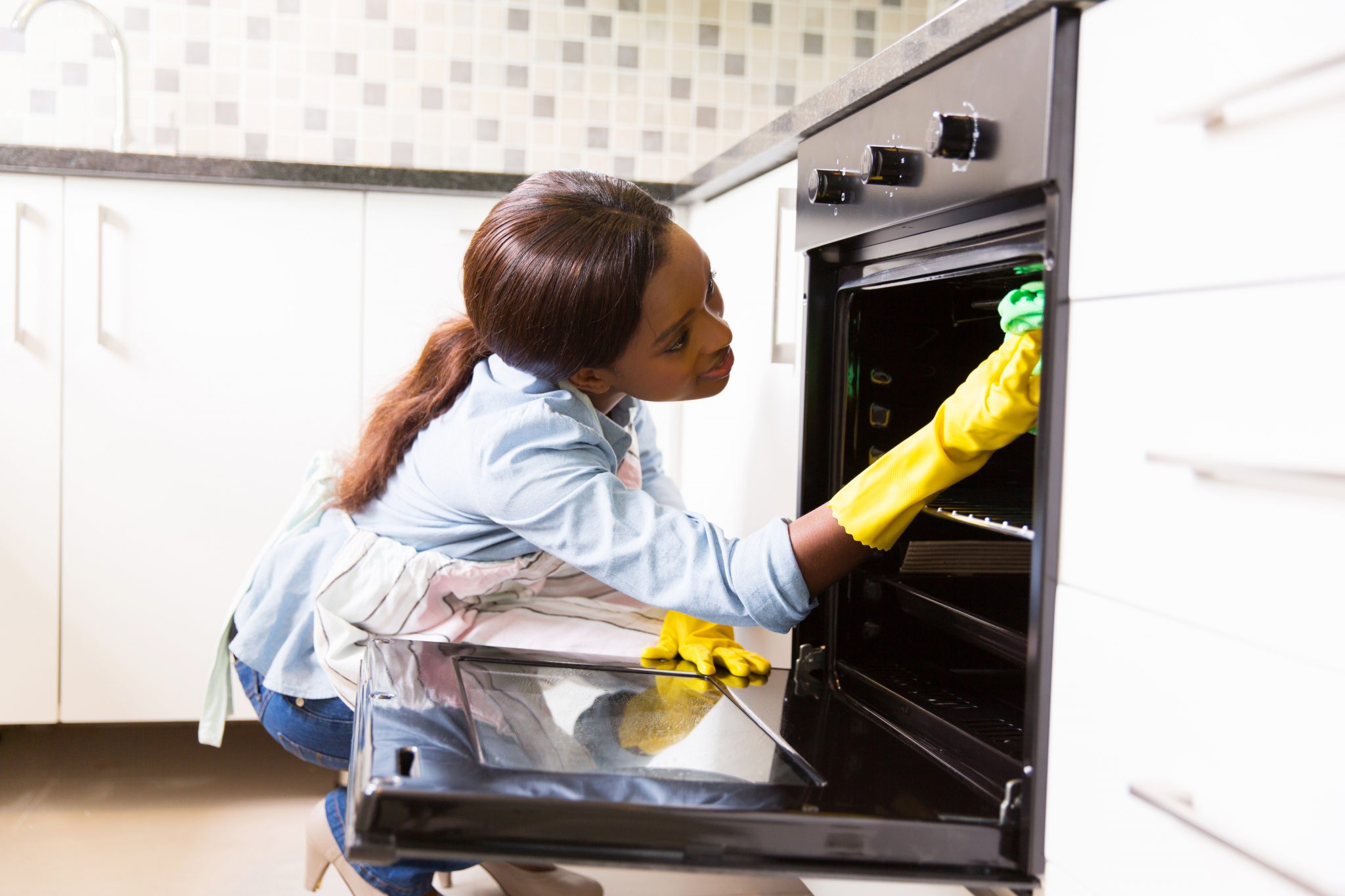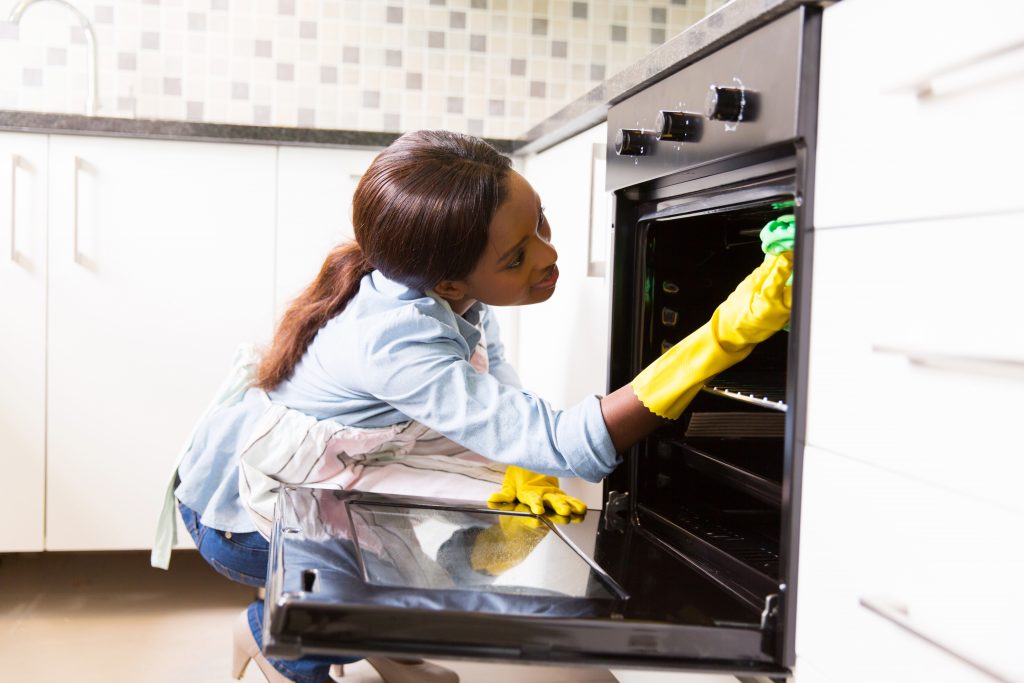 While we love the feeling of a clean house, we don't necessarily love spending hours keeping it that way (and no one wants to clean it all the time). How about some shortcuts that will help you dust, wash, and wipe your home to a squeaky clean state with a smart house cleaning routine? Let's be honest, we could all use a little more free time to enjoy the warmer weather!
March 27th marks the start of National Spring Cleaning Week. And while house cleaning is hard to squeeze into a busy life, we have a few easy tips to help you save time and money.
Use only one all-purpose cleaner
These ready-to-use spray products do not require mixing or diluting. It's much easier to use one solution that cleans most surfaces than to have a different solution for cleaning the floors, furniture, toilets, bathroom, and kitchen. Not only will it save time and money, but also space! Wet tissues, or wipes, should be used for small cleaning jobs on washable surfaces. They are solid, moist, ready-to-use cleaning products in a package and are suitable for single-use, after which they are discarded. How easy is that? They also leave a pleasant scent after cleaning.
Work from top to bottom when cleaning
To save yourself time, the order in which you clean is important. Start from high points (like ceiling fans, and blinds) and work your way down to the floor. Using a top-down approach will help prevent the spread of dust to surfaces that were already cleaned.
Focus on one room and set a timer
Spring cleaning doesn't have to be an all-day event. You can split your time over one or two weekends to finish everything and focus on one room at a time. Or you can focus on one cleaning type at a time. For example, you can clean your comforters from all your rooms at one time. However, setting a timer will help you stay focused especially when purging drawers and closets (it's amazing how much accumulates over time). Don't be afraid to toss old makeup or personal care items that can do more harm than good. When purging the closets, separate clothes into donation and cleaning piles. When should you discard it? It can be tough parting with personal items but keep the momentum and don't think too hard about it. Discard items that:
Is a poor fit or no longer suits your style or taste
You haven't worn (or have no desire to wear)
Is in poor condition
Use liners on refrigerator shelves
You don't have to spend extra time cleaning the fridge with the help of liner materials. It's a great preventive measure to catch spills and crumbs on shelves and in bins. Simply purchase them in rolls and then cut them to any size. Another idea is to use plastic place settings from a dollar store. They work well and are super easy to wipe clean, but may not offer the same grip performance as the liner material.
Change your furnace filter regularly
You can save a lot of dusting by adding a filter change to your cleaning routine. An unclean filter will reduce the airflow of your HVAC system, causing it to work harder or not maintain an accurate temperature. As a result, you will use more energy which translates to higher costs for use. Don't blow accumulated dust through your home! The typical recommended time is every three months but refer to the manufacturer's guide for your specific model.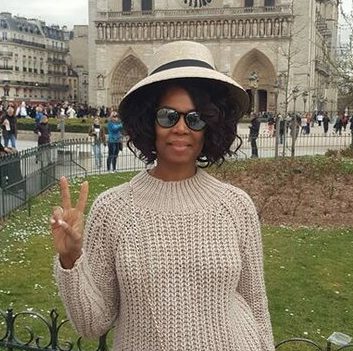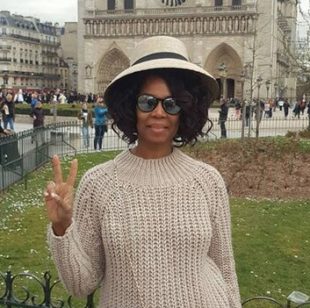 Tanya Taylor is the author of Travels and Treasures. She's an avid traveler who loves coffee and she's passionate about sharing travel and lifestyle experiences. Her love for travel began when she was in managing consulting and had to travel for work. Today, she calls Chicago her hometown.
RELATED TOPICS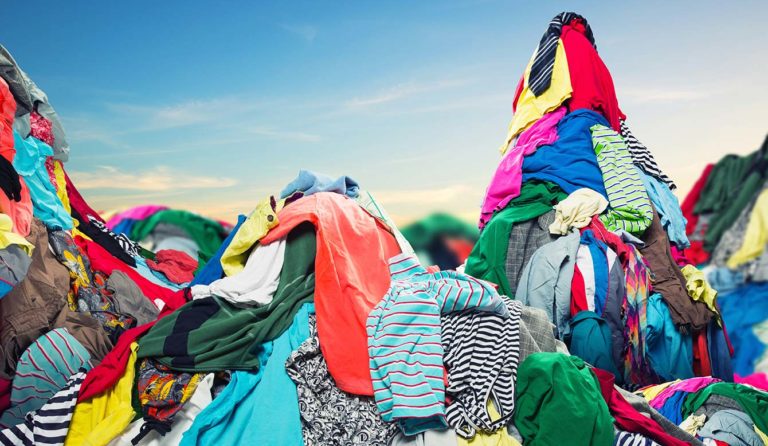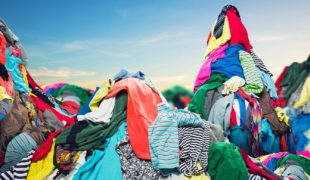 Get Tips and Tricks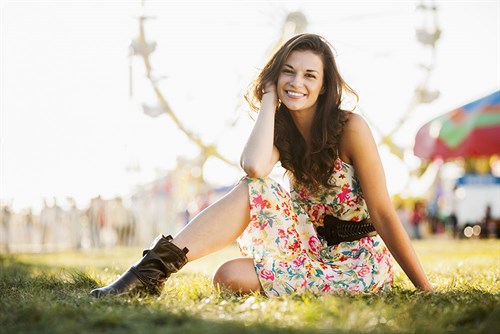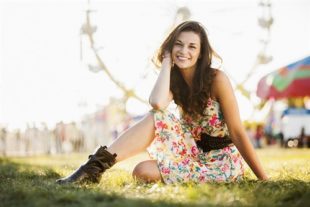 Get How-To's
How-To's
How To Get Out Grass and Mud Stains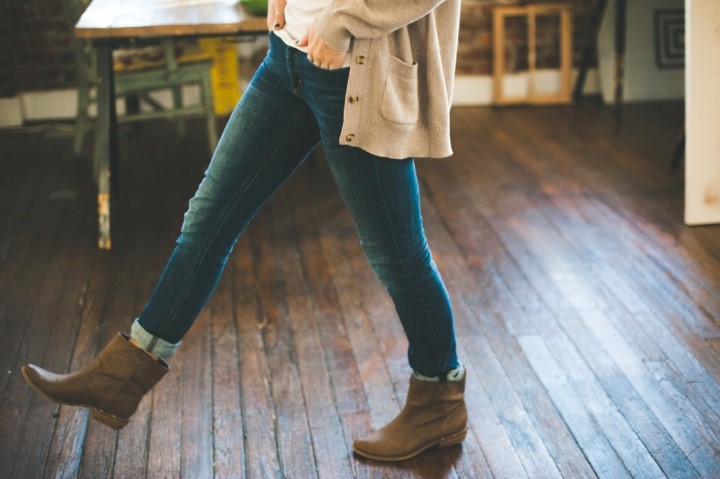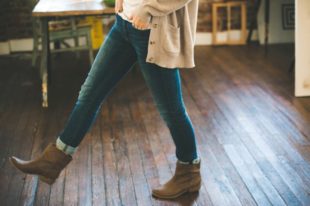 Get Garment Guides