Company News
An Interview with a CD One Owner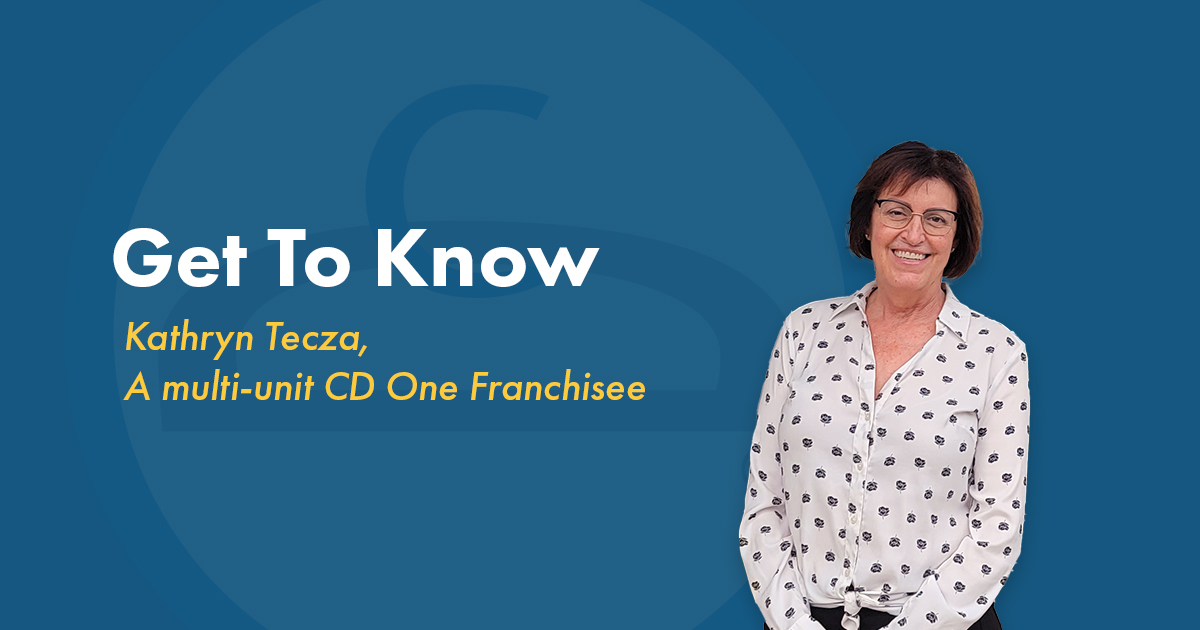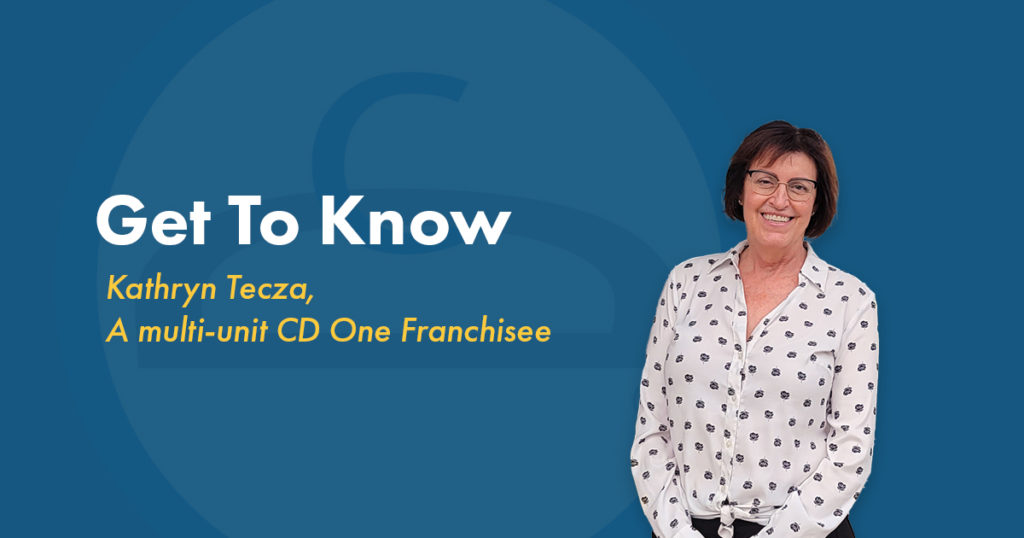 Tell us about your background:
I am one of 5 children. My father was an entrepreneur, and I would work with him in his business. I really enjoyed getting to spend that time and learn from him. I have a doctorate in psychology and had my own practice. I have also worked as a consultant to businesses and owned several other businesses over the years.
Who are some of your role models?
I don't know if I have specific people, but I do have a type of person that I really admire. I am very interested in people who come through adversity and find a way to thrive. That was where my interest in psychology came from. It can be anyone, employees, customers, previous clients, and it is always very inspirational.
What inspired you to want to run your own business?
Probably the example set by my family and being a part of that at such a young age.
What drew you to the CD One organization?
This is a funny story! I was listening to the radio a long time ago and heard a CD One ad. My husband and I spent so much money on dry cleaning every week and I heard the commercial say, any dry-cleaned garment, $1.99. I immediately thought that business was going to be a gold mine. So, I called and talked to the VP of Franchising, got some information but at that time they were doing a manage to own approach, which wasn't feasible for me at that stage in my life. Several years later, I check back again, and they had changed their approach. And I was able to come onboard, and now I am a multi-unit franchisee!
What has been the biggest challenge or barrier you faced as a small business owner?
To me, there are always barriers to running a business, but you must be able to see and recognize the obstacle. Once you see the problem, you can work through it and solve it with your team. I am not afraid of a challenge.
What has been the biggest success or triumph as a small business owner?
My husband who passed away, owned a very large landscaping business with over 100 employees. I had never been too involved in the business. He passed away suddenly, and I then had to step into the business the next day. I consider that my biggest success. Most businesses go under within the first year of a founder passing away. He was a high-end landscape designer with many connections. At first, people wouldn't talk to me. I had to work through making contacts and getting acceptance into that business. I am very proud that the business did survive. I had to shift what the business did into a viable business, and I was able to eventually sell it.
What piece of advice would give you give to entrepreneurs just starting out?
You can't be afraid of the work. You have to immerse yourself in learning every piece of the business. The more you know, the better you will be able to coach and train employees. Empower employees to learn as much as they can.
What is your favorite moment as a CD One franchisee?
What I love about being a franchisee at CD One is the relationships with the other store owners. Often when you have a business you're isolated because you don't have any peers. We are a diverse group of people and to know and have the support of that group is fantastic. If I need help, I know that I can call any one of them and immediately have whatever I needed. It's a really great community.
RELATED TOPICS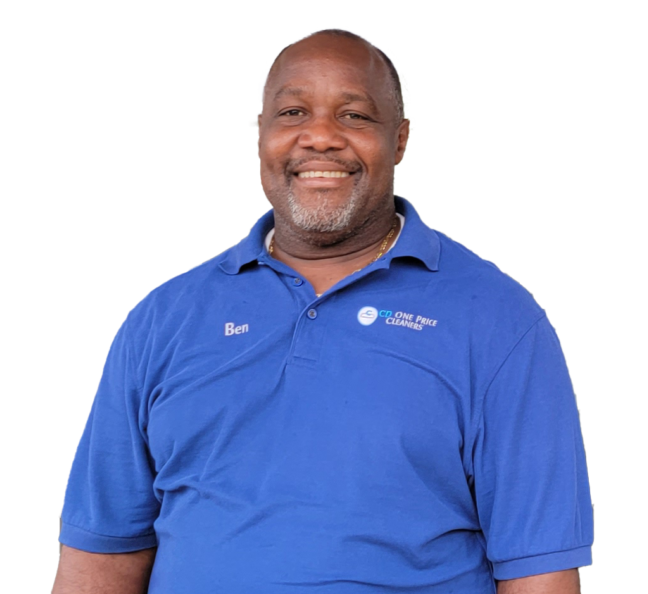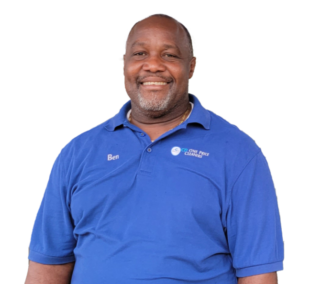 Get Company News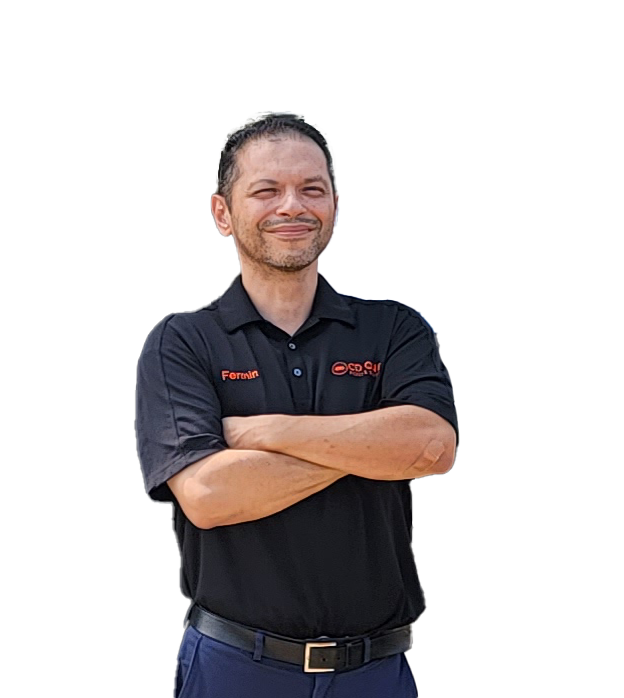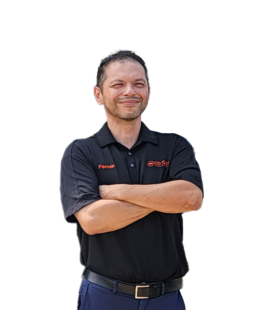 Get Company News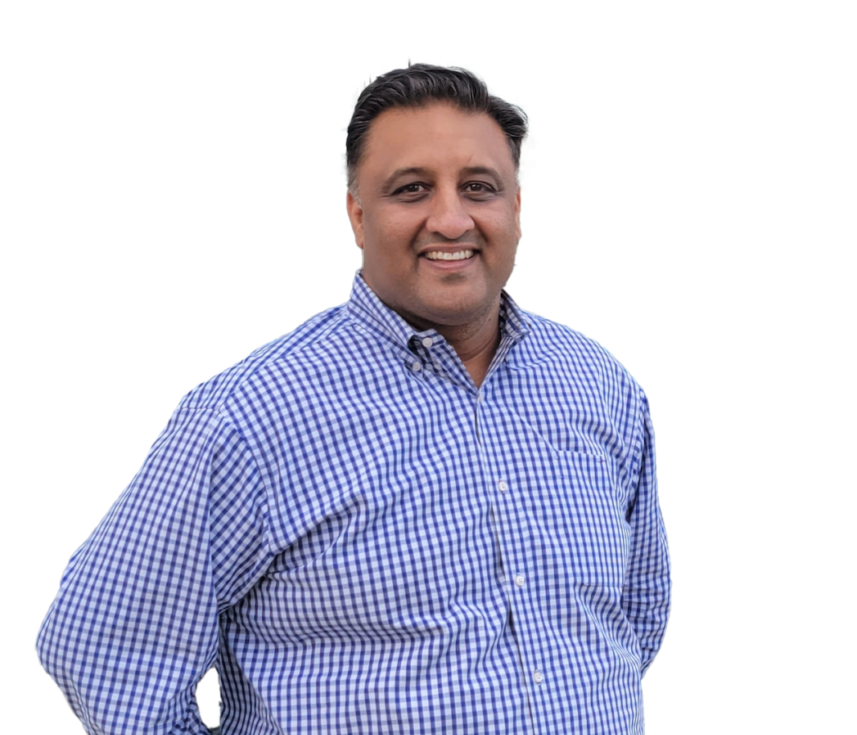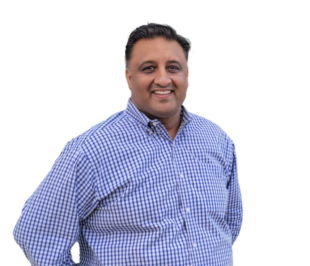 Get Company News