Company News
An Interview with a CD One Franchisee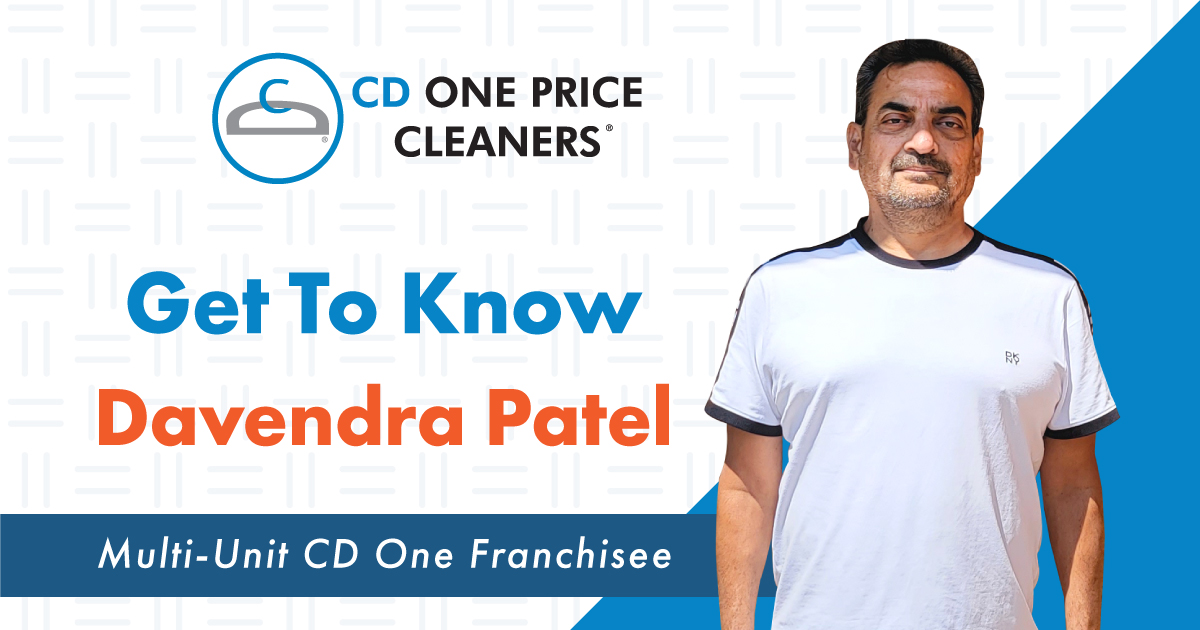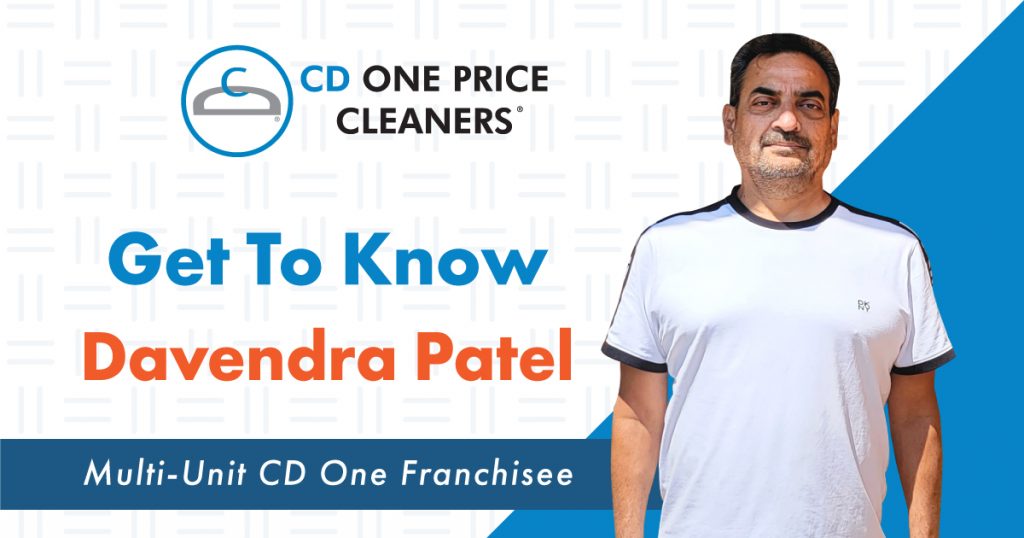 Tell us about you.
I have experience running multiple businesses and I recently joined the CD One franchise. I have found myself enjoying this newest opportunity.
What inspired you to want to run your own business?
The unlimited growth potential. You can expand your business up to any level.
Who are your role models?
My role model is my father, he started without anything in his pocket many years ago. He was able to grow that into a large-scale business and become a successful businessman. He's the one who inspired me to get into business for myself versus working for someone else.
What drew you to the CD One Organization?
I have relatives who were a part of the CD One Organization, and they were really satisfied with their experience. They gave us a reference; we checked it out and loved what we saw.
What has been the biggest challenge you've faced as a small business owner?
Other things can be easier to handle, but how to acquire new customers and occasionally having a difficulty hiring staff are two of our main challenges that come and go with time.
What has been the biggest success or triumph as a small business owner?
When we initially took over our stores, we were nervous about the transition with customers and staff. We were able to successfully transition and have been able to grow our business from when we took over.
What piece of advice would you give to entrepreneurs just starting out?
There will always be challenges, there will always be risk but without taking risk you cannot start a business. If you work hard, take care of customer service, take care of your team you will increase your chance of being successful. Be willing to spend time, it's not always a 9-5 job.
What is your favorite moment is the CD One franchisee?
Not any one particular moment comes to mind, but we always try to take time to celebrate our team. Celebrating birthdays and holidays like a family.
RELATED TOPICS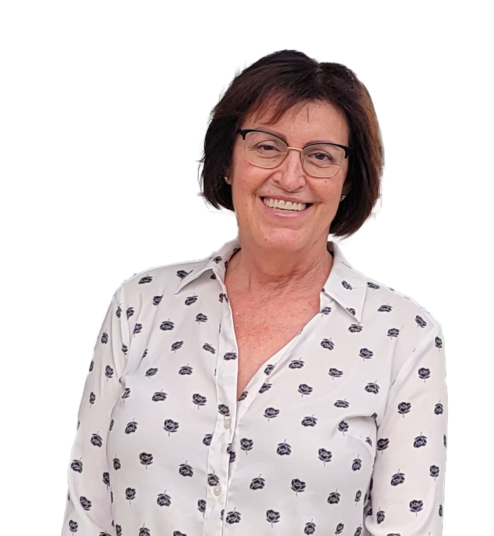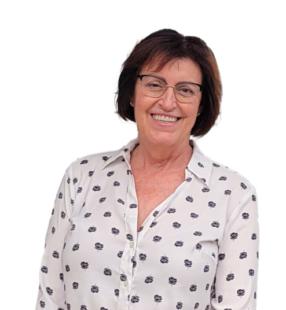 Get Company News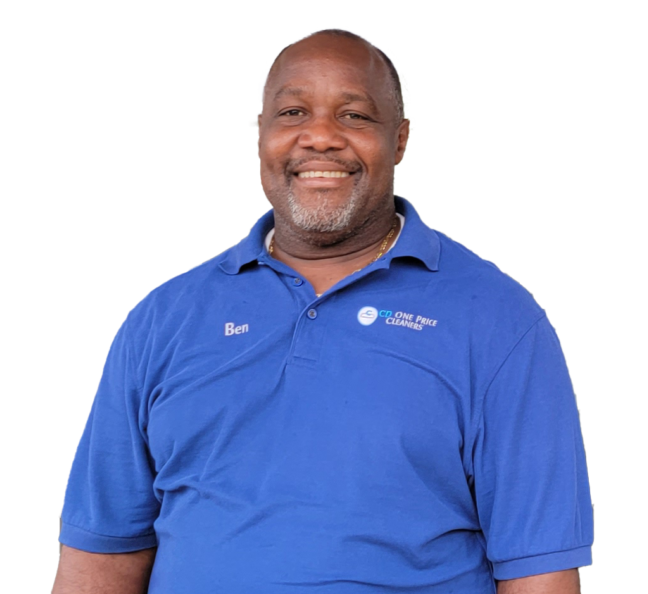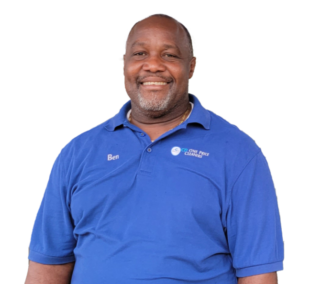 Get Company News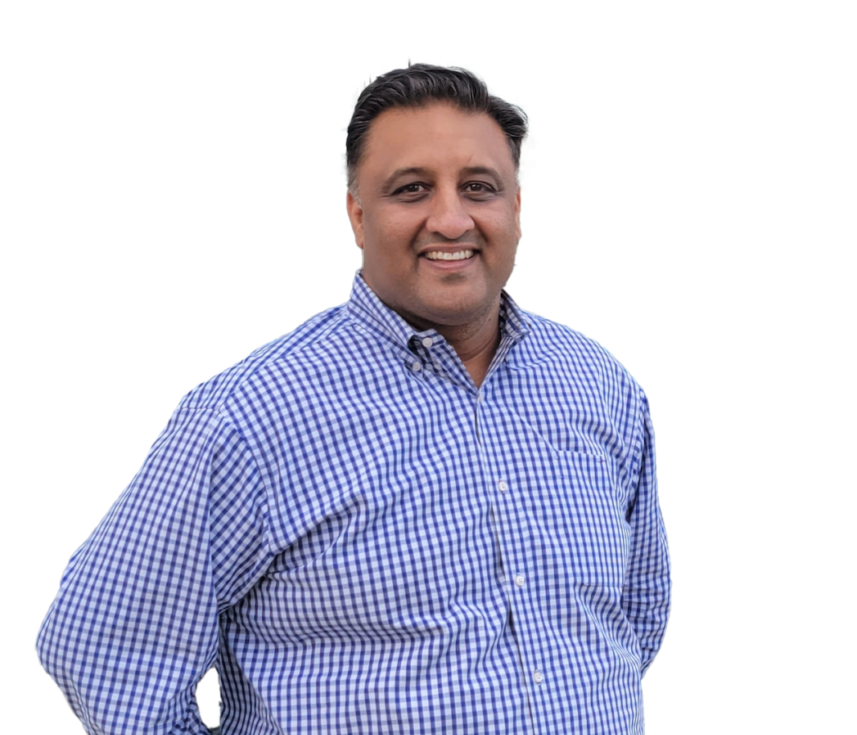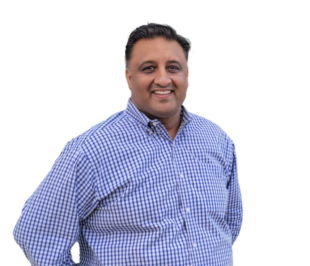 Get Company News