Tips and Tricks
6 Vacation Packing Tips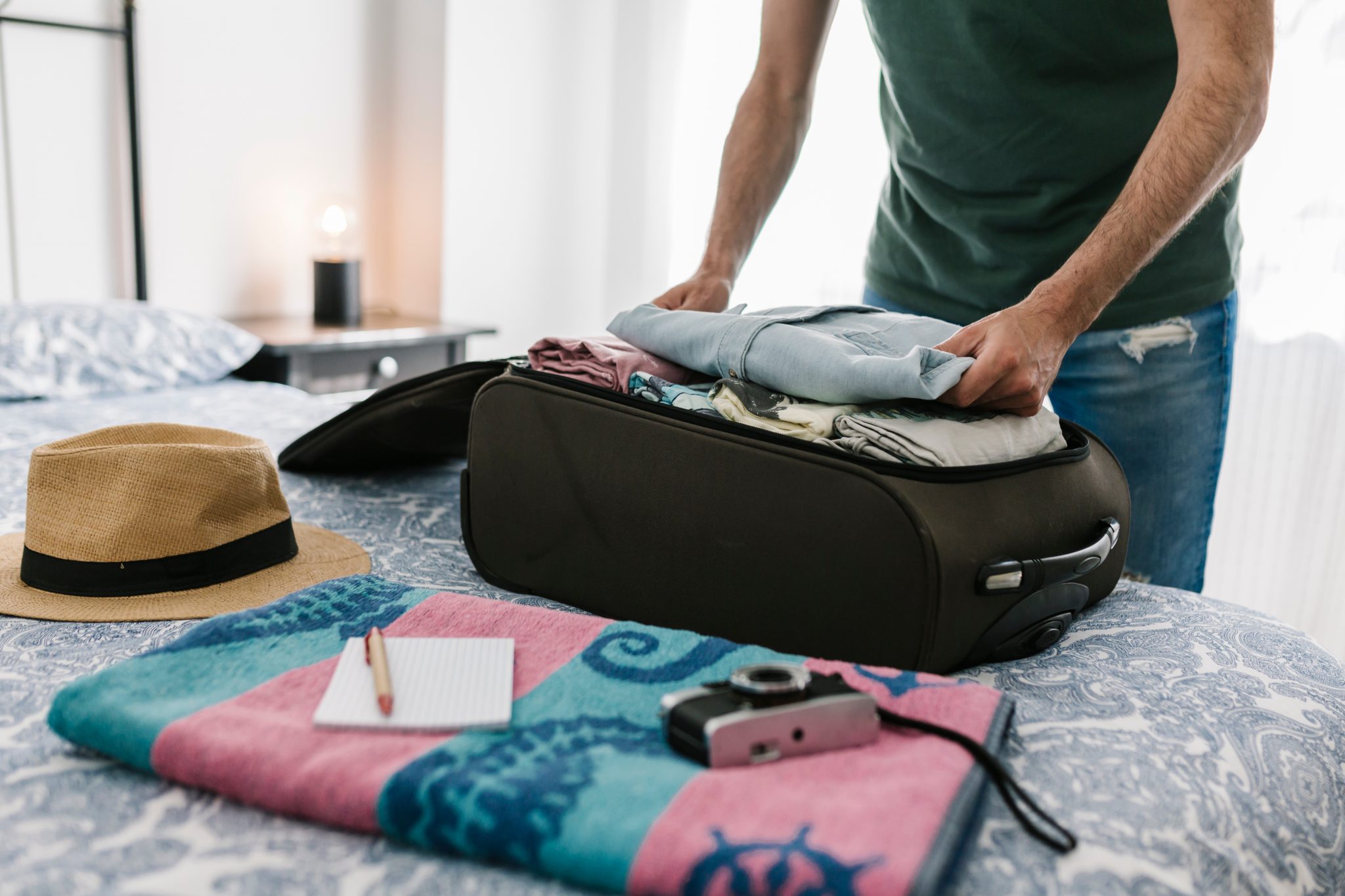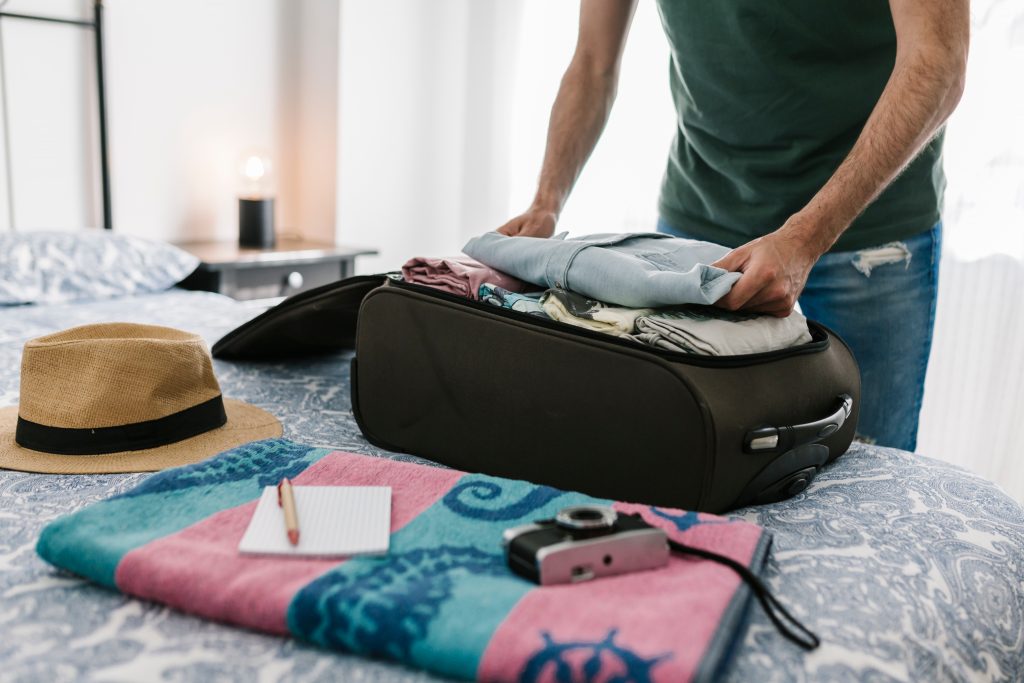 There's nothing better than taking some time away to recharge your batteries, and with the vacation season in full swing, it's important to pack your bags smartly and ensure that you have everything you need while on the go. However, whether you're heading to the beach, a mountain retreat, or a bustling city, packing can be a daunting task. That's why, to make the process easier, we're going to be bringing you six of our top vacation packing tips that you can follow – read on to find out more.
1) Make A List
When you're packing, it's easy to get overwhelmed with what to bring, so before you start make a list of all the items you'll need for your trip. Make sure to include everything, from clothing and shoes to toiletries and electronics. Having a list will not only ensure that you don't forget anything important, but it will also help you stay organized as you pack and leave you feeling confident that you've remembered everything before you walk out the door.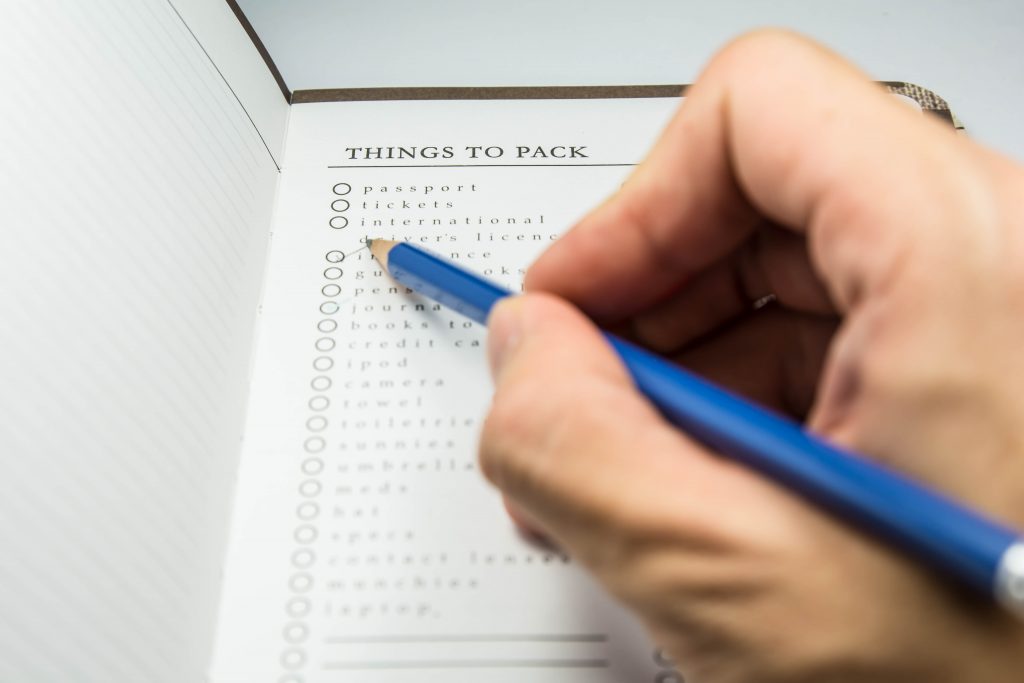 2) Roll Your Clothes
When it comes to packing your clothes, rolling them up is a great way to save space in your luggage, but this tip is often neglected even by frequent travellers. Fold your clothes in half lengthwise, and then roll them tightly from the bottom up, which will help to prevent wrinkles and save space in your suitcase.
Don't have the time to prepare your clothes before your break? Need a little extra help? Try our wash & fold service – we can take care of getting your clothes clean and tidy before you head off, so that you can fully focus on vacation prep.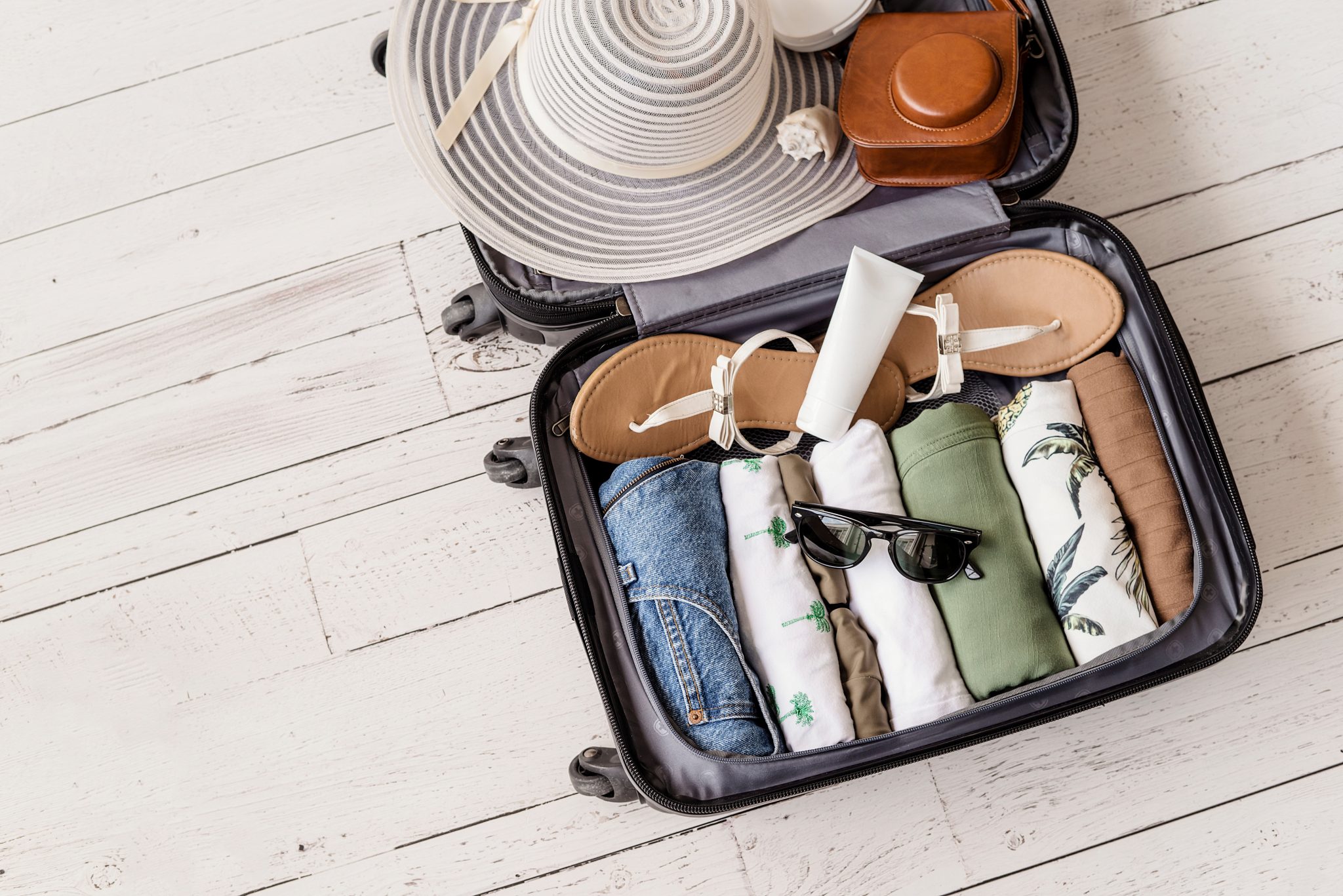 3) Pack Shoes In Plastic Bags
Shoes taking up a lot of space in your suitcase? We've been there! But, there's a simple solution to this problem – pack your shoes in plastic bags! Using a separate bag for your shoes not only keeps them organized, but it also prevents them from getting scuffed or marked on clothing buttons or buckles. You can even stuff socks or other small items inside your shoes to save even more space.
4) Use Packing Cubes
Packing cubes are a great way to keep your luggage organized and make it easier to find what you need, especially if you regularly fall into the trap of leaving all of your luggage in your suitcase throughout your trip. These small, lightweight bags come in a variety of sizes and can be used to separate your clothing, toiletries, and other items. Plus, they also make it easier to pack and unpack your bags, so what's not to love?
Just remember, before you pack your clothes into packing cubes, they should be clean and ready to wear – take a look at our dry cleaning services to see how we can help you transform your suitcase before your next vacation.
5) Pack Toiletries In A Clear Plastic Bag
Toiletries can be difficult to pack well as they're so prone to leaking in your luggage, and it's a good idea to pack them in a clear plastic bag – this will make it easier to find what you need and will also prevent any spills from getting on your clothing. You can also pack small items like contact lens cases or medication in the same bag.
Just remember, if you're flying with just a cabin bag, and aren't checking any luggage, then many airlines will require you to add all of your liquid toiletries into one clear bag, so it's important that the products you choose to bring will fit! Bear this in mind when packing, as the last thing you want is to be throwing out valuable items before your trip has even begun!
6) Pack A Small Day Bag
Finally, it's a great idea to pack a small day bag in your main case that you can use while on the go. This bag doesn't need to be flashy, but it can be used to carry your essentials like your phone, wallet, and camera, as well as a change of clothes or a snack if you're going on a day trip. A small backpack or tote bag works well for this purpose, so you don't need to go all out – just enough to keep your essentials in will do!
Bonus Tip: Don't Overpack!
One of the biggest mistakes that people make when packing for vacation is overpacking. It's easy to get carried away and pack too many clothes or pairs of shoes, but this will only make your luggage heavier and harder to manage. Be realistic about what you'll actually need while on vacation, and try to pack light – for example, it's better to have one clean and pressed shirt that you can wear to multiple meetings on a business trip, than lots of casual shirts that won't even see the light of day.
We offer a range of laundering services for shirts that can help you choose quality over quantity – reach out to us about our pressing services to find out more.
Ultimately, packing for vacation doesn't have to be a stressful experience. By following these top tips, you can pack your bags efficiently and make the most of your trip. Remember to prepare a list, optimize the space you have and make the most of laundering services before you leave, and you'll be guaranteed the trip of a lifetime – happy travels!
RELATED TOPICS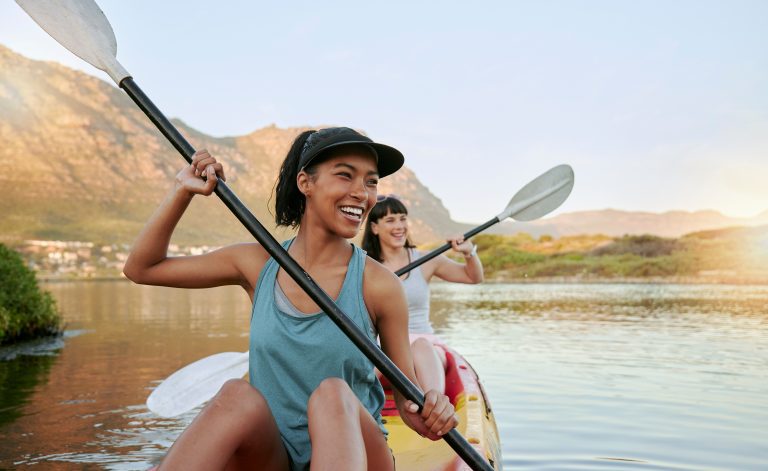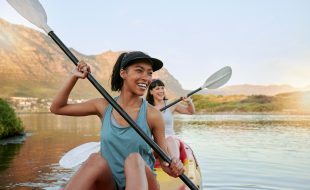 Get Garment Guides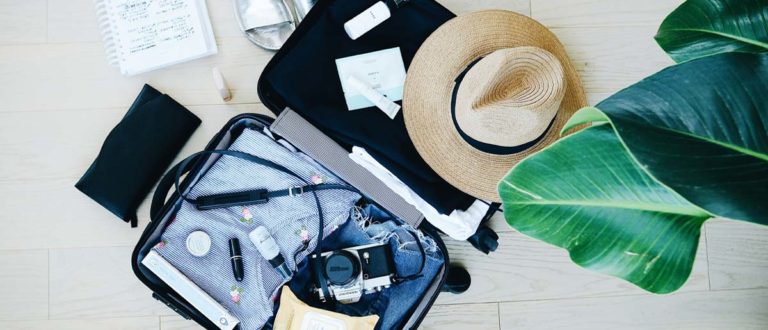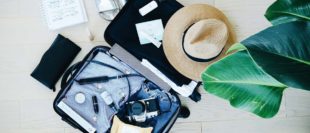 Get Tips and Tricks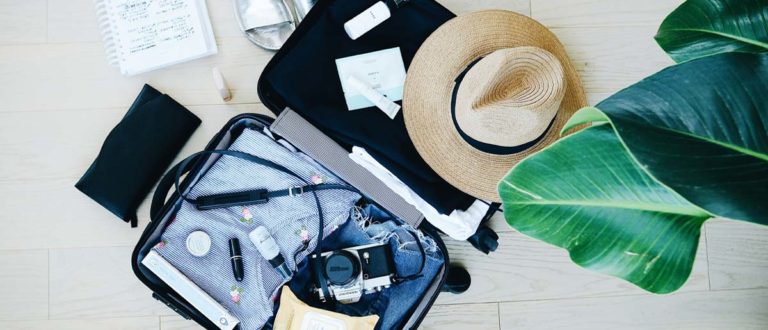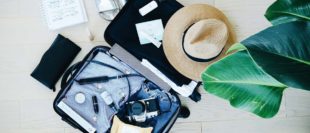 Get Tips and Tricks