Tips and Tricks
7 Back To School Tips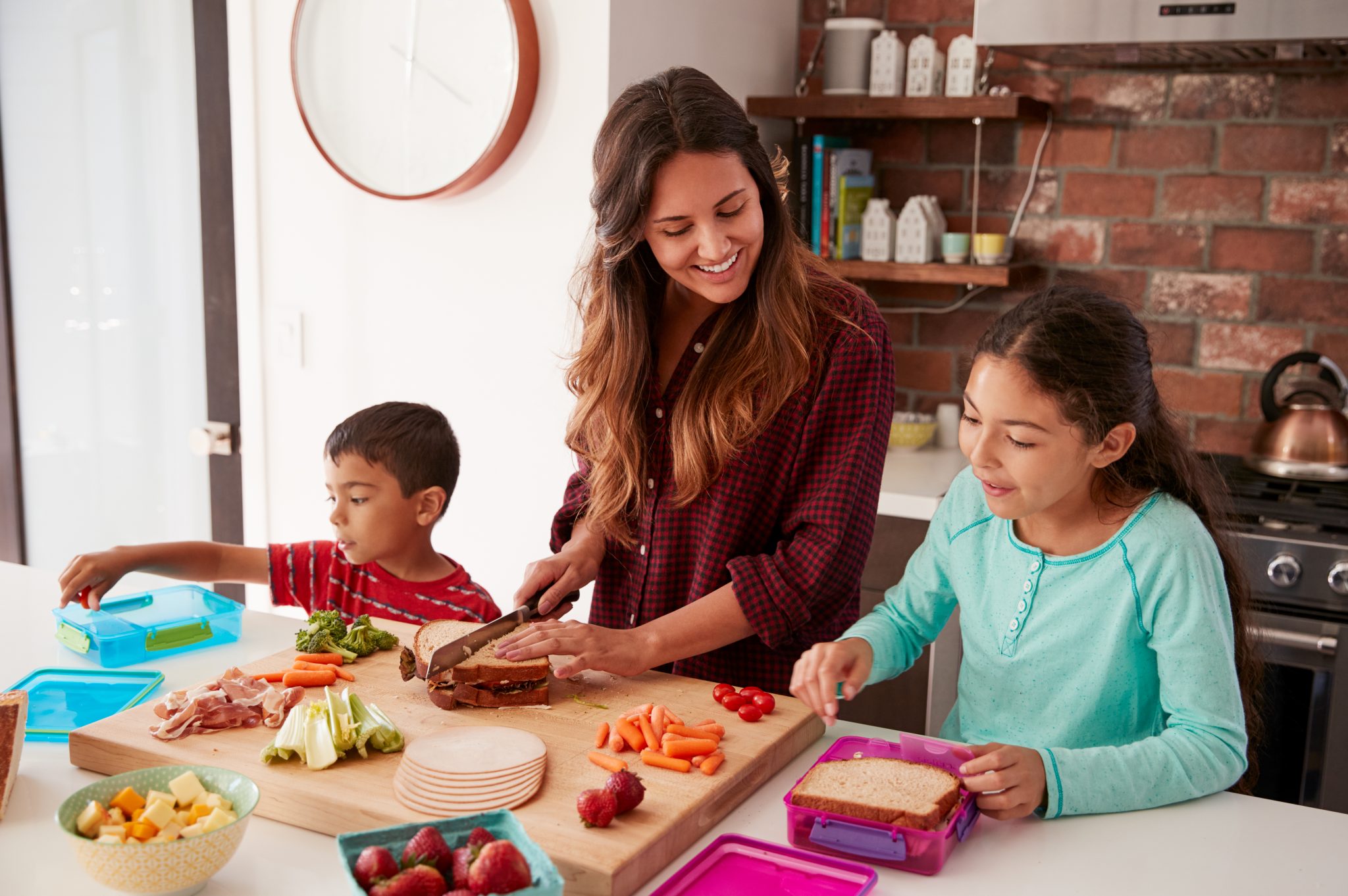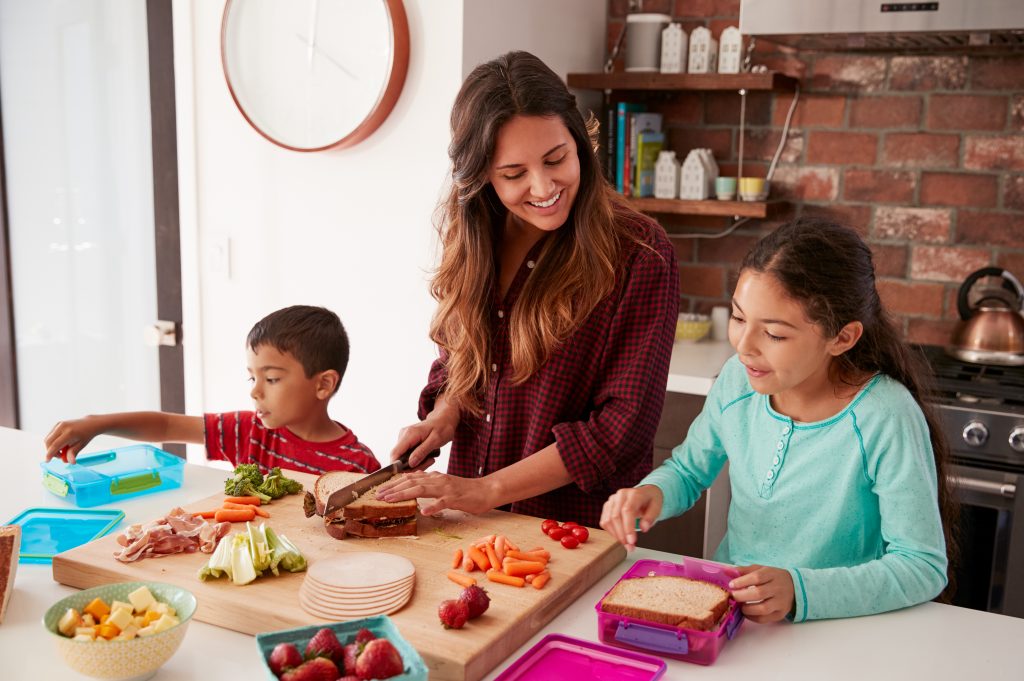 Back to school season can be stressful for kids and parents alike, especially if a new academic year is on the horizon. From updated school supplies to new clothes, there's always something to prepare for, and usually something to forget! We understand how stressful back-to-school time can be, and how important it is to make the process as seamless as possible, so here are seven back-to-school tips that can help make the transition smoother for the whole family.
7 Back to School Tips
1) Prepare Uniforms In Advance
If your child's school has a uniform policy, it's important to make sure that all the required pieces are ready in advance, which includes any dry cleaning that needs to be done – the last thing you want is to realize the night before the first day of school that your kids' uniform isn't clean, or worse, it's missing a necessary garment. By preparing in advance, you can avoid any last-minute panic.
Plus, you don't need to worry about dry cleaning yourself. We offer a huge range of services perfect for busy parents – just drop the uniforms off to us and we'll have them spotless and ready to wear in no time!
2) Wash And Fold Extra Laundry
During the first couple of weeks of school, there's bound to be a lot of extra laundry to do. Between new clothes and school uniforms, it can quickly pile up, so one way to make things easier is to use a professional wash & fold service. This can save you time and energy, and ensure that everything is properly cleaned and folded. We offer services that might not cost as much as you think – why not stop in and try wash & fold laundry!
3) Alter New School Clothes
When shopping for school clothes, it's normal to size up – many parents invest in clothing for school that will last a number of semesters, but regardless, it's still important that they fit properly before your child walks into school on their first day back. Take the time to have any necessary alterations completed, as this will ensure that your child is comfortable and confident in their new clothes.
Remember, you're not alone when it comes to alterations. We offer alterations services that can help you achieve the perfect fit!
4) Dust Off Old Jackets
As the school year begins, the weather can start to get cooler, especially in some states, so now might be the best time to get any jackets or coats out of storage and ready for use. This will ensure that your child is warm and comfortable on chilly mornings or rainy days, and it's entirely possible to prevent them from getting lost if you label them correctly – there are plenty of online guides out there that can help with clothes labelling, so take the time to go through these before the next semester starts.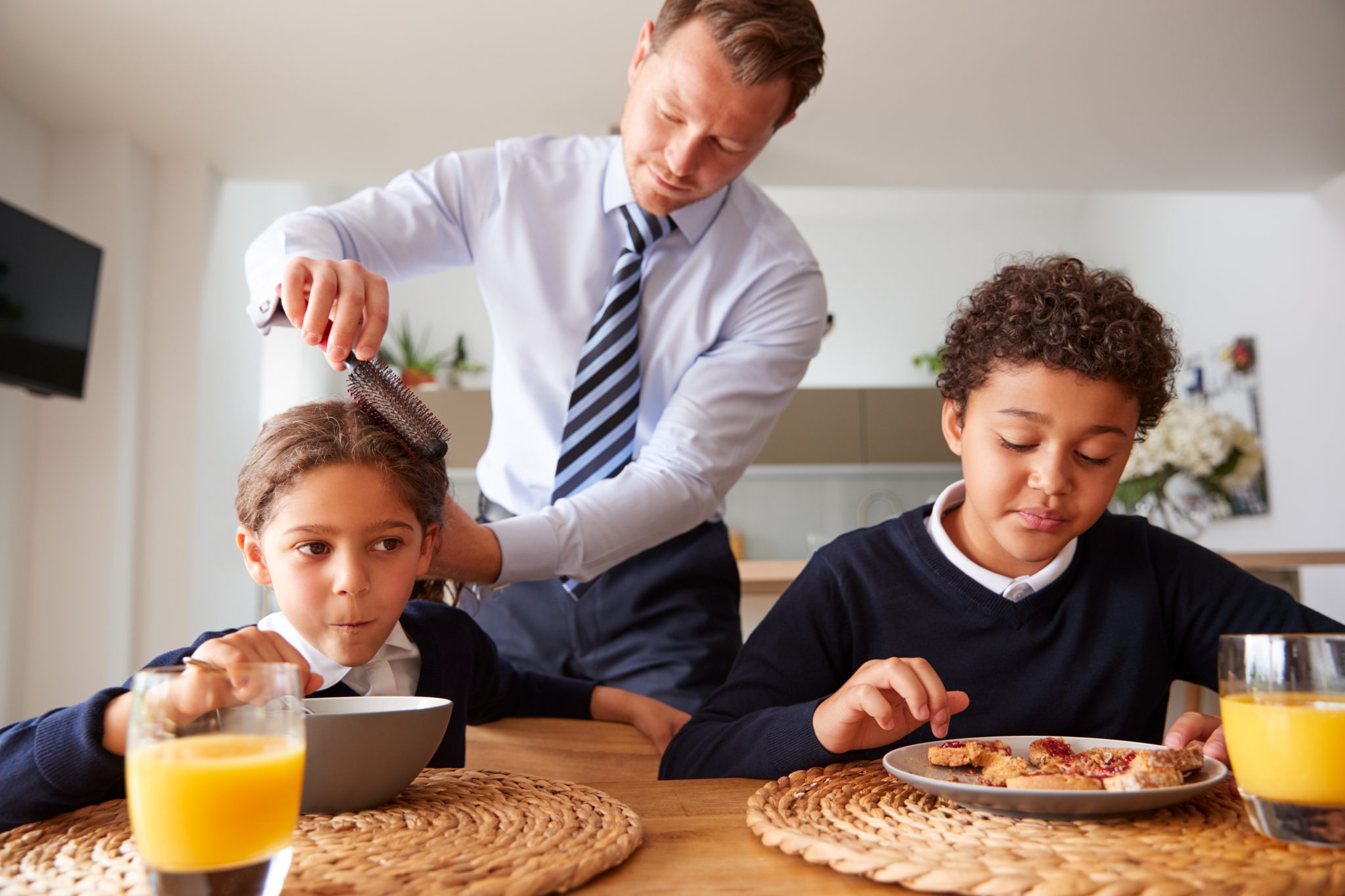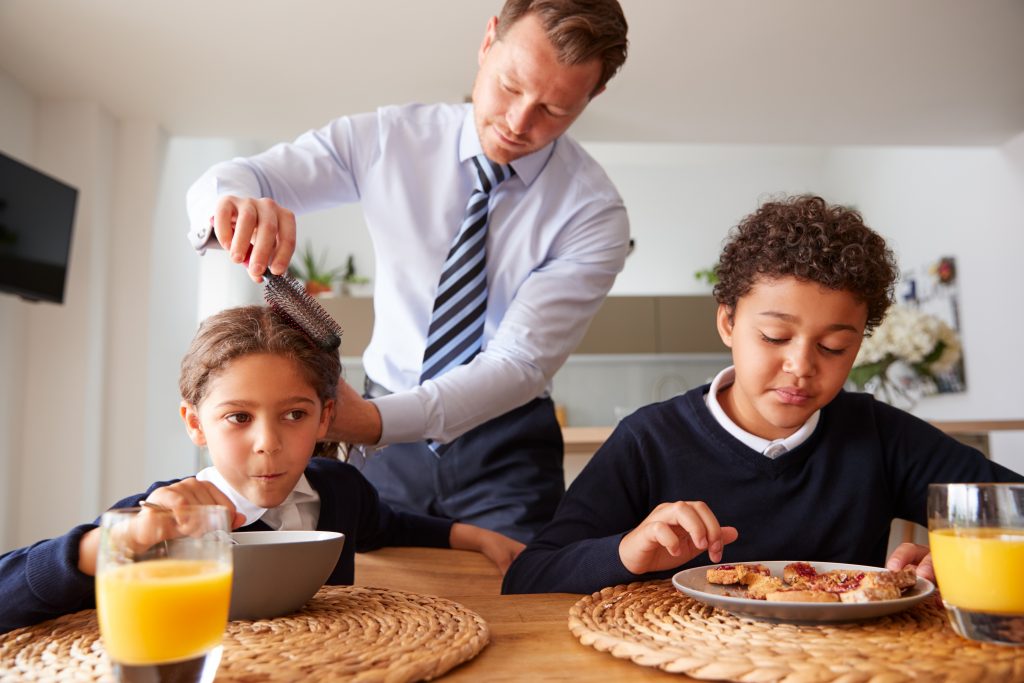 5) Establish A Morning Routine
Getting back into a routine after a break is difficult for all of us, but this is especially the case for kids who have had fun over the holidays. That's why establishing a morning routine can help reduce stress and make the transition back-to-school easier. There are a number of things you can do to start introducing a routine into your household:
Establish a consistent wake-up time.
Allow enough time for everyone in the home to get ready.
Eat a nutritionally-balanced breakfast.
Pack any necessary items for the day ahead the night before.
These top tips will help you to ensure that your child is fully ready and prepared for the day ahead, every day.
6) Plan Lunches In Advance
Packing lunches every day can be a hassle, but planning in advance can make it easier. Take the time to plan out lunches for the week ahead, and use your weekly shop to stock up on any necessary items. Not only can this can help save time and reduce stress in the morning rush, but it can also encourage your kids to eat healthier and develop positive dietary habits.
7) Use A Family Calendar
An often overlooked but really useful trick to make going back-to-school easier is the use of a family calendar, which can help everyone stay on the same page and reduce scheduling conflicts. You can use a calendar to keep track of important dates like parent-teacher conferences, after-school activities, and other events, to make sure everyone is aware of what's happening and when.
The back-to-school season can be a challenging time for parents and children alike, but by following these seven tips, you can help make the transition smoother and reduce stress. Prepare uniforms in advance, use a wash & fold service and alter new school clothes ahead of time, and you'll be certain to get the semester off on the right foot.
RELATED TOPICS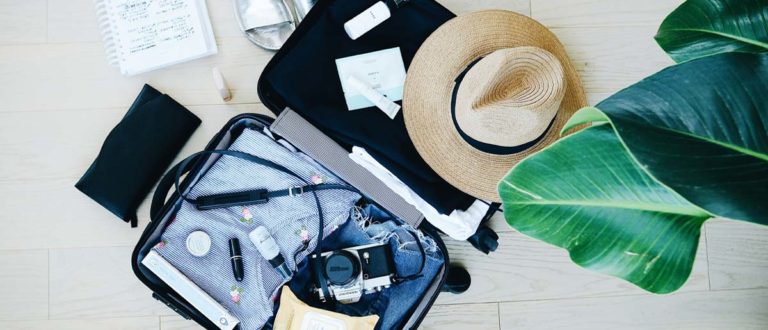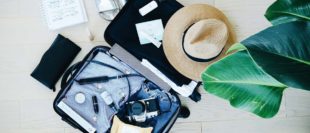 Get Tips and Tricks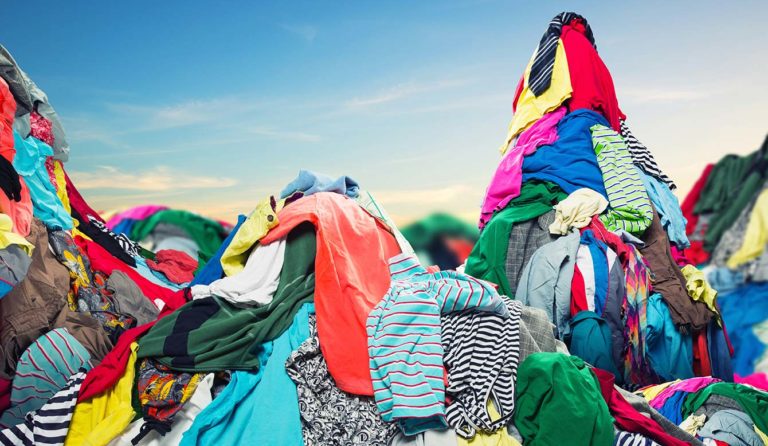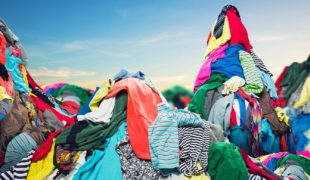 Get Tips and Tricks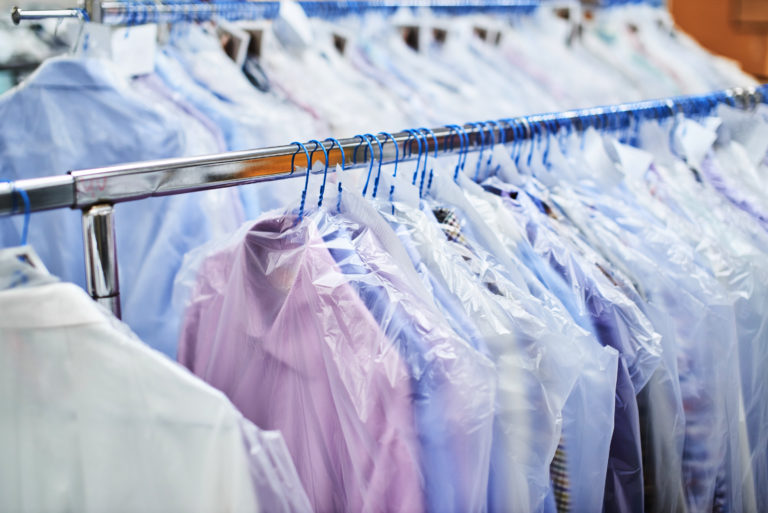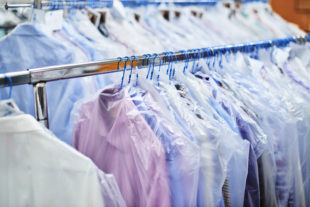 Get Garment Guides