How-To's
Ways to Repurpose Your Laundry Room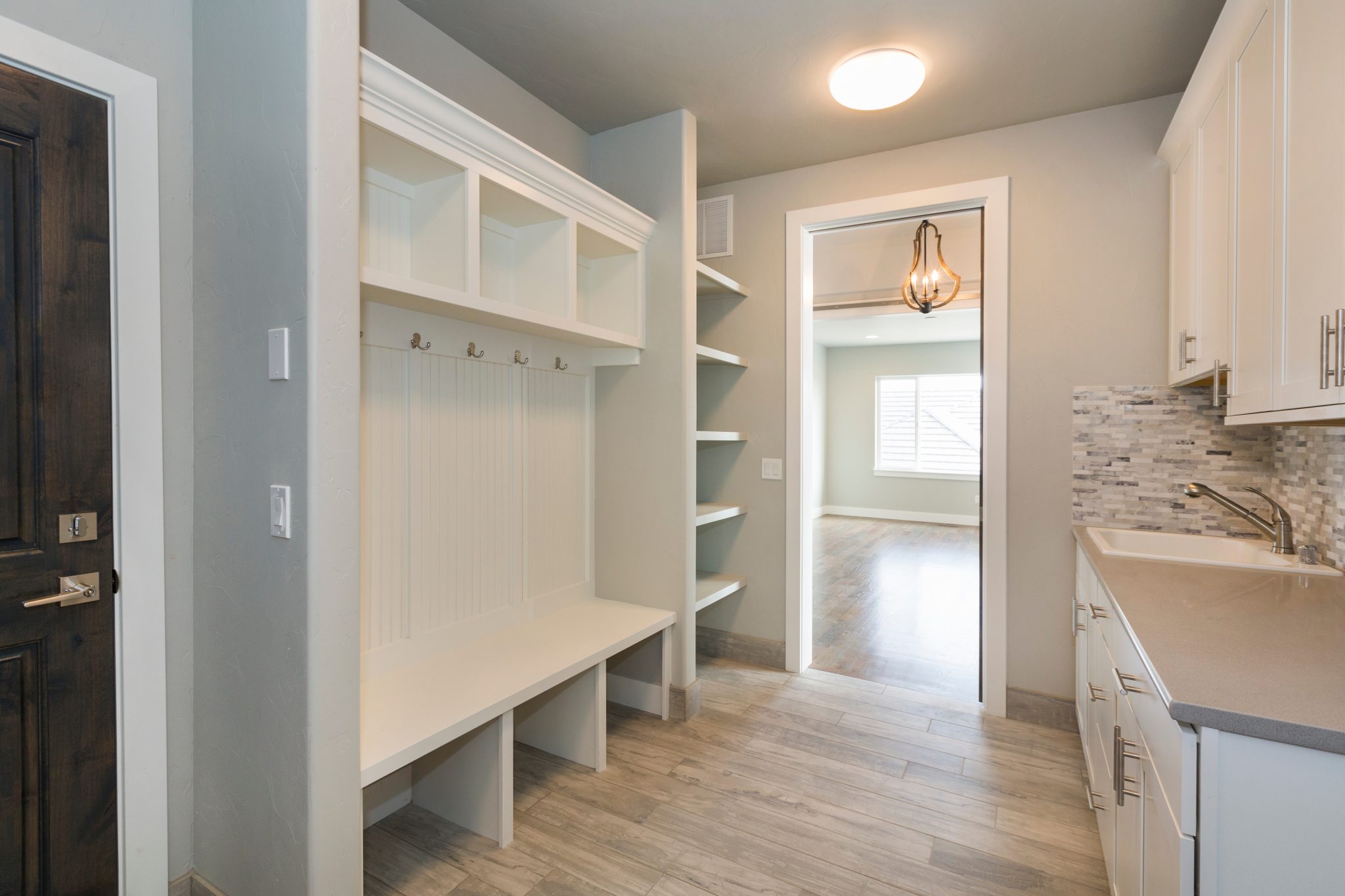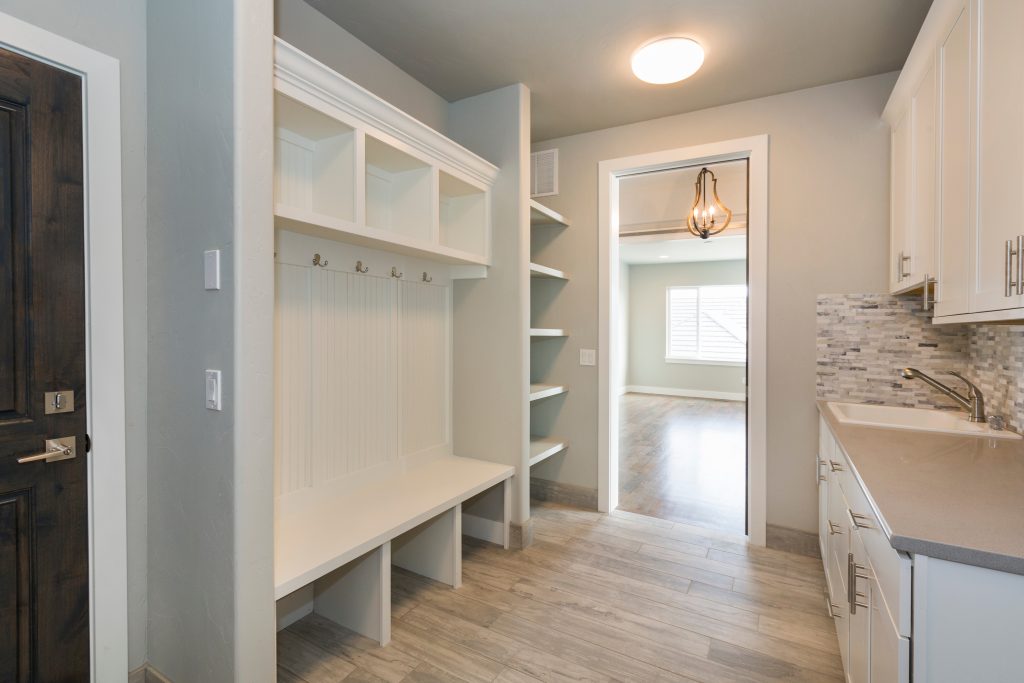 Choosing us to handle your wash and fold laundry is the best decision ever because most of the time you spend washing, drying, folding, and ironing clothes can be used for other enjoyable activities. In addition, you'll spend less money on utilities, machinery, and maintenance. So now you must be wondering what you'll do with your laundry room now that you've made the decision to outsource your laundry? Don't worry because we have a list of incredible ideas to help you repurpose your laundry room.
Five Ways to Repurpose Your Laundry Room
1. Comfy Bedroom
Don't you think your laundry room could be converted into a small cozy bedroom? Yeah! It is feasible. As we all know, families expand and change over time. If you moved into a house with your spouse and you've got kids sharing a bedroom, and you're looking for space for your kids' room, you can repurpose your laundry room into a small comfortable bedroom. It only takes a little creative design to add more bedrooms to your home without building any new rooms. Alternatively, you might be searching for a guest room for relatives who come to stay with you or even trying to find a room to rent out to make a little extra cash. Without engaging in a major, expensive construction project—or worse, moving—you may offer your family more room to breathe by converting that underused utility area into a comfortable place to sleep at night. And, if you add a closet, you may increase the value of your home with the addition of a bedroom.
2. Small Office
If you work from home or are a writer looking for a distraction-free workspace, consider repurposing your laundry room into a small office. All you have to do is organize your desk, chair, shelf, and computer to make you feel comfortable, and you'll thank us later.
3. Pet Washing Station/Room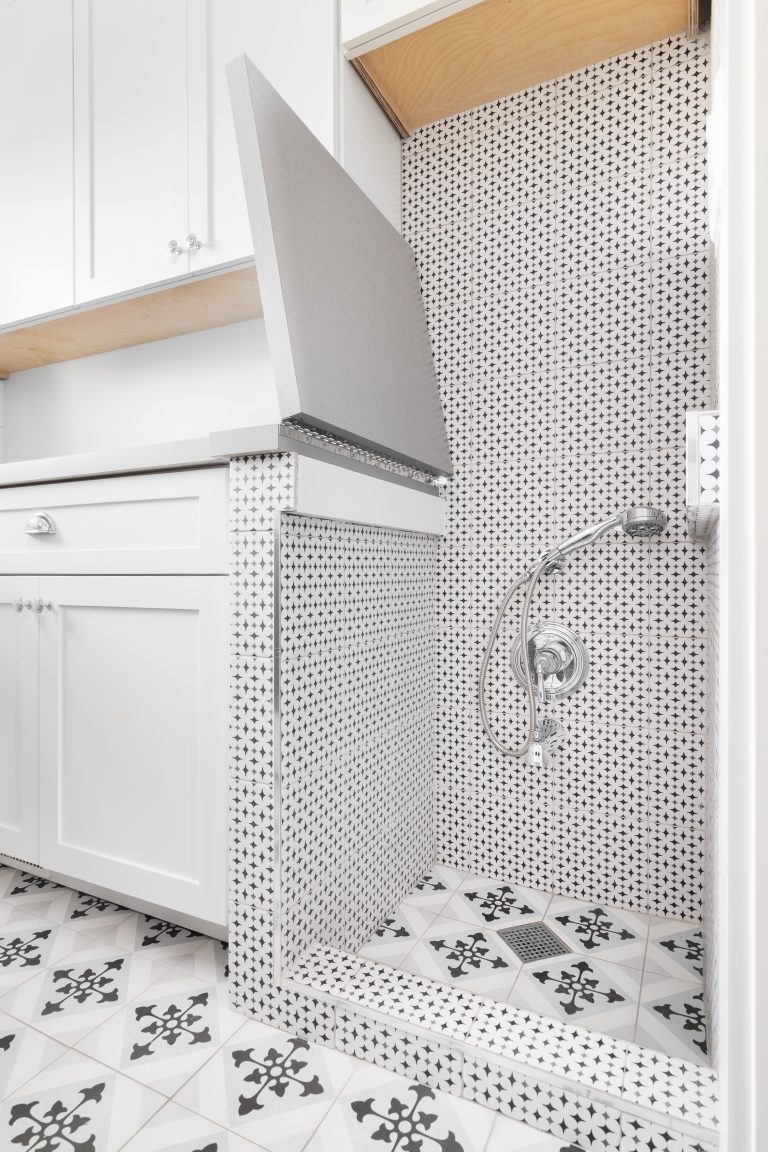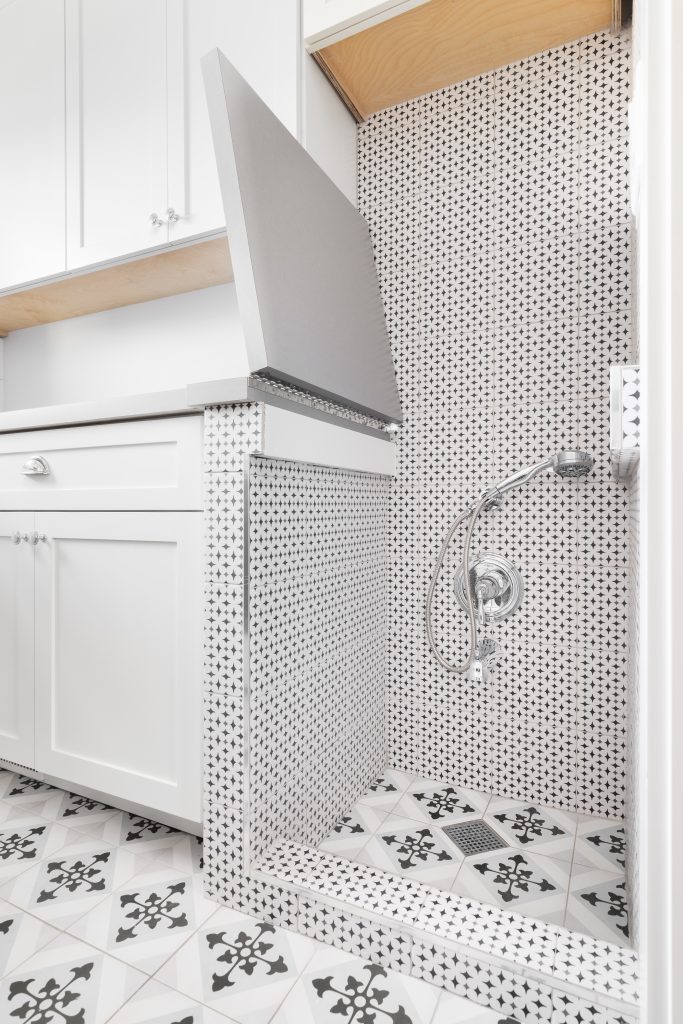 Are you sick of vacuuming and sweeping the floor each time your pets enter the house? Do you know that you can repurpose your laundry room into a pet washing station or parlor? Let us relieve some of your stress by sharing this brilliant suggestion. Considering there is typically a back or side entry to the laundry room, a washing station will help keep your home clean and your pet smelling fresh by cleaning mud and dirt off of them.
Additionally, the laundry room may be used as a pet parlor, with cabinets for storing pet food and a pull-out drawer for your pet feeding station.
4. Mudroom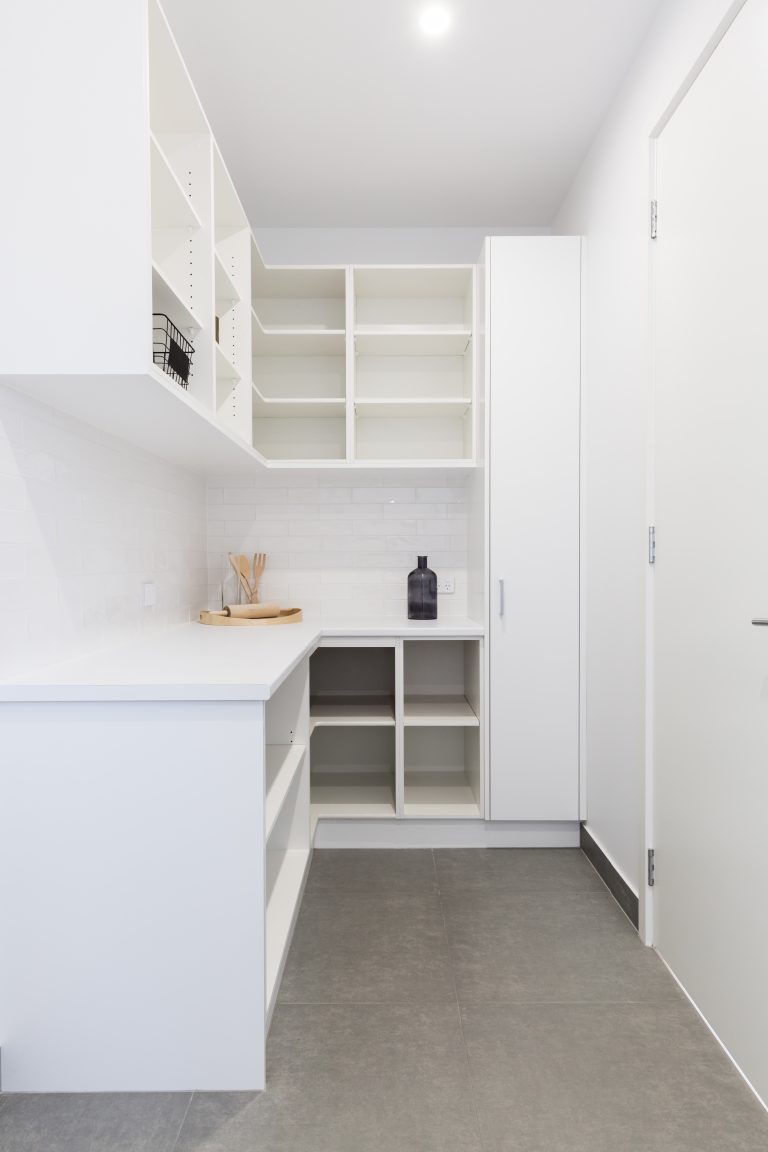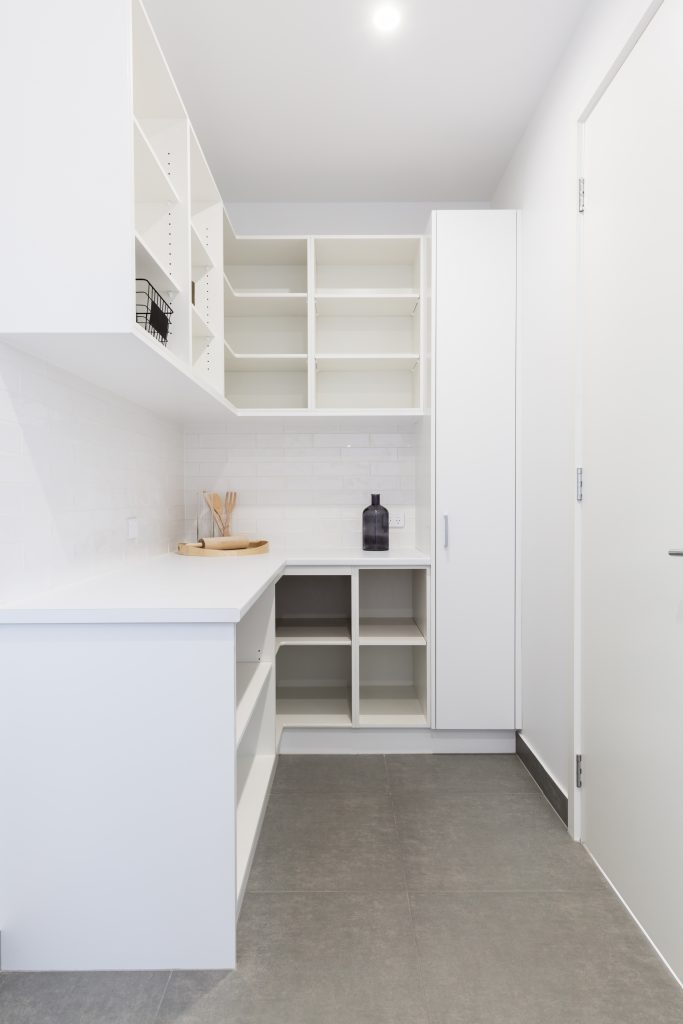 Are you living in a house built before mudrooms became standard in new construction or a house with just limited space? You can convert your laundry room into a mudroom to live more comfortably because mudrooms, as we all know, make life so much easier. All you have to do is design your mudroom and put hooks for your jackets, handbags, boots, and so on.
5. Small Playroom / Craft Room
Children are entertaining to be around, but as they play, they may also mess up the house. If you don't want to be bothered, consider making a small toy room/craft room for them. Thinking about space? Don't worry; you can transform your laundry room into a small toy and craft area. All you have to do is paint the walls a vibrant colors, put in easy-to-clean carpeting, build colorful shelves including a table for crafts, exhibit the children's artwork, and add a ton of their favorite toys. Your living area will be more organized as a result of this plan, and the kids' toy/craft room will become their newly discovered love.
Conclusion
Outsourcing your laundry to us will save you time & expenses and help you uncover wonderful ideas for repurposing your laundry room. Implementing these ideas will make your home look more organized, comfortable, and spacious.
RELATED TOPICS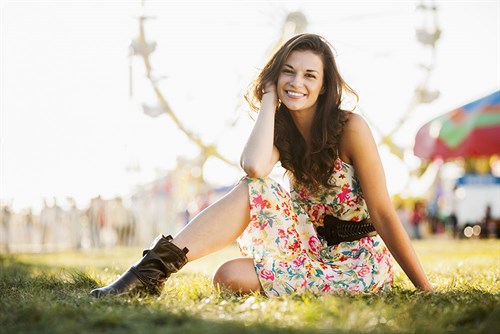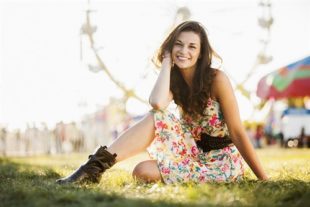 Get How-To's
How-To's
How To Get Out Grass and Mud Stains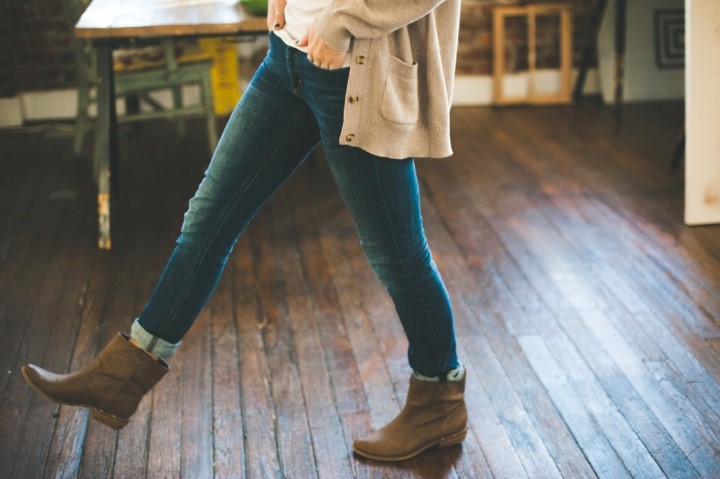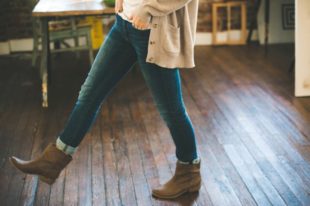 Get Garment Guides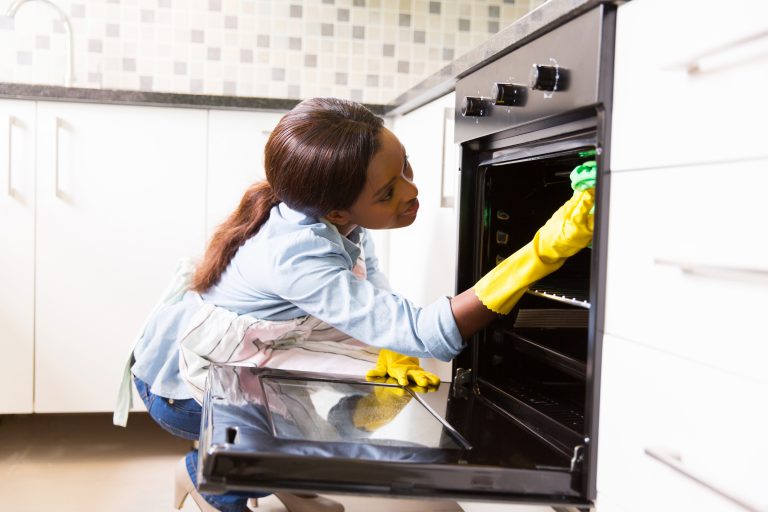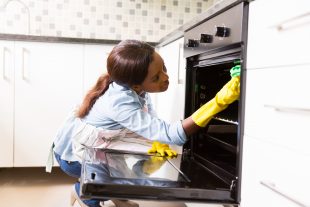 Get Tips and Tricks