Company News
CD One Price Cleaners Continues Expansion With New Lake Zurich, Illinois, Location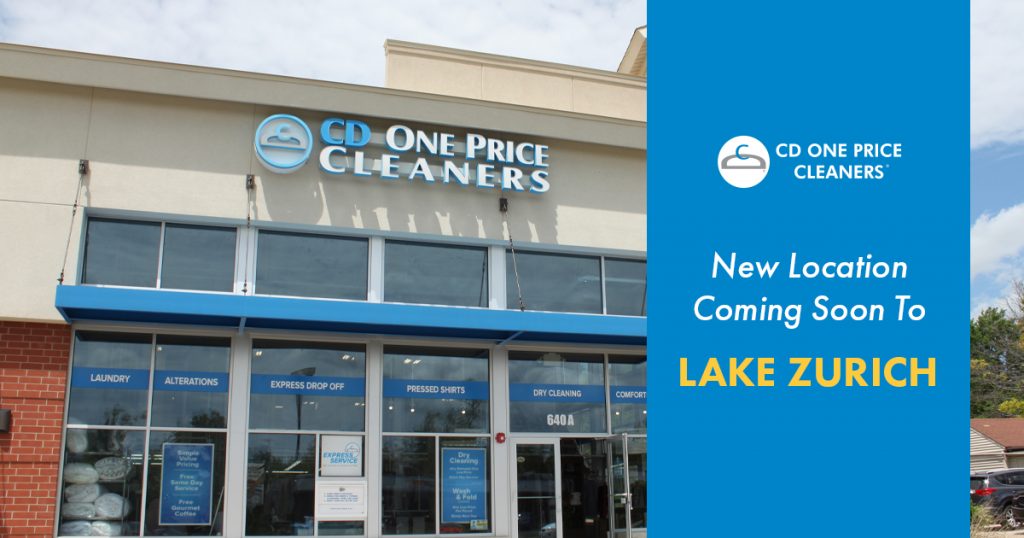 LAKE ZURICH, Ill., August 16, 2022 – CD One Price Cleaners, Chicago's largest dry cleaning and laundry franchise, has announced the opening of a new store in the Fall of 2022, located at 488 S. Rand Rd, in the Jewel-Osco shopping center in the northwestern suburb of Lake Zurich, Illinois.
When the new store opens, it will be CD One's 36th location in the Chicagoland area and the first One Price dry cleaners in Lake Zurich. It will be owned and operated by Vik and Arpita Dewanjee, owners of successful CD One locations in Libertyville and Downers Grove.
"We're very excited to start planning the opening of this new store because it will make our dry cleaning and laundry services more convenient for the greater Lake Zurich market area," Vik said. "As people return to the office, dine out, attend formal events, and return to a sense of normalcy, we're excited to help our new customers look their best for a low price."
Arpita added, "We've been very happy with our franchise ownership experience with CD One Price Cleaners, and our customers truly enjoy the value proposition, fast turnaround, and one-price promise of the CD One Price Cleaners business model."
This will be the third CD One Price Cleaners location owned by the Dewanjees. They joined the CD One system and opened their first store in Downers Grove, Illinois, in 2006 and later opened their second location in Libertyville, Illinois.
The new opening comes shortly after CD One announced plans to open 10 new locations throughout Chicagoland, bringing the total number of storefronts to 45 across Illinois.
Tom Ryan, VP of Franchise Development, said, "Right now, our services are not convenient to the greater Lake Zurich area as residents have to drive a ways to get to a neighboring location. We are excited to expand with this new store's opening with great operators like Vik and Arpita and their team who know how to provide their customers with a great experience."
The first CD One Price Cleaners store in the Chicago area opened in the suburb of Lincolnwood in 2001. Since then, the company has opened locations throughout the Chicagoland area; added locations in Minneapolis and St. Louis; and expanded its value-driven, one-price model through its franchise locations.
The company offers dry cleaning, laundered and pressed shirts, personal laundry wash and fold by the pound, and cleaning household goods like comforters and blankets. Recently, the chain started offering wedding dress preservation too.
RELATED TOPICS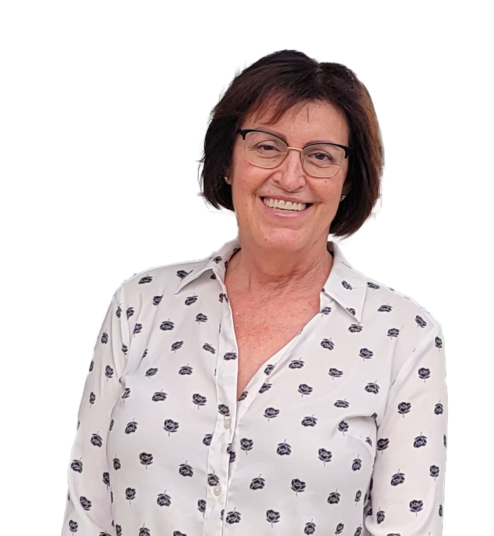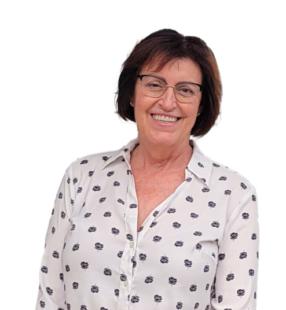 Get Company News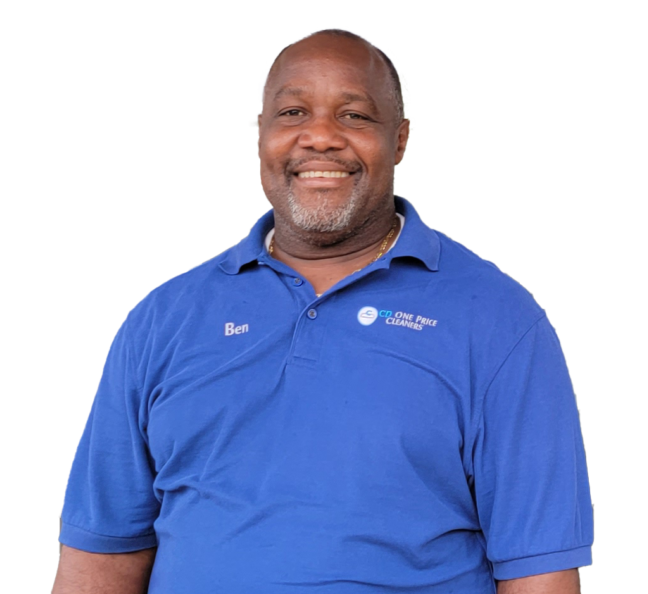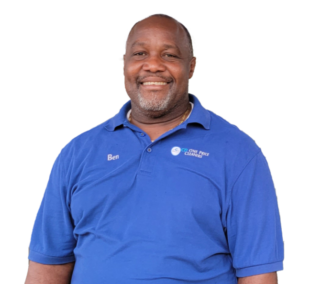 Get Company News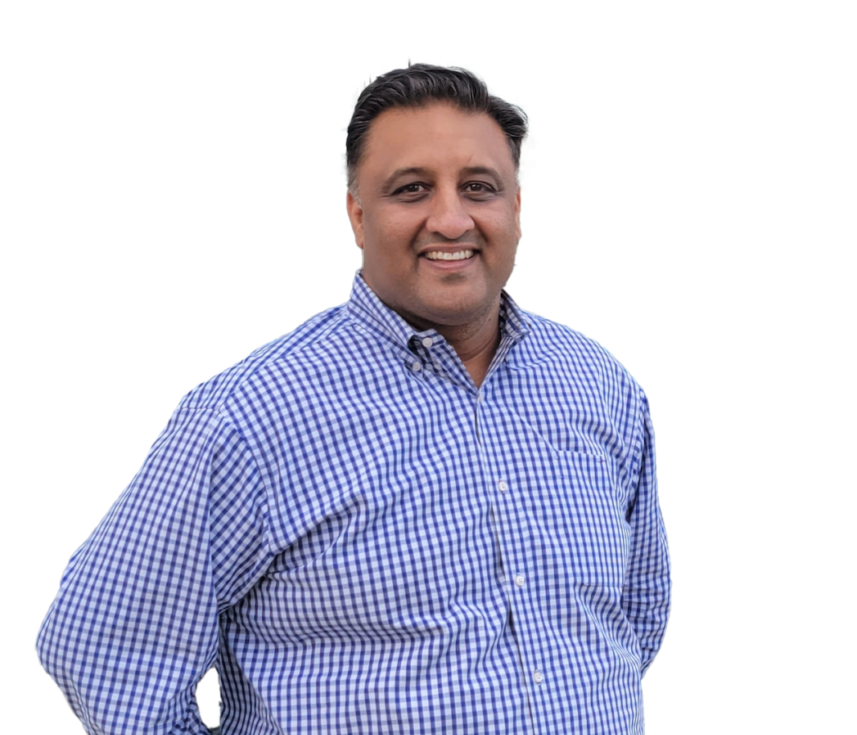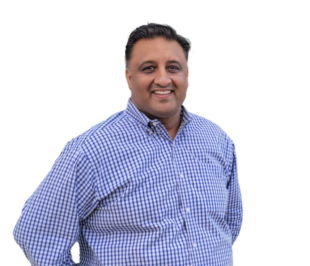 Get Company News