Company News
An Interview with a CD One Franchisee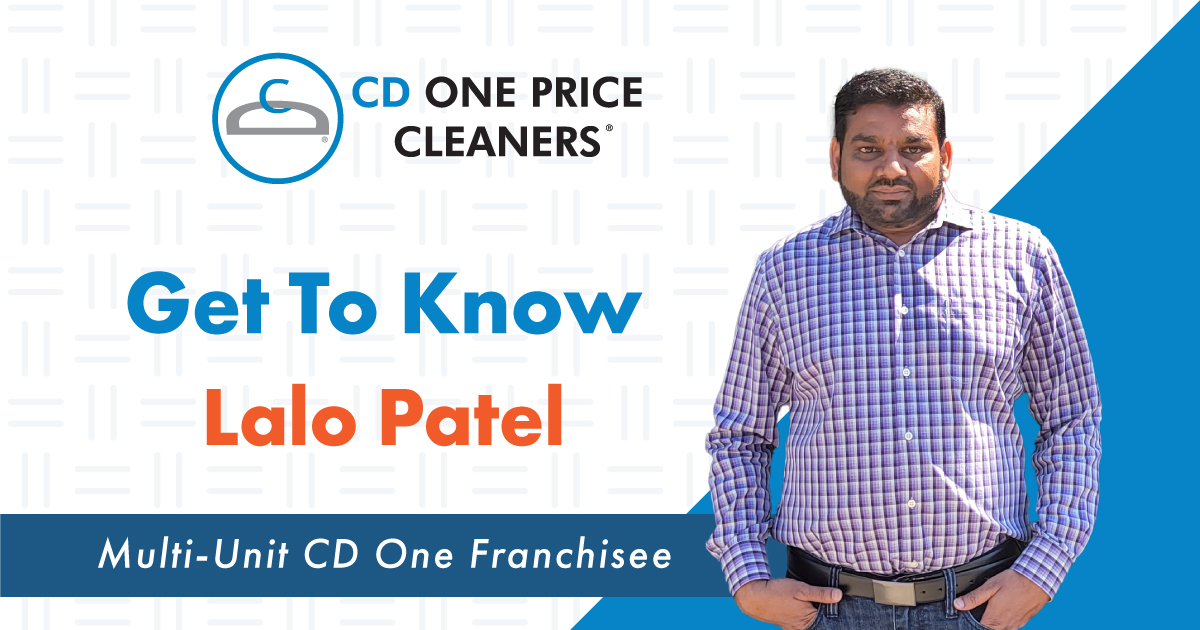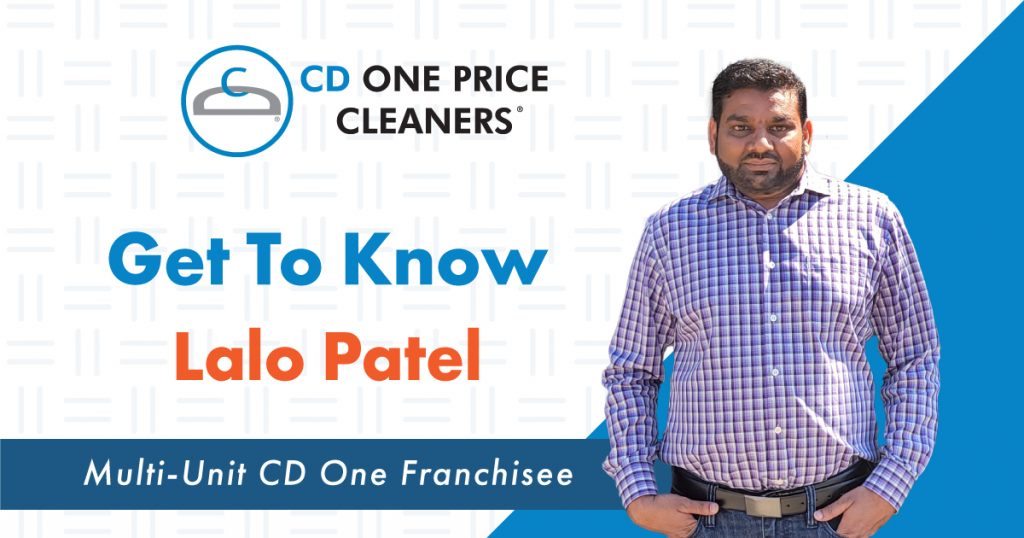 Tell us about you.
I came to the United States in 2001 when I was 19 and then I worked for a couple of my uncle's businesses. I got married in 2004 and we opened our first business in 2006. I worked for like four or five years. From the beginning, I liked to serve my customers and make sure they had a quality experience. That became my passion.
What inspired you to want to run your own business?
To be honest with you, when I was working my first job with my uncle, he told me that having your own business is always better. It gives you financial freedom and spend more time with your family.
Who are your role models?
My uncle Andy. He has owned various businesses since he was like 22 or something and I started working when I was 19 with him. I always saw him growing his businesses and I wanted to follow in his footsteps.
What drew you to the CD One Organization?
I went to the CD One in Countryside, and it got me excited to see how they were cleaning so many garments and not losing anything. I talked to my Uncle Andy, and we eventually purchased our first location in 2013. In the 10 years since, we had operated 5 locations. We eventually transitioned them to our partners and now, on my own, I operate 2 locations with a new location coming this fall.
What has been the biggest challenge you've faced as a small business owner?
The biggest challenge for me was probably financially with opening my first store. But luckily, the people I have in my life were always telling me, if you want to open your own business, let us know. We can put together a plan, help with finding locations, etc. I know they're always there for me.
What has been the biggest success or triumph as a small business owner?
I have always put my team before anything else, because if you have a good team, they're going to provide good customer service. If they provide good customer service, you're going to have a good cash flow. So, make sure you have a good team. I invested in developing a good team and they have stuck with me for a long time. Seeing some employees who have worked for me in various businesses for over 20 years makes me feel very proud.
What piece of advice would you give to entrepreneurs just starting out?
Don't be afraid to start something new. Always tell yourself that you can do it. Don't be afraid of the ups and downs, put in 100% and you'll see success one day.
What is your favorite moment is the CD One franchisee?
What I enjoy most is taking care of customers. I love to be at the counter when I come to the store. I love taking care of customers, making sure they have smiles every time come here, and I'll always help them to take their garments to their car. I enjoy it when I see all the people around me happy.
RELATED TOPICS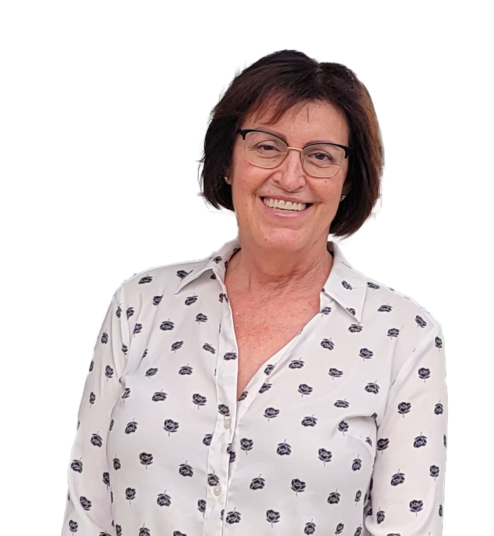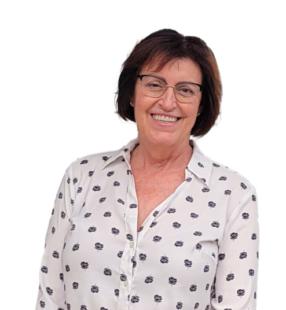 Get Company News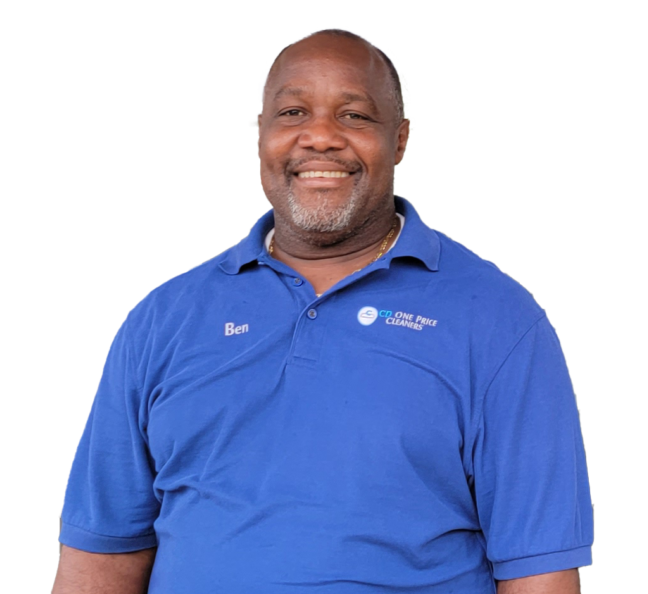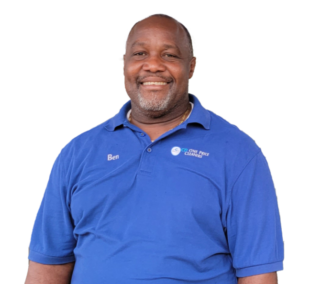 Get Company News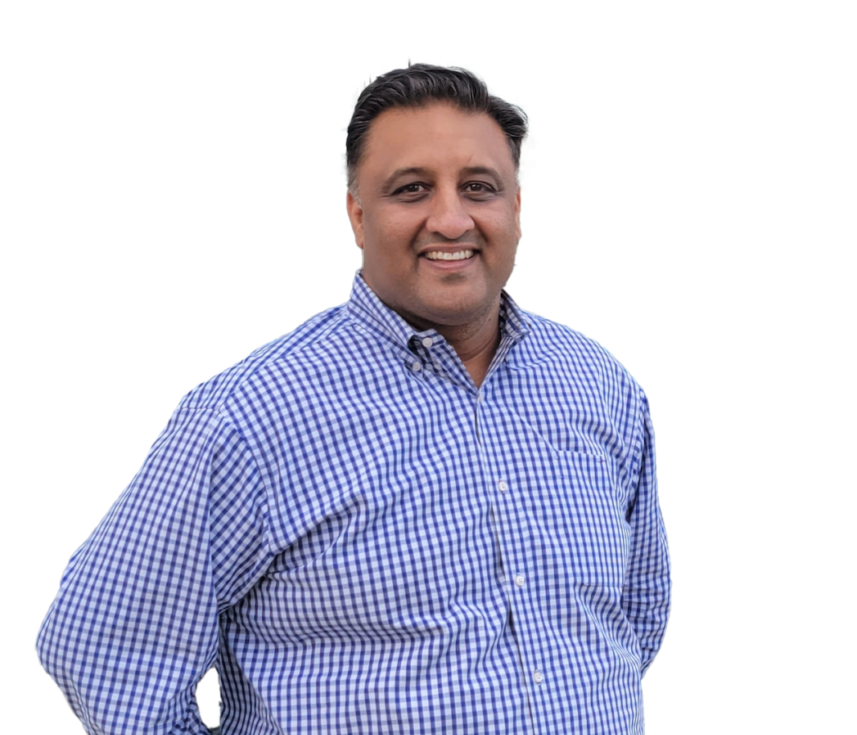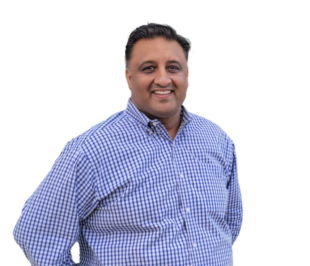 Get Company News