Tips and Tricks
Top Ten Moving Tips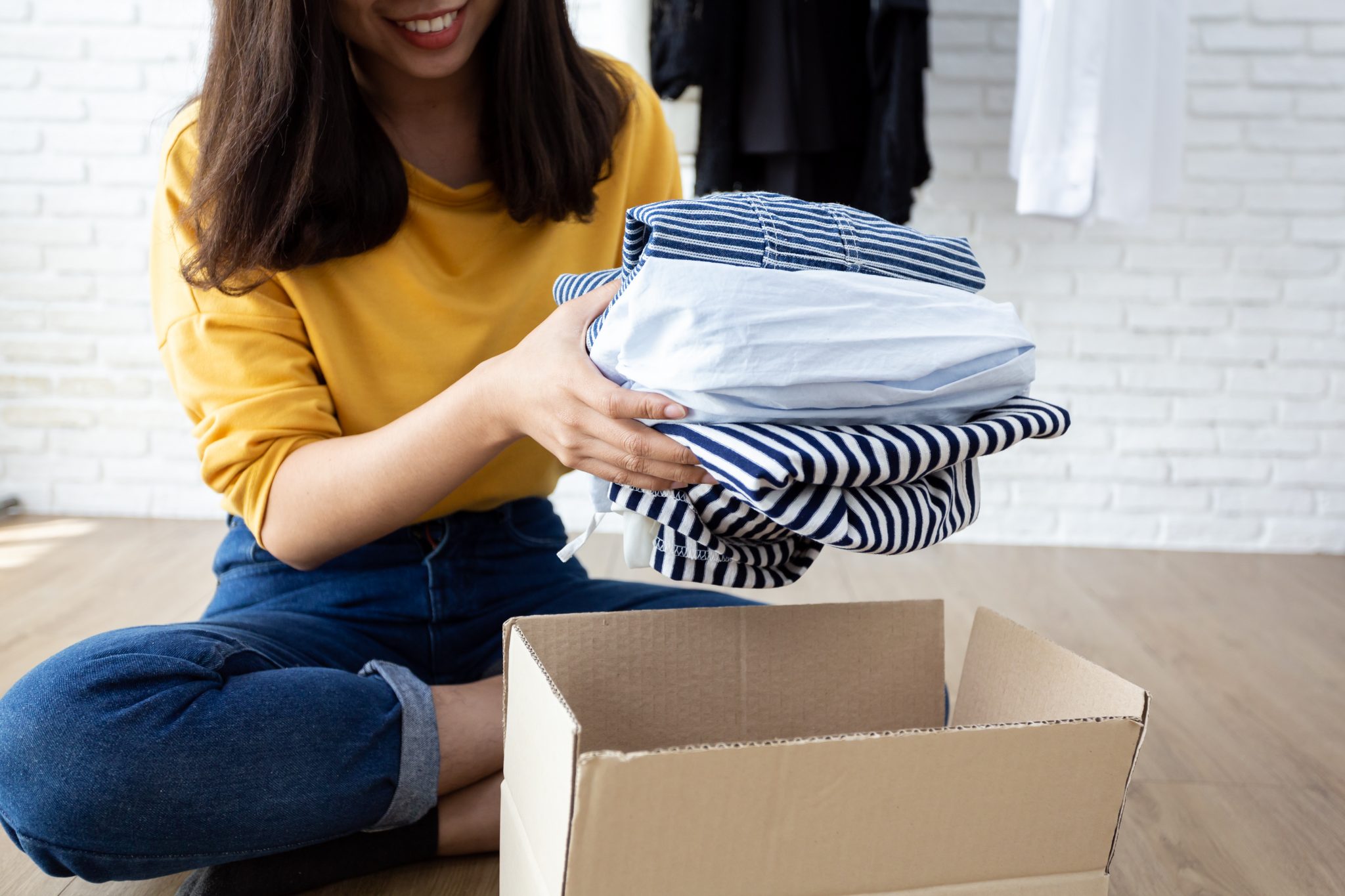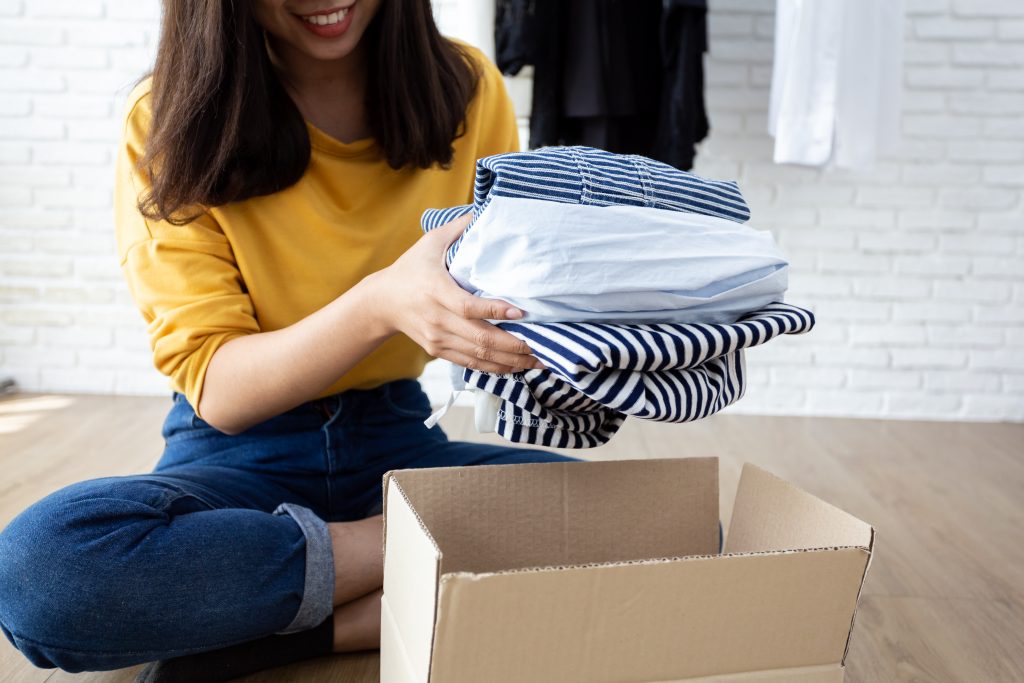 Moving to a new home can be an exciting experience, but it can also be stressful, especially if you have a lot of belongings to organize and pack! Clothing in particular can be a challenge, as if often takes up a lot of space, and can easily get wrinkled or damaged. We understand how important it is to make your move run as smoothly as possible, which is why in this guide we'll be sharing our top ten tips for moving, with a specific focus on how to pack clothes for an easy unpacking experience. Also refer to our separate guide for prepping for your move.
1. Declutter First
Before you even think about packing, you need to declutter your wardrobe. The less you own, the less there is to pack, so take the time to go through your clothes and set aside anything that you no longer wear, or that doesn't fit you well. Once you've separated your clothing into the items you want to keep vs those that can go, you can then decide whether you want to donate or sell the items that you'll no longer wear. This is a great opportunity to make some extra cash, too – there are plenty of reselling sites full of people waiting to buy good quality second-hand clothing!
Want a more rewarding decluttering experience? Consider donating your unwanted clothes to a local charity.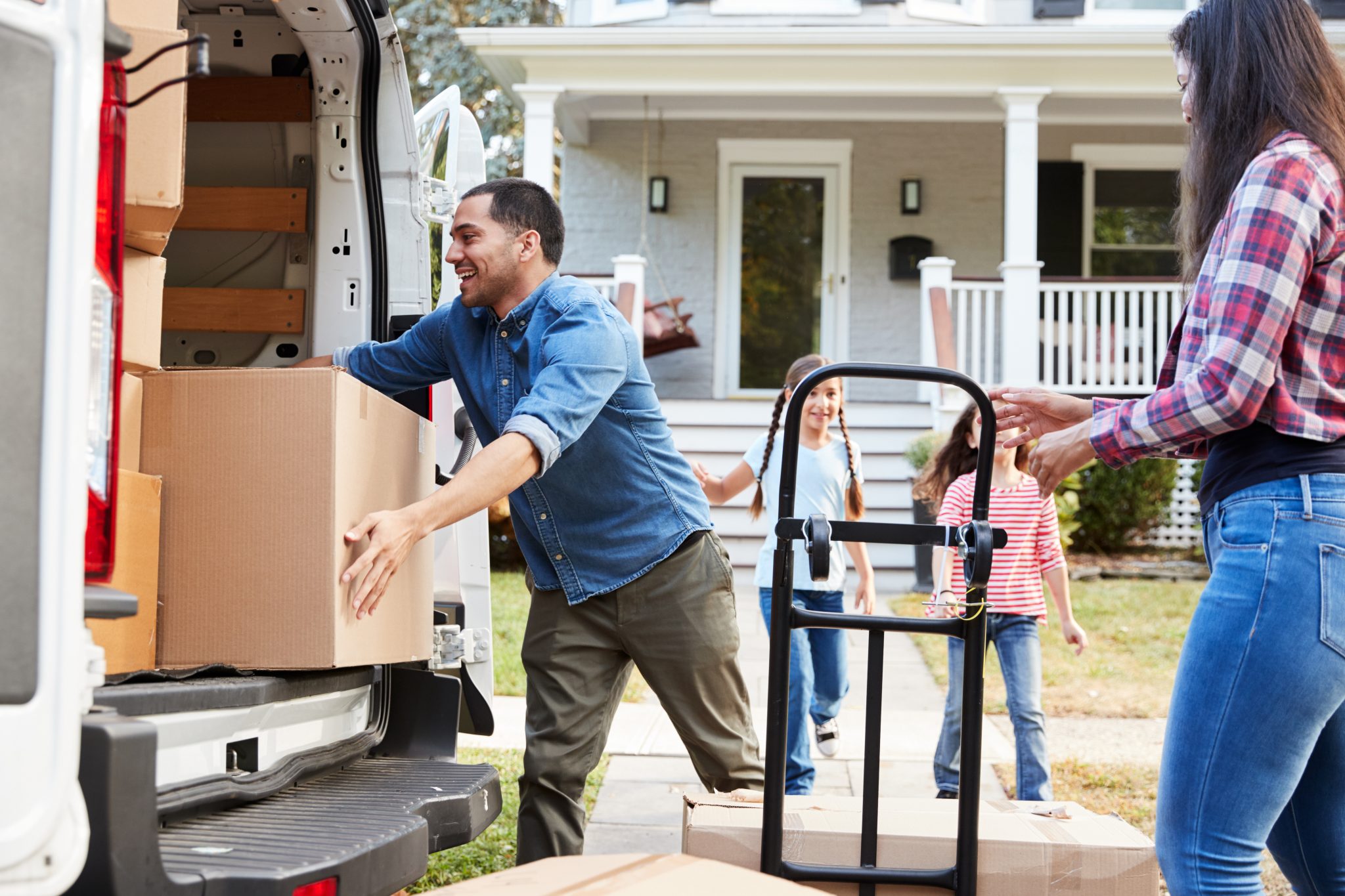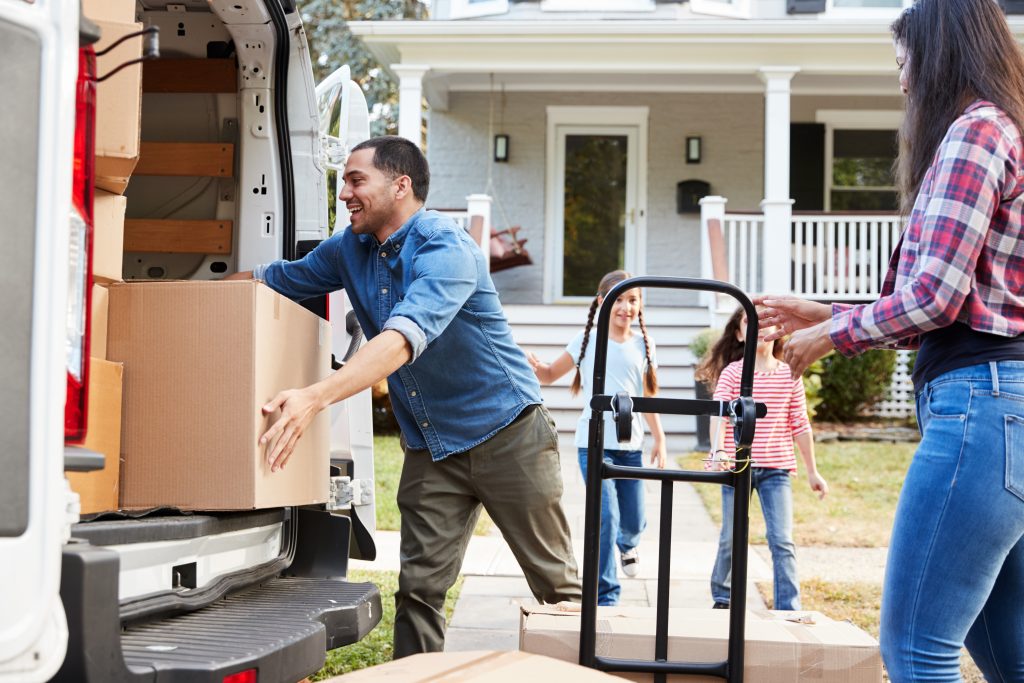 2. Use Hanging Boxes
Got too many clothes to store in your wardrobe, or tired of rummaging through all your hangers stuffed with clothes? Hanging boxes are a great solution! With hanging boxes, you can pack anything that you want to keep with ease – these boxes come with a metal bar that you can use to hang your clothes, making it easy to transport them without them getting wrinkled or creased. You can use these boxes for dresses, suits, and more, which makes them perfect for storing your clothes after they've been dry cleaned. Once we've got your clothes in a sparkling state, storing them ready-to-wear is super easy with hanging boxes.
3. Use Shoe Boxes
If you throw away your shoe boxes after buying a new pair of kicks, then you're not alone, but shoe boxes are actually the perfect solution for storing not just shoes, but other accessories in your closet for perfect closet organization. They can also be used to pack small clothing items, such as socks, underwear, and belts, and having these items stored away tidily makes a big difference when it comes to moving home – with shoe boxes, your items will be organized and easy to find when you unpack.
4. Pack Jewelry Carefully
Jewelry is delicate and can easily get lost or damaged during a move, and it's especially important to look after it if you don't have insurance on your more valuable pieces. Pack your jewelry in a separate box or pouch, and keep it close to you during the move. When packing, use bubble wrap or tissue paper to protect delicate items, which will also prevent them from becoming tangled on the journey.
5. Use Vacuum-Sealed Bags
Worried about how you'll pack and transport bulky items like winter coats and blankets? Why not try vacuum-sealed bags? These bags are a great way to pack tricky items, as they compress them down into a much smaller surface area and keep them looking neat. However, before you start vacuum sealing, there are a few things to keep in mind:
You should avoid packing items that need to maintain their shape, as they may get distorted in the compression process.
It's also crucial that any blankets and comforters are clean and dry before they are vacuum-sealed.
Need help with preparing blankets and comforters for the big moving day? We're here for you! We offer a range of cleaning services for these items that will leave them looking sparkling when you unpack at your new home.
6. Label Your Boxes
Whether you're hiring movers, or you're planning to unpack your belongings yourself, labelling your boxes with the contents inside and the room they belong in is vital when you're moving to a new home. Not only will this make it easier to unpack when you arrive, but it'll also help you quickly identify the boxes you need to unpack first.
One of our top tips for labelling is to use color-coded boxes to make the process even easier!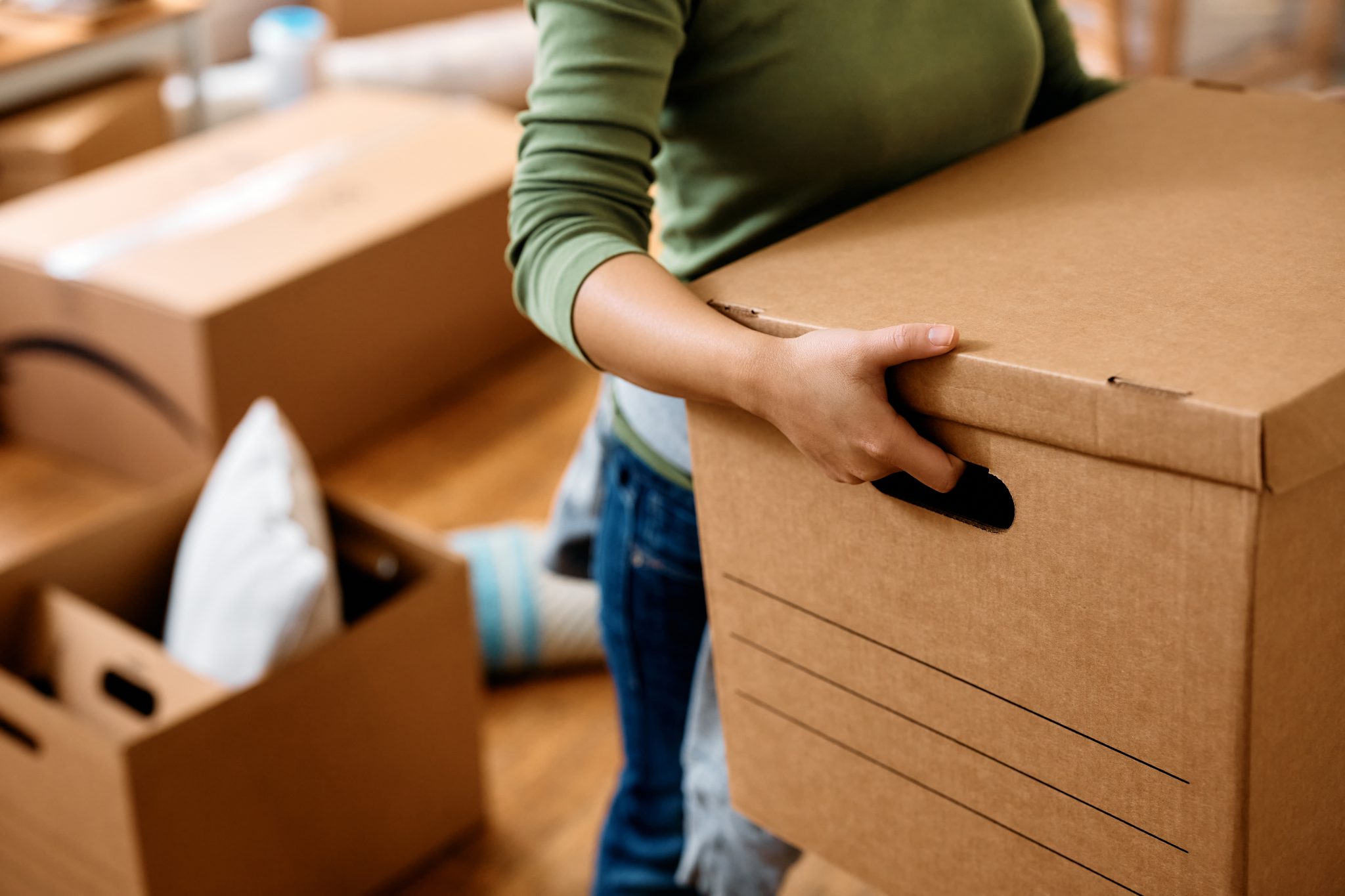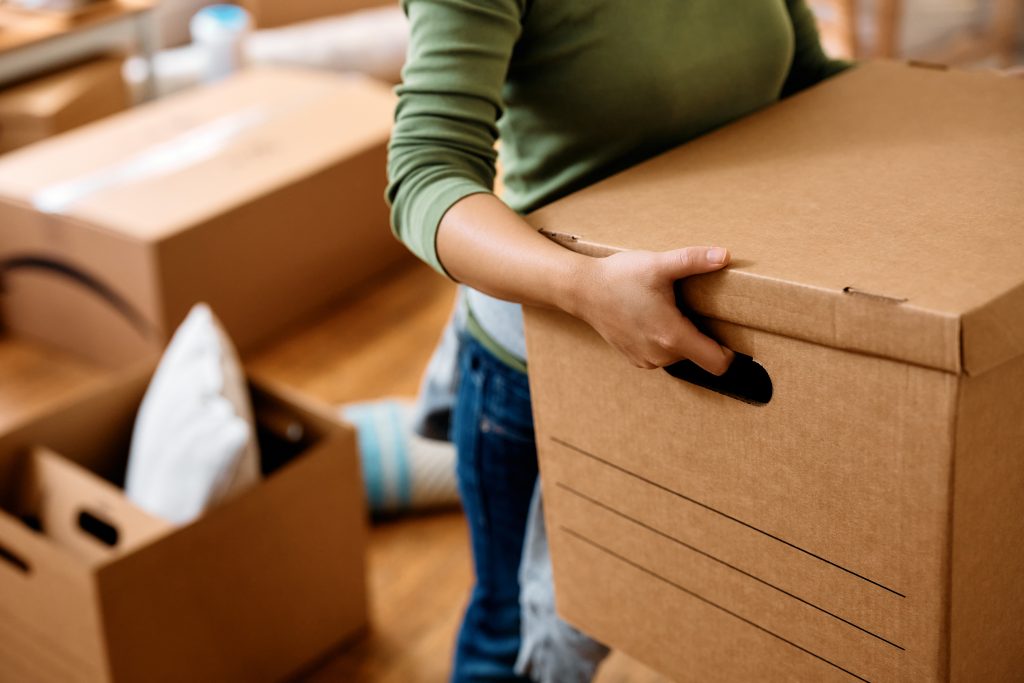 7. Pack Seasonally
When preparing for a move, you should pack your clothes seasonally, starting with the items that you won't need for a while. For instance, if you're moving in the summer, pack your winter clothes first, as this will make it easier to unpack and organize your items when you arrive at your new home. Plus, it means you won't be rummaging through your boxes when you need to find a certain item!
8. Use Soft Items As Padding
Instead of packing soft items like towels and blankets in their own boxes, use them as padding for your more fragile items for an optimal moving experience. Protecting glassware and picture frames doesn't need to be difficult – the soft items already in your possession will do a great job of this and help you pack more efficiently with ease. You can even use laundry to help with padding because you'll need to pack your laundry anyway!
9. Keep Essentials Separate
There's nothing worse than getting to your new home and not knowing where the items you'll need immediately are, so make sure to pack a separate box with all the essentials you'll need on the first night in your new home, including toiletries, a change of clothes, and fresh bedding. This will make it easier to settle in and relax after a long day of moving, and means you can focus on what's important when you get to the property.
10. Hire Professional Movers
If you're feeling overwhelmed by the prospect of packing and moving, consider hiring professional movers to help you out. A professional moving company can take care of everything – from packing and loading to transport and unloading – giving you more time to focus on other aspects of your move and reduce your risk of injury.
Moving can be a daunting task, but with a little planning and organization, you can easily make the process smoother and less stressful. By decluttering ahead of time and preparing your clothes, blankets and comforters for vacuum sealing, you can ensure that you're fully ready to go. Then, it's just a case of labelling your boxes and making the most of your existing items like shoe boxes and soft fabrics to elevate your packing game. Don't worry if you're feeling overwhelmed – whether it's our dry cleaning services or the help of professional movers, support with your move is out there!
RELATED TOPICS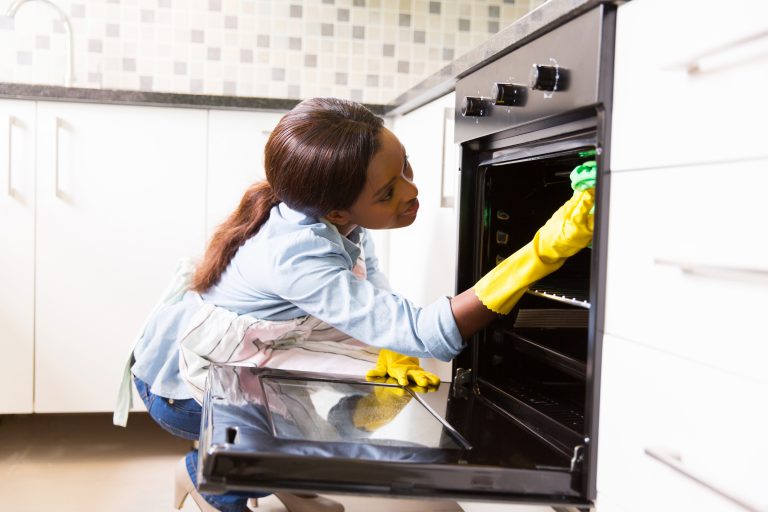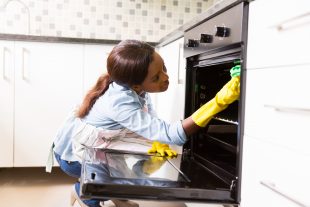 Get Tips and Tricks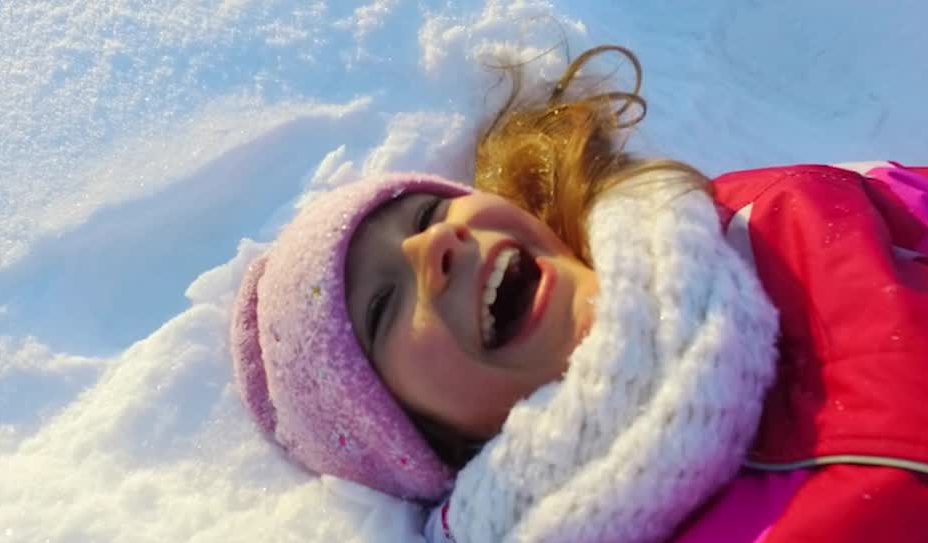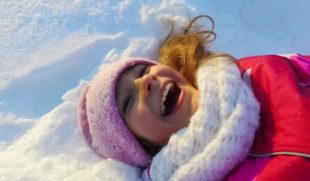 Get Company News
Company News
11th Annual Coat Drive to Support Infant Welfare Society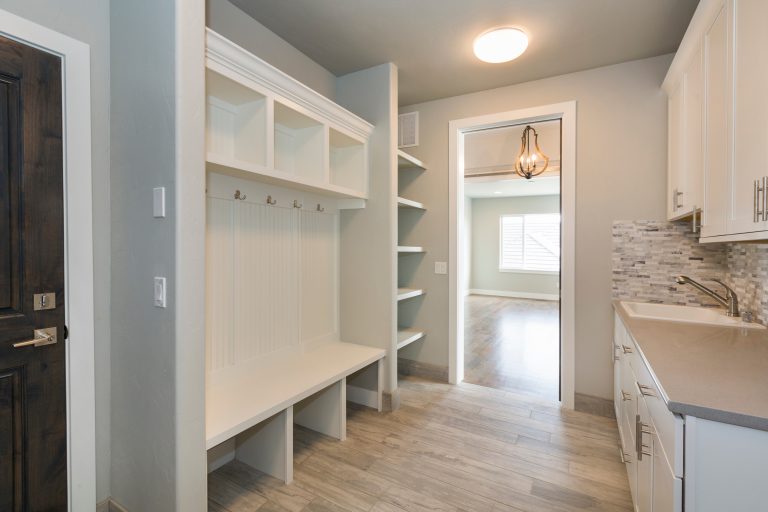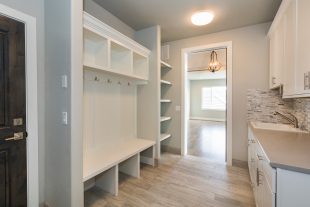 Get How-To's
How-To's
Ways to Repurpose Your Laundry Room