How-To's
How to Prepare to Move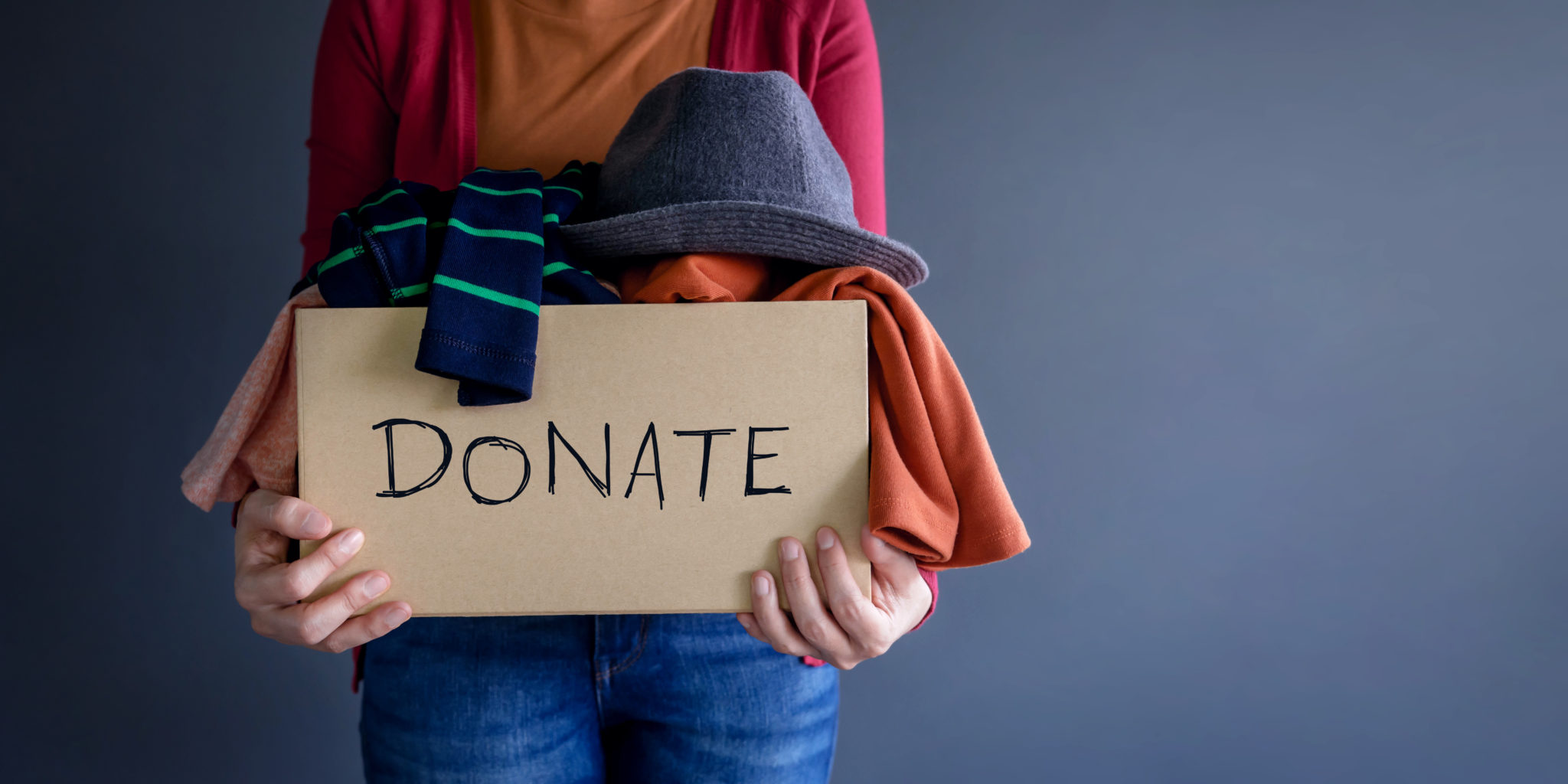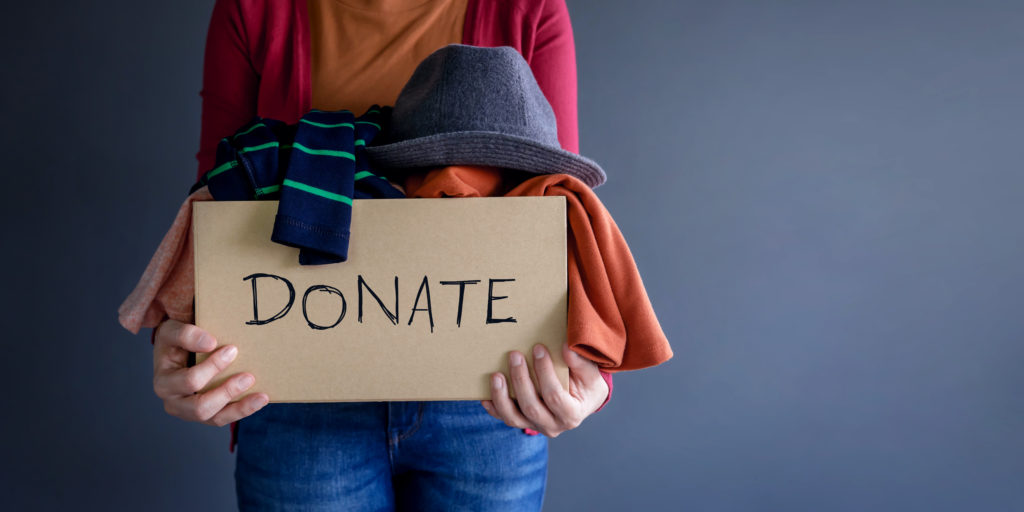 It is finally warming up in Chicago, and over the past month I have been working on getting rid of items in my space in preparation for my big move across the country. Before I pack up and ship out, I want to be sure that my things I no longer have to use for finding a new home and that the items I do take with me are clean and ready for my next space.
This can feel like an overwhelming task at times, but I've tried to silo this process into a few different steps listed below and even have a separate list of top moving tips.
Decluttering
Before I could decide what to move with me to New Orleans and what to rehome, I had to make sure I got rid of anything that was out of date, has no sentimental value, and may have been bits & pieces of something I no longer could utilize. Although I live in a Studio this took quite some time.
I let go of extra PR packages, blankets, hot tools, alcohol, and anything I wouldn't want to make space for in my moving van! I gifted it to friends and family I knew would actually use the items which helped me out but also fulfilled needs my loved ones have.
Donations
Any clothes or unused toiletries I haven't used were donated to Brown Elephant (link website) and local women's' shelters. All proceeds from the items sold at Brown Elephant benefit LGBTQ health and fund care for the uninsured and under-insured at Howard Brown Health. Having my clothes have a second life and helping people in my community can happen with one donation which makes it more impactful.
Listing Items for Sale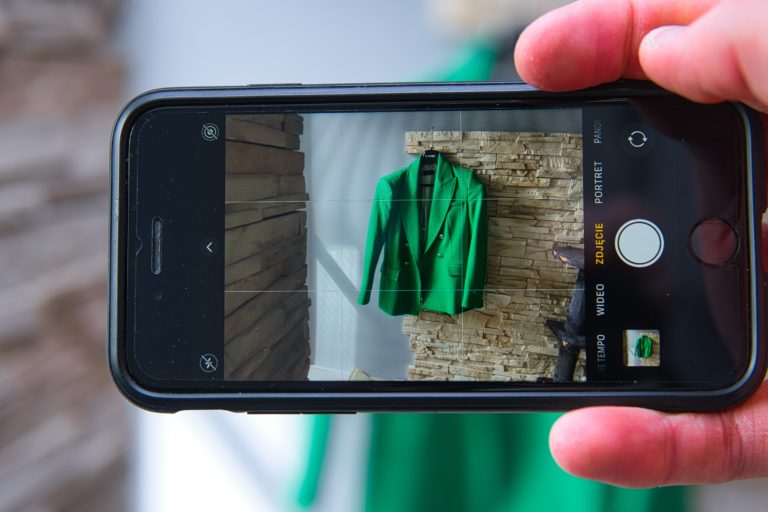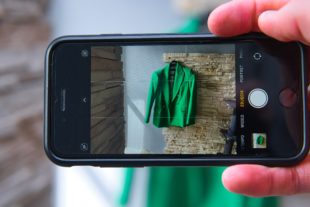 Another way to rehome your items is through listing them on different sites. For me, I like to post on my Instagram Stories and in Facebook Marketplace. There are often subgroups for your city or neighborhood. Make sure you include what you paid for it, well lit photos, detail any damages, and link to where you bought it (if that's applicable). I often try to factor in how much I used it, how long I have owned it, and what it's worth when listing what I'm asking for. Additionally, list it with enough time for it to be taken before you need it gone. I listed my furniture I couldn't take with me across the country about a month before I moved, which may have been too early in hindsight but it also helped my anxiety and gave me some way to lower the prices of items that weren't moving as fast.
Additionally, make sure you have a clear meet up plan, try not to let strangers into your home. Always make sure someone you know and trust knows the plan and is updated as the customer arrives, gets the product and leaves.
Organizing and Cleaning
Once you're able to rid your space of things that no longer serve you and rehome them or give them to a resale shop, it's now time to revamp and reorganize your space. In preparation for my move and my spring cleaning, I brought my comforters to my nearest CD One location to be cleaned as well as my winter coats in preparation for storing them through the warmer spring and summer months. The process was super easy, they were super friendly and I love how fresh my linens are and gave my bed new life.
I also had to find a lot of new places and spaces for my existing clothes and items in my apartment. This helped me have a better idea of what I still have and further eliminated what I don't think I can move with me next month.
Two big things that I realized I need to be better about is having space to store Dolly's toys in one place and having a bag to organize and consolidate cords. These two seemingly small things really helped free up my space and ease my anxiety as I sort through my life and prepare for the next chapter.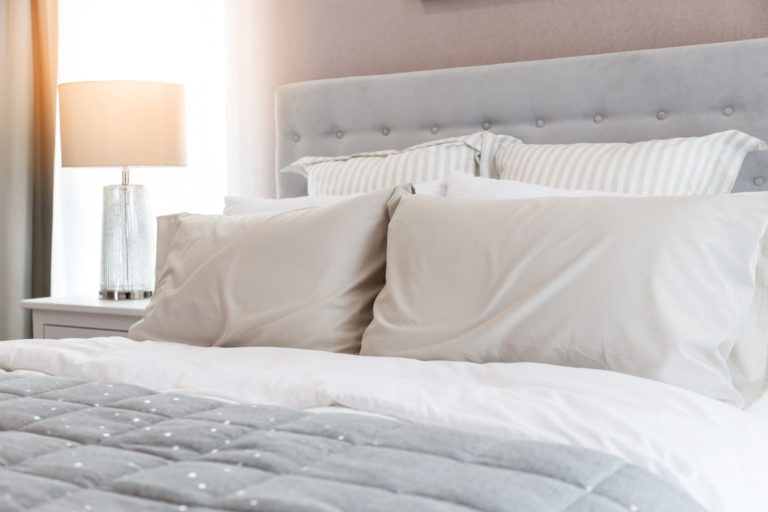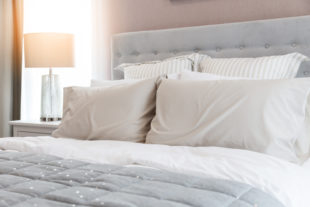 For cleaning, I did have a cleaning service come in to help me start from scratch and then throughout the week I do different areas of my apartment to make sure that nothing falls through the cracks. Everyday tasks include cleaning Dolly's litter box, doing the dishes, vacuuming, hanging up clothes, taking out any large items to the trash or recycling. I also found a trick on TikTok where you load a soap sponge with a mix of dish soap and vinegar to clean your shower when you're showering and that's helped upkeep the bathroom.
Every week, I mop the floors, clean my toilet, scrub the sinks, and take my laundry down to the laundry room. I also am sure to wash my blanket, towels, and sheets regularly as well. These little tasks throughout the weeks and months help me from feeling overwhelmed.
The idea of revamping, reorganizing, moving and anything that alters your day-to-day can be overwhelming. But I also try to break things into smaller parts to help with my anxiety. When I feel like a task is manageable, I am more likely to take it on. We got this!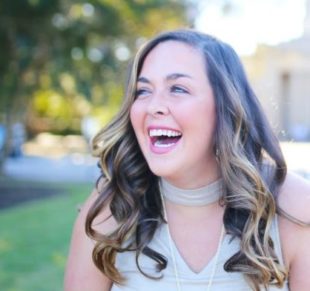 Hannah Wilson is the author of Mimosas and Lipstick. She loves dog, Trader Joe's, Taylor Swift, a mean mimosa, a Louisiana Saturday Night, the stair master, bread, La Croix, the Northwoods, and making her grandpa laugh. She splits her time between Chicago and New Orleans.
RELATED TOPICS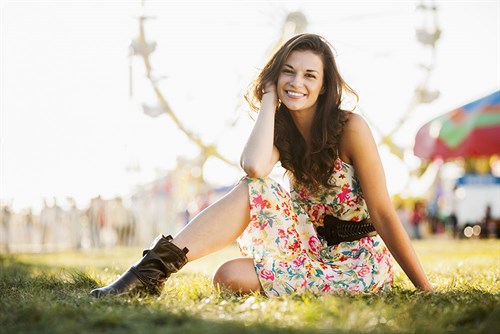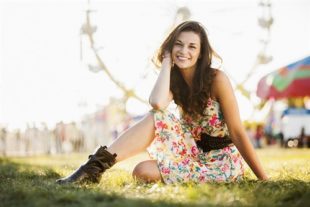 Get How-To's
How-To's
How To Get Out Grass and Mud Stains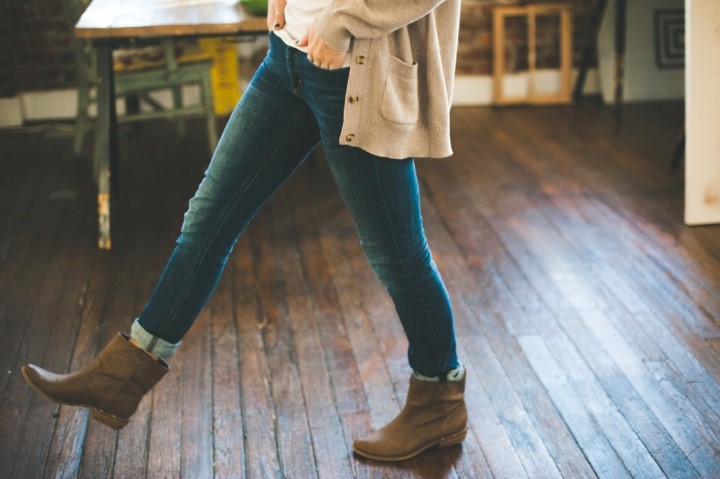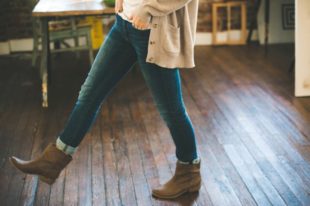 Get Garment Guides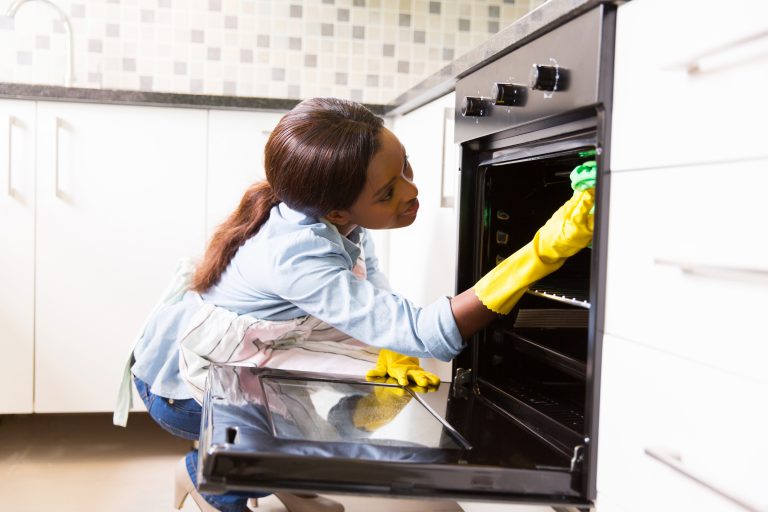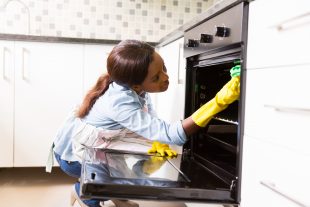 Get Tips and Tricks