How-To's
How To Organize Your Closet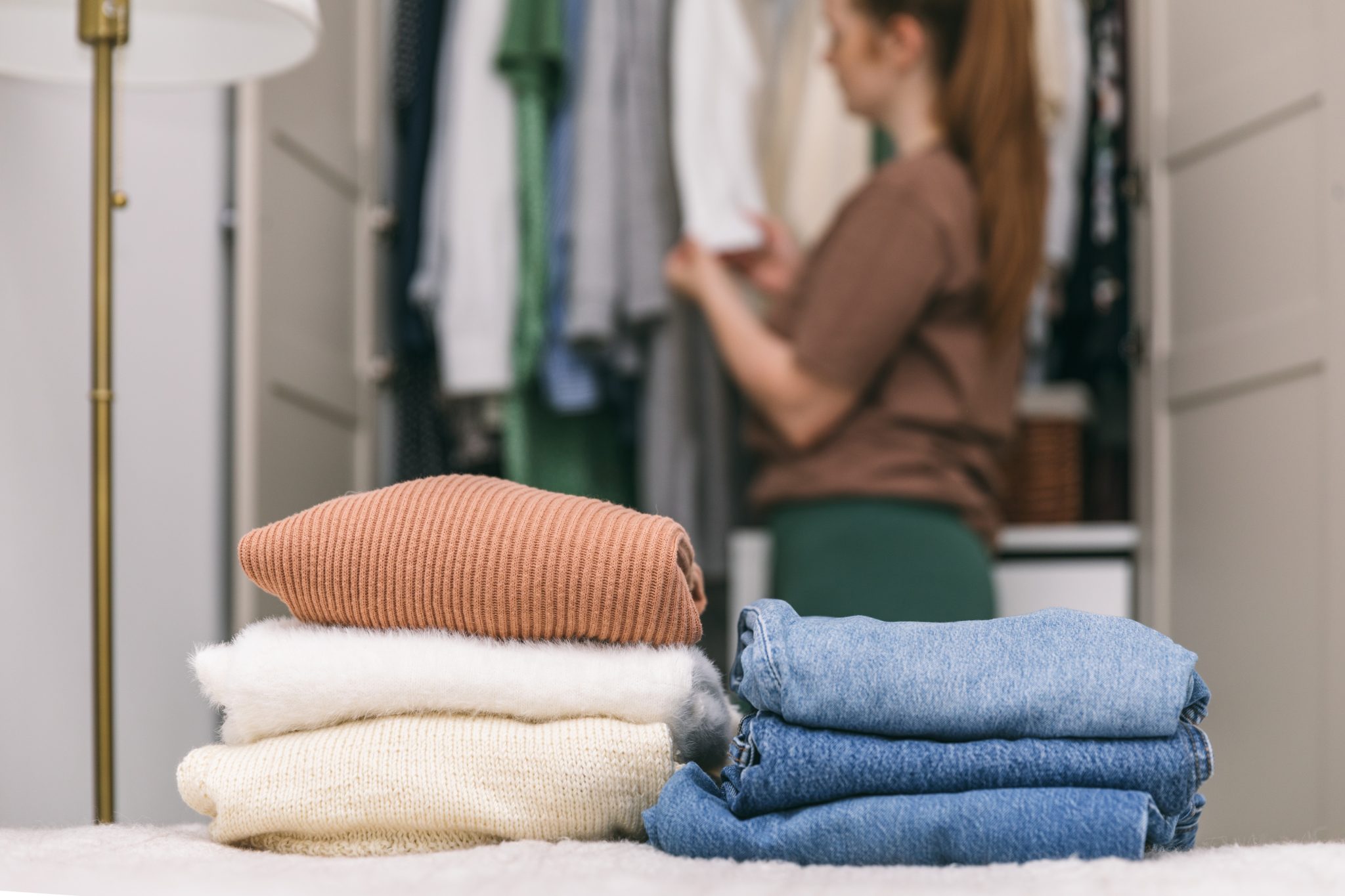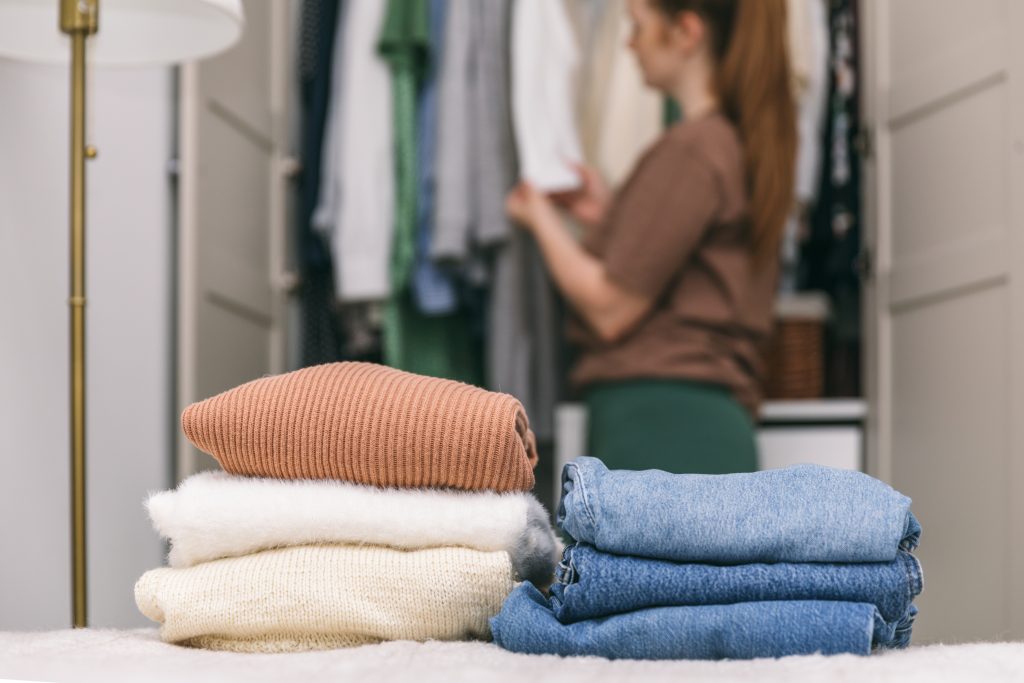 If it feels like your closet is full, but you have nothing to wear, then you're not alone! For so many people, the closet can be a place of chaos and disarray, with clothes often piled haphazardly on the floor or crammed onto shelves. However, a well-organized closet can not only make it easier to find what you're looking for, but can also significantly extend the life of your clothes by preventing damage from improper storage. That's why, in this guide, we'll be providing some top tips on how to organize your closet while focusing on best practices for storing all different types of garments.
How to Organize Your Closet
Declutter First
Before you start thinking about organizing your closet, it's important to declutter and get rid of any items you no longer wear or need. The easiest way to approach this is by using a three-step process:
Take everything out of your closet and go through each item one by one.
Decide whether to keep or discard it.
Sell or donate any clothes in your discard pile – there are plenty of second-hand selling sites that are perfect to help you make cash for your clothes.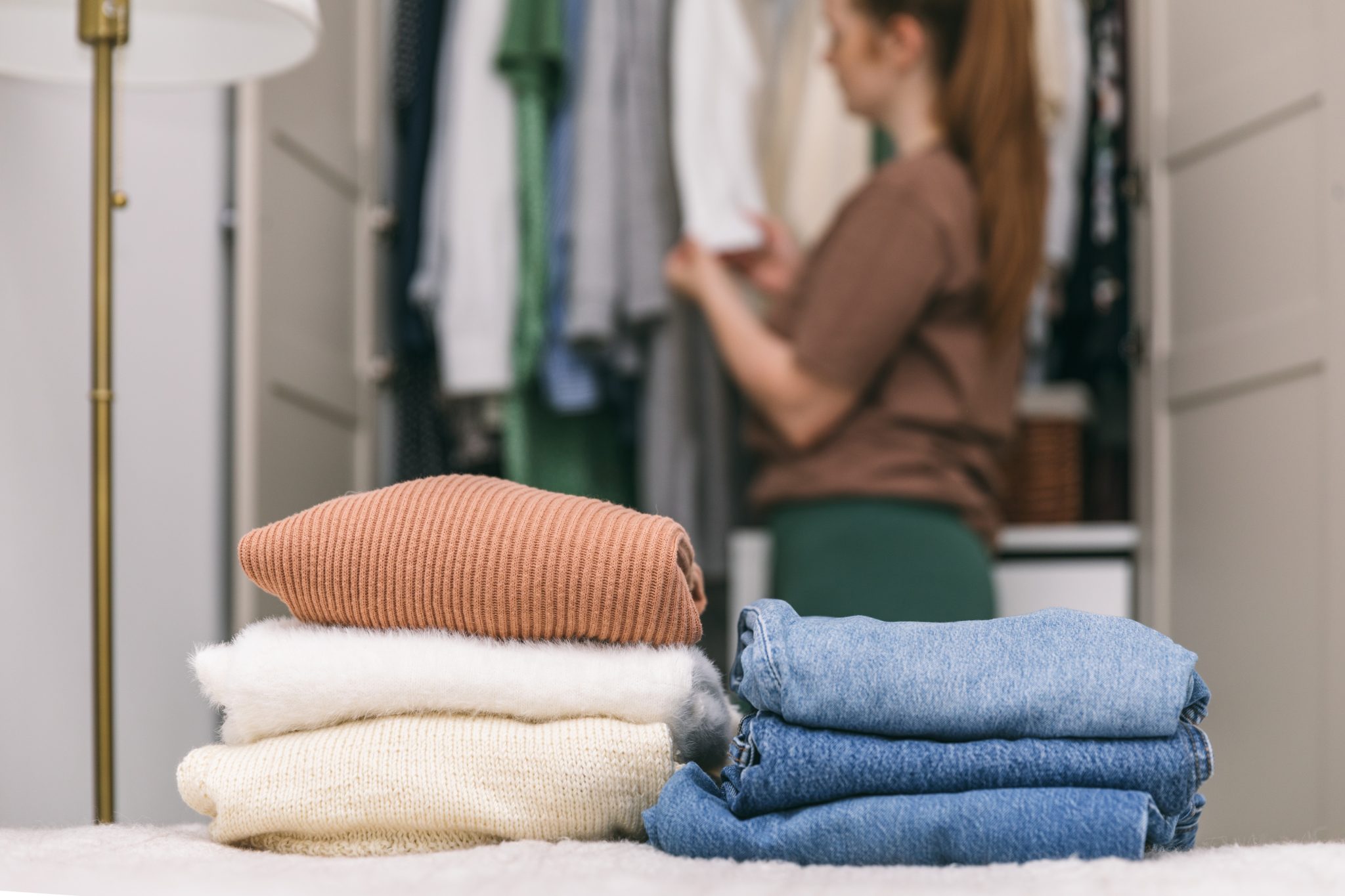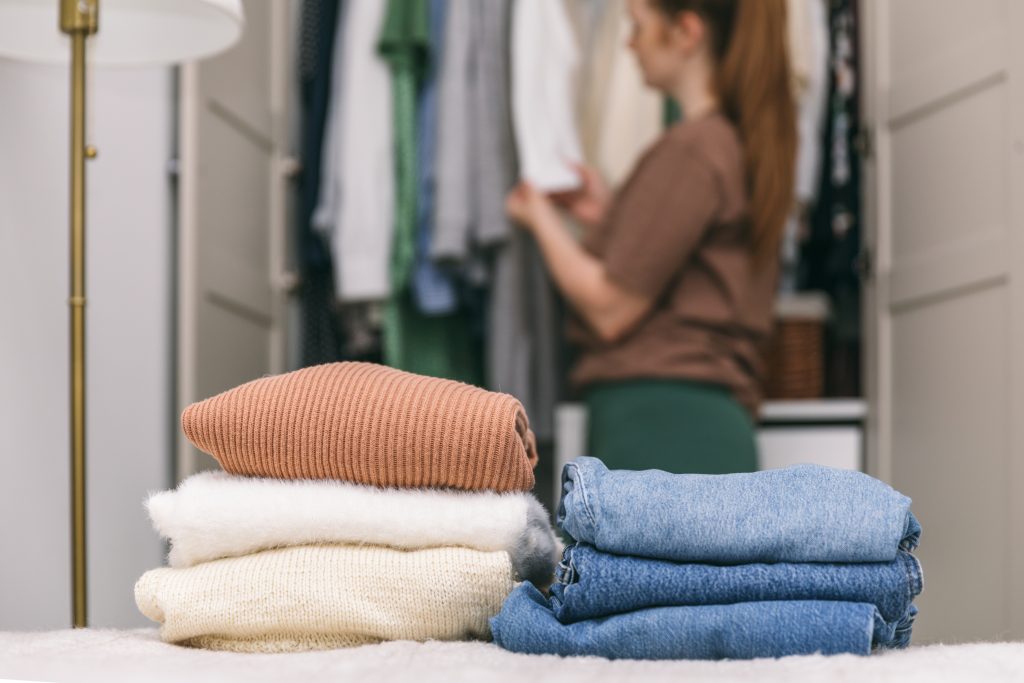 Remember, you should be ruthless! if you haven't worn something in over a year, or it doesn't fit properly, it's time to let it go.
Prepare Your Garments For Storage
Prepping your garments for storage is a key step in organizing your closet. Once you've decided which garments you'll be keeping, it's time to prepare them for storage, and the first step should be washing and folding them ready to be put back in the closet. Once you've done this, you'll be able to sort each item into different sections and put them away in a designated area. For example, all of your dresses should be in one section, all of your pants in another, and so on. This makes it easier to find what you're looking for and helps you see at a glance what you have in each category.
Top tip: If you're feeling overwhelmed by the volume of garments that need to be washed and folded, why not take advantage of our Wash & Fold service? For just $1.69 per lb of laundry, we can take care of your clothes to make organizing your closet super simple!
Don't Neglect Your Footwear
When it comes to organizing your closet, it's easy to neglect your footwear. Stuffing your winter boots to the back of the wardrobe ahead of spring is a common tactic, but now is the best time to take care of your belongings. Different seasons can cause a number of problems for your shoes, especially winter, when snow and salt can dramatically impact the quality and condition of your boots. If you're spring cleaning, we can help by cleaning your boots and making them look just like new!
Top tip: Shoes can quickly take over your closet if not stored properly. To keep them off the floor and organized, use a shoe rack or shoe cubby. This not only saves space, but also makes it easier to find the pair you're looking for. If you don't have room for a shoe rack, consider using clear plastic shoe boxes to store your shoes on shelves – this protects them from dust and makes it easy to see what's inside each box.
Use Matching Hangers
An often-overlooked element of closet organization is the use of matching hangers to improve the appearance of your closet. Not only does this make it look neater, but it also helps your clothes hang more evenly and reduces the risk of damage from hangers that are too small or too big. Slimline hangers are a great choice for maximizing space, as they take up less room than bulky wooden options, and they reduce the risk of having to combine items onto one hanger.
Hang Long Dresses and Coats
Long dresses and coats are best hung up to prevent them from getting wrinkled or damaged. Use a sturdy hanger with wide shoulders to support the weight of the garment, and make sure the hanger is not too narrow, as this can cause the fabric to stretch. Hang these items at the end of your closet or on a separate rod to keep them separate from your everyday clothes.
Remember, it's important that coats are appropriately cleaned and protected to preserve their life before you hang them in the closet – stop in today and find out how we can help.
Store Sweaters Properly
Sweaters can be tricky to store, as they can easily stretch or lose their shape if hung on hangers like other items. Instead, it's best to fold them and store them in drawers or on shelves. If you do want to hang your sweaters, make sure to use hangers specifically designed for this purpose, with rounded edges that won't stretch out the shoulders.
Top tip: Never hang sweaters on wire hangers, as these can leave indentations in the fabric and damage them over time.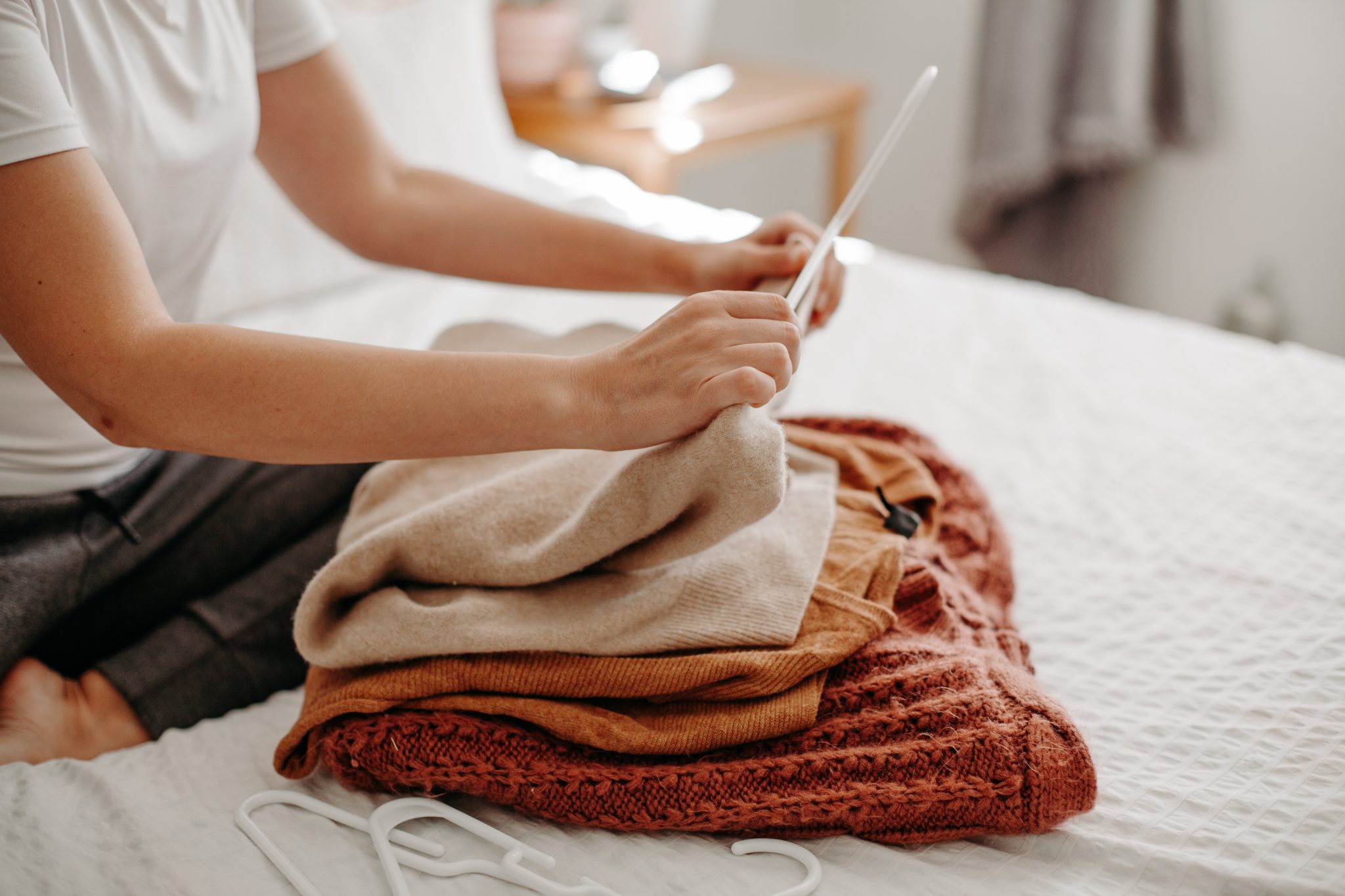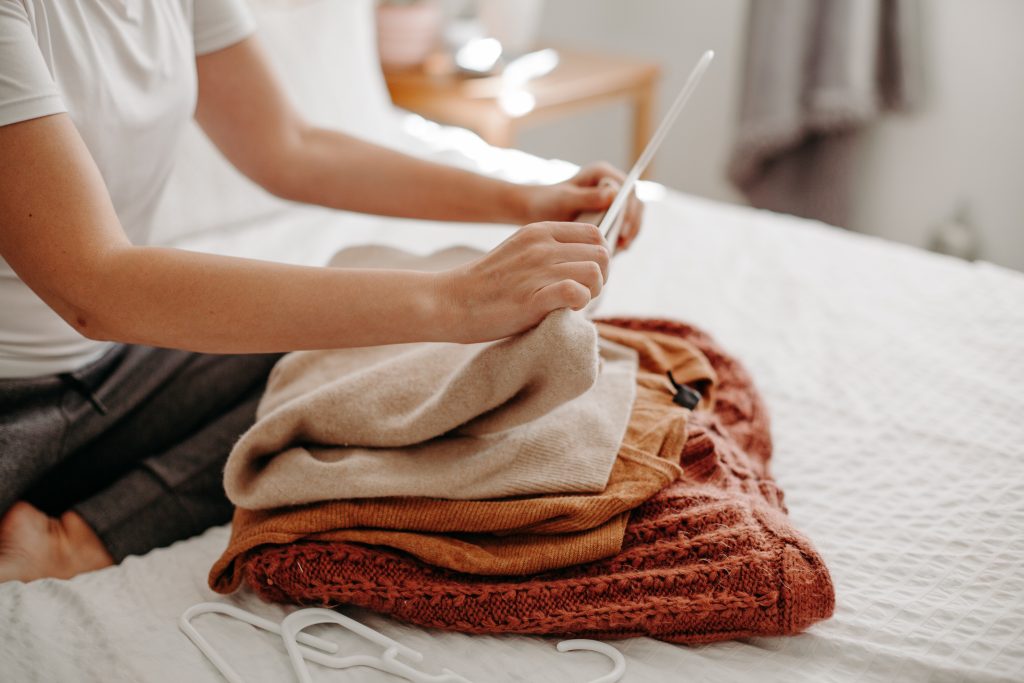 Use Drawer Dividers For Blankets
Drawer dividers are a great way to keep your blankets and comforters neatly folded and separated, which not only reduces clutter in your closet but also makes it easy to find what you need without having to dig through a messy drawer.
Comforters not fitting in your washing machine at home? Need help freshening them up for a perfect night's sleep? Try our blanket and comforter service! We have your blanket or comforter looking and feeling like new for just $24.99!
Getting your closet organized doesn't need to be difficult! With our expert laundry help, and the right techniques, you can be picking your outfits from a clean and tidy space in no time.
RELATED TOPICS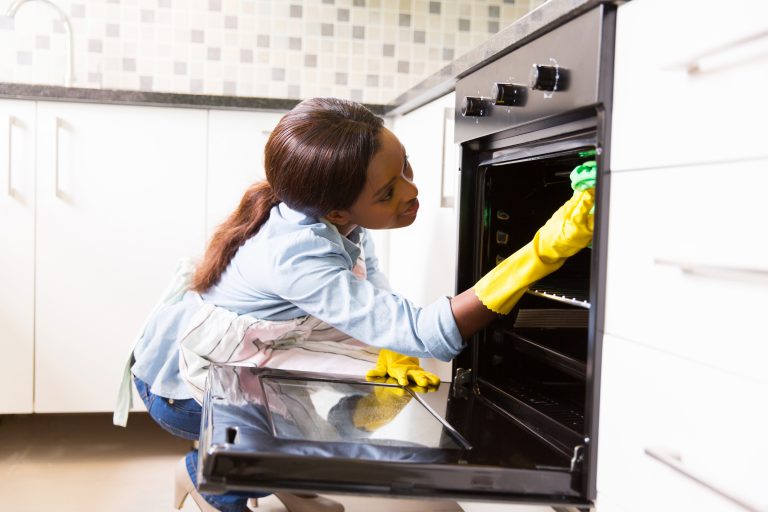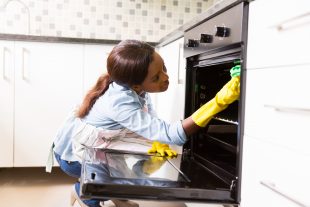 Get Tips and Tricks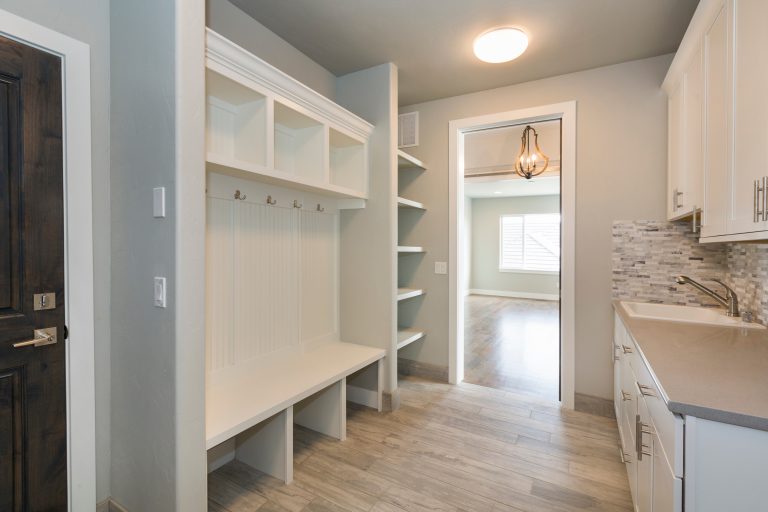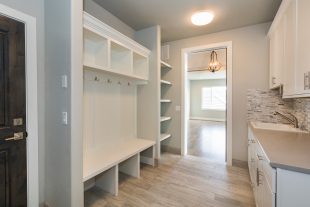 Get How-To's
How-To's
Ways to Repurpose Your Laundry Room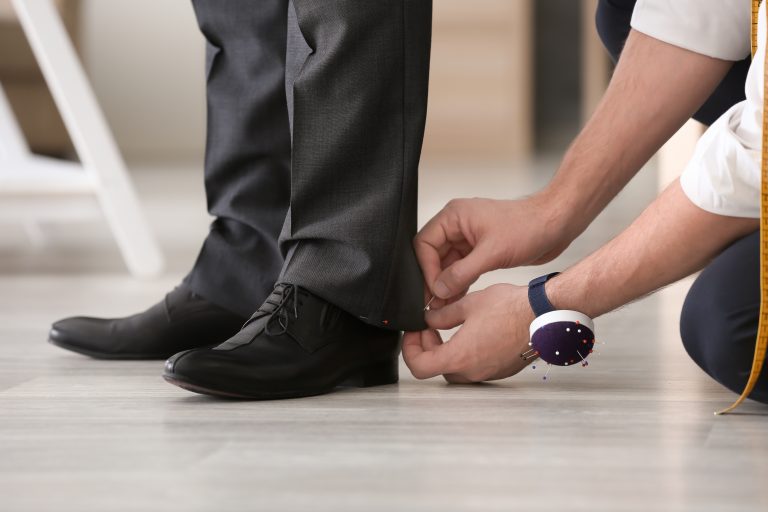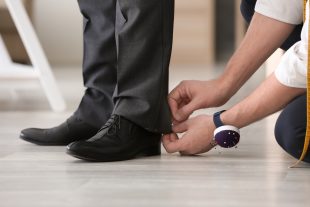 Get Tips and Tricks