Tips and Tricks
Spring Wardrobe Tips From The Experts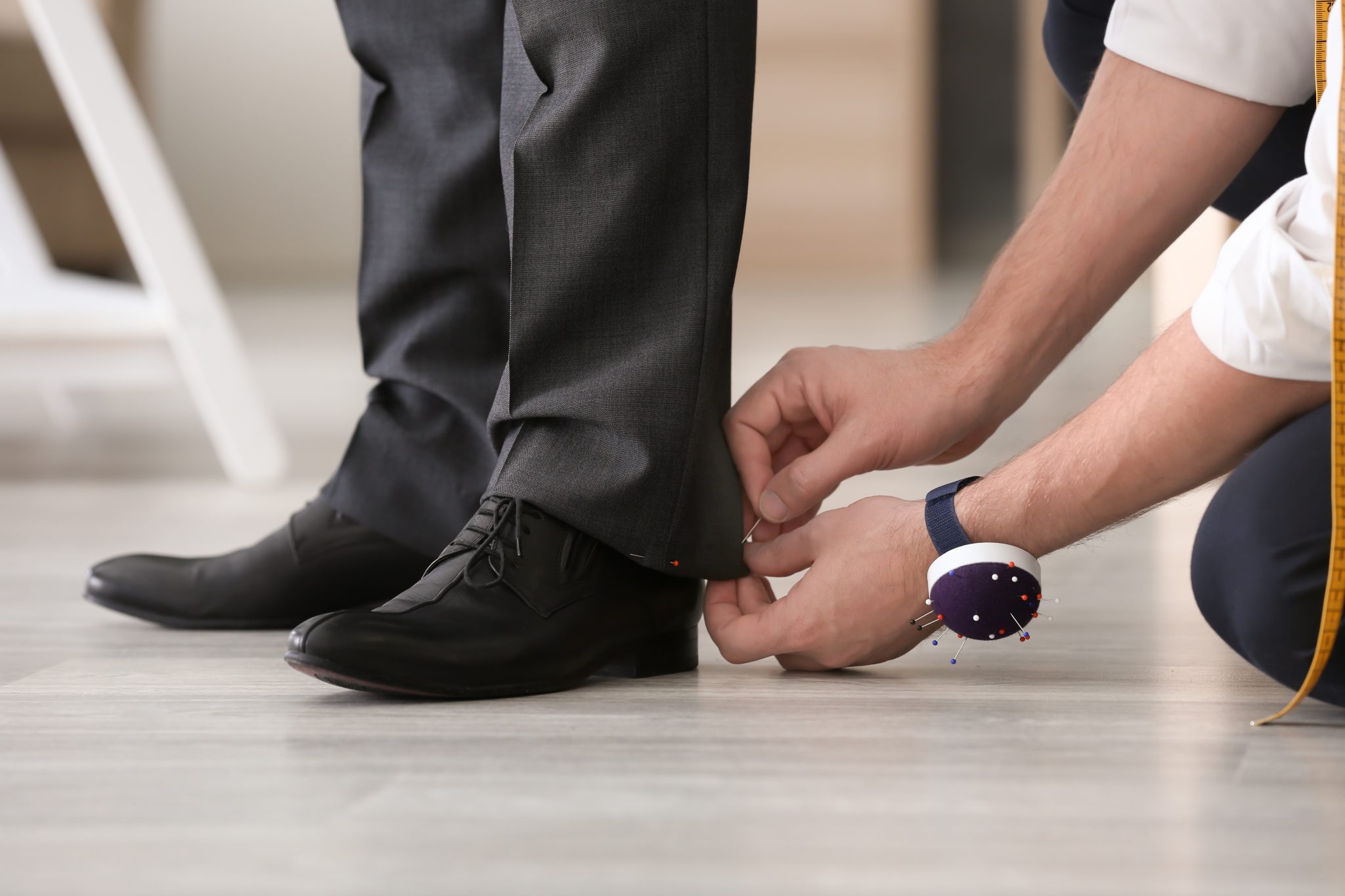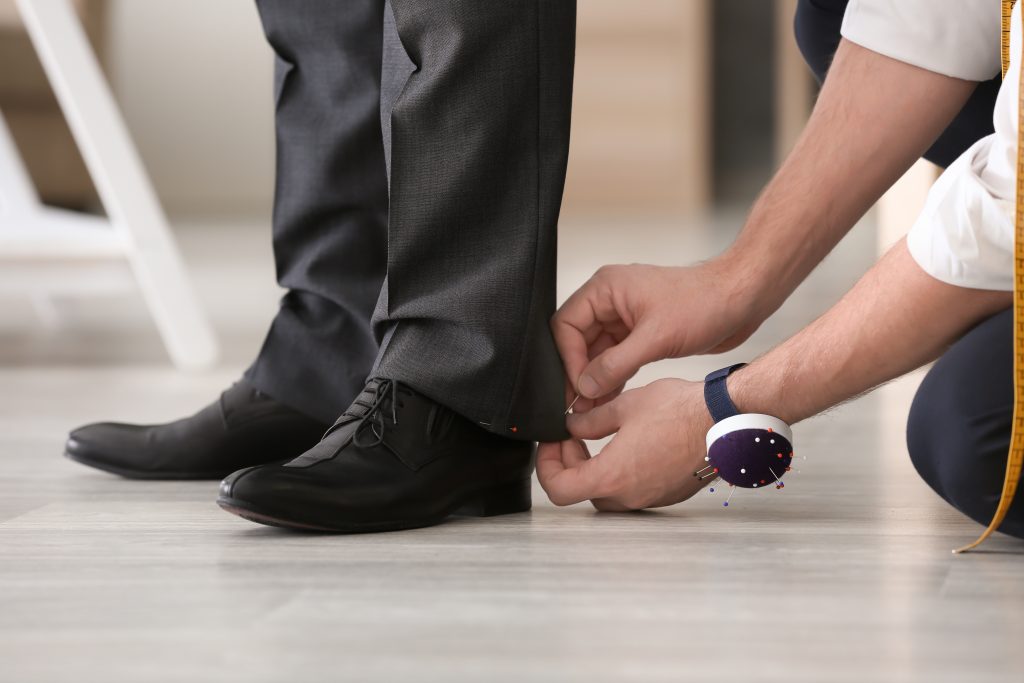 As we begin to thaw out from our Chicago winter, It may be time to bring out the summer wardrobe. And I say may be time because we all know warm weather is a tease around here. As we head into April, I begin to crave baseball games with the kids, cookout with friends, outdoor festivals, riding in the car with the windows down listening to my favorite song! I typically transition my wardrobe twice a year, once in the spring and once early fall. It's time to put away chunky sweaters and jackets and bring out the shorts and tank tops! Today, I will share some tips for transitioning your wardrobe from winter to spring/summer! From cleaning sweaters and jackets to alterations and stain removal, we've got you covered as you transition to Spring.
Getting ready for summer calls for purging! Before storing all my heavy jackets and winter coats, I send them off for a cleaning. CD One offers one price cleaning on all garments so my sweaters and my jackets are all one low price. I like to store my sweaters and jackers in big bins with lids so that no moisture enters reducing dampness and mildew. Now let's talk about comforter cleaning along with blankets. I send in my heavier winter blankets for a cleaning towards the end of the season. I've tried washing them at home, but they usually don't dry too well which can result in a mildew and a damp odor, gross! When I take them to the cleaner, they return them folded and in packaging which makes storing them super easy! If you're from Chicago, you know warm weather has a way of teasing us, so, maybe keep a few sweaters and a light jacket out for those cooler nights.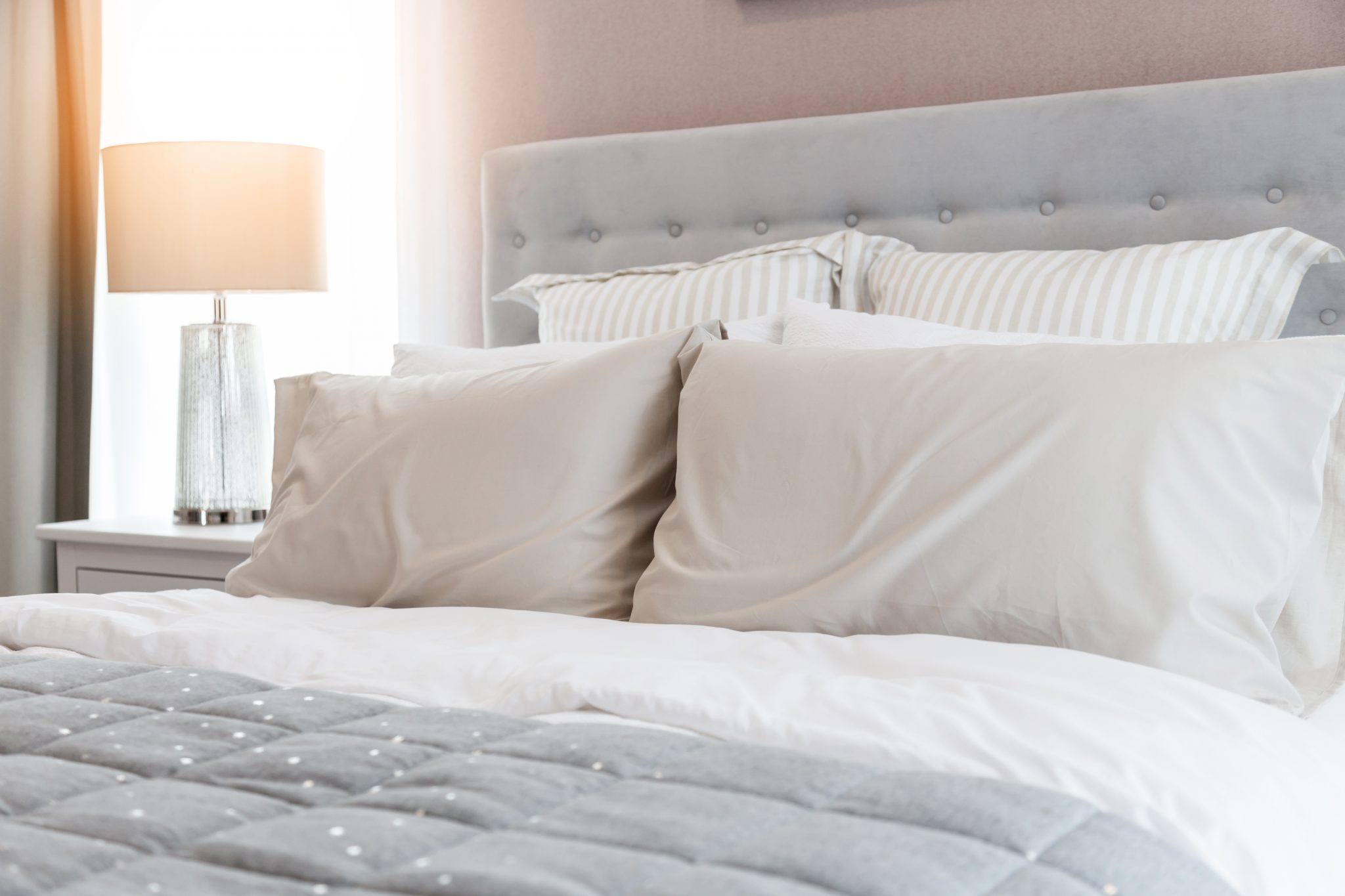 As you're going through your clothes getting ready for spring, you may be tempted to get rid of items that don't fit well or are missing a button, or a broken zipper, DON'T! Instead, bring them to one of our locations and take advantage of our alteration services. Did you know that on average, Americans throw out 11.3 million tons of textiles a year! Help reduce waste and give your favorite jacket or jeans a second life!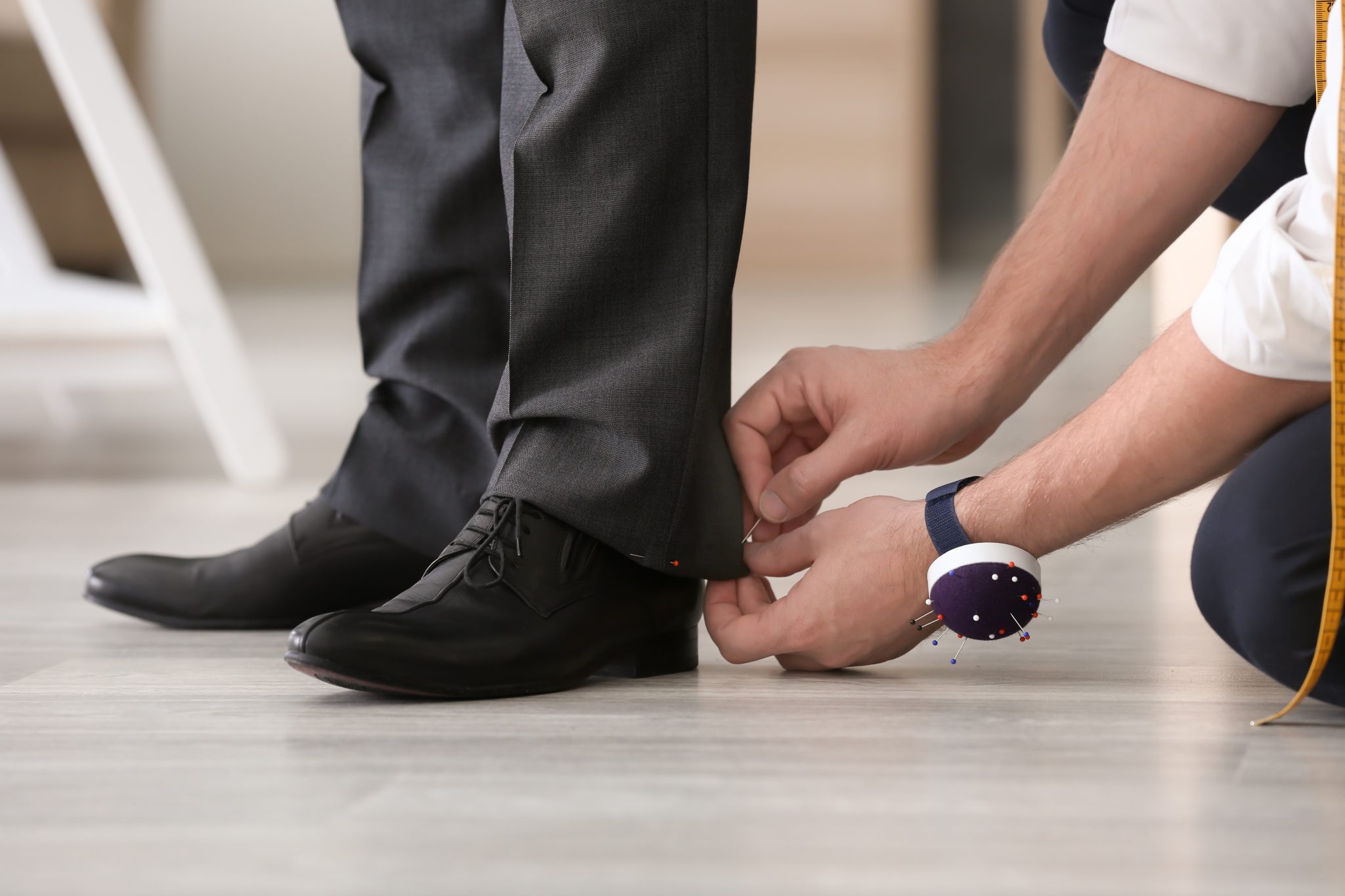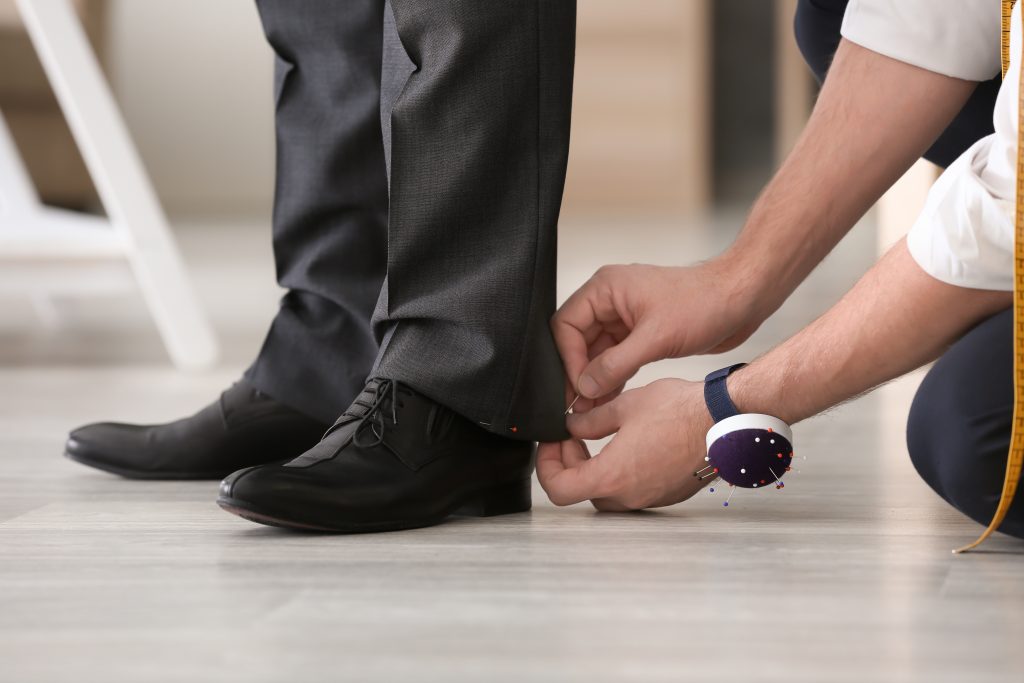 Now let's talk about stains. Before working for CD One, I was guilty of getting rid of items simply because they had a stain. Sometimes, I'd be really bummed because I really liked the garment but who wears clothes with stains on them? Before getting rid of your favorite sweater, bring it to us! Visit one of our locations to take advantage of free spot cleaning on all garments!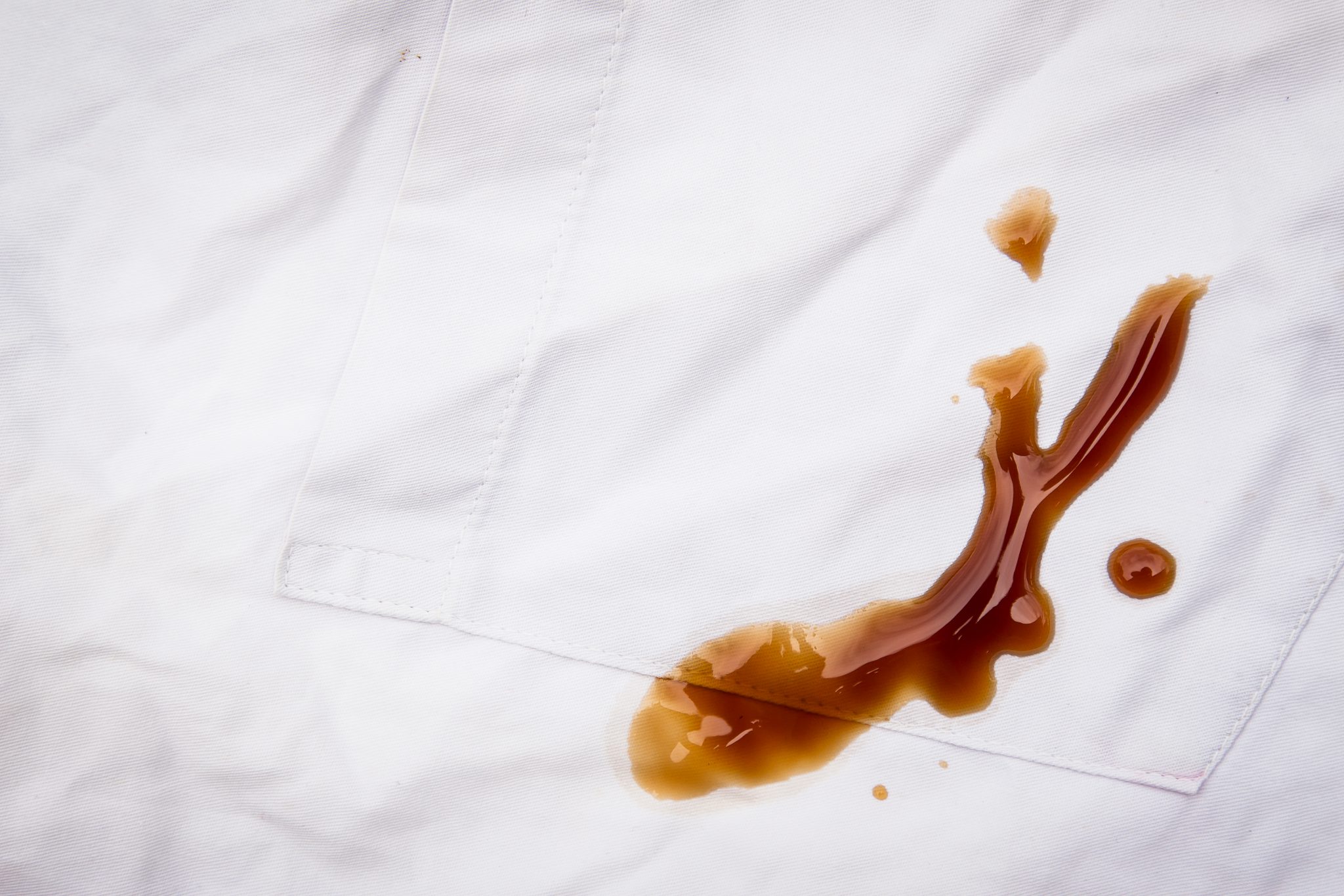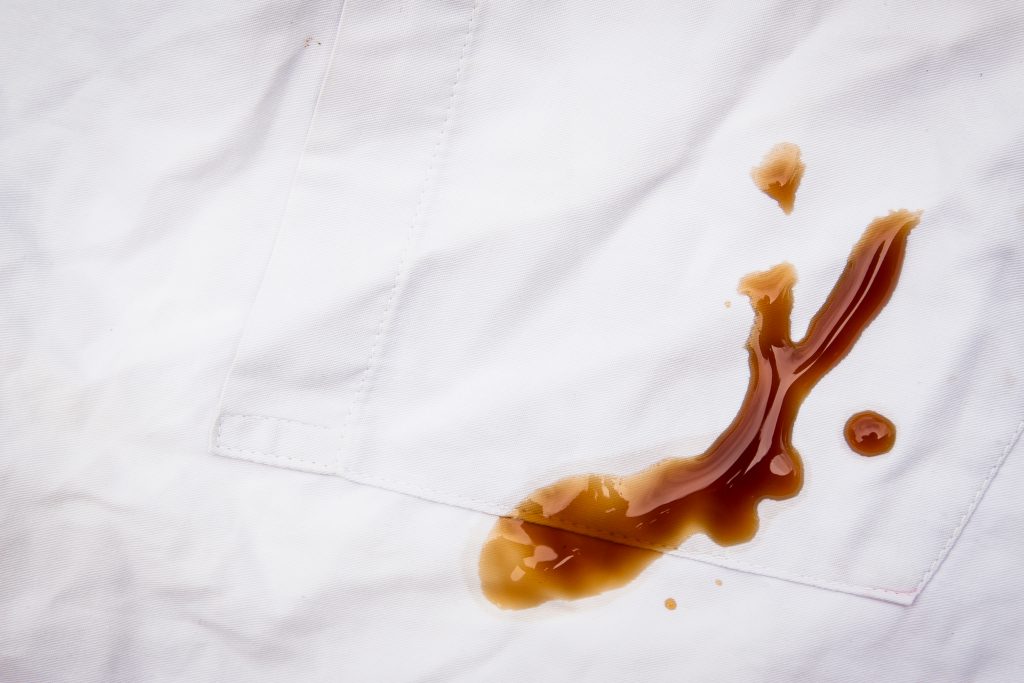 Pro-tip: if you get a stain on your clothes, I recommend you act asap. At home, you can try to use something like shout or OXY clean to pre-spot your stain. If that doesn't work bring your item to us as soon as possible. Try and give the associate as much information as possible about the stain. Some of the common stains we treat are oil, food, beverages, and makeup. We host spot removal classes quarterly so that our team can stay up to date on their skills. Learn more about how to organize your closet.
I hope these tips have been useful, I look forward to seeing you at one of our many locations across the Chicagoland area. Cheers to warm weather and looking your best while enjoying your favorite things this season!
RELATED TOPICS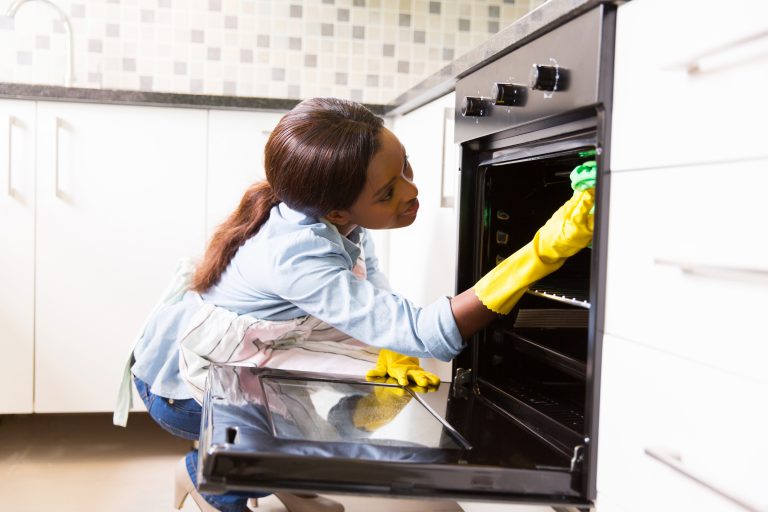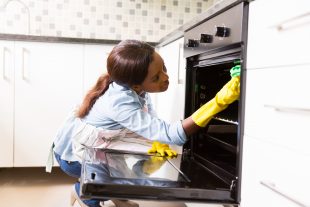 Get Tips and Tricks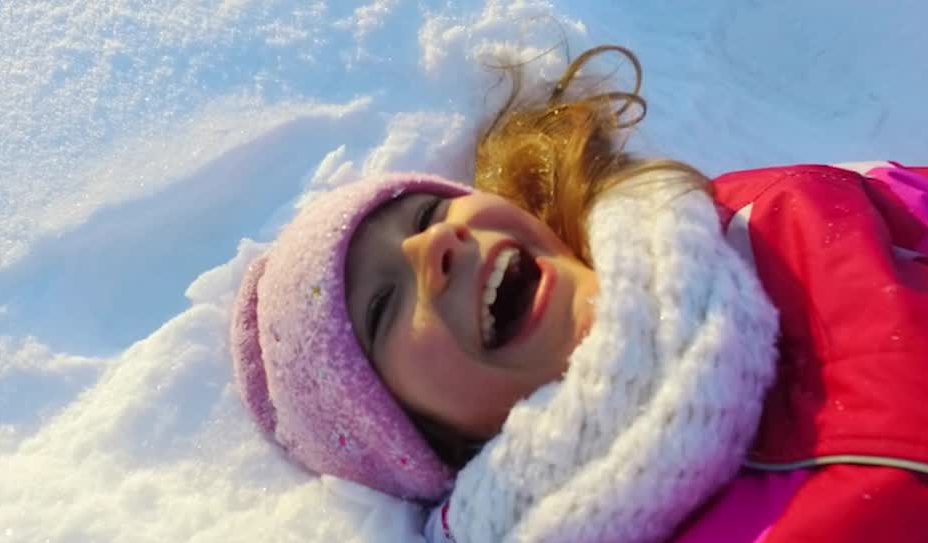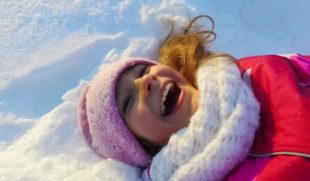 Get Company News
Company News
11th Annual Coat Drive to Support Infant Welfare Society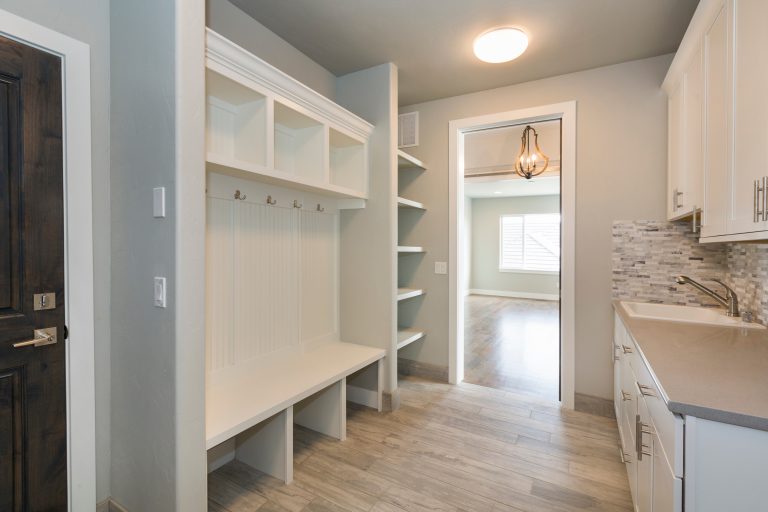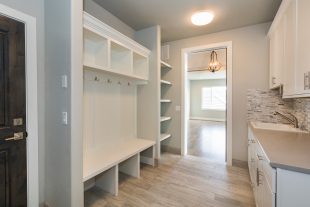 Get How-To's
How-To's
Ways to Repurpose Your Laundry Room