How-To's
How To Guide For Spring Cleaning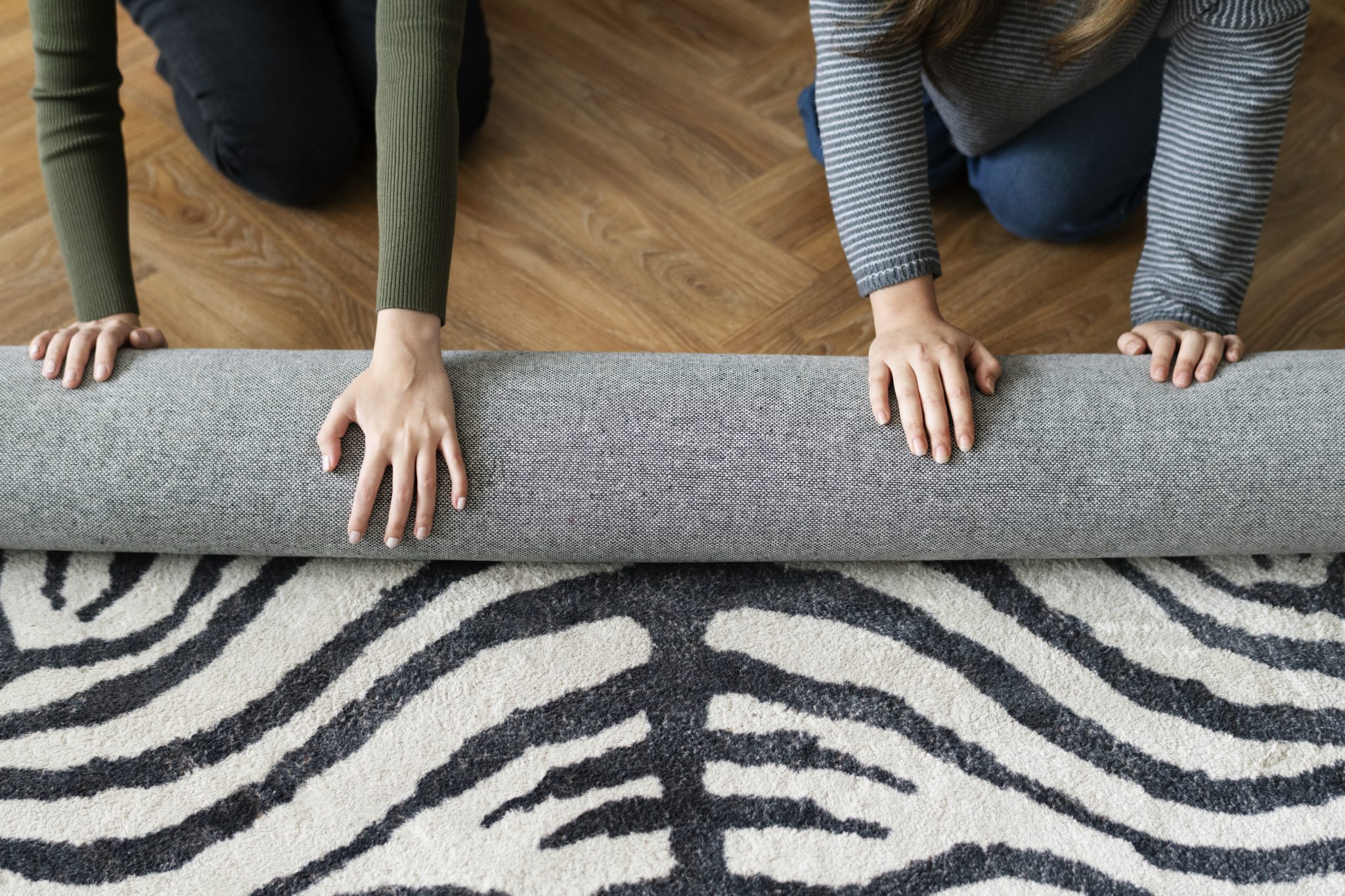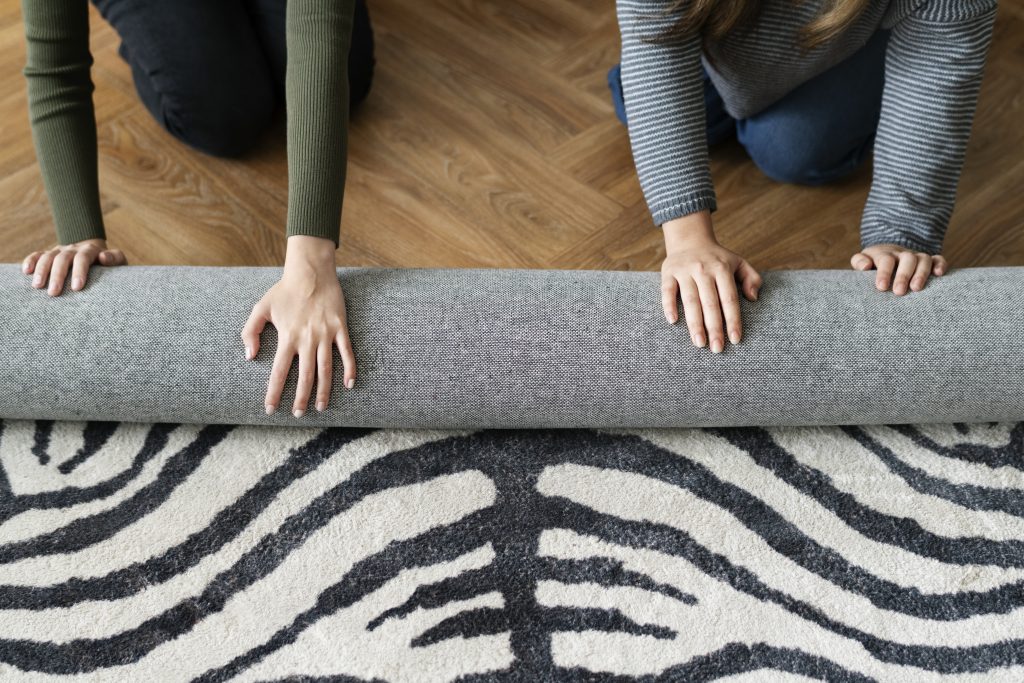 Spring is a time of rejuvenation, renewal, and fresh starts, and one of the best ways to embrace this spirit is by doing some spring cleaning – it's a chance to declutter your home, get rid of things you no longer need, and create a clean and fresh environment that you can enjoy. But where do you start? In this guide, we'll touch on some of the essential spring cleaning tasks, from washing blankets and storing winter clothes, to bringing out your spring and summer wardrobe in style. Read on to find out more and also read our guide to spring wardrobe tips.
Washing Blankets And Comforters
Over the winter months, blankets and comforters quickly become musty and worn, so it's essential to give them a good wash before storing them away for the season. Start by checking the care labels on your blankets and comforters, as some may need to be dry cleaned, while others can be machine washed. If you're unsure, don't risk it – we can help with any blankets and comforters, no matter their weight or size!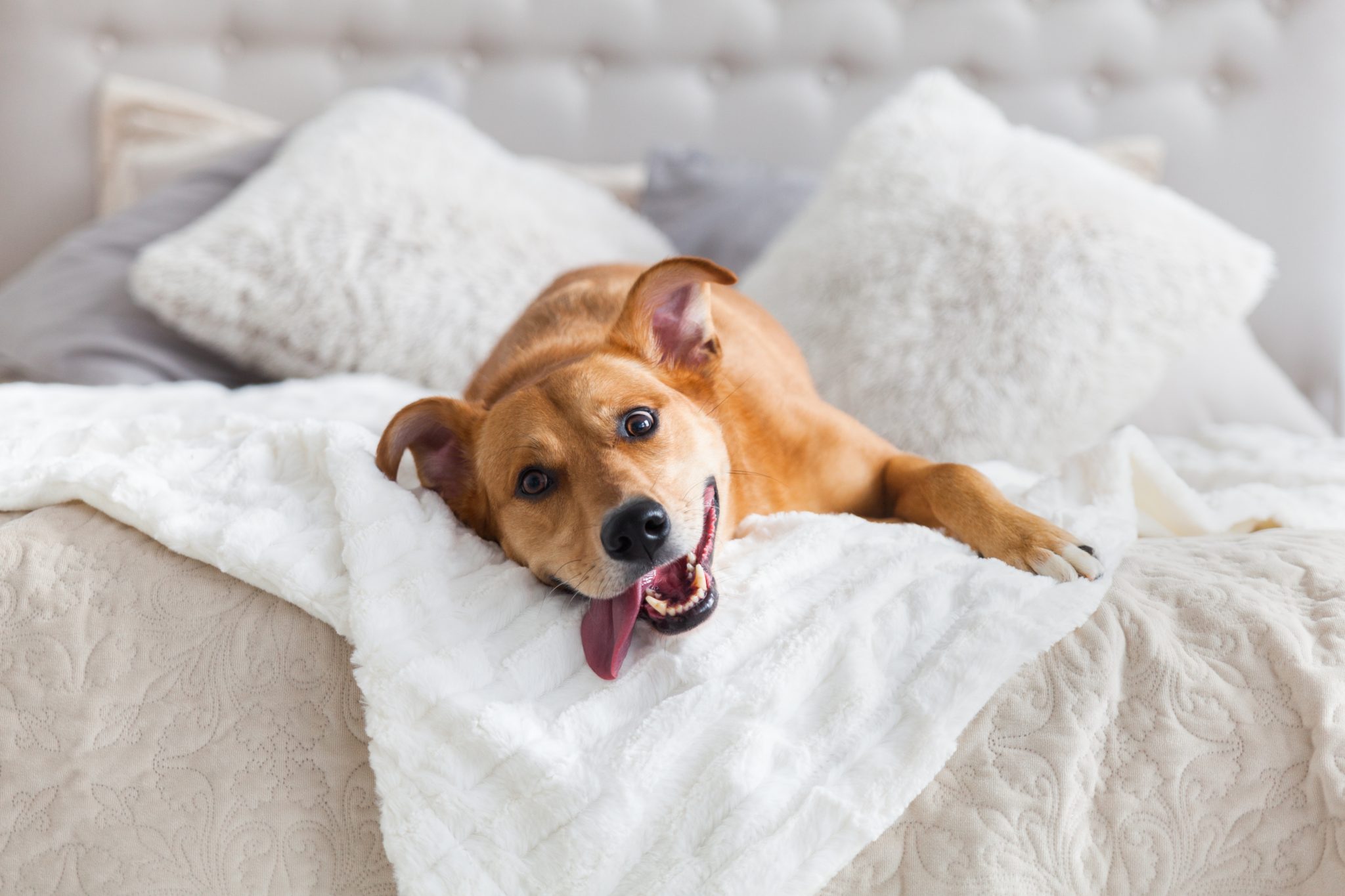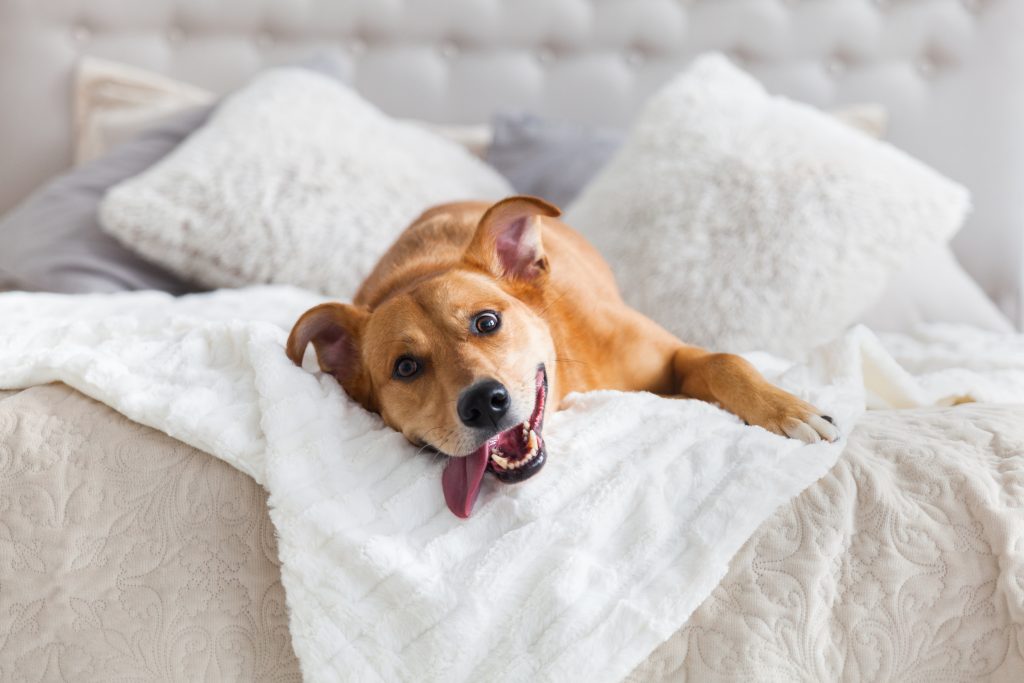 For machine washable blankets and comforters, use a gentle detergent and cold water. Avoid using fabric softeners, as they can leave a residue that can irritate sensitive skin. Once you've washed them, give them a good shake to fluff them up, and hang them outside to air dry. Avoid putting them in the dryer, as the heat can damage the filling and shrink the fabric. Once your comforters are clean and ready to be reused, store any spares neatly in closets to keep your home looking fresh and inviting.
Cleaning Rugs
Rugs can quickly accumulate dirt, dust, and debris, making them look dull and dingy, so spring is an excellent time to give them a deep clean. As the weather gets warmer and you start inviting guests over, making sure that your rugs are clean and presentable is a great way to bring your interior design together and wow your guests. Start by vacuuming them thoroughly, making sure to get into all the nooks and crannies, and then, depending on the type of rug, you can either spot clean or wash it:

For spot cleaning, use a mild detergent and a soft-bristled brush. Work the detergent into the stained area, being careful not to scrub too hard, as this can damage the fibers. Rinse with clean water and blot dry with a clean cloth.
For machine washable rugs, use a gentle detergent and cold water. Wash them on a delicate cycle, and avoid using fabric softeners or bleach. Once they're washed, hang them outside to air dry, or lay them flat on a clean surface.
Not sure how to best clean your rug or if it needs a refresh, bring it to us! Our rug cleaning service is great for those larger rugs.
Making Alterations On Garments
Maybe you were able to get some clothes on sale at the end of last summer that are now too big, or perhaps you want to update an old dress or skirt? Whatever the reason for your wardrobe refresh, spring is a fantastic time to make alterations to any garments that need an upgrade, and taking the time to do this can breathe new life into your closet.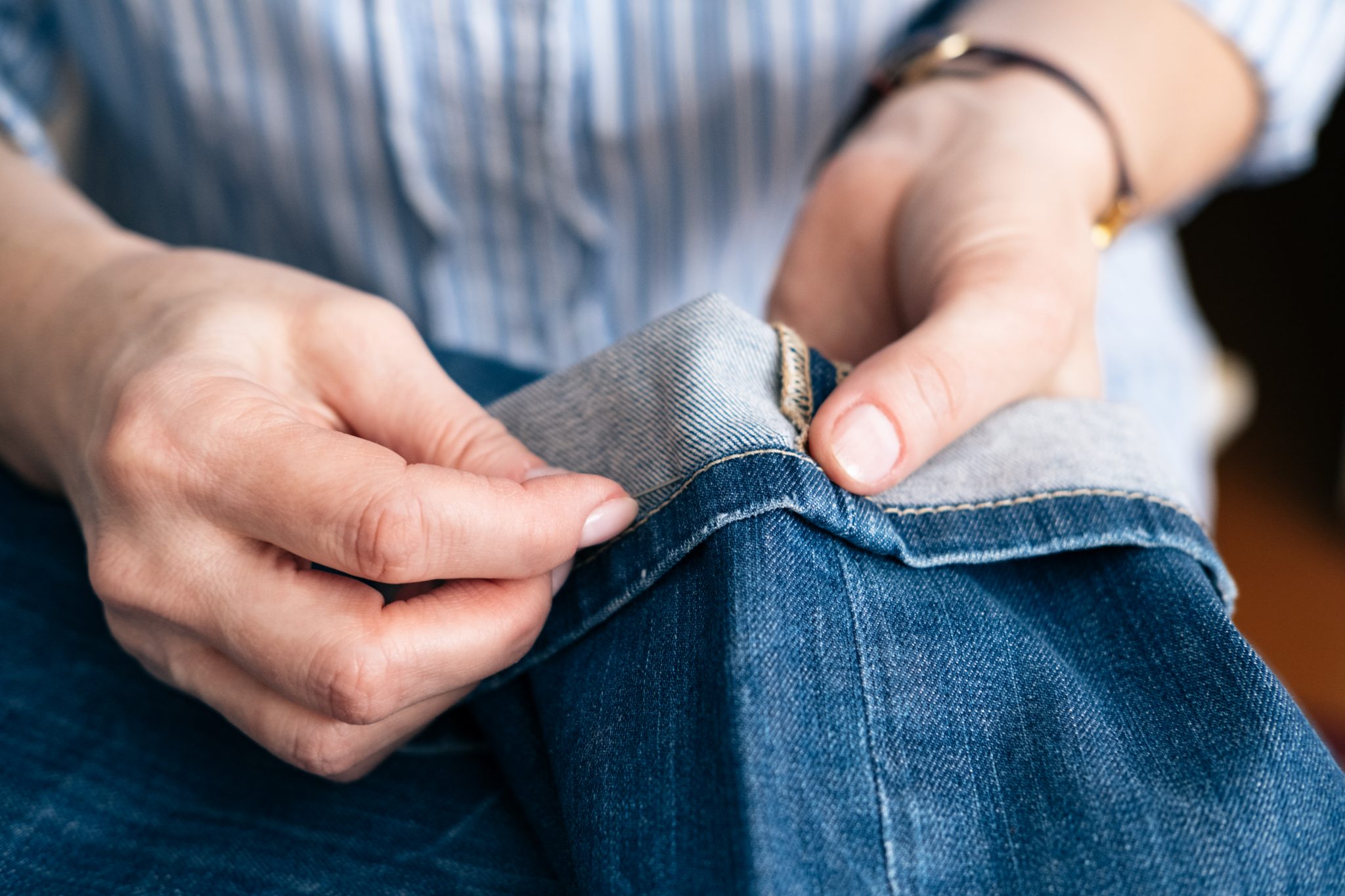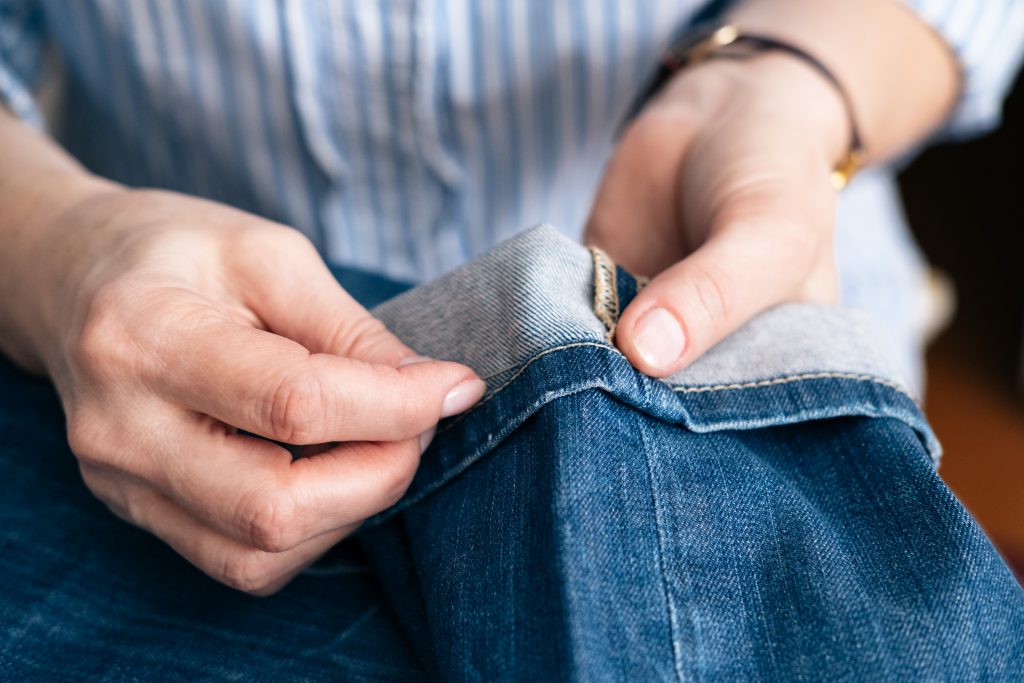 If you're handy with a needle and thread, you can do simple alterations yourself. For instance, you can hem pants or skirts, take in a shirt or dress, or even add embellishments like buttons or lace. However, for more complex alterations, it's best to take them to a professional who can ensure that the fit is perfect, and that the garment looks like it was made for you. We can help with that, try our alterations services today!
Storing Winter Clothes
One of the most significant spring cleaning tasks is storing away your winter clothes. It's important to do this properly to prevent them from becoming damaged or musty during the off-season, but it doesn't need to be complicated. Start by sorting through your clothes and getting rid of anything you no longer need, before washing or dry cleaning everything that you're going to store.
Once your clothes are clean, pack them away in airtight containers or garment bags. Make sure to label everything so that you can find it easily next year. Store your winter clothes in a cool, dry place, away from direct sunlight and moisture, and make sure that your winter boots are cleaned before they're put away for the warmer months.
Need help with winter boot cleaning? We've got you covered.
Bringing Out Spring And Summer Clothes
Now that your winter clothes are safely packed away, it's time to bring out your spring and summer wardrobe! But before you hang everything back in the closet, remember to give each piece a good clean, paying particular attention to items that are stained or may need repairs. This is the best way to ensure that every item you wear will elevate your look and leave you stepping out into spring in style!
Spring cleaning can be challenging, but by following these top tips, you can breathe new life into your wardrobe and make spring your best season yet.
RELATED TOPICS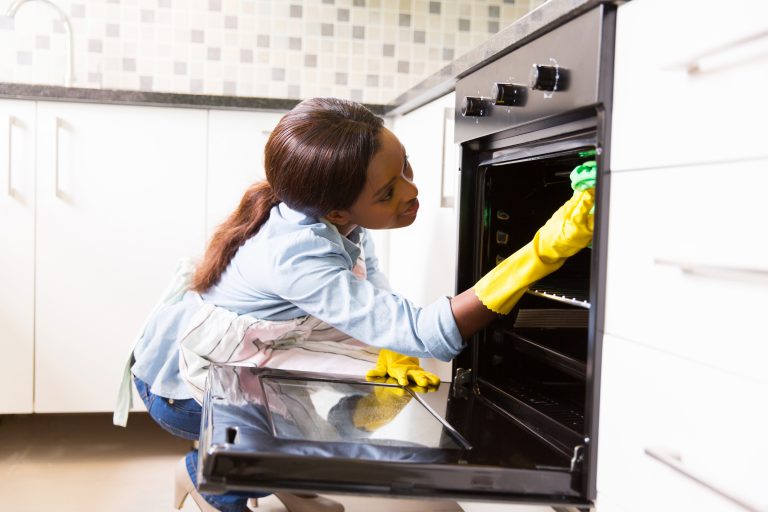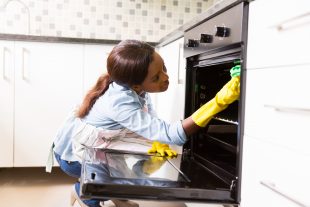 Get Tips and Tricks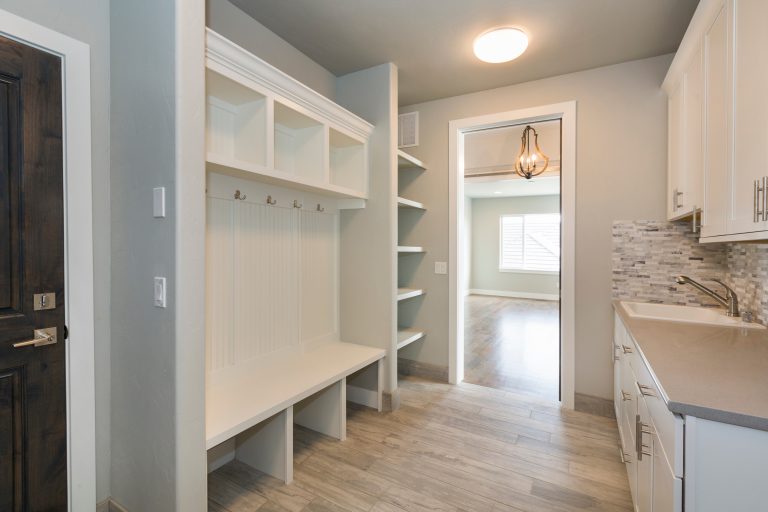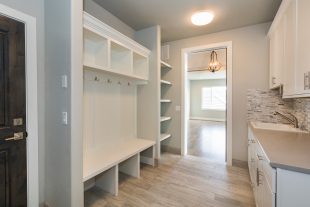 Get How-To's
How-To's
Ways to Repurpose Your Laundry Room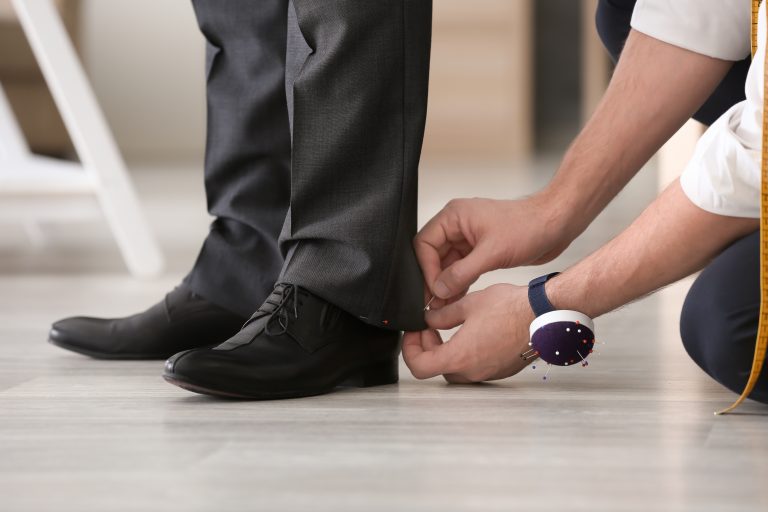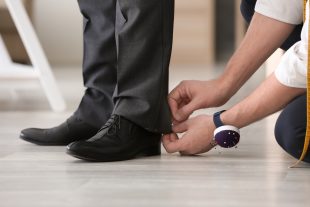 Get Tips and Tricks