Garment Guides
Best Fabrics To Keep You Cool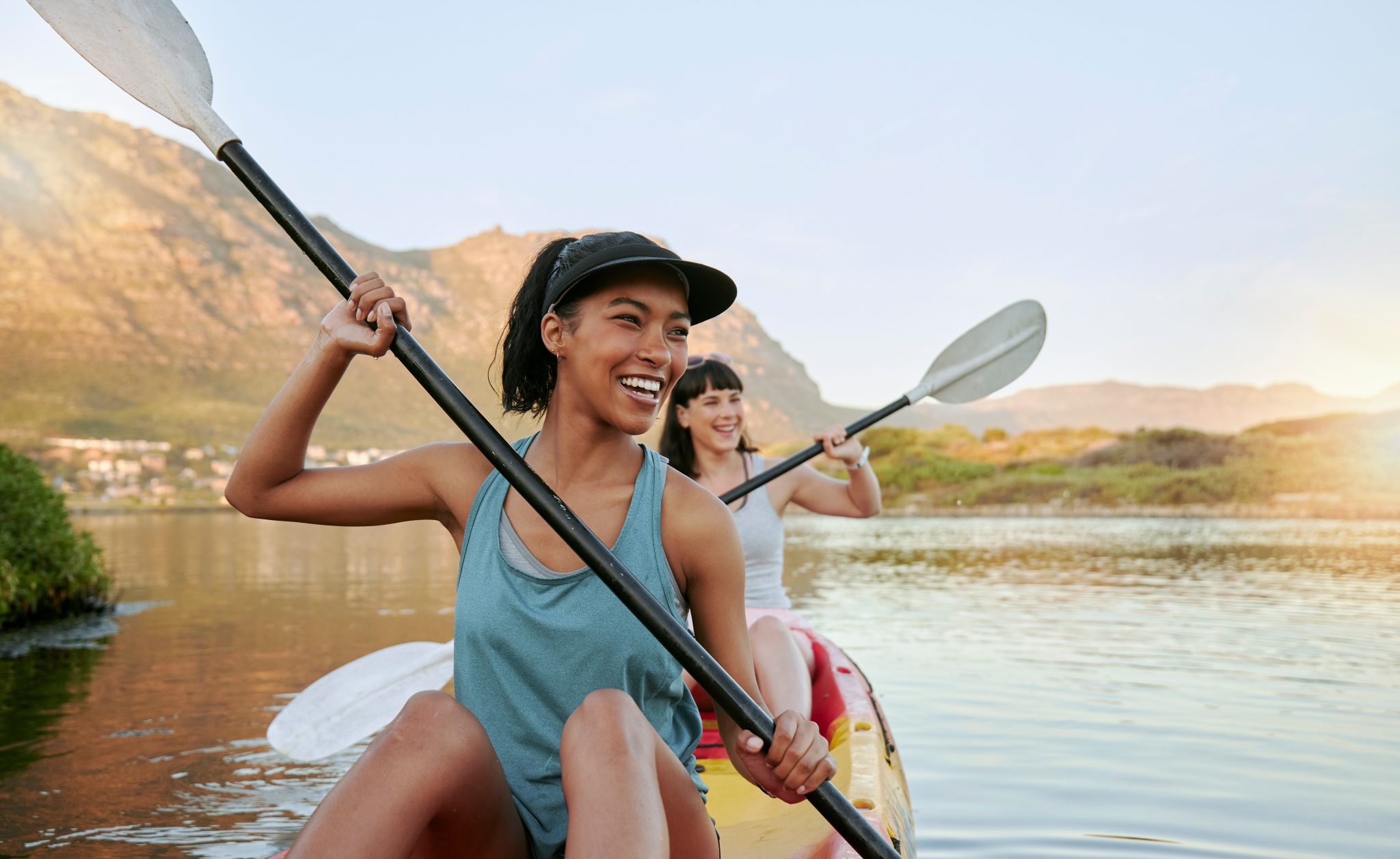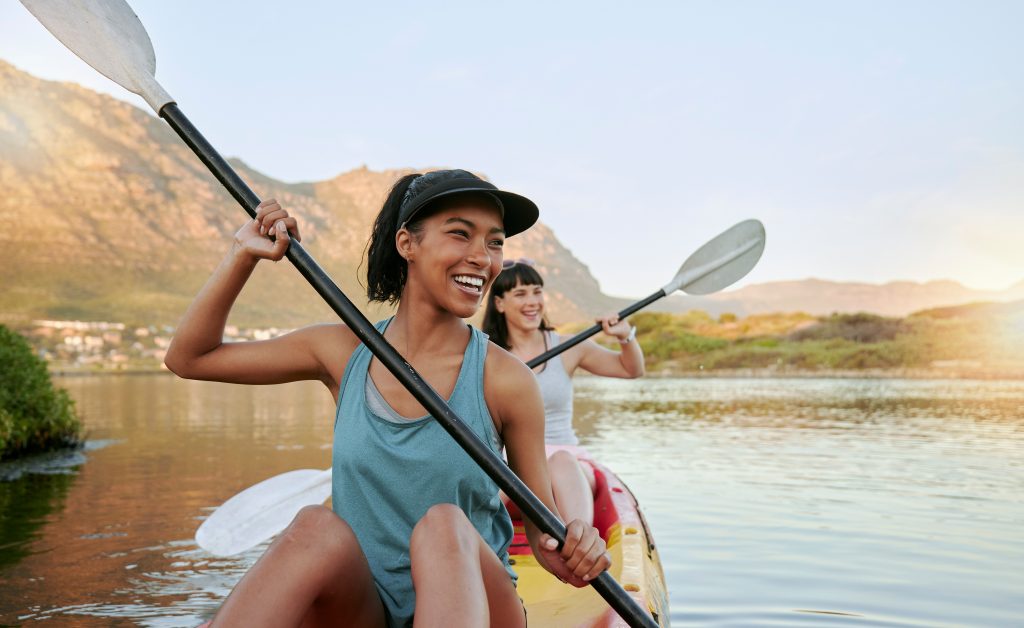 As the cool breezes of spring start to be replaced by the heat of summer, dressing in fabrics that will keep you cool and comfortable is vital. The right fabric can make all the difference in how you feel during hot and humid weather, but we know it isn't always easy to identify the best ways to dress yourself for the season. That's why, in this guide, we'll be exploring the best cool fabrics to keep you feeling comfortable, as well as some of the fabrics that you're better off avoiding!
Cotton: A Lightweight Summer Favorite
Cotton is one of the most popular fabrics to choose in the summer, and for good reason. It's lightweight, breathable, and effortlessly absorbs moisture, which makes it absolutely perfect for the hot and humid weather that the warmer months bring. Cotton is effective at repelling heat as it allows air to circulate around your body, helping to keep you cool and dry. Plus, it's easy to care for and can be machine washed and dried, so this is truly a winning fabric if you're prone to overheating.
Linen: For Cool Air Flow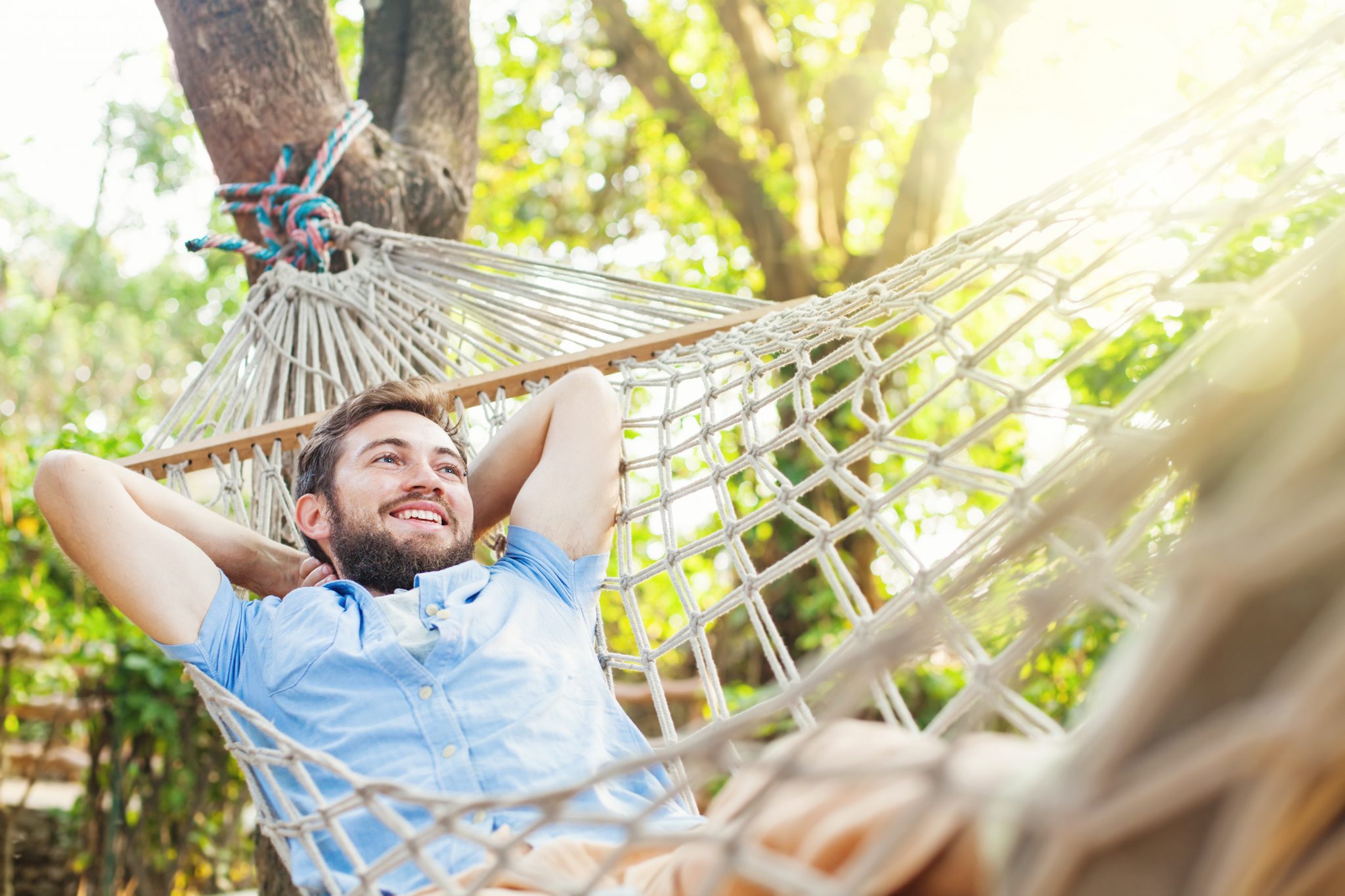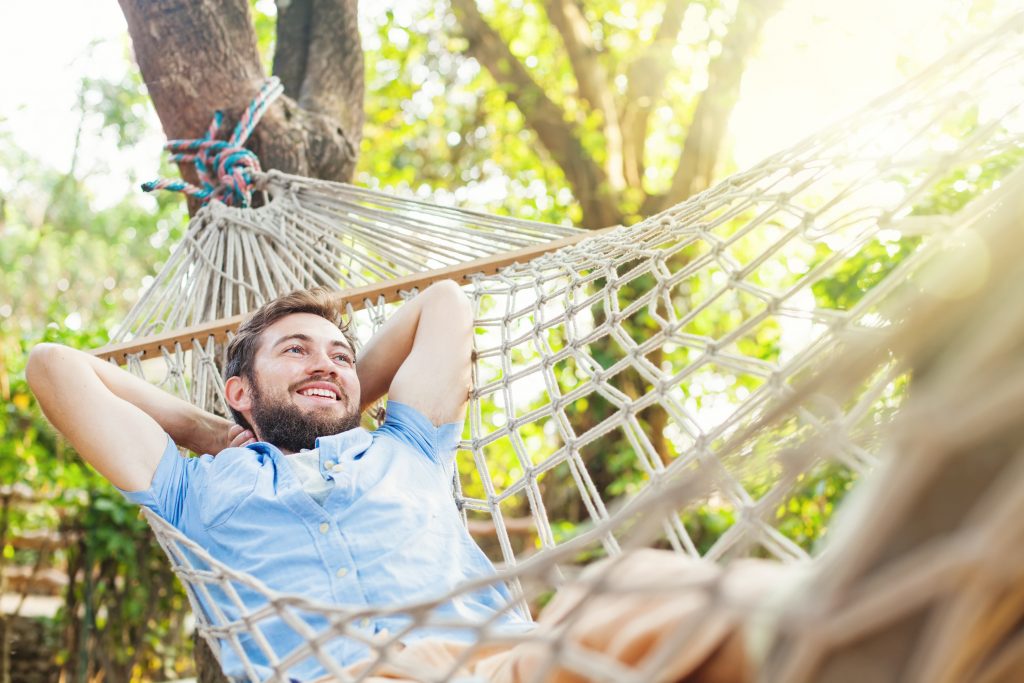 Another lightweight and breathable material perfect for summer wear is linen, thanks to the way air can flow freely through the fabric. Linen is also highly absorbent, which means it can wick away moisture from your skin, helping to keep you cool and dry. However, there are some drawbacks to linen, particularly the fact that it can wrinkle easily, and so it may require some extra care when it comes to ironing.
Need help cleaning linen fabrics? Reach out to us today for advice on all things garment care!
Rayon: A Surprisingly Reliable Choice
When we think of summer fabrics, often we don't instantly think of rayon, but this man-made fabric is actually a surprisingly reliable choice to help us through those hot and humid days. Made from wood pulp, it's lightweight, breathable, and dries quickly, which makes it a great choice for summer wear. Rayon can also be woven to look like other fabrics like cotton, silk, or linen, so it's a particularly popular fabric for individuals who make their own clothes and need something highly versatile.
Chambray: For Sophisticated Summer Style
Made from a blend of cotton and linen, chambray is a fabric similar to denim that's soft, comfortable and breathable. Thanks to the way it can be dressed up or down depending on the occasion, it's a popular choice for summer shirts, dresses, and shorts – if you're looking for sophisticated and sleek summer style, then chambray is the fabric you should be turning to.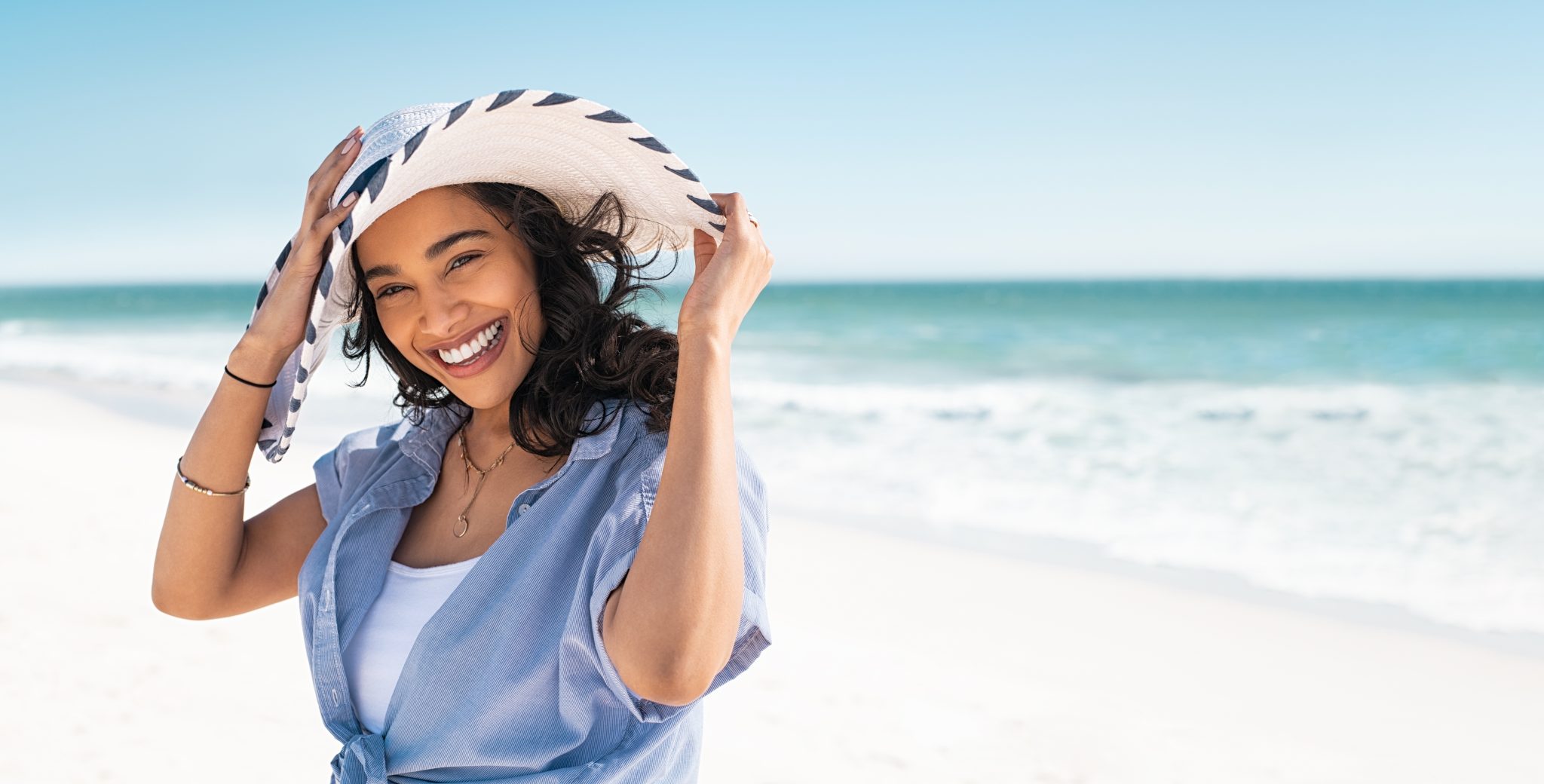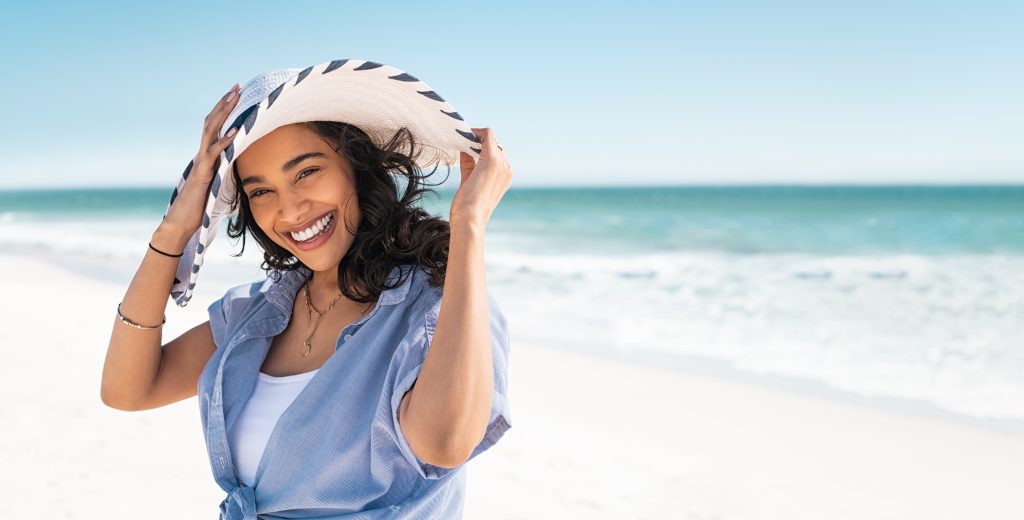 Silk: Hypoallergenic Summer Wear
Although silk may seem like an unlikely choice for summer wear, it's actually a great fabric for hot weather. Due to its lightweight and breathable properties, it's brilliant at helping you stay cool and comfortable, and it can also quickly wick away moisture.
However, one of the best things about silk is that it's also a natural, hypoallergenic fabric that can be machine washed and dried, so if you have sensitive skin it's a great choice to combine with a non-bio detergent for a comfortable summer season.
So, What Fabrics Don't Work So Well?
While there are plenty of great options out there for summer fabrics, there are some choices that don't work so well, and should be avoided as the weather heats up:
Polyester is a synthetic fabric that's often used in summer clothing because it's cheap and easy to care for, but this doesn't mean that it breathes well – often, it can trap heat and moisture against your skin leaving you feeling hot and sticky. Plus, it's prone to pilling, and can develop an unpleasant odor over time, so make sure to avoid polyester next time you're shopping for your summer wardrobe.
Another synthetic fabric to avoid in the summertime is nylon. Like polyester, nylon doesn't breathe well and can make you feel too hot. It can also be prone to static cling, which can be annoying and uncomfortable during warm weather, so nylon should definitely be up there on your list of fabrics to avoid!
Wool is a warm, heavy fabric designed to be insulating, so it's no surprise that it's not great for summer. Not only can it trap heat against your skin, but it's also difficult to care for, and can be damaged by heat and moisture.
While it's important to keep an eye out for certain fabrics to avoid in the summer, there are still plenty of options when it comes to staying cool and looking stylish. Materials like cotton, linen and silk are great choices that will serve your wardrobe well as the weather gets warmer – choose correctly and you'll be able to enjoy your whole summer without feeling hot and flustered!
RELATED TOPICS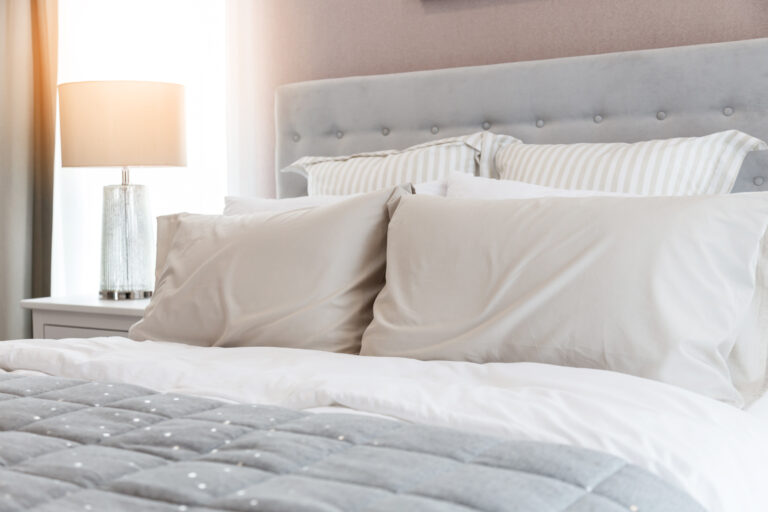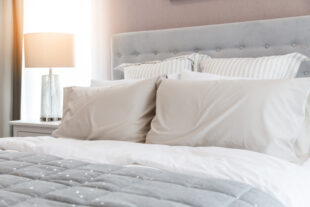 Get Garment Guides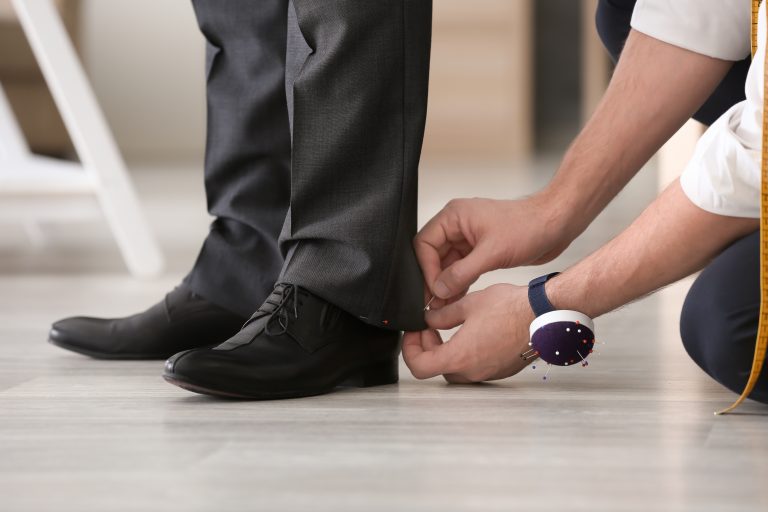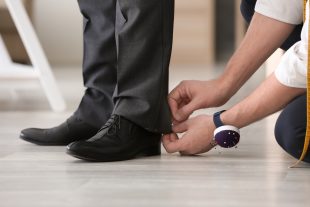 Get Tips and Tricks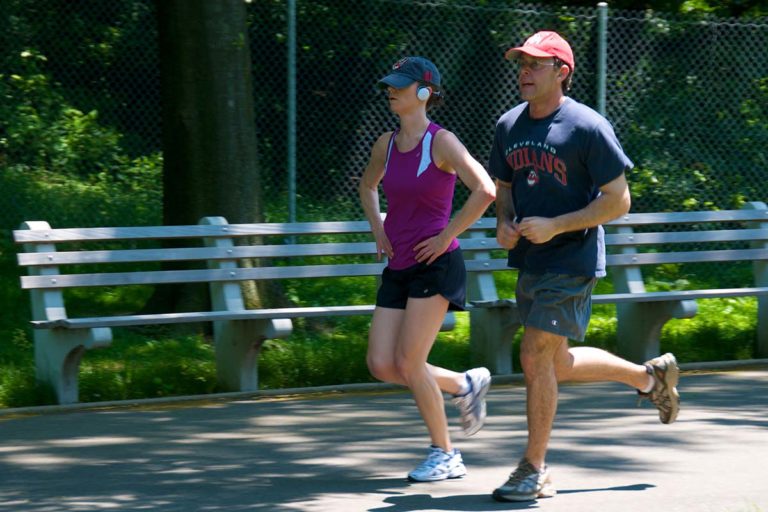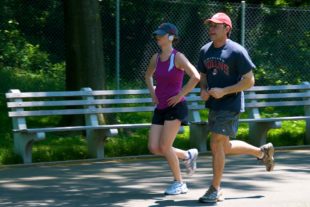 Get Garment Guides