Company News
CD One Price Cleaners Announces Glenview Store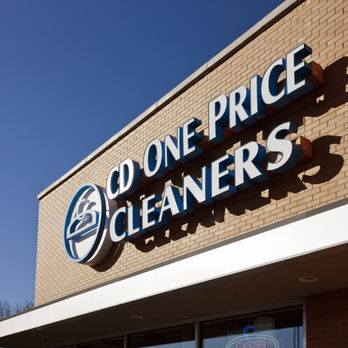 CD One Price Cleaners has announced the opening of a new store in the Fall of 2023 located in Glenview, IL. The expansion will further solidify CD One Price Cleaners market share across Chicagoland.
The company has already opened two stores in 2023 in Homewood and Oak Lawn and has plans to open three more this year in addition to the new Glenview location.
The new store will be owned by Asad Ahmad, owner of the successful Morton Grove CD One location. The VP of Franchise Development, Tom Ryan, for the organization, said, "We're looking forward to making our services more convenient to those in Glenview and other neighboring communities to shorten the drive time to other nearby CD One Price Cleaner stores." Ryan added "With the new Glenview location, we'll have significantly strengthened our footprint in the North Shore area with experienced franchise operators."
About CD One Price Cleaners:
The first CD One Price Cleaners store in the Chicago area opened in the suburb of Lincolnwood in 2001. Since that time, the company has also opened locations in Minneapolis, St. Louis and Northwest Indiana, expanding its value-driven, one-price model through its network of franchise locations. The company offers dry cleaning, laundered and pressed shirts, personal laundry wash and fold by the pound, and cleaning household goods like comforters and blankets. The chain collects and cleans interview attire and coats for organizations such as the Cara Collective the Infant Welfare Society of Chicago.
RELATED TOPICS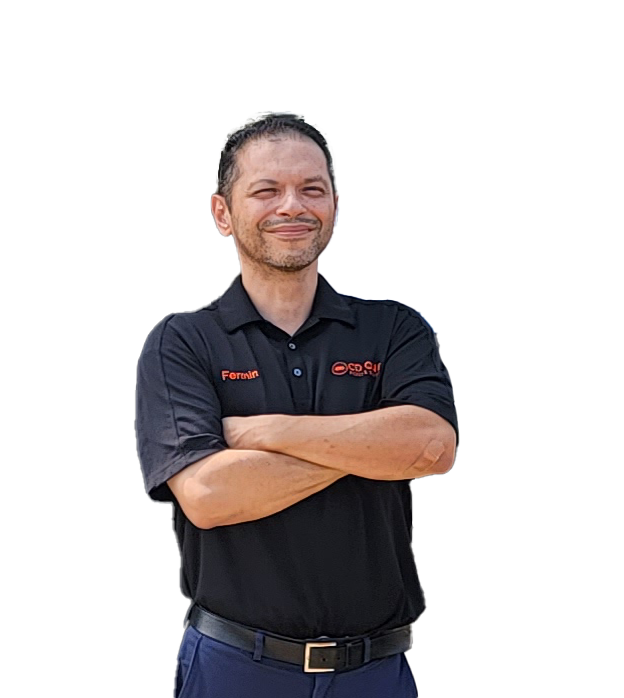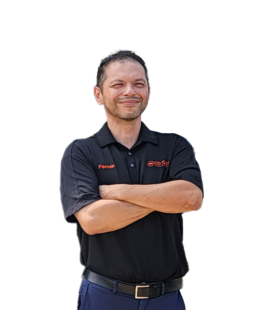 Get Company News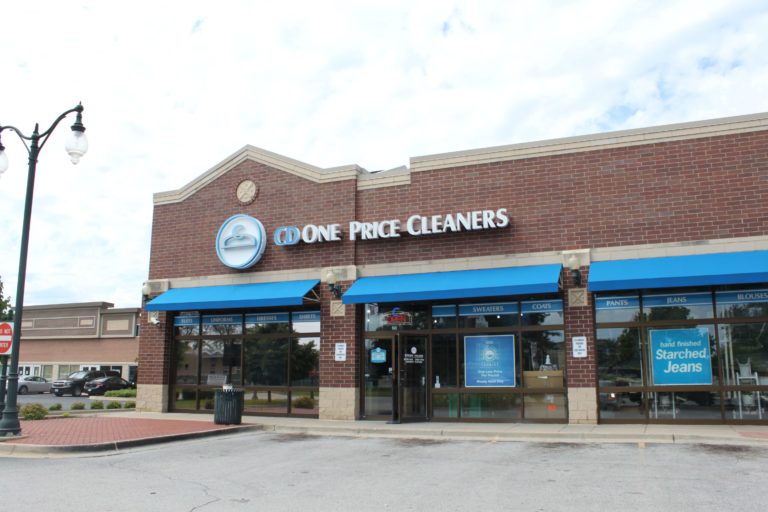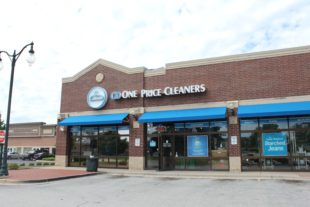 Get Company News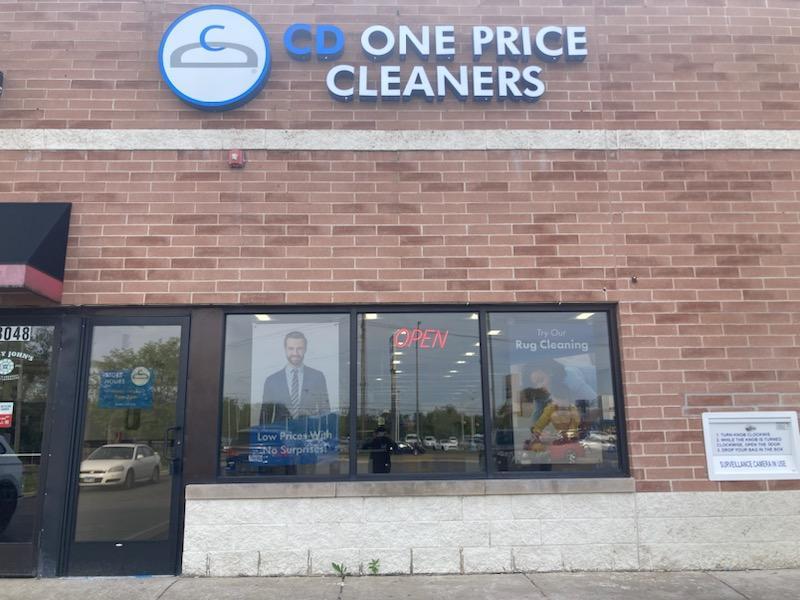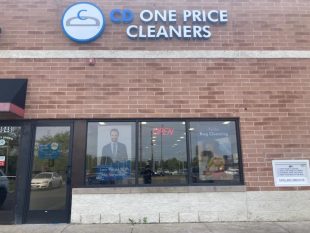 Get Company News