Tips and Tricks
Ten Tips for Hosting a Holiday Gathering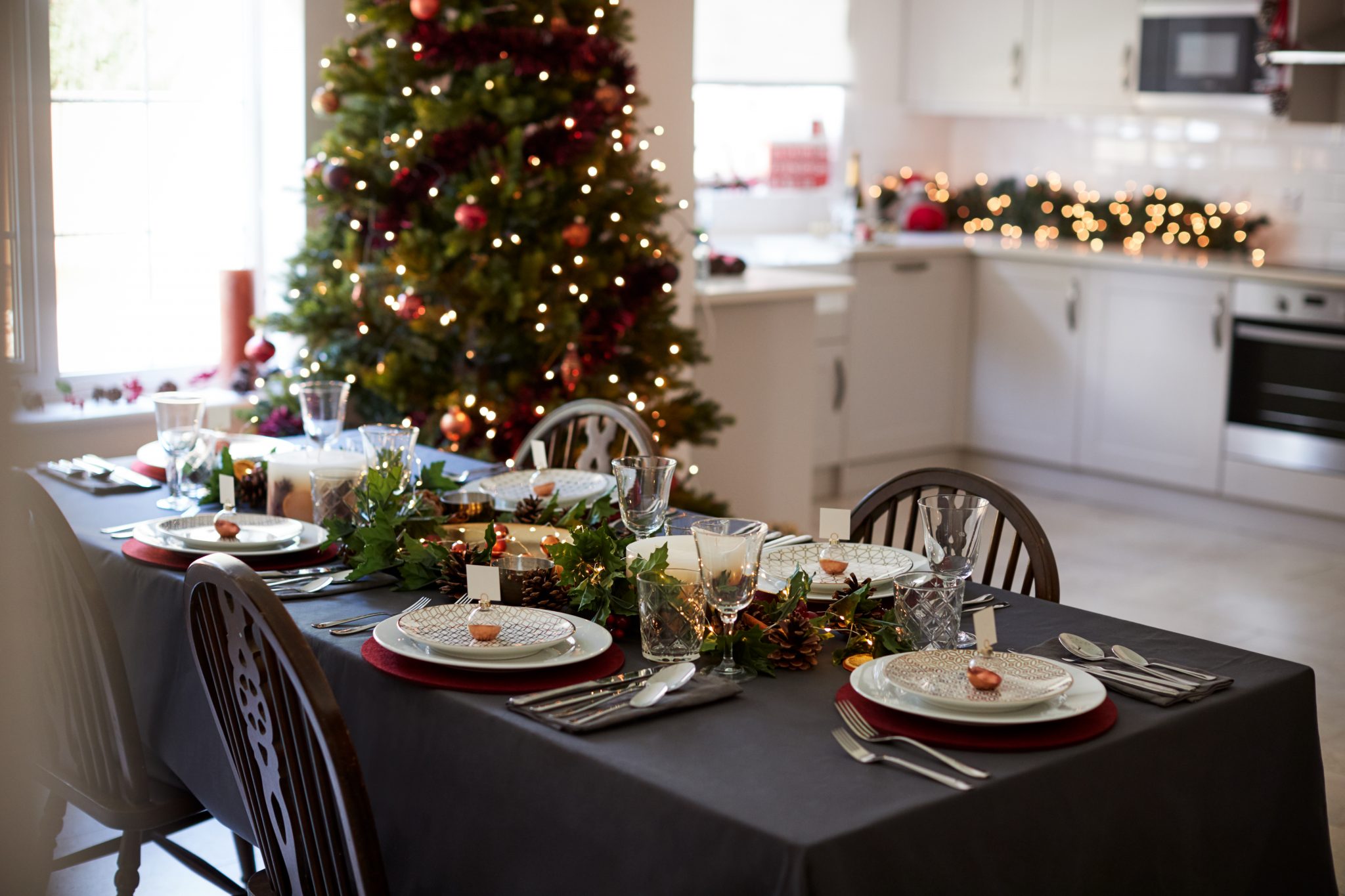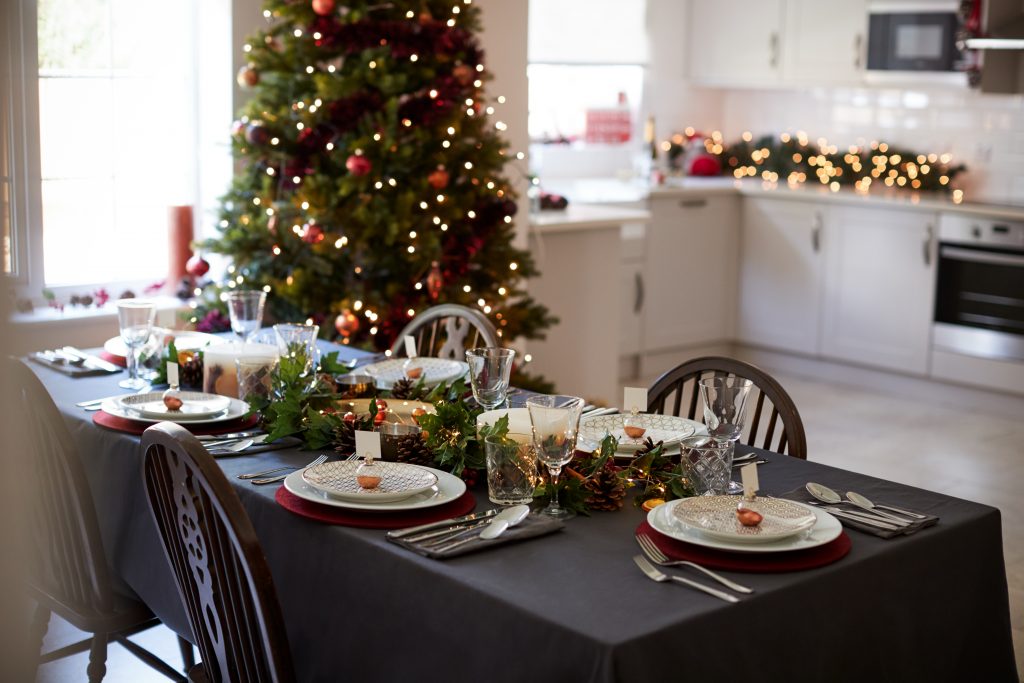 The holiday season is upon us, which means it's time to deck the halls and start planning your holiday menus! Whether you're hosting a casual get-together or an elegant dinner party, impressing your guests is always a top priority. To help you make this holiday season one to remember, we've put together a list of 10 tips for holiday hosting success.
First, give thought to your event and what is comfortable for you. Do you want to host a potluck or would you prefer something a little more formal like a sit-down dinner? Do you want a party theme (eg. an ugly Christmas sweater)?
Once you have this decided, you can select a date and send a "save the date" invitation to your guests to increase their likelihood of attendance.
Next, make a list and a timeline for decorations, menu planning, and grocery shopping. This will help you stay on track for your holiday celebration!
Start with a clean slate.
Before your guests arrive, take some time to tidy up your home and put away any clutter. You want your guests to feel comfortable and welcome, not like they're intruding on your personal space.
Expecting overnight guests? Freshen their sleeping spaces with clean linens and bedding. CD One Price Cleaners can help you save time by cleaning your extra linens via their wash & fold service. And you can have blankets & comforters freshly cleaned for $19.99 — it will show your guests that you want their stay to be a pleasant one.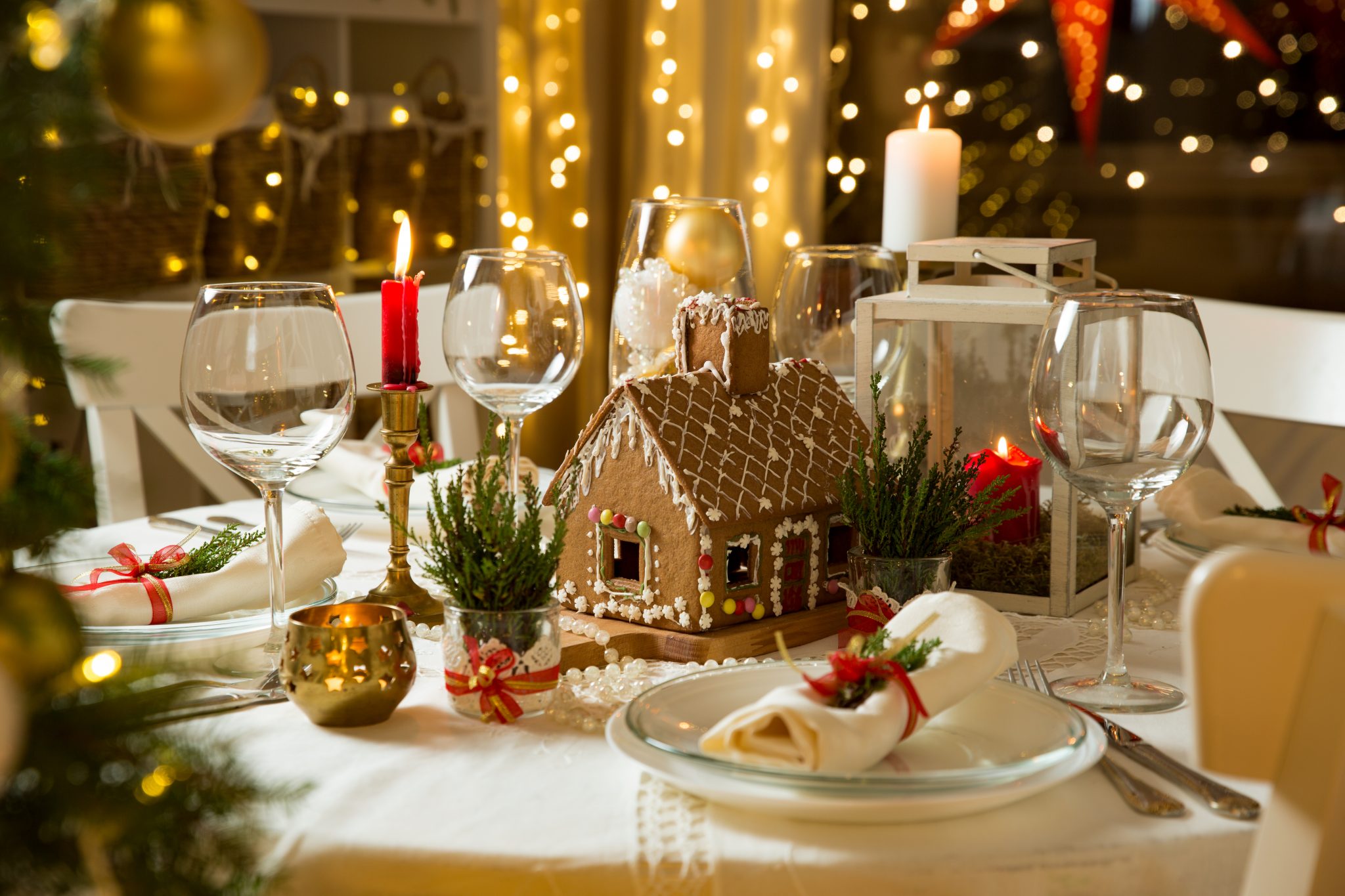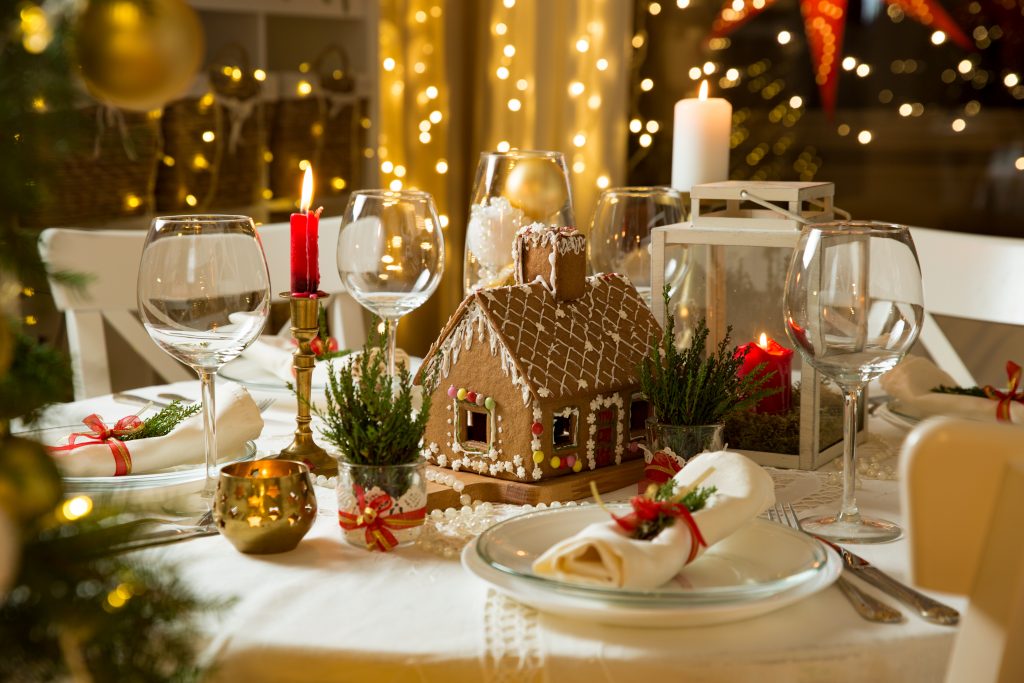 One of the best ways to avoid holiday hosting stresses is to prepare as much as you can ahead of time. Make sure all of your dishes are washed, set the table in advance, and have all of your ingredients pre-measured so that you're not scrambling when it's time to cook.
You've got enough to do already and may need time to put the finishing touches on all your dishes. Do you dread washing and ironing table linens? Your napkins and tablecloths can be cleaned for $1.99 and $9.99, respectively. You'll save even more time by setting your table the night before.
Set the mood with music and lighting.
Soft, festive music and dimmed lights will create a warm and inviting ambiance for your guests. Candles are always a nice touch!
Offer a signature cocktail.
Whether it's spiked eggnog or a festive sparkling punch, offering a signature cocktail is a great way to get the party started! Be sure to have non-alcoholic options available as well.
Put out a spread of appetizers.
No one likes to wait around for dinner to be served, so put out a spread of appetizers that everyone can nibble on while they chat and mingle. Cheese and crackers, veggie platters, and fruit kabobs are all great options.
Don't forget coffee with dessert.
A coffee station with cream, sugar, and a variety of flavored syrups would be a nice touch. Or you can have a hot chocolate station with marshmallows, candy canes, and whipped cream with a variety of toppings for your guests to feel cozy!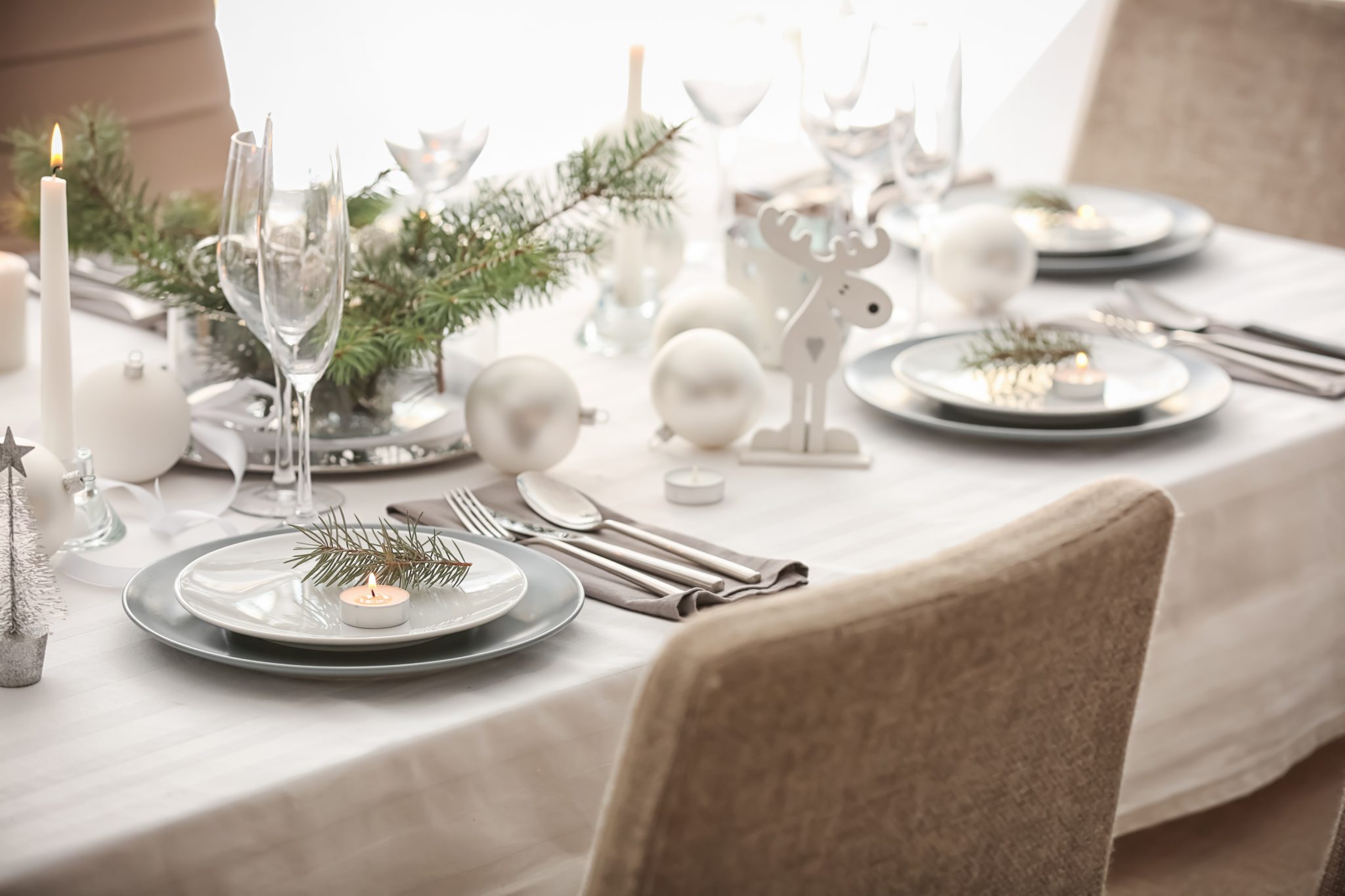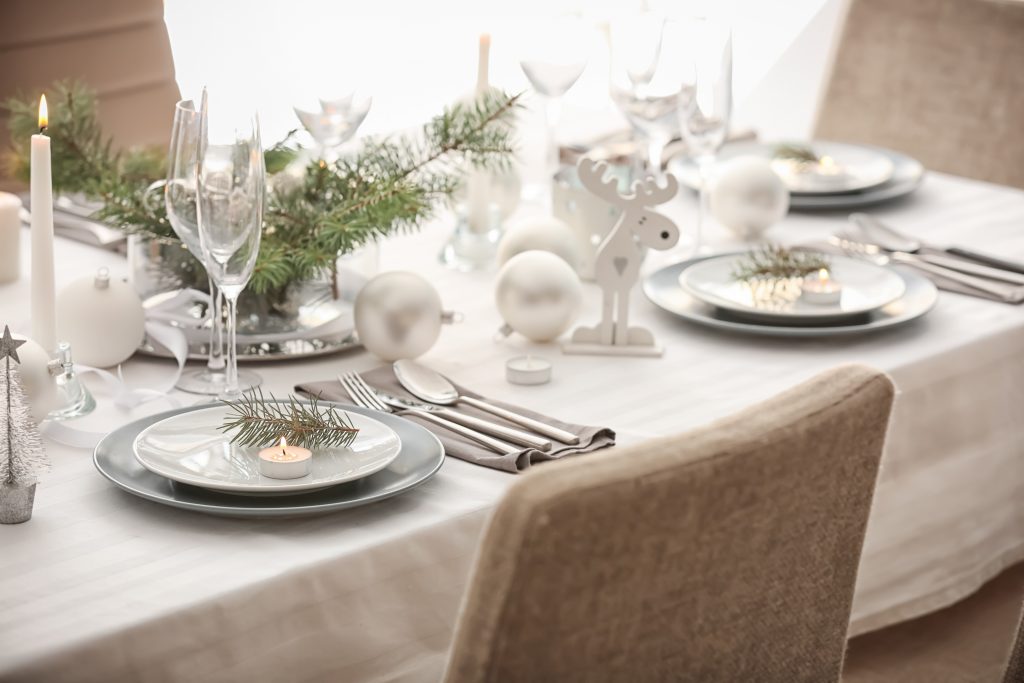 Don't just sit around and talk — get up and move around! Games are always a great way to get people to interact with one another. Just be sure to choose something that everyone can play regardless of age or ability level.
You don't have to do everything yourself! Ask family members or close friends to bring a side dish, help with setting up, or clean up afterward. This will help lighten your load and make the event more enjoyable for everyone involved.
Thank your guests for coming.
A simple "thank you" goes a long way in showing your guests how much you appreciate their presence or help.
In conclusion, with just a little bit of planning, hosting a holiday party can be easy and fun. These 10 tips will help you make sure your party goes off without a hitch so that everyone has a wonderful time — including you!
Wishing you all the best this holiday season!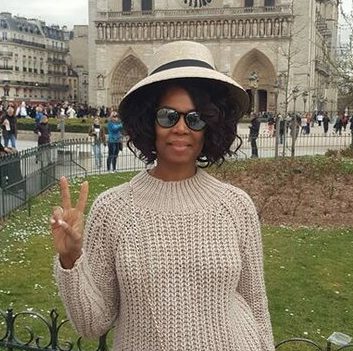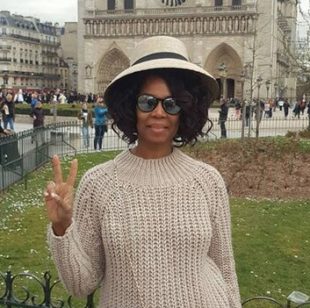 Tanya Taylor is the author of Travels and Treasures. She's an avid traveler who loves coffee and she's passionate about sharing travel and lifestyle experiences. Her love for travel began when she was in managing consulting and had to travel for work. Today, she calls Chicago her hometown.
RELATED TOPICS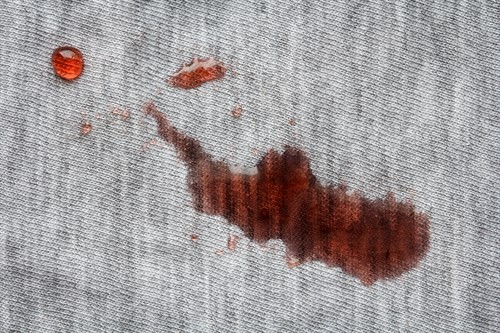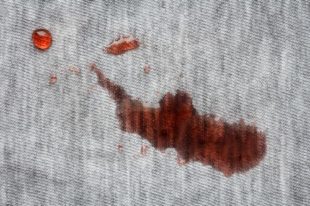 Get Garment Guides

Get Company News
Company News
CD One Makes Chicago Festive This Holiday Season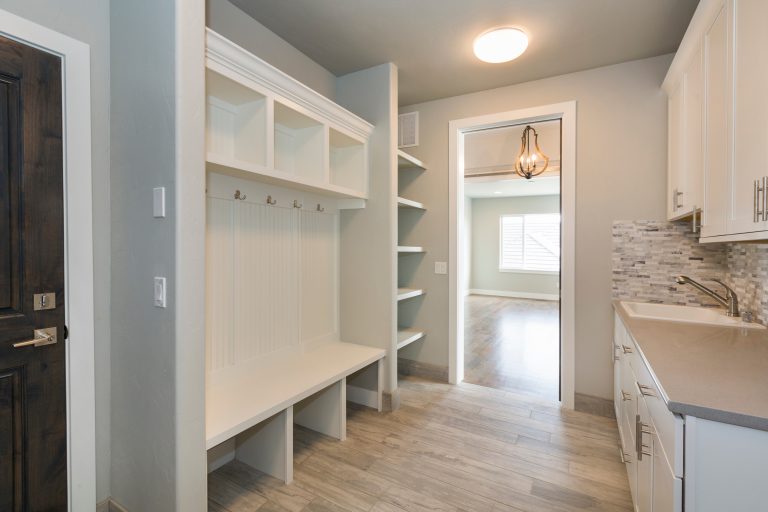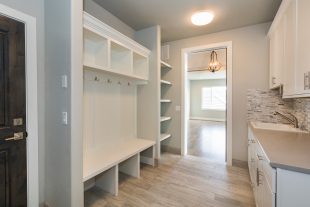 Get How-To's
How-To's
Ways to Repurpose Your Laundry Room