Tips and Tricks
7 Valentine's Day Outfit Ideas That Will Impress Your Date


Valentine's Day is an important day of the year, and whether you're taking your long-time loved one out for a special occasion, or you're meeting a date for the first time, you need to look your best. Wearing a clean, suitable outfit sets the tone, and proves that you're taking the day seriously. However, we understand that it's not always easy to know what to wear!
In this guide, we'll be discussing 7 Valentine's Day outfit ideas that will impress your date.
No matter where you'll be spending this Valentine's Day, you should feel confident and comfortable in your outfit – here are our top picks!
1. A Statement Red Dress
We all know that a little black dress is perfect for any occasion, but to celebrate Valentine's Day with your loved one, why not switch it up and wear a statement red dress instead? Red is the perfect color for Valentine's and will show your date how much you appreciate the little details.
However, just because Valentine's Day is an important occasion, this doesn't mean that you need to buy a brand new dress. We offer a range of dry cleaning services that can breathe new life into your existing wardrobe, to help you save money while looking amazing.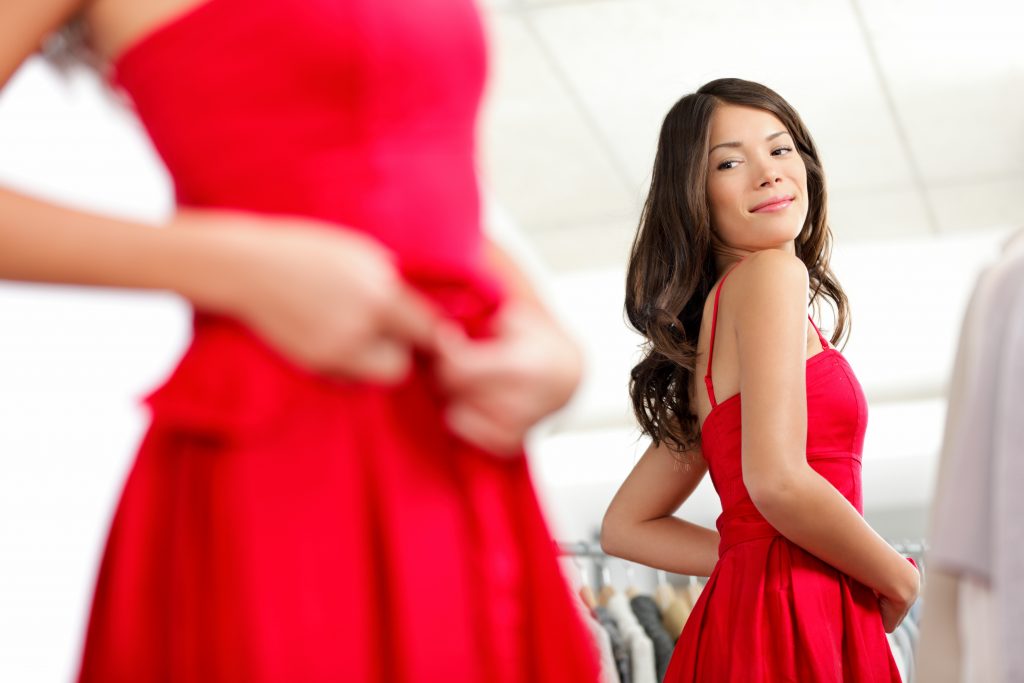 Style top tip: If you know that you'll need to walk to reach your Valentine's Day date destination, wear a red skater dress with a pair of chunky boots and a leather jacket for a biker chick inspired fit.
2. A Smart Button-Up Shirt
Worried a fitted suit might make you look a little overdressed this Valentine's? Don't worry! Swapping a full suit for a button-up shirt paired with dark wash jeans and dress shoes is a fantastic alternative, and one that still shows your date that you put time and effort into looking put-together. Ahead of the date, we can offer a professional shirt pressing service with a quick turnaround time, so you can be certain that you look your best before you head out.
Style top tip: Wear a smart watch that sits under the cuff of your sleeve to make a well-rounded, sophisticated impression.
3. A Classy Jumpsuit
Want an outfit that's a little more sophisticated? Then a jumpsuit is the perfect choice this Valentine's Day! For an evening meal at a nice restaurant, wear a neutral colored jumpsuit paired with strappy heels and gold jewelry, then add a contrasting bag with gold details.
Style top tip: If you opt for a neutral jumpsuit, add a red lip to your makeup look to make your style pop!
4. A Fitted Suit
When it comes to a Valentine's Day date, men can't go wrong with a fitted suit, and you don't need to spend a lot of money to get ready. We offer a range of alterations that can bring an existing suit closer to a fitted look, and this is a sure-fire way to show your date that you have a high level of attention to detail!
Style top tip: If you know your partner will be wearing red or pink, why not choose a matching tie to be ultimate couple goals?
5. A Knitted Sweater With Jeans
If your Valentine's Day this year is set to be a little more casual, then you can still dress down while staying on trend. Catching a movie or cooking dinner together at home? Impress your date with a cute knitted sweater paired with your favorite pair of jeans – for the perfect night in, you can never go wrong with a cosy sweater! Don't worry about eating in knitwear either, as not only can we help you with stain removal, but we also offer Wash & Fold Laundry services that take the hassle out of wearing your favorite outfits!
Style top tip: Just because your fit is a little more casual, this doesn't mean that you can't complement your look with accessories – why not add a layered necklace and style your hair in waves?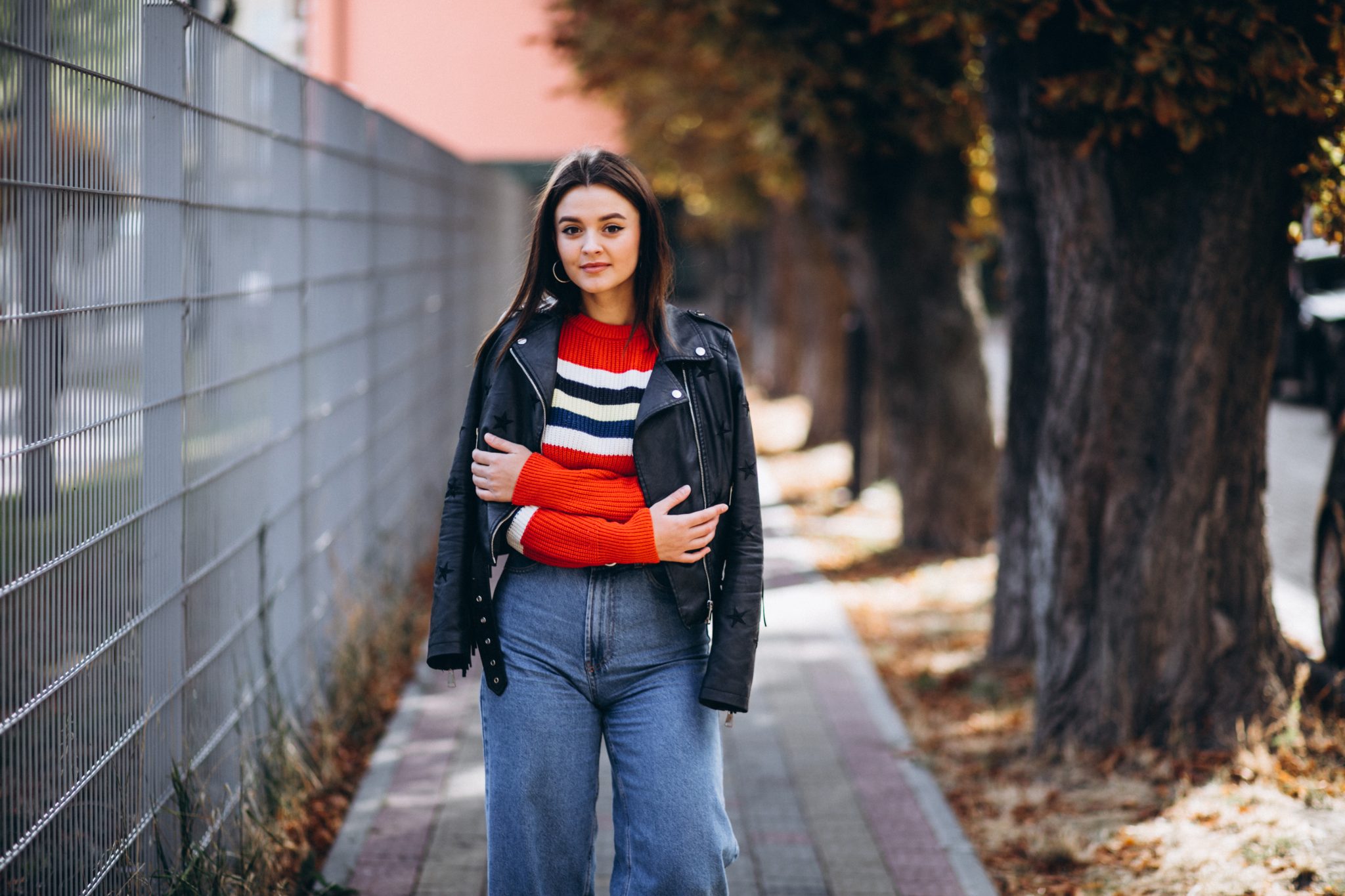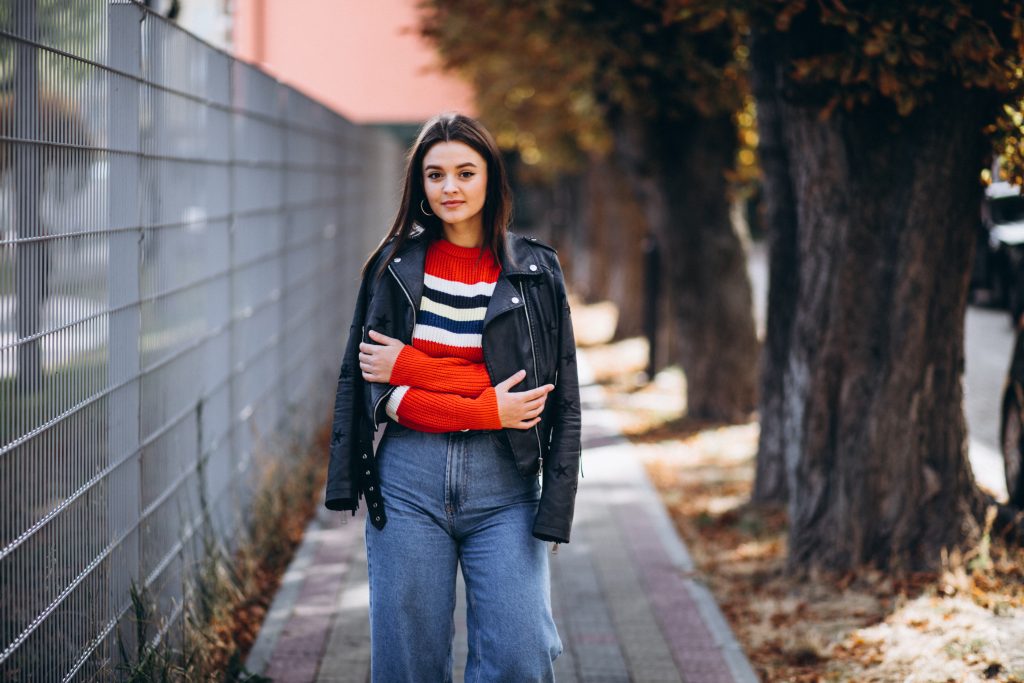 6. A Leather Jacket
Paired with slim-fit trousers and over a solid colored t-shirt, a leather jacket is a classic look and one that your date is sure to love this Valentine's Day. Not only does this bold choice show that you're confident and outgoing, but it also emphasizes the effort you put into your outfit ahead of time.
Style top tip: You don't need to wear biker boots with a leather jacket – a pair of suede Chelsea boots are a great alternative!
7. A Cashmere Rollneck
If leather isn't quite your style, then try a rollneck cashmere sweater and dark wash jeans for a classic Valentine's Day outfit. While Cashmere needs a little more maintenance than other materials, we're on hand to help you get date night ready, with our services designed to clean, protect and preserve the special garments in your wardrobe.
Style top tip: Wear a brown leather belt with your jeans to complement your cashmere sweater for a look that will take you from a walk in the park to a fancy dinner reservation!
As the leader in dry cleaning for the Chicagoland area, we're here to help you look incredible this Valentine's Day. By prioritizing a clean, put-together look, you can make a wonderful impression and focus on creating lasting memories with your date or loved one.
RELATED TOPICS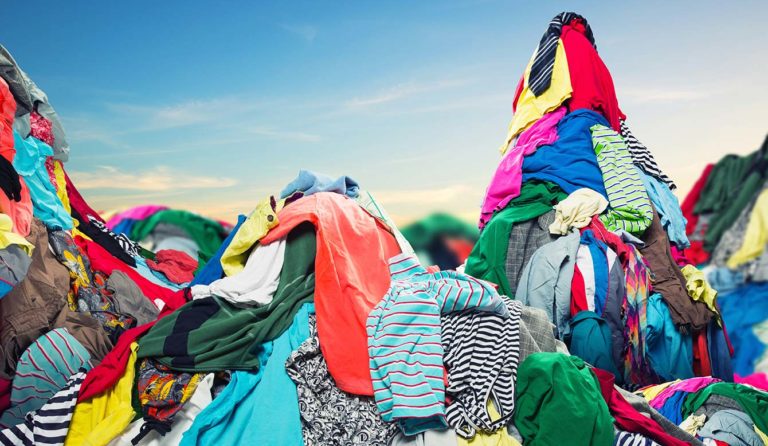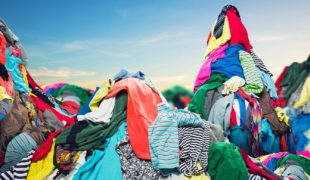 Get Tips and Tricks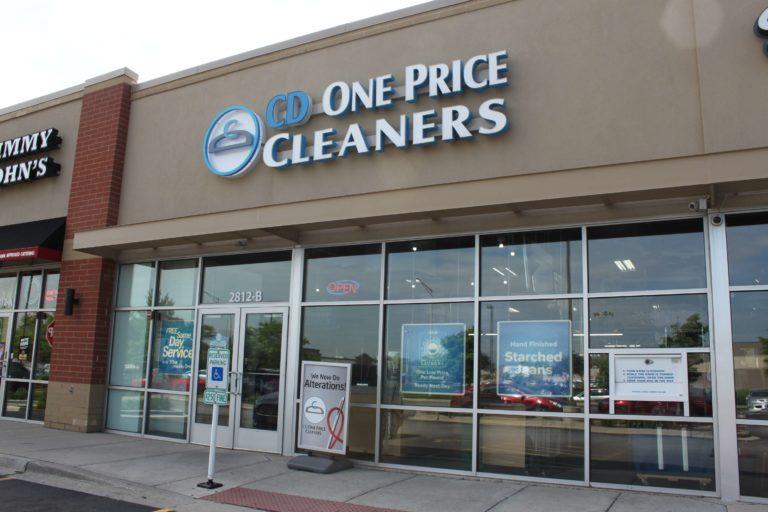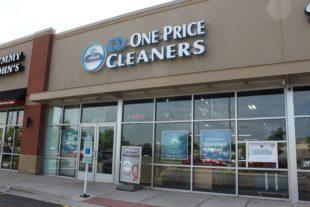 Get Company News
Company News
CD One Price Cleaners Announces 10 New Stores, Significant Expansion Plans for Chicago's Market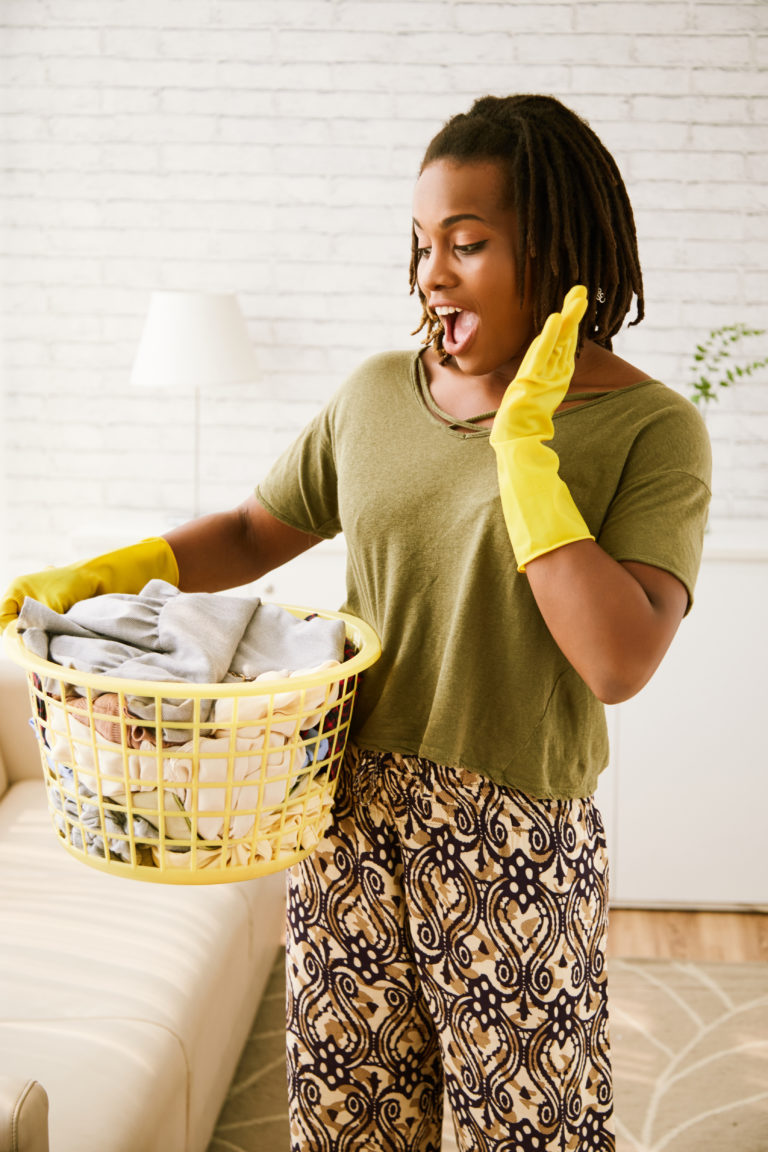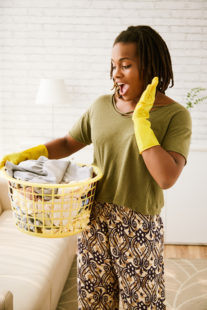 Get Tips and Tricks