Company News
Official Cleaners of the Chicago Wolves

CD ONE PRICE CLEANERS NOW OFFICIAL CLEANERS OF CHICAGO WOLVES; OFFERS FREE JERSEY CLEANING FOR ALL WOLVES FANS
WESTCHESTER, Ill. (Sept. 25, 2017) – CD One Price Cleaners is showing that the company's truly part of the Chicagoland fabric via a new partnership with the defending Central Division Champion Chicago Wolves, signed just in time for the start of the 2017-18 regular season on Oct. 6.
The industry leader in the $9 billion dry cleaning industry, CD One Price just inked a deal to become the official cleaners of the Chicago Wolves professional ice hockey team. To celebrate the alliance, fans who visit any of the 34 Chicagoland CD One Price locations can get their beloved Wolves jersey cleaned free all season long, and access specially priced tickets for the 2017-18 season.
Chicago Wolves fans can bring in their jersey and have it cleaned at no charge, when they bring in other cleaning, no minimum required. Wolves fans can also access discounted tickets with code CDONE through Ticketmaster and receive $5 off cleaning coupons when attending home games. Adding to the fun, the CD One blimp will appear at the Allstate Arena.
With free trip giveaways, dry cleaning for a year promotions and local not-for-profit and school support, CD One Price is known for its unique partnerships and programs that aren't often seen in the cleaning and service industry.
"We're constantly trying to provide an enhanced experience for our customers, and our alliance with the Wolves is right in line with our value and service mission" said Jonathon Reckles, CD One Price Director of Marketing. "Our entire team looks forward to an exciting season with the Wolves."
CD One Price offers in by 10 a.m., out by 5 p.m. same day dry cleaning and wash & fold laundry service, plus specialty item cleaning for boots, rugs, blankets, comforters and other household items. The company's advanced process includes the tracking of orders and emails customers when their garments are ready for pick up. Complimentary gourmet coffee is available on site. For more information on CD One Price, visit www.cdoneprice.com.
About CD One Price Cleaners
CD One Price Cleaners is based in suburban Chicago. Founded in 2001, the company operates 36 franchise and corporate owned locations in the Midwest. Follow CD One Price Cleaners on Facebook, Twitter, Instagram, Pinterest, and LinkedIn or visit www.cdonepricecleaners.com.
About Chicago Wolves
The four-time league champion Chicago Wolves are proud to provide fun, affordable family entertainment for all ages at Allstate Arena. Follow the Wolves on Facebook, Twitter, Instagram and Snapchat. To learn more about the American Hockey League franchise, visit ChicagoWolves.com.
RELATED TOPICS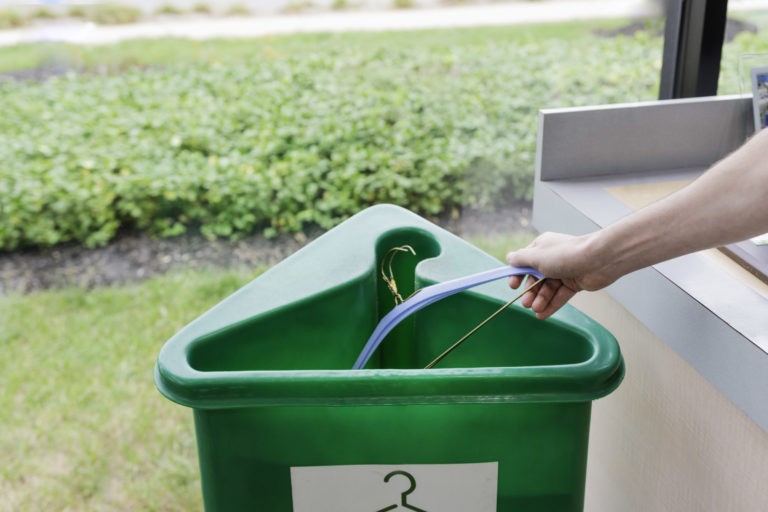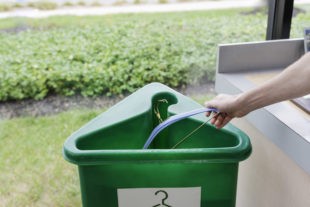 Get Company News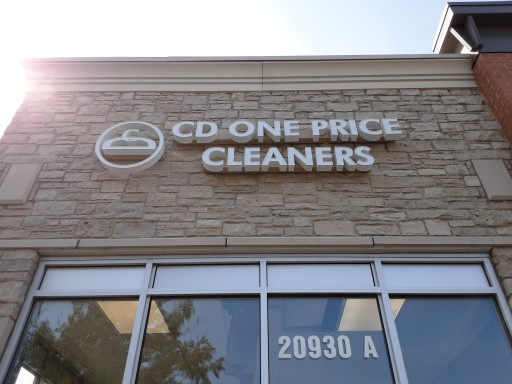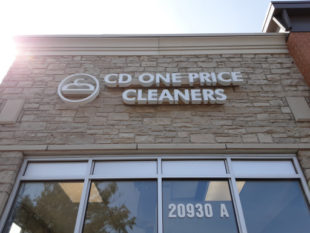 Get Company News
Company News
CD One Price Cleaners Opens New Store in Frankfort, Illinois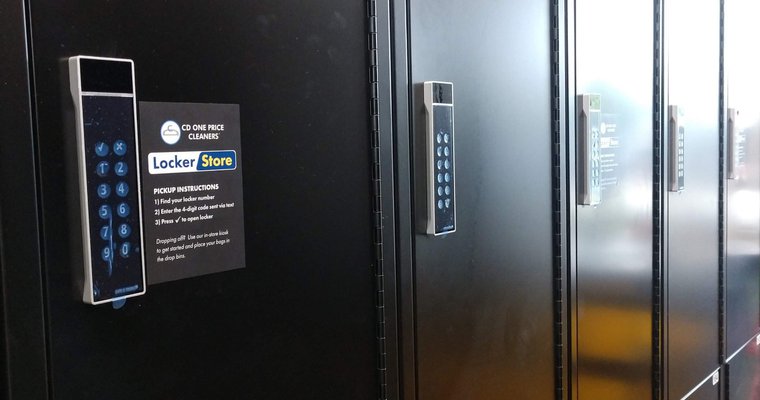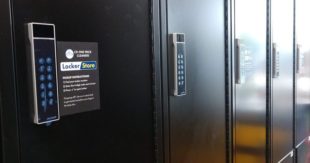 Get Company News
Company News
Hopkins, MN, Dry Cleaner Opens First Locker-Based Service Amid Labor Shortage